Report Reveals Tech Companies Are the World's Most Valuable Brands in 2021
Amazon and Apple take the top two spots on the roster.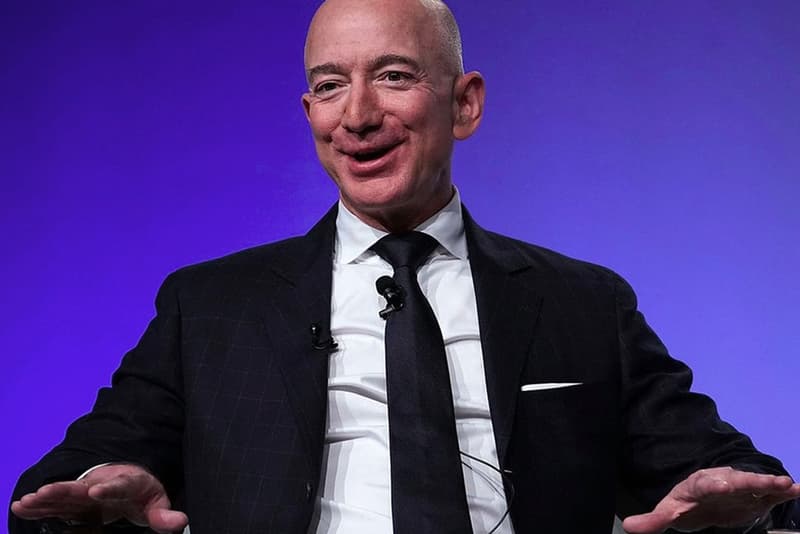 Visual Capitalist recently unveiled their list of the world's top 100 most valuable brands of 2021. The insights of the report have noted that though must of the 2020 saw many companies experience of the worst declines in sales since the Great Depression, the brands that stand out on top are tech companies.
Though many have felt the crippling effects of COVID-19, tech companies like Amazon, Apple, Google and Microsoft have come out on top. The report takes into consideration the brand's total financial value and proportional value when ranking the brand value of each compant. For the third consecutive year, Amazon has placed first on the list. Since last year, the brand value for the tech giant has grown 64%, accounting for all areas including its web and subscription services.
Apple takes second on the list with a brand valuation of $6.2 billion USD, even though the company experienced an all-time stock decline of 19%. By Q4 of 2020, Apple reported a record-breaking revenue mark, generating $64.7 billion USD. Following Apple is Google, Microsoft, Tencent, Facebook, Alibaba, McDonald's and Mastercard. Amongst the top fastest growing brands, Tesla comes out on top with TikTok following close behind. Tech brands have proven to be the brands to watch time and time again. Particularly with this report, it is only more evident that the industry is growing immensely.
In case you missed it, a new report has revealed the most popular iPhone 13 model and colors.