WE11DONE's SS22 Collection Honors Our Multifaceted Identities
Fusing masculine and feminine details into its oversized tailoring, cotton hoodies and more.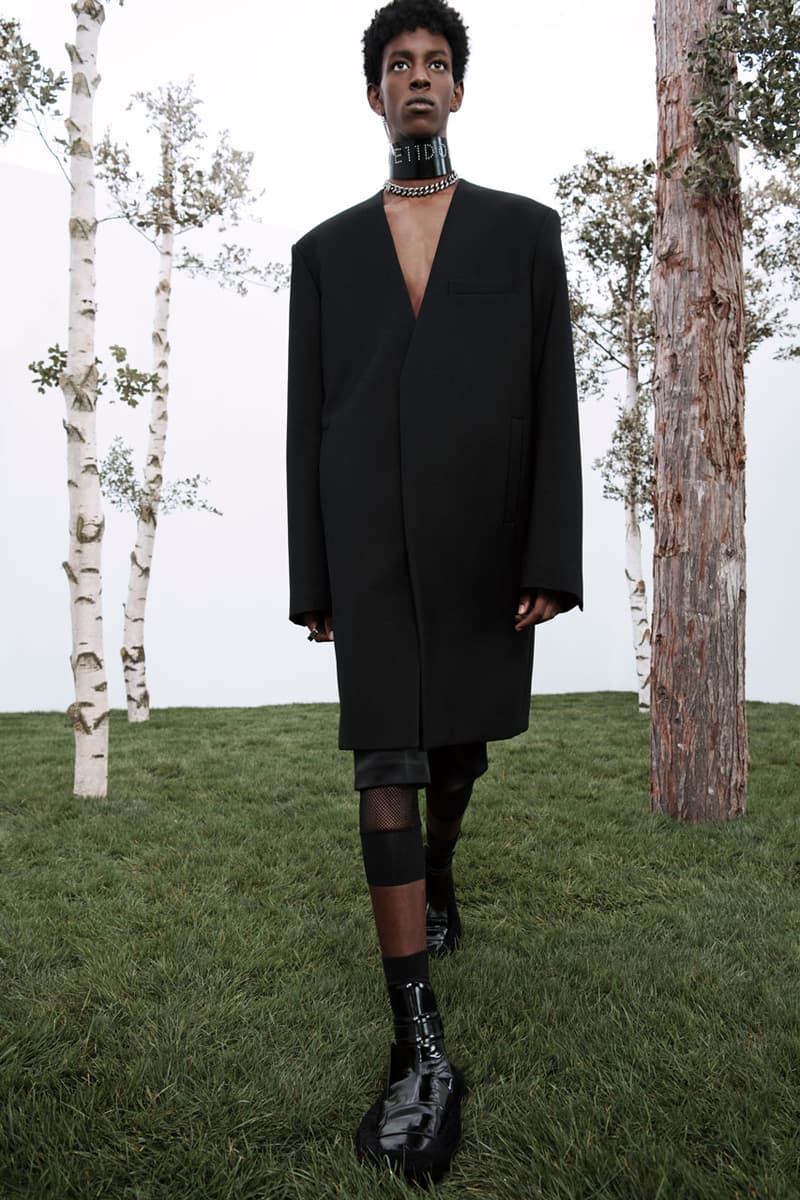 1 of 22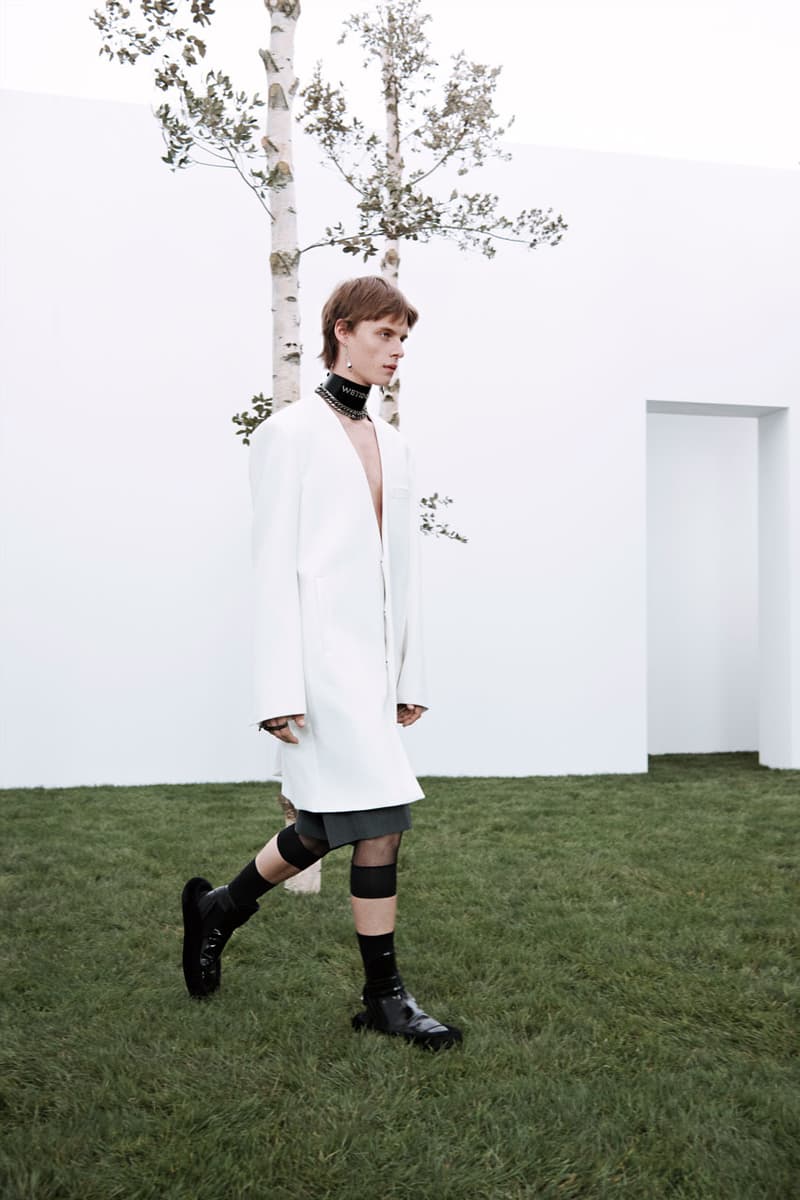 2 of 22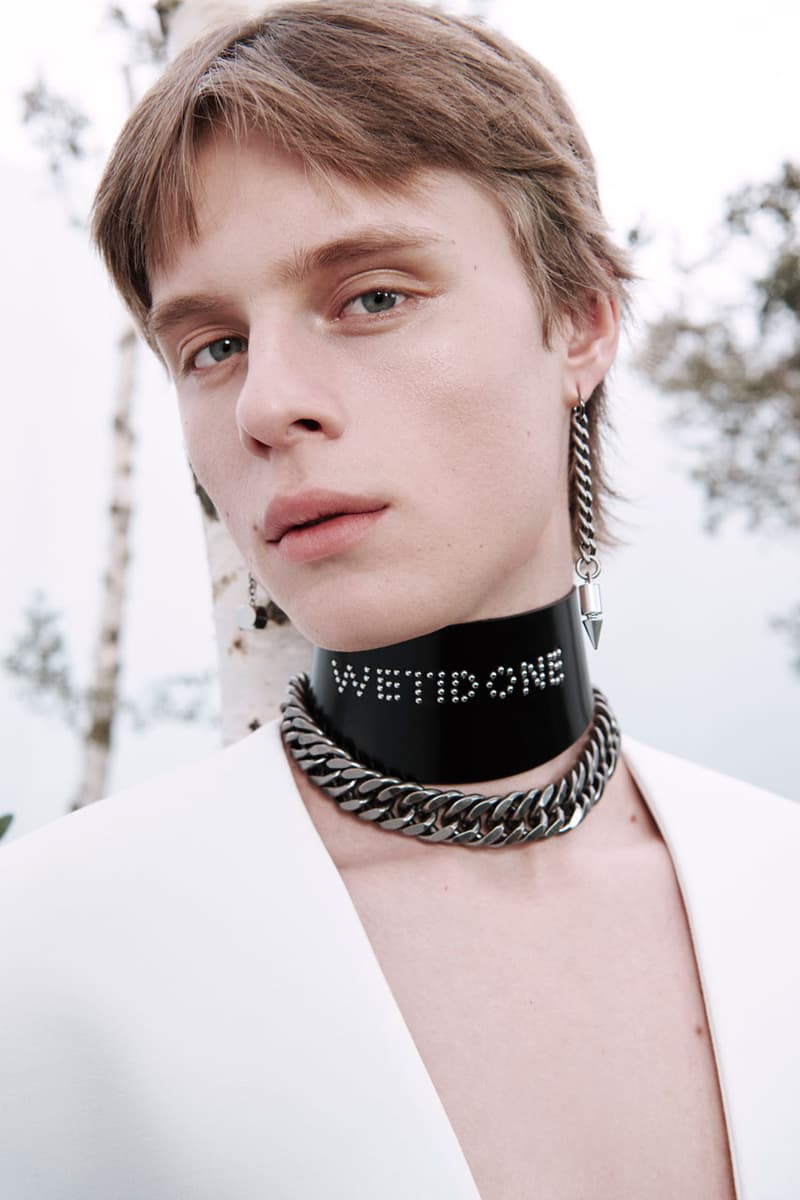 3 of 22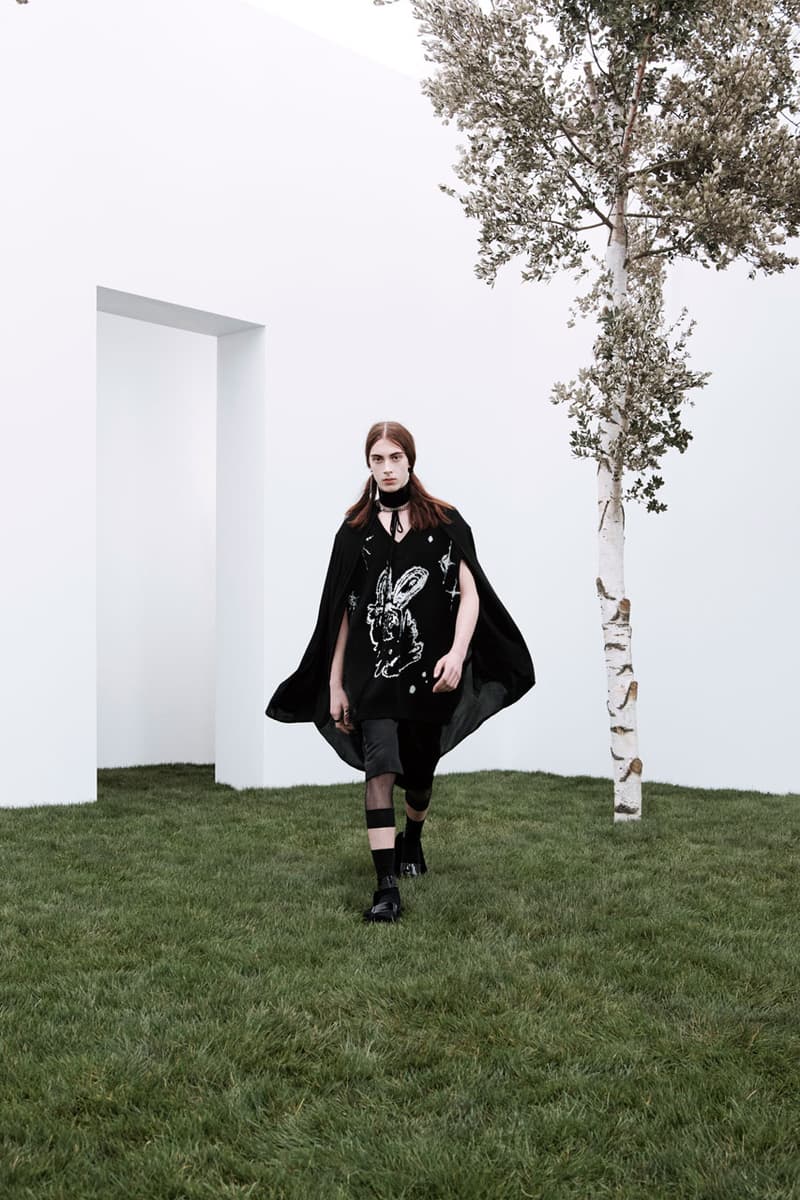 4 of 22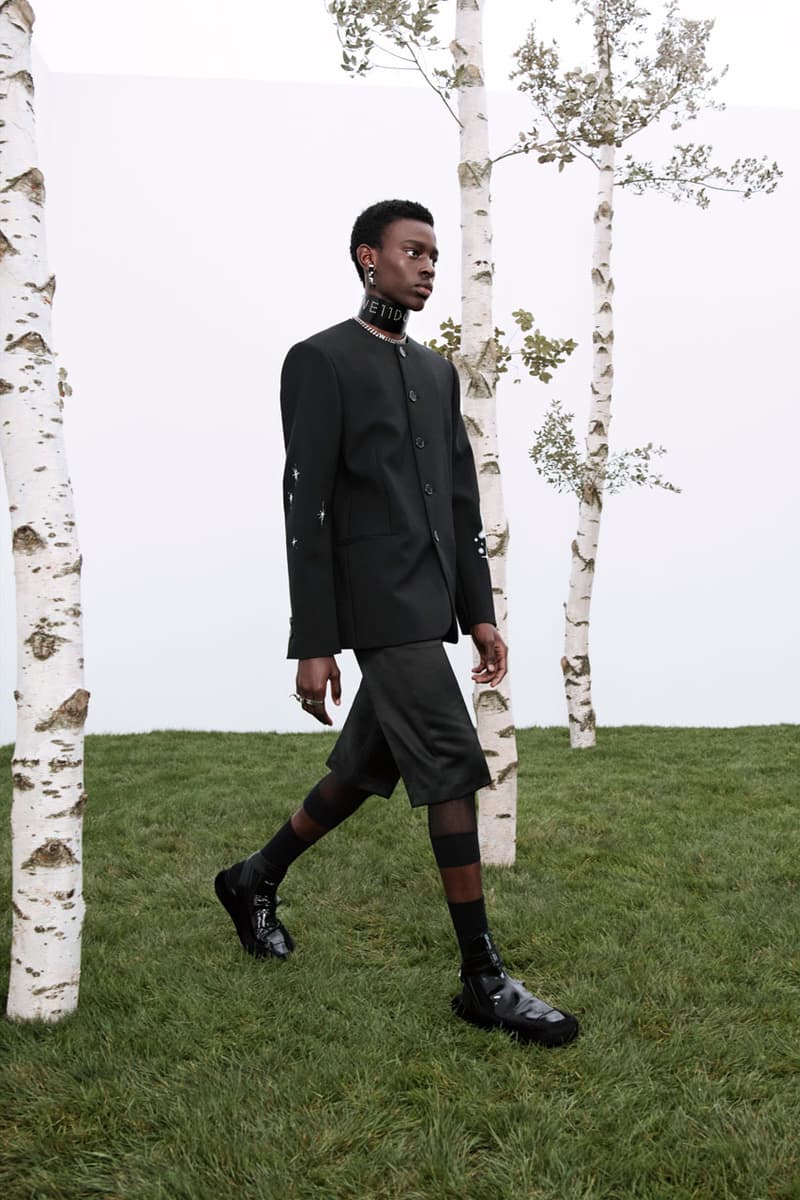 5 of 22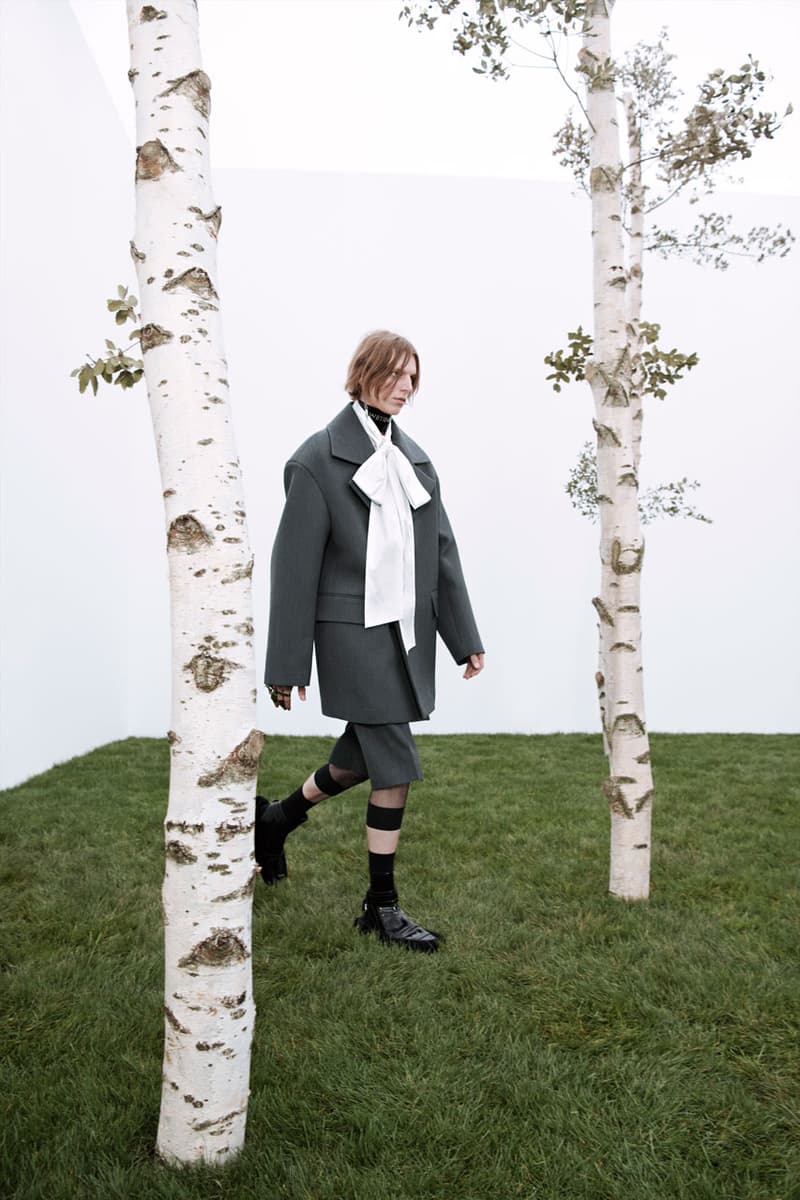 6 of 22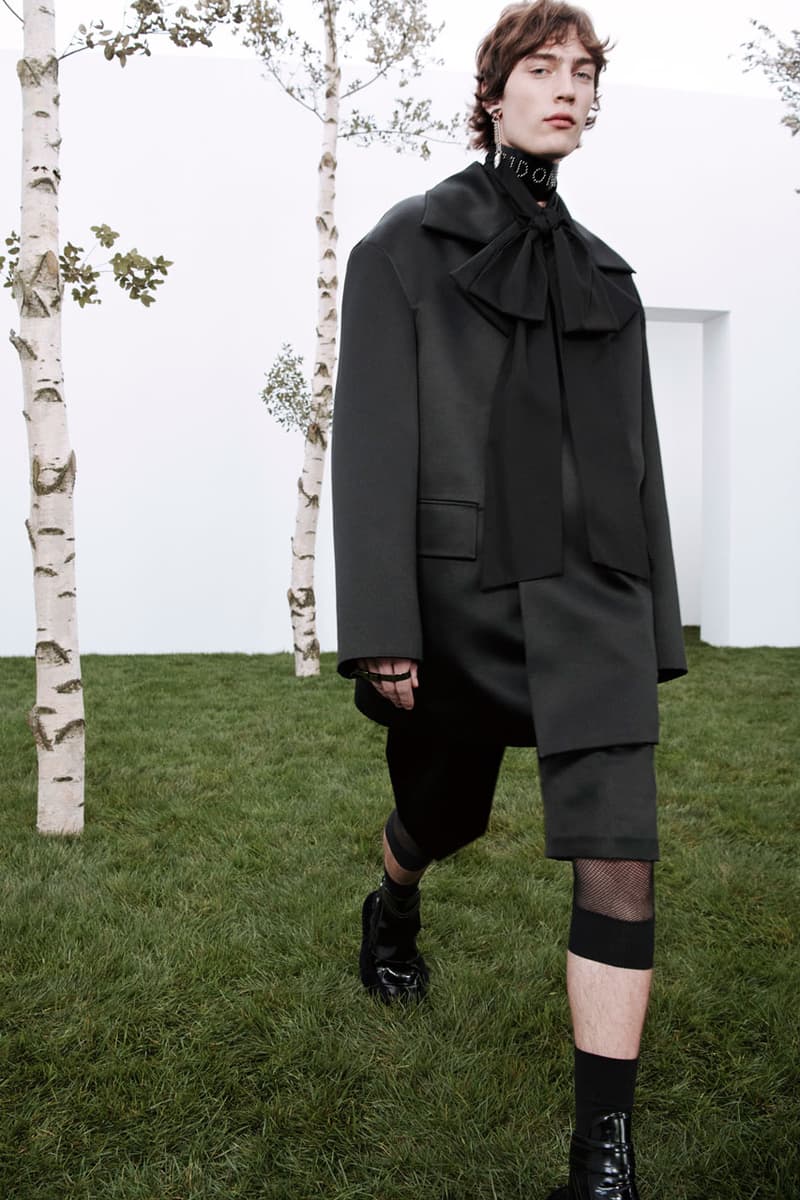 7 of 22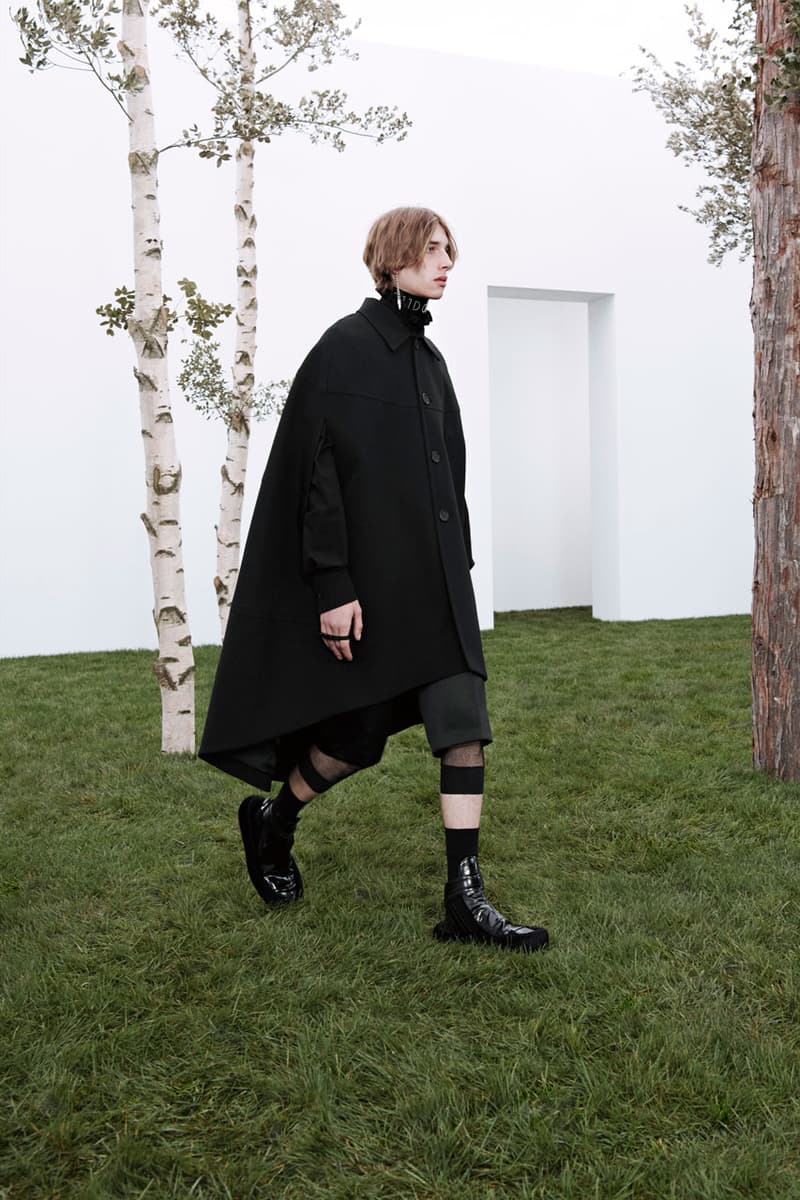 8 of 22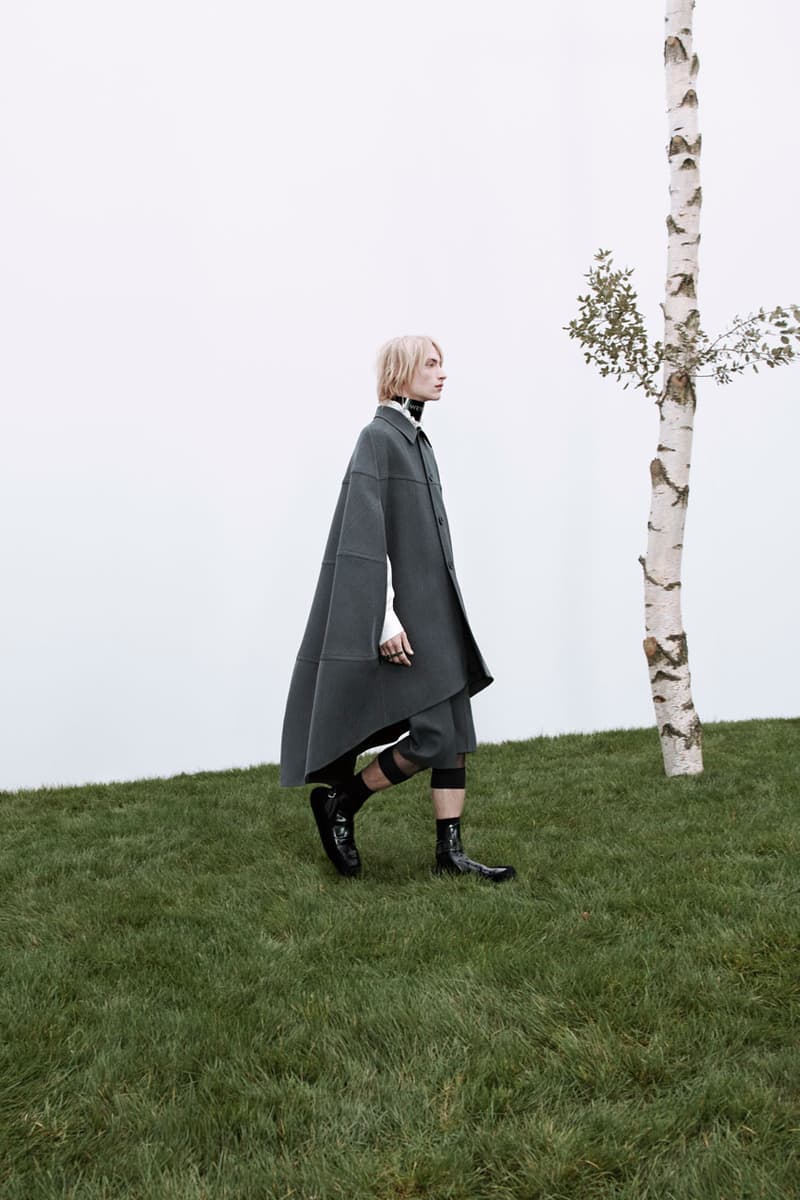 9 of 22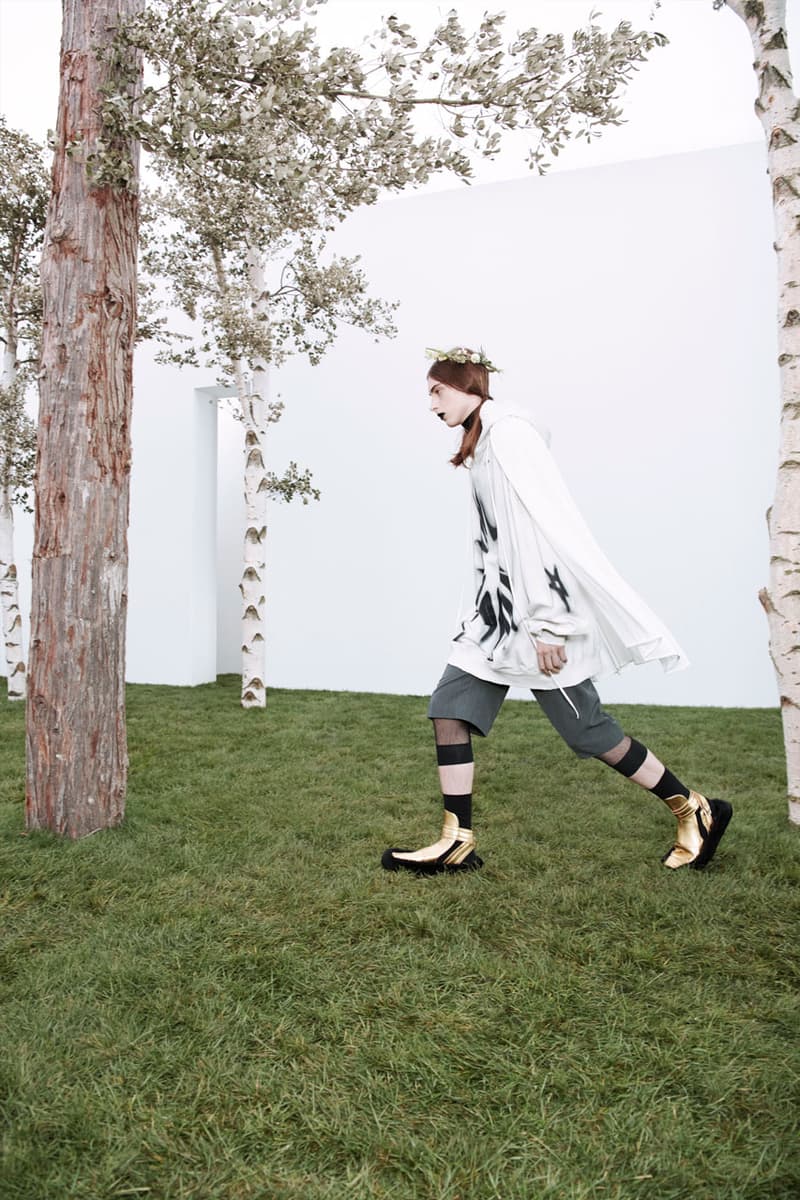 10 of 22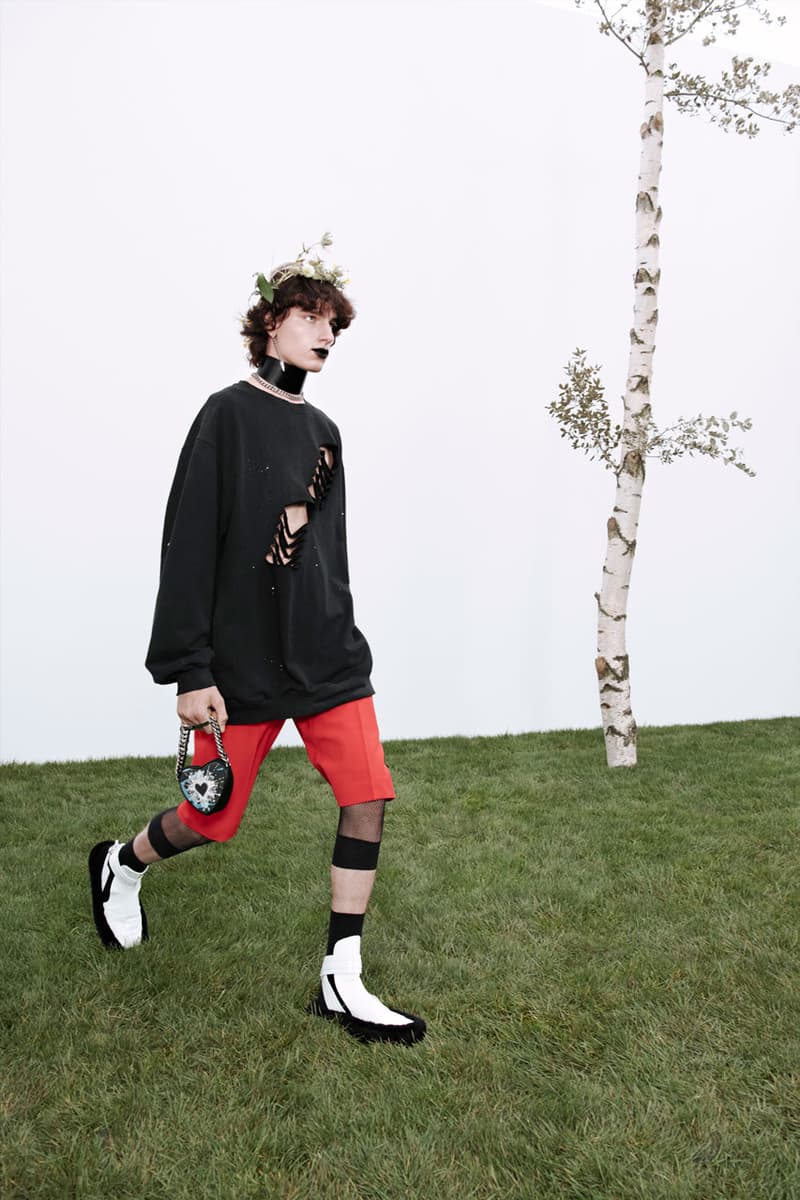 11 of 22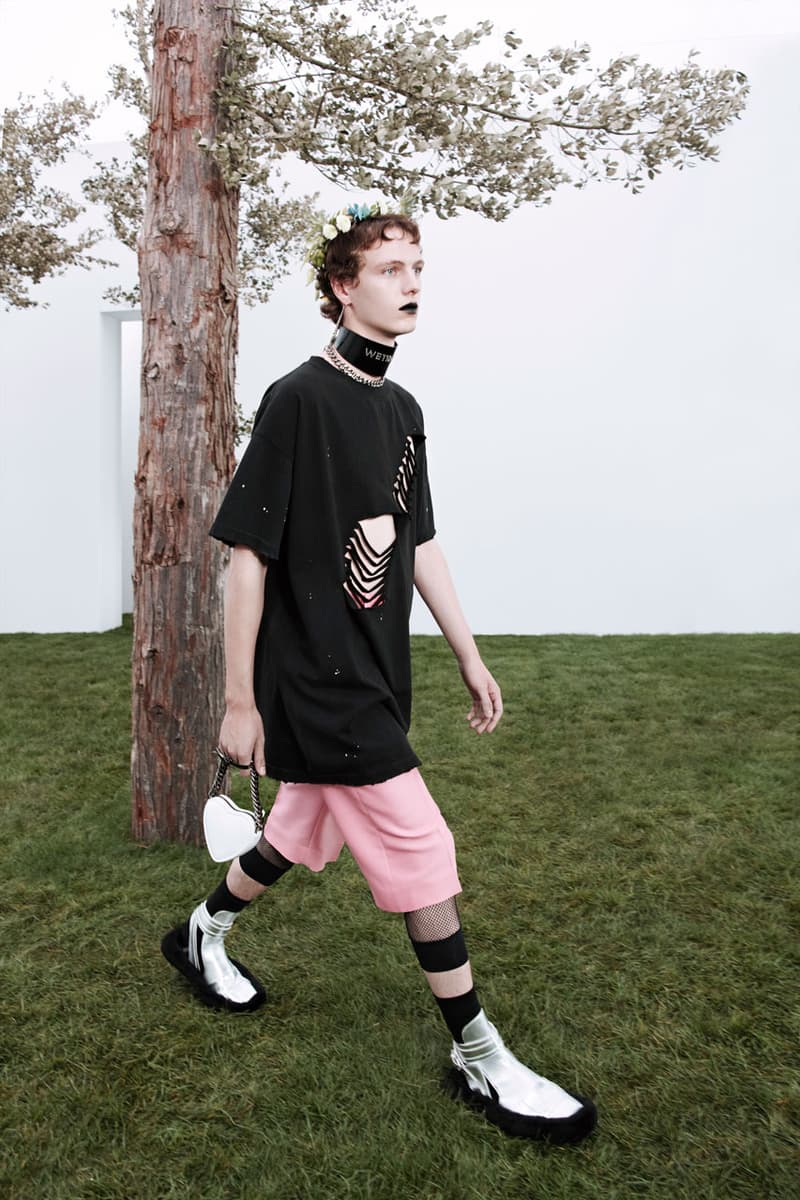 12 of 22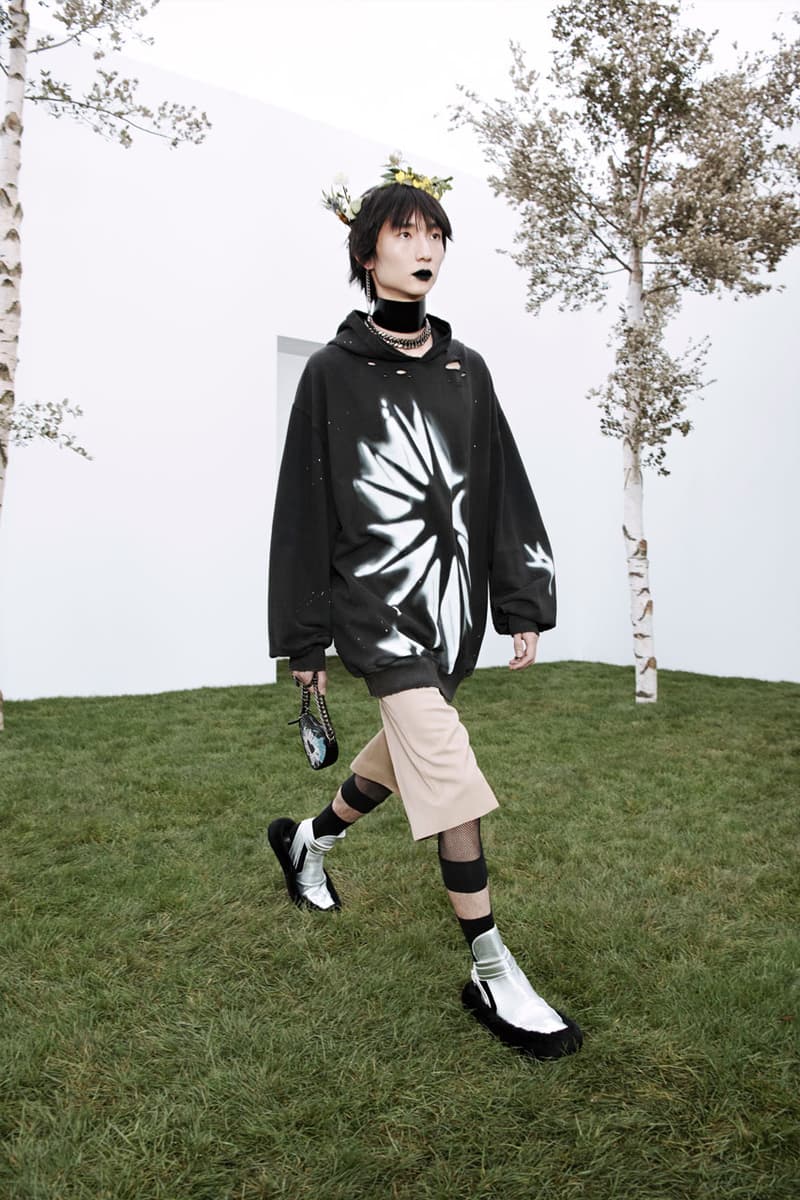 13 of 22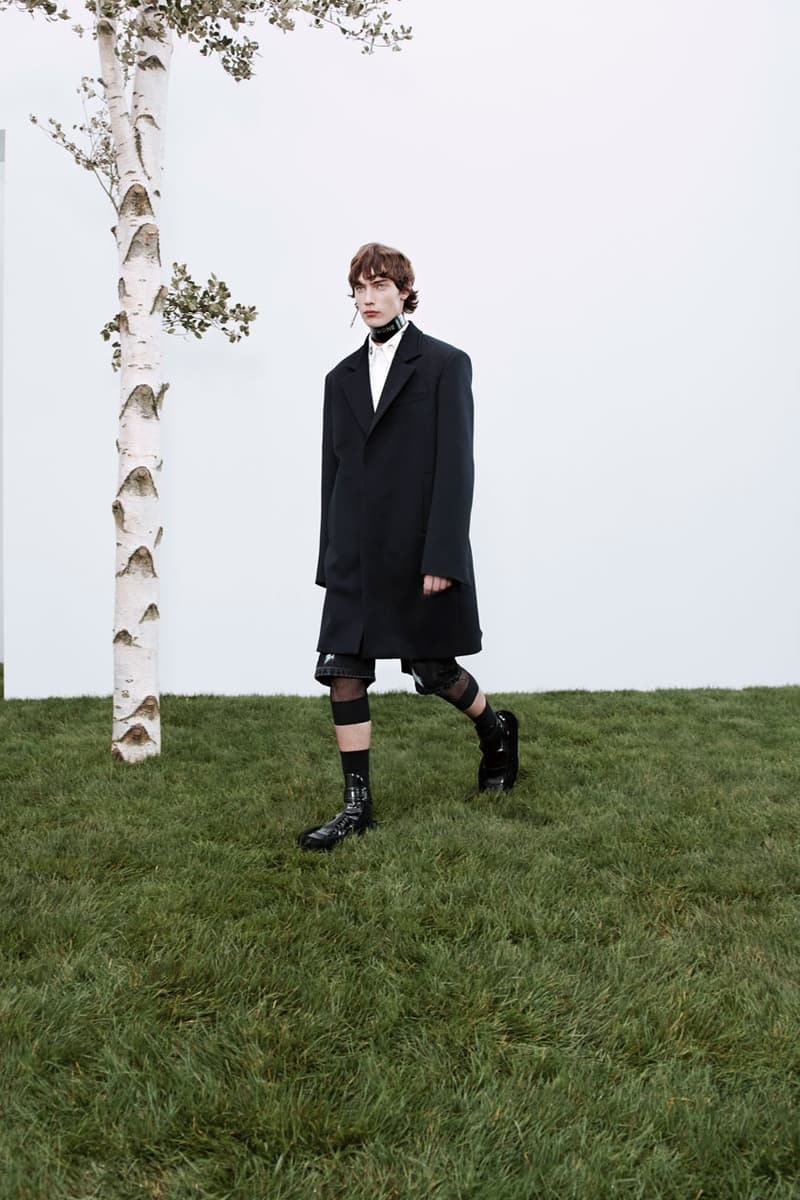 14 of 22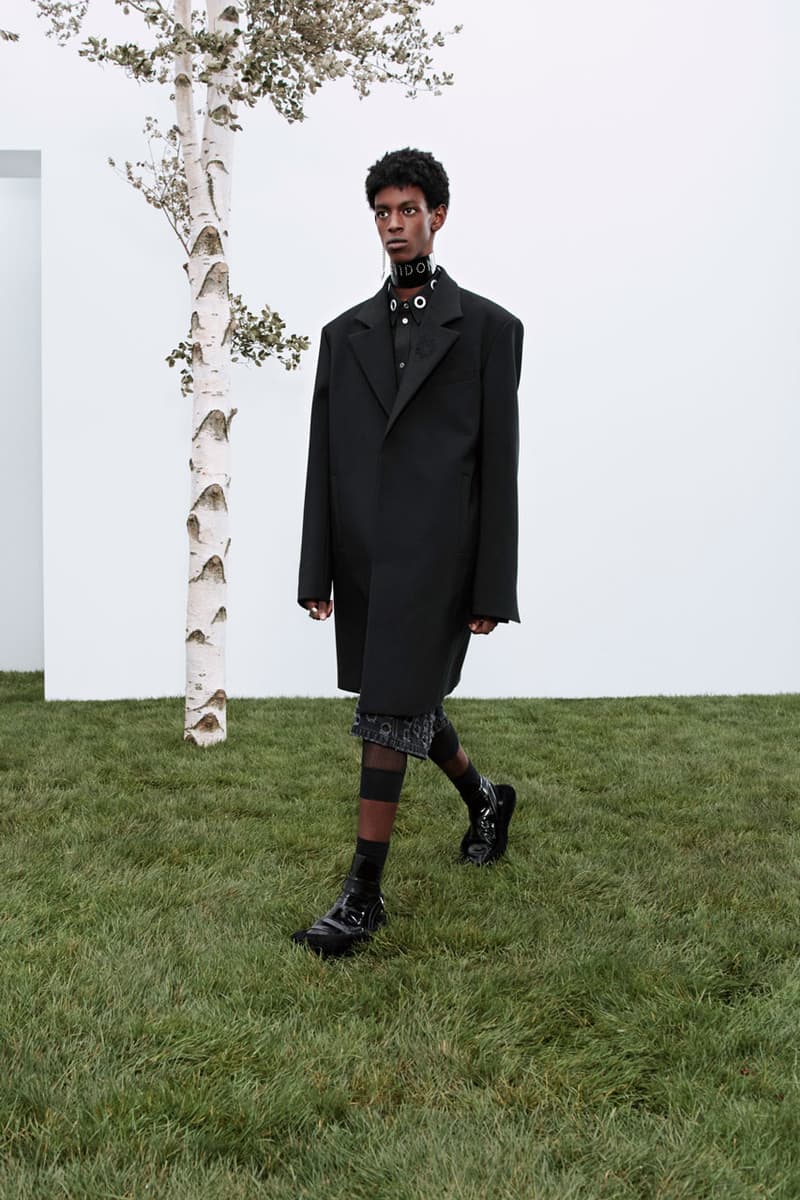 15 of 22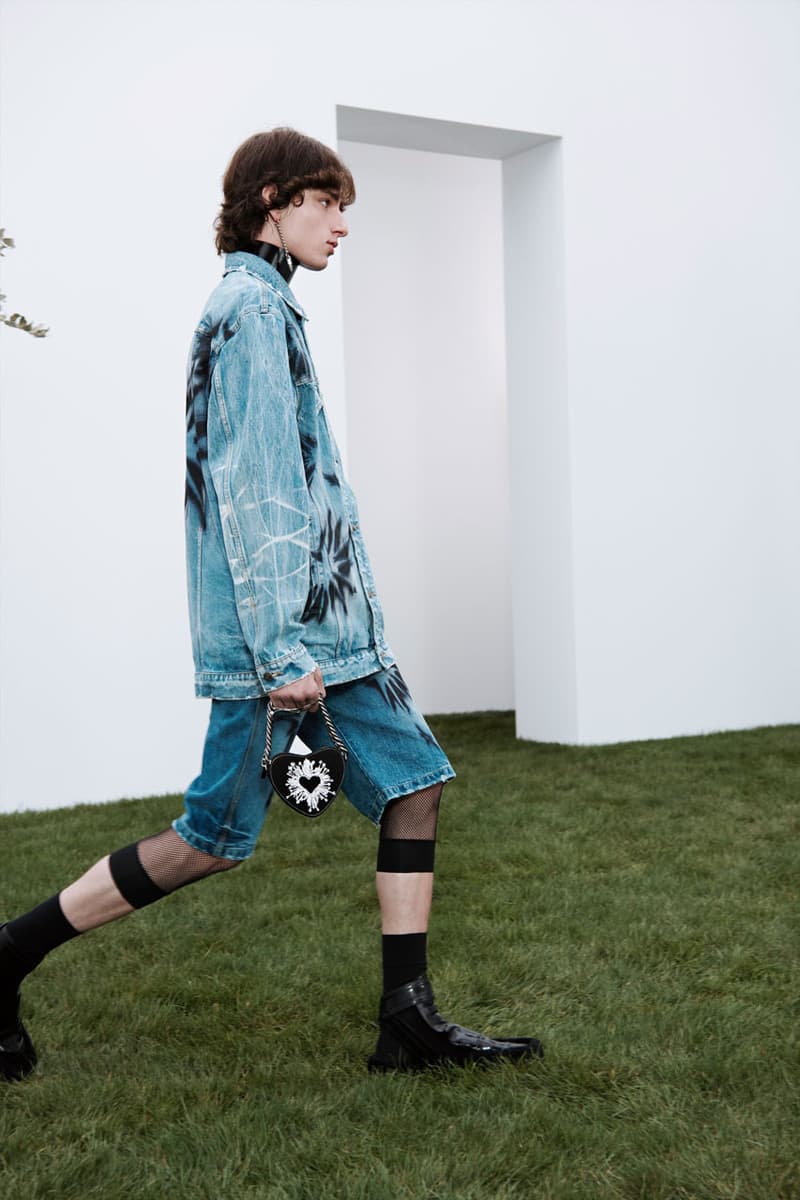 16 of 22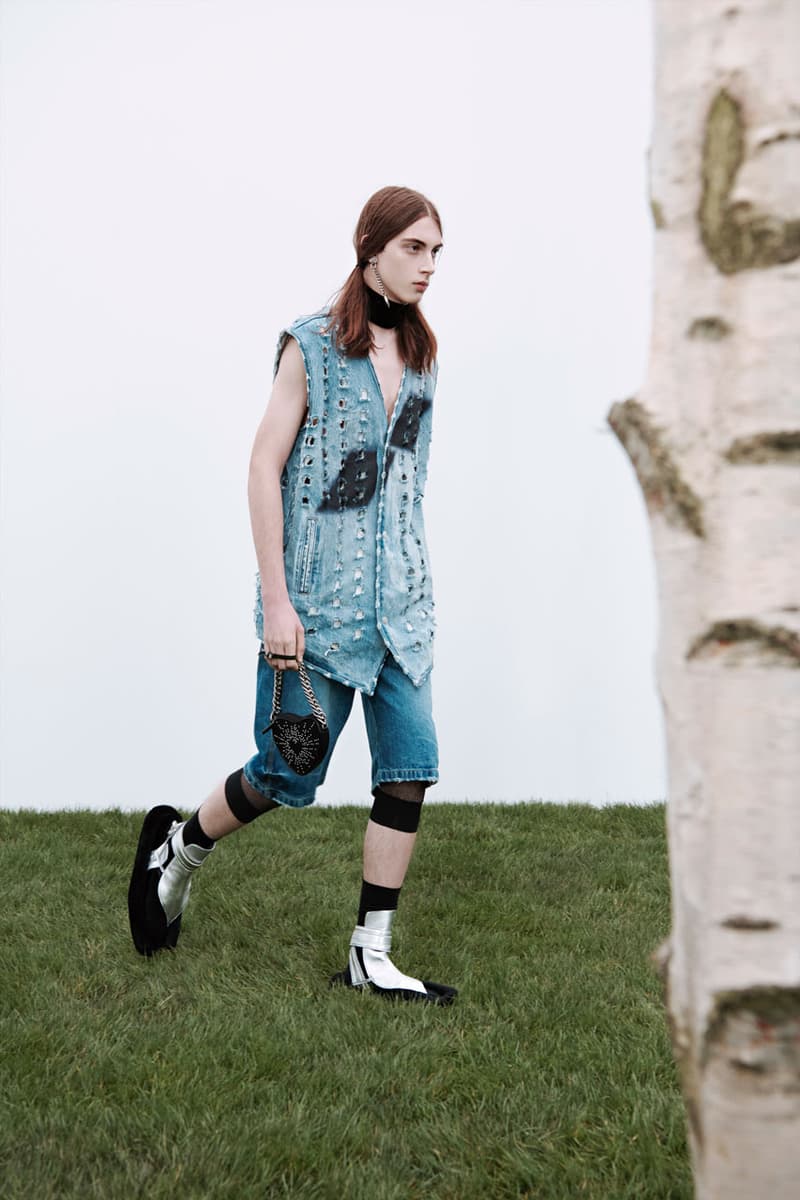 17 of 22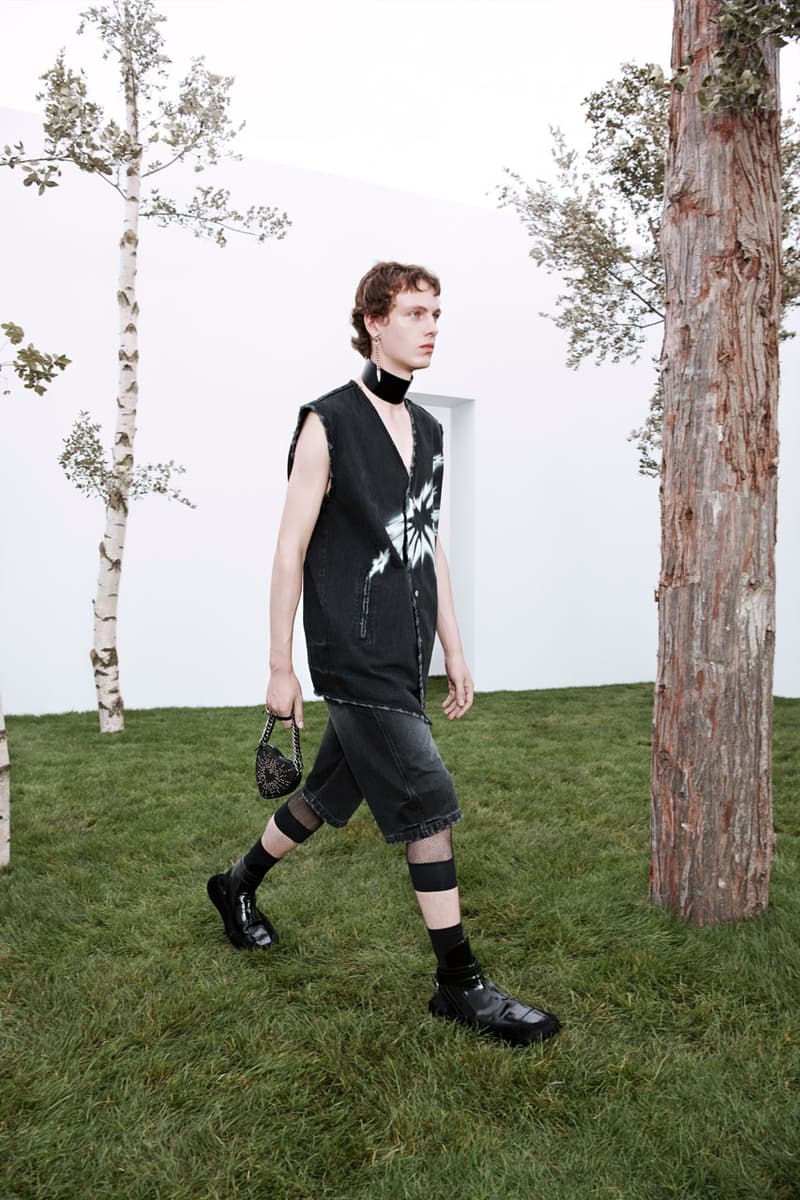 18 of 22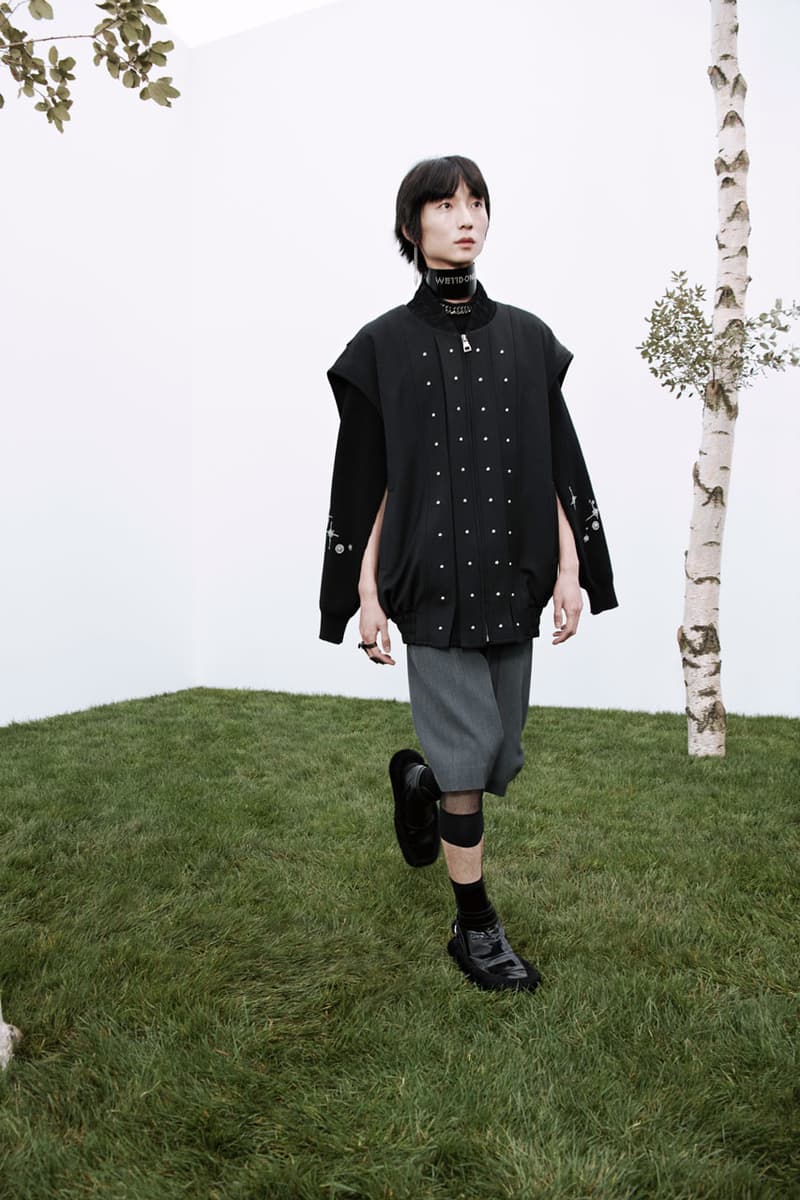 19 of 22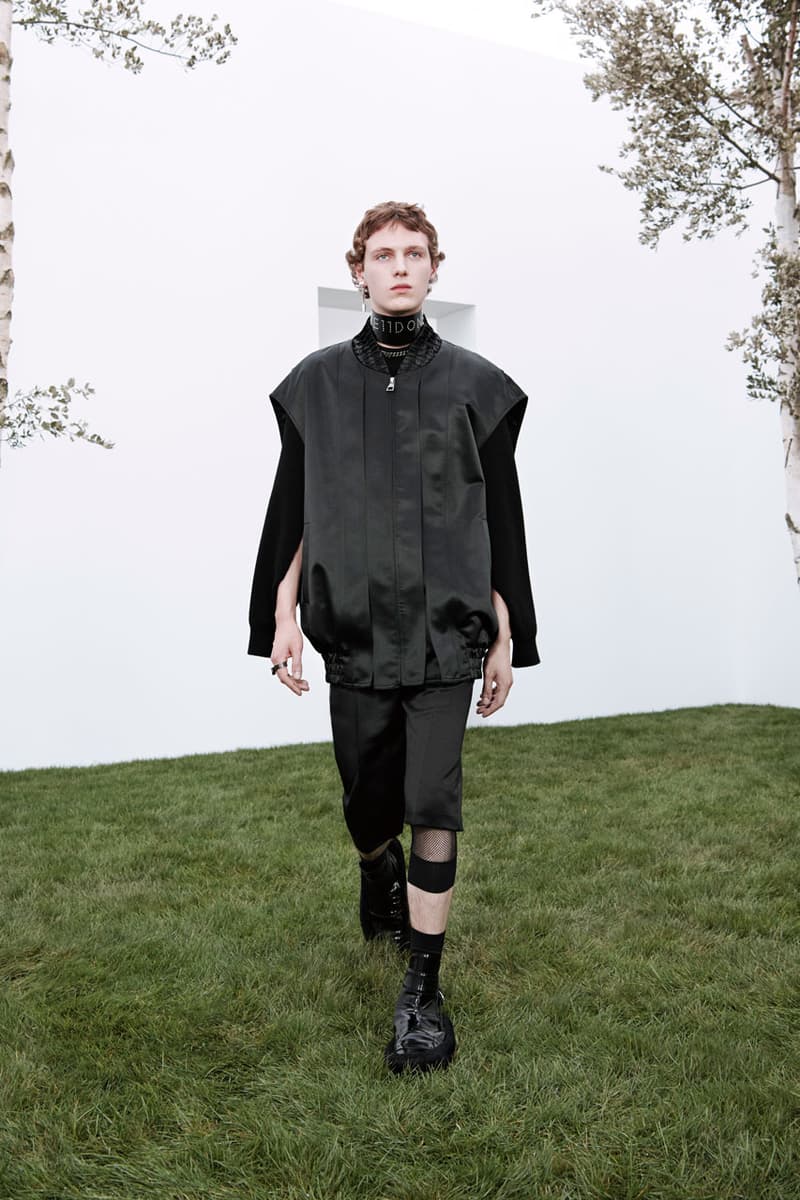 20 of 22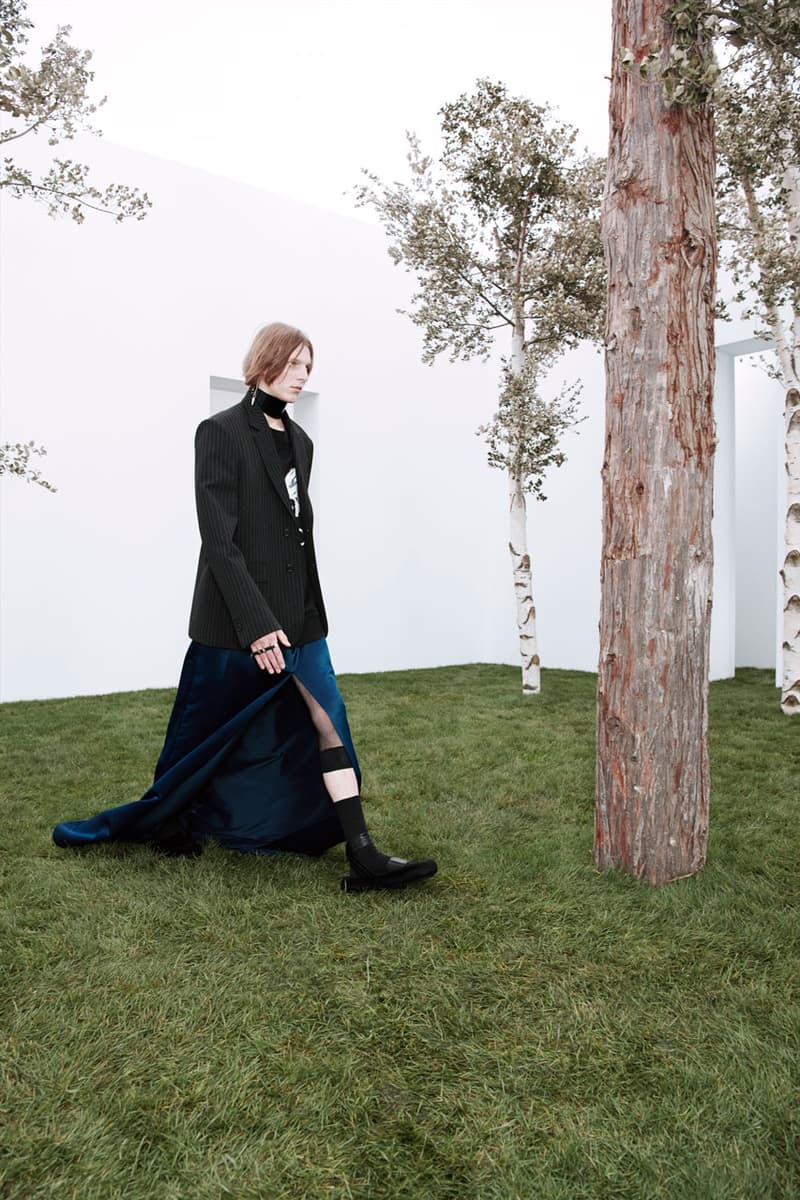 21 of 22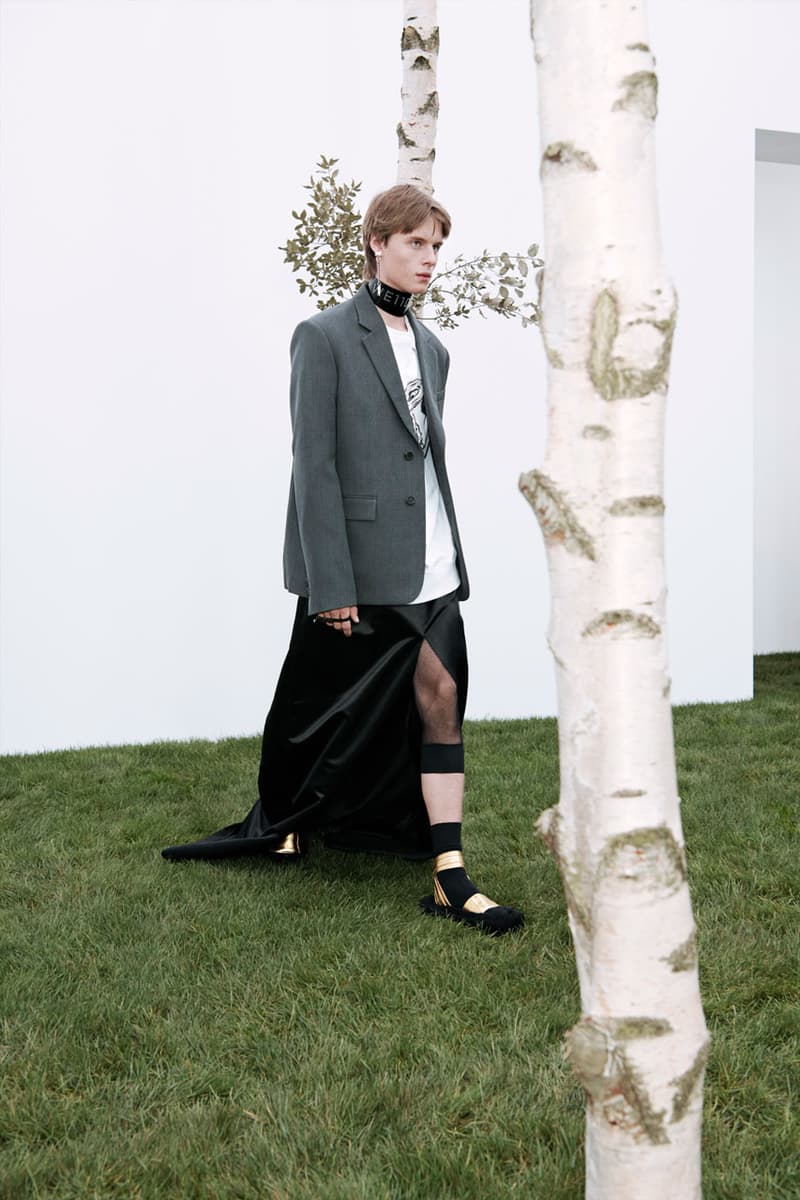 22 of 22
For the Spring/Summer 2022 season, WE11DONE builds upon its last season's exploration of sartorial oddities with its new collection titled "Spring Celebration."
The new collection is both WE11DONE's energetic response to life's intensity and a means of honoring the high-spirited facets of our identities. In doing so, the collection fuses masculine and feminine stylistic details to represent the full range of one's personality and begins a conversation about past strife, a mysterious present and a bright future.
Oversized tailoring is a market of the collection through its variety of sharp yet-youthful silhouettes that appear in neutral colors like black, white, tan, gray and blue. The collection's oversized silhouettes take form in wool blazers, cotton hoodies, velvet skirts, asymmetrical sleeveless coat capes, sliced t-shirts and more. A highlight of the collection is the elongated wool lapel-less overcoats that feature a dystopian design and come in black and white. Finishing off the collection's exploration of casual versus sophisticated elements are silver chain chokers and black cuff chokers that include the brand's name in silver beads.
Take a look at the collection in the gallery above and the full collection video on WE11DONE's website.
In related news, Balenciaga is the world's hottest brand for Q3 2021.