Virgin Galactic Delays Its Commercial Space Flights to Late 2022
Its stocks plummeted 13% following the announcement.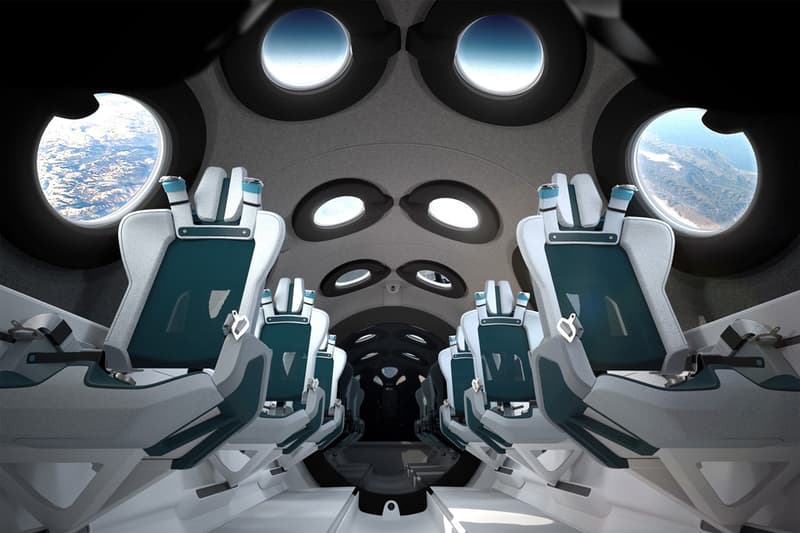 Despite completing its first fully-manned spaceflight with founder Richard Branson on board back in July, Virgin Galactic has now officially delayed plans of its commercial spaceflights to late 2022.
According to an announcement from the company, a recent test has "flagged a possible reduction in strength margins of certain materials used to modify specific joints" in its spacecraft which require "further physical inspection." In light of this discovery, Virgin Galactic will begin a refurbishment process for both its spacecraft and carrier aircraft, which is expected to last until June to August of 2022, delaying its earliest commercial spaceflight to the fourth quarter of next year.
"The re-sequencing of our enhancement period and the Unity 23 flight underscores our safety-first procedures, provides the most efficient path to commercial service, and is the right approach for our business and our customers,"  said the company's CEO Michael Colglazier in a statement.
Following its announcement, Virgin Galactic's stocks plummeted 13% during after hours trading on Thursday.
Elsewhere in tech, Coinbase is urging the U.S. to establish a cryptocurrency regulator.