Ride in the Mystery Machine, Patty Wagon, or 'TMNT' Party Bus This Halloween With Uber
Available in Miami, Atlanta, and L.A. this Halloween weekend.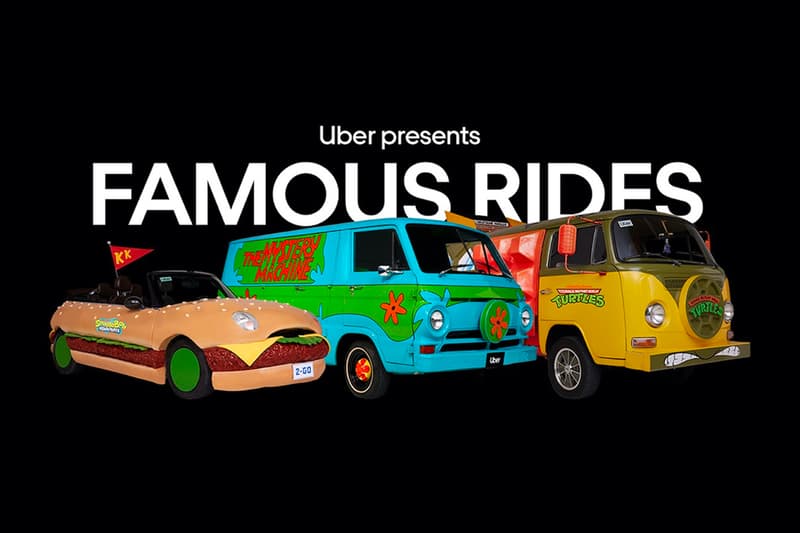 Halloween is one of the busiest weeks for the ride-hailing platform Uber, so to make the most of the occasion it has announced a trio of "famous rides."
Offering customers in Miami, Los Angeles, and Atlanta the opportunity to ride in either the Teenage Mutant Ninja Turtles Party Wagon, SpongeBob SquarePants' Patty Wagon, or Scooby-Doo's Mystery Machine, respectively, the chance to ride in these cars is a once-in-a-lifetime experience.
Furthermore, if you do manage to hail one of these rare rides, passengers will be given themed face masks — the COVID-19 kind, not Halloween costumes. The cars themselves are as original as possible — especially the Patty Wagon, which is quite literally shaped like a sandwich-esque burger. The other two are aptly themed inside and out.
The rides are only available in the three cities as stated above, and will be offered from October 29 to October 31, 2021.
For more Halloween-themed goodies, check out Burger King's Franken Whopper.