Pusha T Claims His New Album Is Better Than 'DAYTONA'
"I think I've topped 'DAYTONA,' for sure."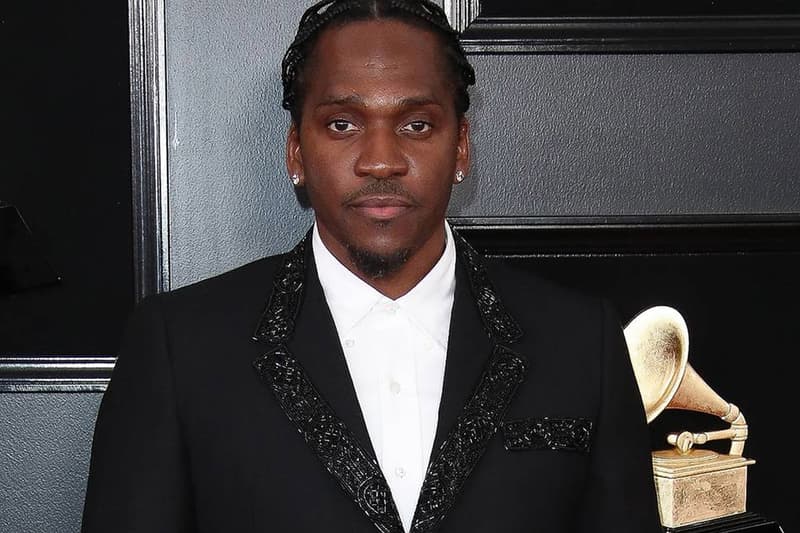 DAYTONA has long been known as one of Pusha T's greatest masterpieces. With the announcement of his next album, Pusha is promising that it will surpass expectations.
In a recent interview with Billboard, the G.O.O.D. Music president revealed that his is finishing up his new album. He shares that the project "is currently in the mixing stages" and is still finalizing some of the feature verses. The mixtape is also reportedly produced by Pusha T's longtime collaborators, including Kanye West and The Neptunes.
Push alluded that Pharrell is amongst one of his toughest critics from the getgo. He discussed one of his sessions with Pharrell where he played some of his raps. Pharrell had told him "It's cool, it's good, but I think you're gonna get mixed up with other people, and people thinking you're all rapping over the same instrumental." Pusha reflects on his response, "I was like, 'You disrespectful jerk, you serious?' and he said 'Nah man, you're always gonna say the greatest things but you want to be different? We've got to make compositions.'"
When it comes to the follow-up of his 2018 album, Pusha has said, "I think I've topped DAYTONA for sure. One thousand percent." There is currently no release date set for the new project.
In other music news, Elton John has joined forces with Young Thug and Nicki Minaj on new song "Always Love You."