Ben Simmons Is Reportedly "Not Mentally Prepared To Play Yet"
Currently listed as doubtful to play.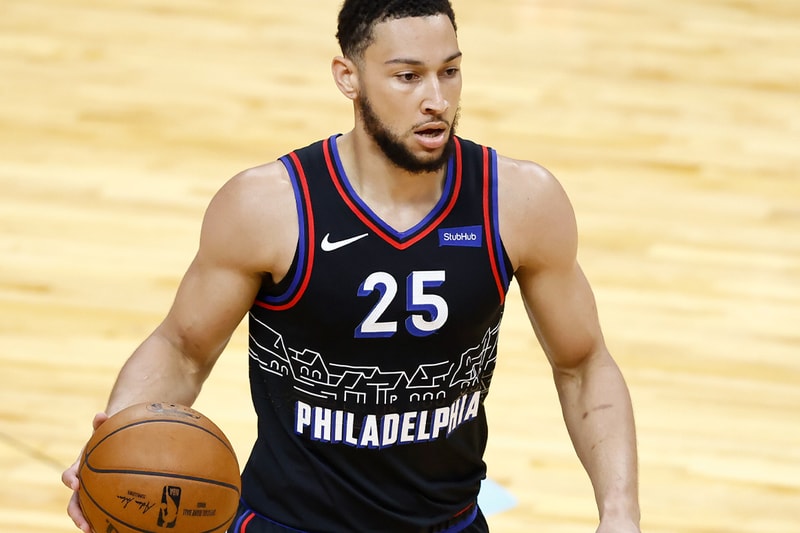 After Philadelphia 76ers' guard Ben Simmons was asked to leave practice and suspended for one game by Doc Rivers, the athlete is expected to meet with organization officials to discuss options moving forward.
According to ESPN earlier today, Simmons told Sixers' staff that he felt discomfort in his back and underwent treatment to clear him to workout with the team. However, Simmons ended up not participating on any on-court activities. While Simmons requested a trade four months ago, the franchise still wants him to play as a starting lineup as they explore additional trade options.
Rich Paul, who is Simmons' agent, has recently spoken to the Sixers team stating that Simmons is "not mentally prepared to play yet." Simmons is expected to further dive into this discussion in his meeting with the organization on Friday. Sources have also mentioned that they had hoped Simmons would workout with the team prior to their match against the Brooklyn Nets on Friday. Now, it seems that Simmons is listed as doubtful to play with the reasoning being "return to competition conditioning."
Since his four preseason game absences, Simmons has been fined almost $2 million USD. His suspension earlier this week caused him to lose $227,000 USD.
Elsewhere in sports, fans can now purchase the first-ever giant book of legendary NBA poster dunks.