'A Nightmare on Elm Street' Home in Los Angeles Goes on Sale for $3.25M USD
The Dutch Colonial-style house was fictionally located on 1428 Elm Street.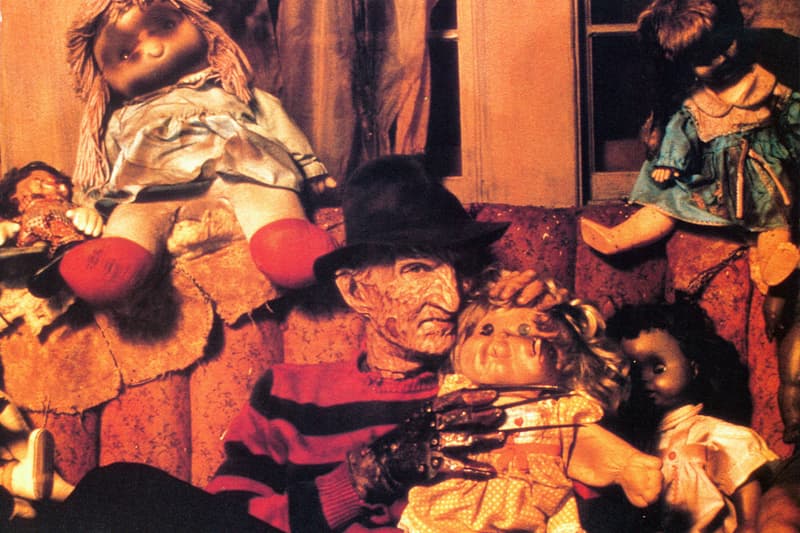 The Los Angeles house in Wes Craven's A Nightmare on Elm Street is officially on sale for $3.25 million USD.
According to reports, the home was used as the façade for the film's protagonist and was fictionally known to be located on 1428 Elm Street, but is actually found in Spaulding Square, Los Angeles. Hustlers director Lorene Scafaria purchased the Dutch Colonial-style home, which was built in 1919, for $2.1 million USD in 2013 and kept most of the green and white façade, except for the red front door that is now black.
"The whole neighborhood gets the tour bus treatment. People always get tickled when they see it," Heather T. Roy of Douglas Elliman, who is listing the home with Learka Bosnak, said. The L.A. Times note that the absence of palm trees in Spaulding Square makes it a favorite for filmmakers to shoot scenes that are based outside of Southern California.
To remain in spirit with the home's history, interested buyers have until midnight on Halloween to send their offers.
Elsewhere in entertainment, watch the first trailer for the live-action adaptation of Uncharted.