Nas To Direct Documentary About Influential Hip-Hop Series 'Video Music Box'
The hit show documented New York's hip-hop music and culture.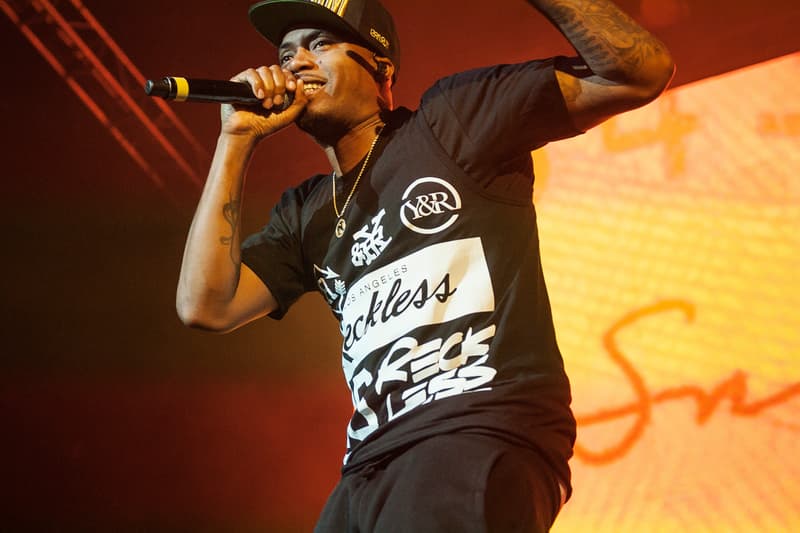 Nas is directing a documentary about the hit 1990's hip-hop show Video Music Box featuring decades of never-before-seen footage. Provisionally titled with the same name as the series, the film will air on Showtime on December 3.
Created by Ralph McDaniels and Lionel C. Martin, who also hosted the show, Video Music Box began streaming on public TV throughout the New York area in 1983 and mainly showcased hip-hop music videos and themed music specials. As a local TV program, most of the episodes were shot on-location in the city and the hosts would conduct man-on-the-street segments where they asked passerby questions about hip-hop music and culture, as well as their opinion on more pressing topics, such as the Gulf War.
McDaniels grew to become one of hip-hop culture's foremost tastemakers and historians. He went on to direct the music video for Nas' It Ain't Hard To Tell, in addition to projects for Wu-Tang Clan and more.
In his forthcoming documentary, Nas will highlight the cultural impact of Video Music Box globally and its role in covering trailblazing rappers during the eighties and nineties, including JAY-Z and Tupac. The rapper will also hold a lens up to McDaniels' influential career in the evolving hip-hop industry.
In other music news, Alicia Keys announced her new double album KEYS.