Lil Uzi Vert Attends a Spooky High School in Teaser for New Track "Demon High"
The Halloween single is out tomorrow.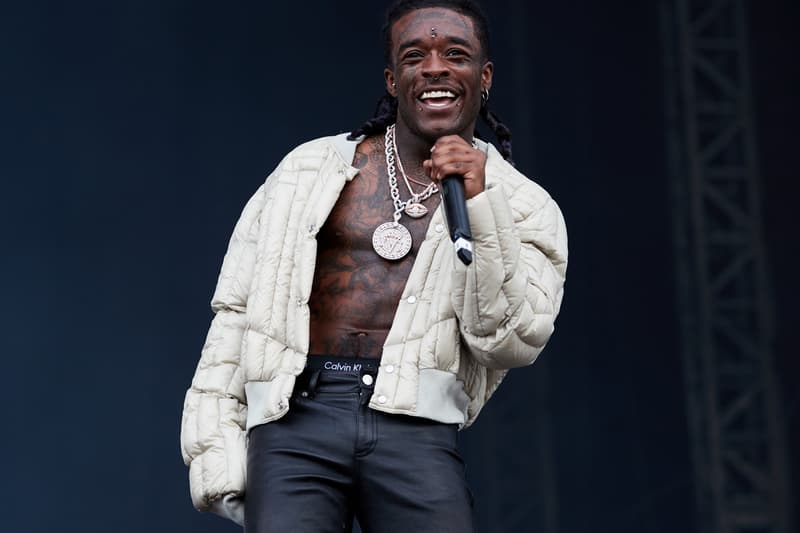 Lil Uzi Vert is dropping a special Halloween-themed song tomorrow. Announced by the rapper on Instagram, the "Demon High" teaser shows the rapper looking around nervously while riding the bus on the way to high school.
In a simple black suit and carrying a skateboard, Vert stands out from his fellow classmates, who are on-theme in spooky masks and makeup.
View this post on Instagram
Twitter got wind of the surprise release a few days ago. One user leaked behind-the-scenes images of the set for the music video that pictured a graffitied classroom and a close-up of a disco ball in what looks to be a high school gymnasium.
Some pics from the set pic.twitter.com/GX2GsJfWL7

— Squirt Reynolds (@SquirtReynoIds) October 25, 2021
The rapper will be performing at Rolling Loud in Queens, New York this evening, so it's possible that he gives his audience an exclusive first listen of the new track.
Lil Uzi Vert's "Demon High" drops tomorrow, October 29.
In other music news, Alicia Keys announced a new double album KEYS.