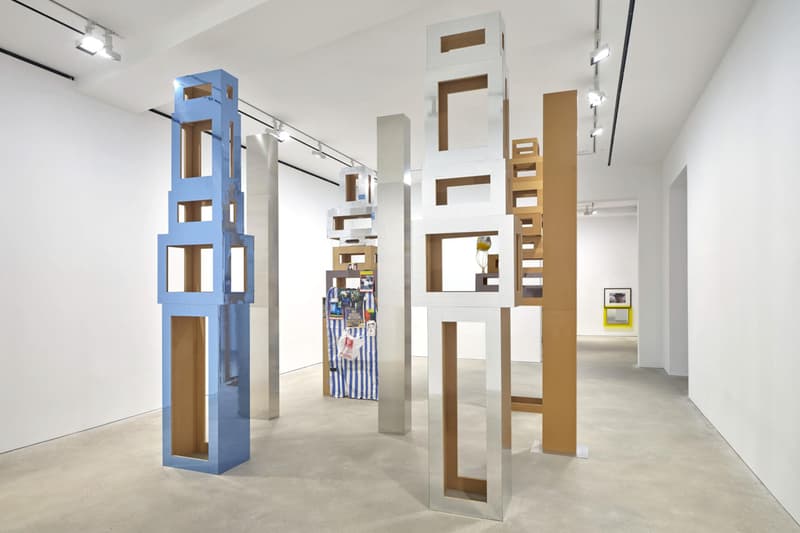 1 of 8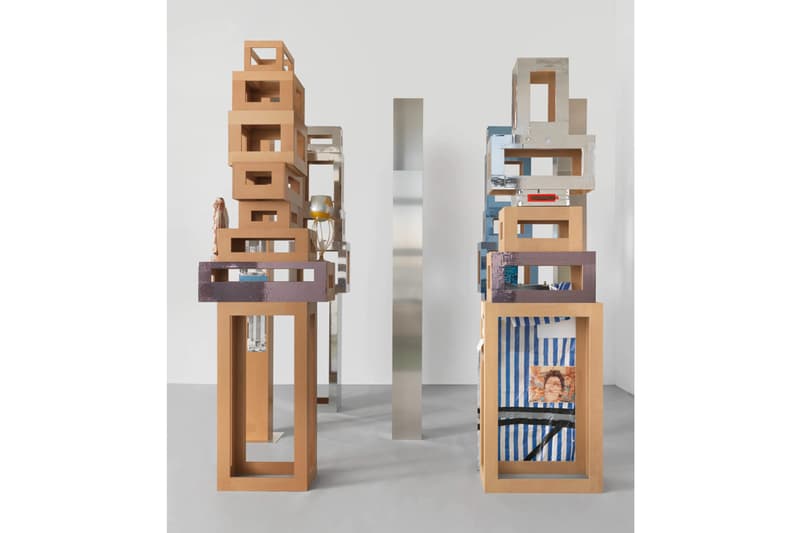 2 of 8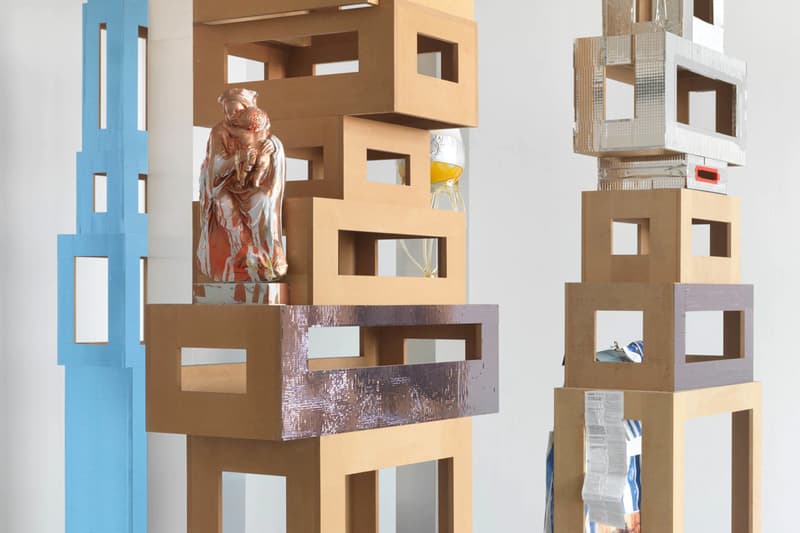 3 of 8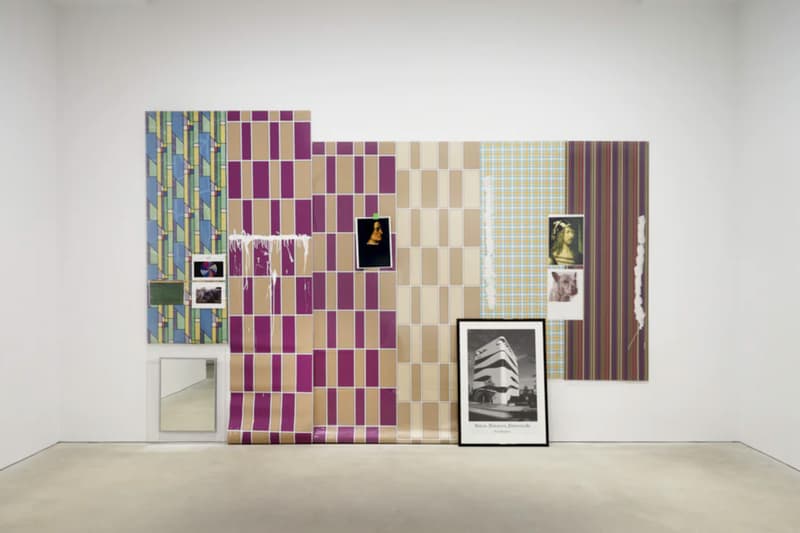 4 of 8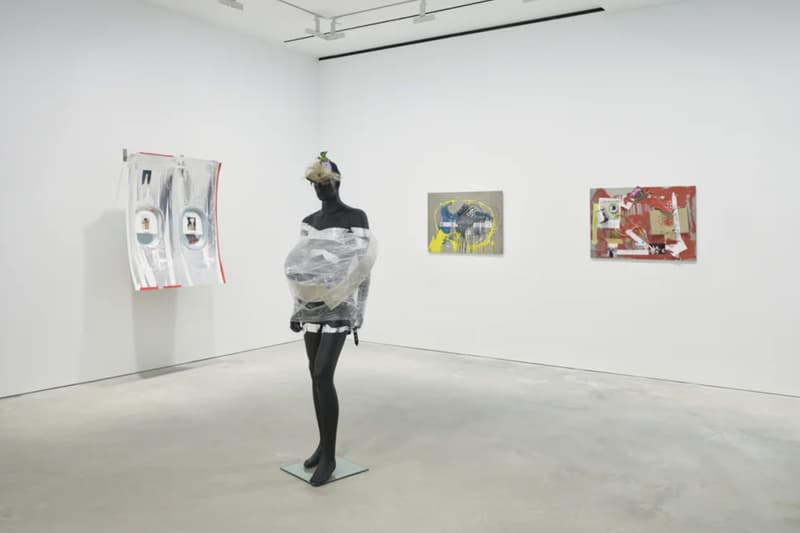 5 of 8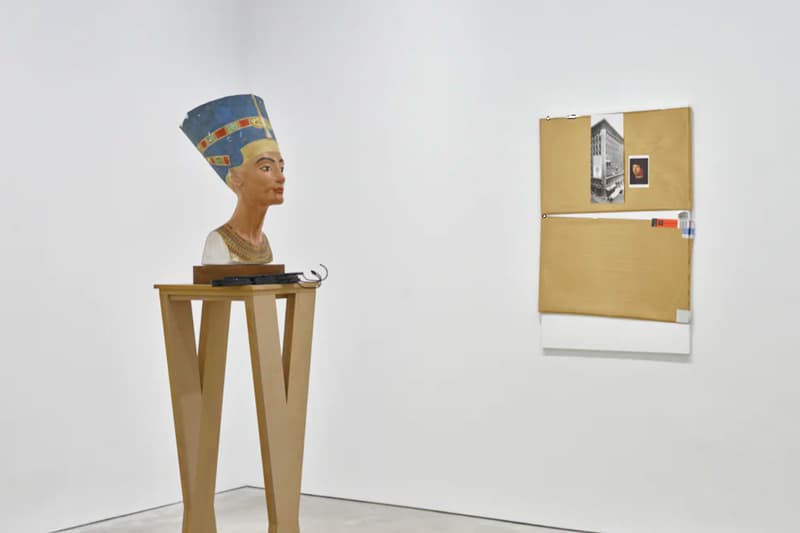 6 of 8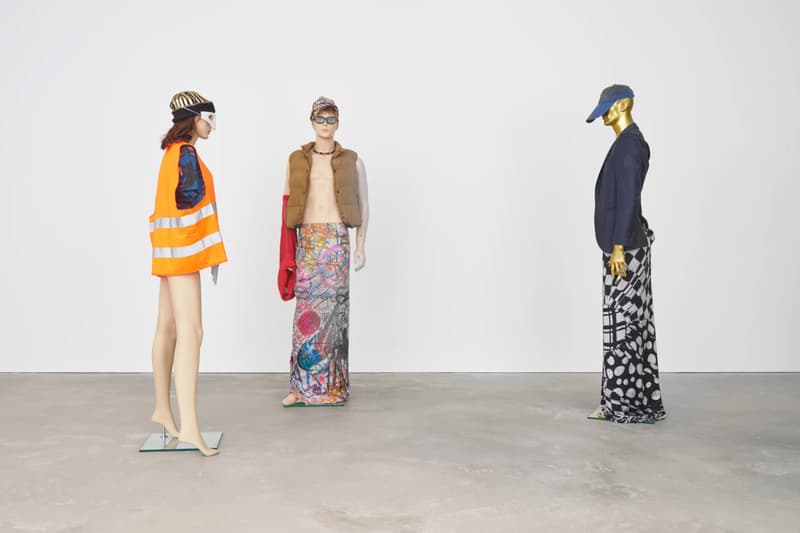 7 of 8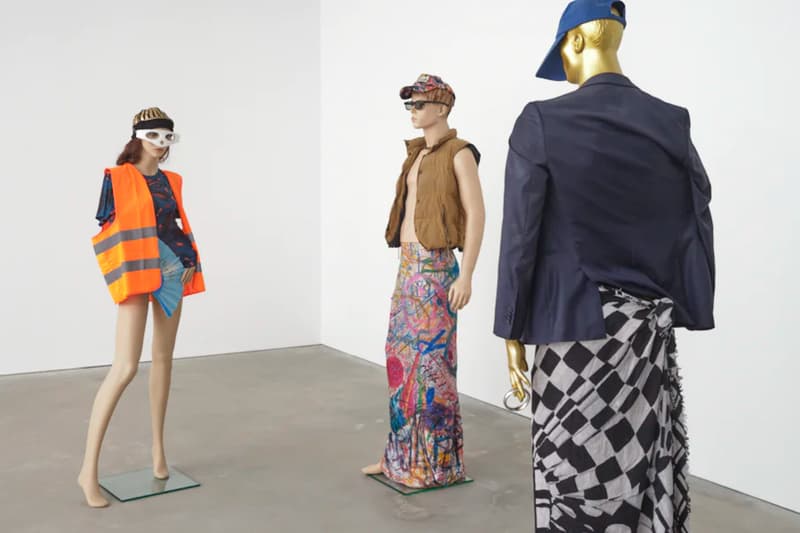 8 of 8
Isa Genzken's Eccentric Art Fills the Halls of David Zwirner Hong Kong
A new exhibition that focuses on her last ten years.
---
David Zwirner Hong Kong is viewing a retrospective exhibition on German artist, Isa Genzken. Hailed by the Museum of Modern Art as one of the most influential women artists of recent memory, Genzken's 30-year career spans sculptures and installations, photography and film, to lesser-known works across drawings and paintings — all of which comment on the human condition in relation to capitalism and contemporary society.
The exhibition presents key works from the past ten years, such as her tower and column sculptures that were influenced by the urban skylines she witnessed on a trip to Chicago in 1992. Her structures are created using disparate mediums and imagery, that together, create a complex narrative on the legacies of the 20th Century avant-garde with the materials of today.
Further into the show and one can find lesser-known works, such as aluminum wall panels that are overlaid with personal photographs and layers of lacquer paint. For Genzken, these works allude to the "material surfaces of the modern world," said the gallery in a statement, adding that it highlights how "mass media and postwar consumption have increasingly dissolved the lines between the private and the public, and the sacred and the profane."
Bringing the showcase to life is a set of manikin figures that are from her Schauspieler (Actors) series, which first debuted at MoMA New York in 2013. The actors served as a noticeable shift in Genzken's career, which was largely attributed to geometric forms and abstraction. Her new exhibition is on view at David Zwirner Hong Kong until December 18. The show coincides with several other exhibitions by the artist currently on view: from "Rose II" (2007) at K11 Musea, Hong Kong, to "Isa Genzken: Here and Now" at the Kunstsammlung Nordrhein-Westfalen, Düsseldorf, Germany.
Elsewhere, LEGO and Yinka Ilori have partnered on an artistic laundromat in Shoreditch.
David Zwirner
5–6/F, H Queen's,
80 Queen's Road Central,
Hong Kong