The Kardashian-Jenner Family Is Filming a New Reality Show for Hulu
Promising a new look into the famous family.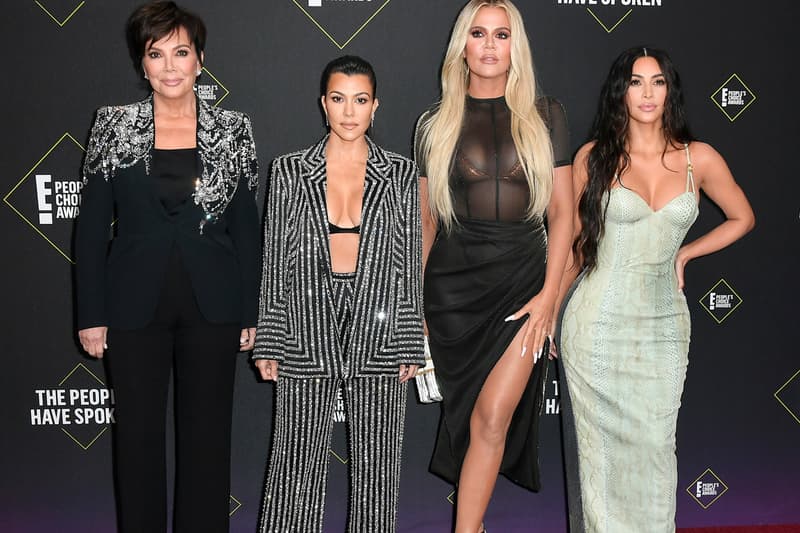 A new reality show from the Kardashian-Jenner family is in the works at Hulu, Variety reported. While few details about the show have been revealed, the publication wrote that the untitled series was described by Hulu as a "new, intimate journey into their lives."
The news follows the finale of Keeping Up with the Kardashians in June, closing off 20 seasons of the show as the longest-running reality television series in the United States.
The family has tapped the company Fulwell 73 to produce the forthcoming series, according to Variety. Company partner Ben Winston will executive produce, alongside Emma Conway and Elizabeth Jones.
Some of the Kardashians will appear in front of the camera and work behind the scenes. Kris Jenner, Kourtney Kardashian, Kim Kardashian West and Khloé Kardashian will star in and executive produce the show, the publication reported. Meanwhile, Kendall and Kylie Jenner will make their return as on-screen talent.
Ryan Seacrest, who discovered the family and created the original Keeping Up with the Kardashians, is also on board as an executive producer.
The forthcoming show, which is currently untitled, will be the first arrival from the Kardashian-Jenner family's multi-year content deal with Hulu. While an exact premiere date has yet to be revealed, Disney said that fans could expect to see content featuring the family in late 2021 when it announced the deal in December.
In other entertainment news, The Witcher season two trailer sees Geralt train Ciri in monster hunting.