IHOP Whips up New Reese's Pieces Pancakes and Mummy Burrito
Serving the new Halloween menu items until the end of the month.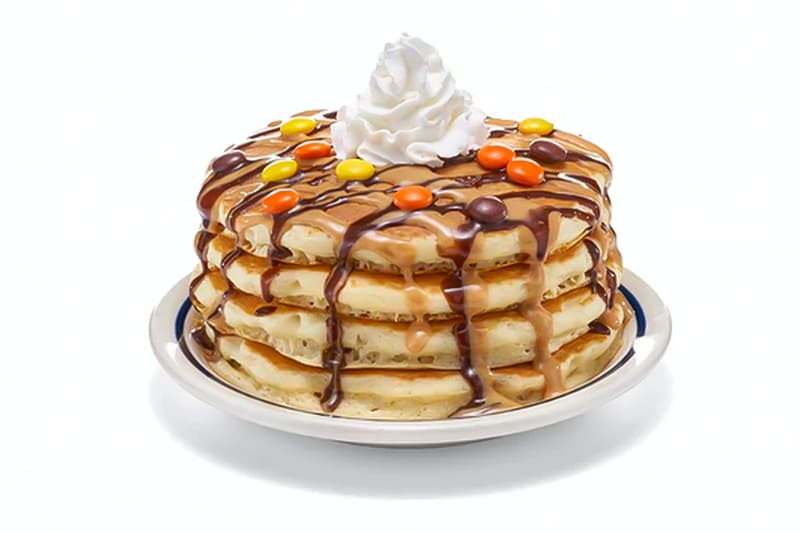 1 of 2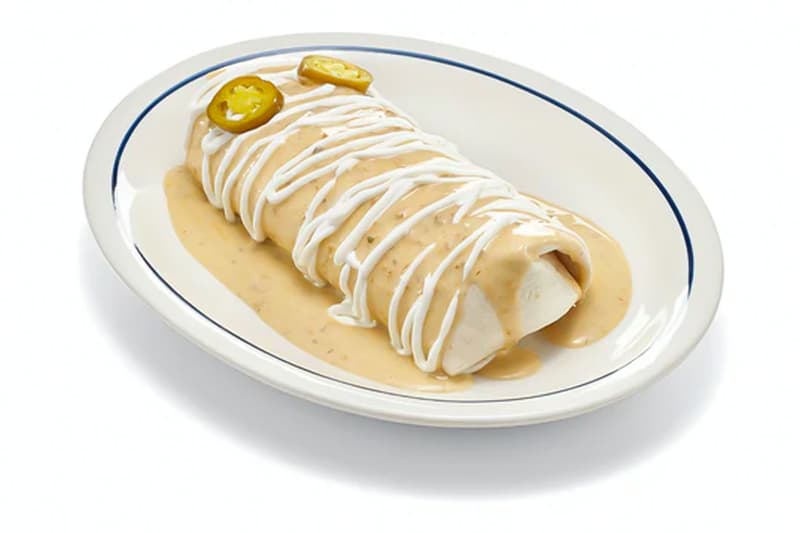 2 of 2
Following the trial of its alcoholic beverage menu, IHOP is celebrating the spooky season with a new Reese's Pieces pancakes offering and a Mummy Burrito.
The pancake house restaurant chain's classic buttermilk pancakes will be cooked up with Reese's pieces and coated in a thick layer of Reese's peanut butter sauce along with a drizzle of chocolate sauce topped with whipped cream. Fans can choose between ordering a stack of two pancakes or a stack of four with a bonus option of swapping them into a breakfast combo.
For a more savory variation, a Monster Mummy Burrito is on the menu for the season. Loaded with scrambled eggs, hickory-smoked bacon, pork sausage, diced ham, shredded Jack and Cheddar cheeses, hash browns, avocado, poblano queso, and sour cream, the burrito uses a warm flour tortilla and is finished off with a dressing of more poblano queso, sour cream and jalapeño peppers as the eyes for a complete mummy look.
The new Halloween menu items are now available until the end of the month at participating IHOP branches. Kids under the age of 12 will also have the chance to get a free Scary Face Pancake on October 29 from 7 a.m. to 10 p.m. ET.
In case you missed it, a study revealed the most expensive McDonald's menu items across the world.