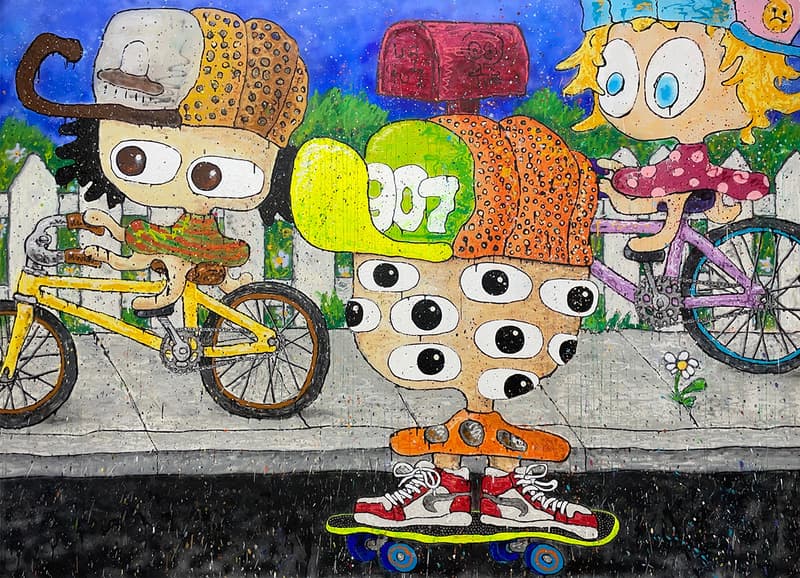 1 of 5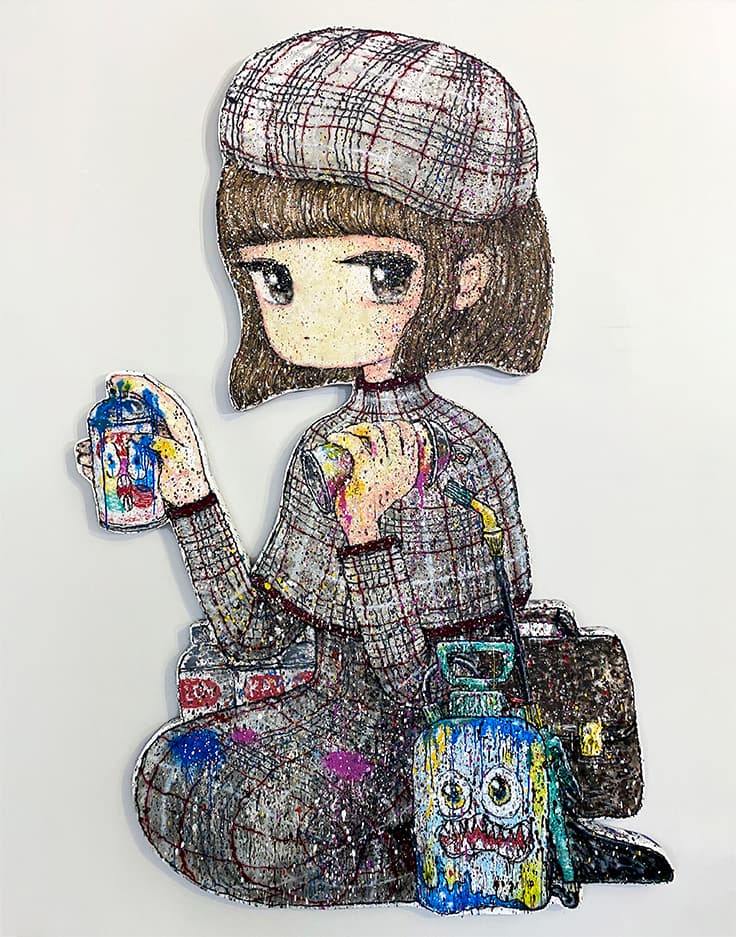 2 of 5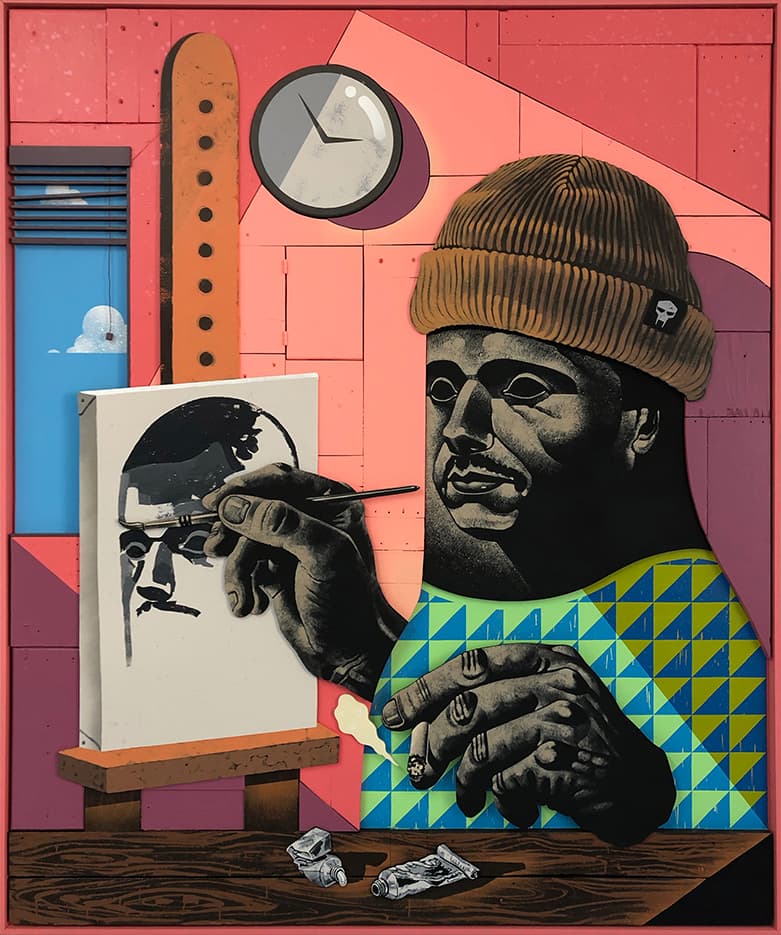 3 of 5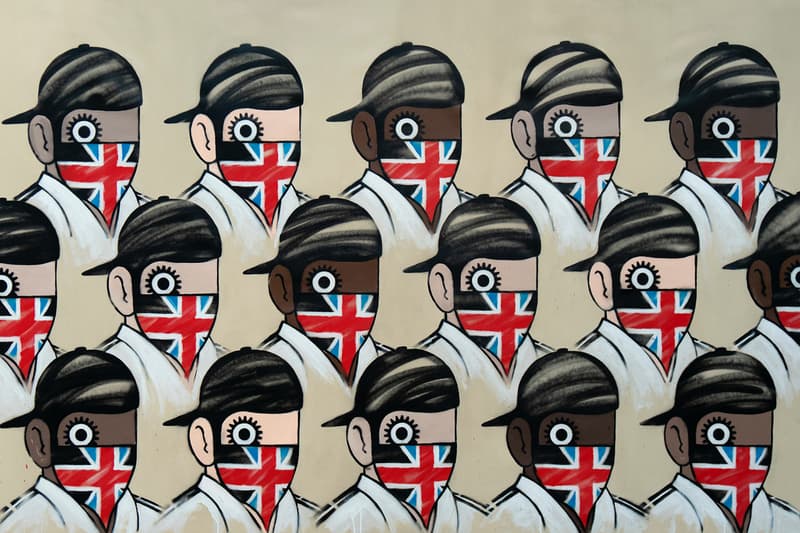 4 of 5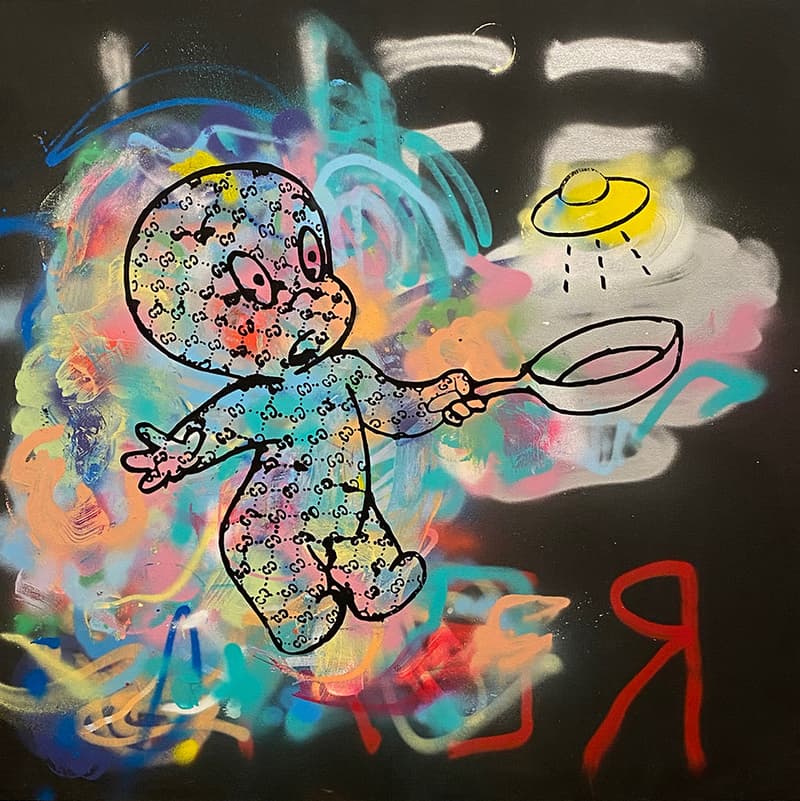 5 of 5
Stickymonger Curates "Spray Painterly" Exhibition at Allouche Gallery
Featuring fellow spray paint artists Gucci Ghost, Michael Reeder, Paul Insect and UFO907.
---
Allouche Gallery in New York has announced a new group show curated by Brooklyn-based artist Stickymonger along with fellow spray paint artists namely Gucci Ghost, Michael Reeder, Paul Insect and UFO907.
Entitled "Spray Painterly," the exhibition looks to challenge the common perception of spray paint artworks as just merely graffiti by categorizing it as a fine art medium. All artists gathered come from various artistic backgrounds and utilize the medium to create their own individual styles through conventional and unconventional methods.
Aside from curating the show, Stickymonger will be featuring her own work of art which follows her consistent incorporation of young girls depicted with a mix of numerous spray paints and large-scale canvases. The piece that will be presented is of a schoolgirl in a boarding school uniform holding spray paint cans which juggles the notions between "uptight" and regimented school uniforms and the freedom spray painting represents.
Gucci Ghost's work portrays Casper the Friendly Ghost wrapped in the designer emblems while floating up in colorful chaos. Combining a mix of mediums over multilayered surfaces, Michael Reeder features a study of self-examination through the use of "flat graphic expanses of space alongside colorful patterning in combination with realistically rendered areas of human anatomy."
Paul Insect will be exhibiting one of his pieces which displays his sharp-edged figures with the mastery of multi-media by combining Pointillism and Dada absurdism with a modern flair. UFO907's alien works display a certain type of dexterity from his fine arts background while blended with the affinity of his unconventional spray-painting technique.
"Spray Painterly" will be up for views starting October 21 and will run until November 16.
Elsewhere in art, a rare Keith Haring mural will exhibit at the New York City Center.
Allouche Gallery
82 Gansevoort Street
New York, NY