Superman To Change Iconic Motto to "Truth, Justice and a Better Tomorrow"
DC chief confirms it will move away from "The American Way."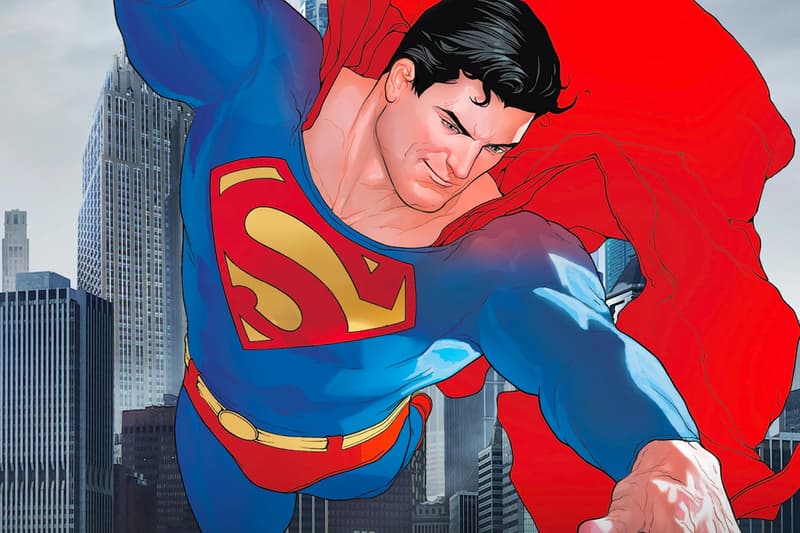 Superman is officially moving away from its motto "Truth, Justice and the American Way."
DC Comics' chief creative officer and publisher, Jim Lee announced at the DC FanDome virtual event that the Man of Steel's motto will now be "Truth, Justice and a Better Tomorrow." In a recent press statement, the company explained their decision stating that the change is meant "to better reflect the storylines that we are telling across DC and to honor Superman's incredible legacy of over 80 years of building a better world."
The motto featuring "American Way" was revived in the 1950s after the Second World War. Later in the '60s, the motto shifted to "Truth, Justice and Freedom" on the cartoon series, The NEw Adventures of Superman. Eight months ago, DC Comics' Batman/Superman #16 utilized a different mantra, "Truth, Tolerance and Justice," which was meant as an homage to the mission Clark Kent's father gave to him in the 1948 Superman film.
In other entertainment news, Young Justice: Phantoms announce season four return with trailer release.