Amazon's Zoox To Begin Testing Autonomous Vehicles in Seattle
Citing Seattle's wet conditions to be optimal testing grounds.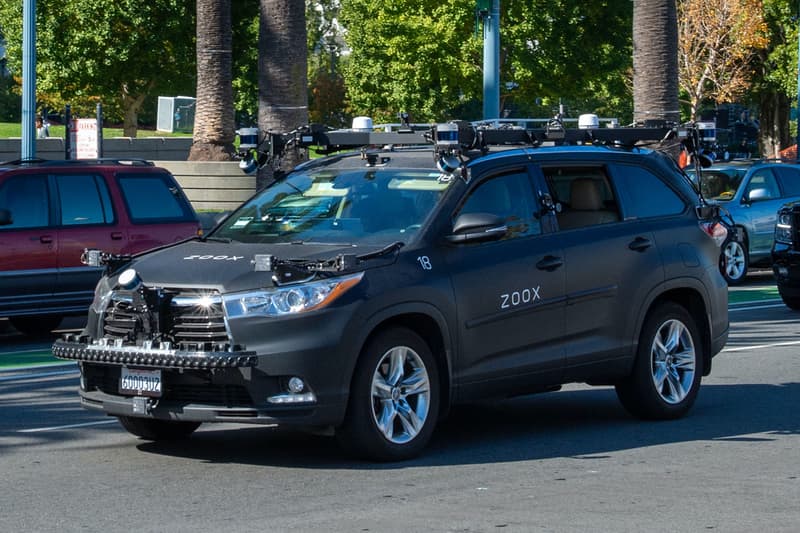 Amazon's autonomous vehicle company Zoox will be testing its cars in Seattle, marking the third city it has entered after San Francisco and Las Vegas. The company also plans on opening a new office in Seattle following the testing.
Zoox is currently set to deploy a small number of its automobiles to the city to get a better understanding of Seattle's streets before going forward with expanding its operations. Zoox's CTO and co-founder Jesse Levinson said, "We're excited to be testing in Seattle. The data we're gathering will be invaluable for the continued development of our AI stack."
Toyota Highlander SUVs will be given a full makeover to include retrofitted sensors and special computer hardware to allow the cars to drive autonomously. Down the line, the company has also mentioned that it is planning on building its own autonomous vehicles, which some have compared to a robot-taxi. The concept was first introduced in 2020 but Zoox has not yet revealed when they will be in use. However, its autonomous car is designed without the typical controls for steering such as wheels and pedals, though will be bidirectional.
Seattle is not an uncommon choice for tech companies to test out their autonomous vehicles. Google's sister company Waymo also tested its cars in Kirkland, Washington. Similar to Zoox, both companies cite the city's wet weather conditions to be optimal testing grounds. The vehicles will be put to the test in regards to being able to navigate in tougher conditions when being blocked by snow, ice or even torrential downpours. There has yet to be an official reveal date for when these cars will hit Seattle.
In case you missed it, this sleek concept yacht looks like it jumped out of a Bond movie.