YEENJOY STUDIOS Channels Spirituality Through Scent With Latest Incense Chambers
Two new designs unveiled including a collaborative piece with SEVENTH HEAVEN.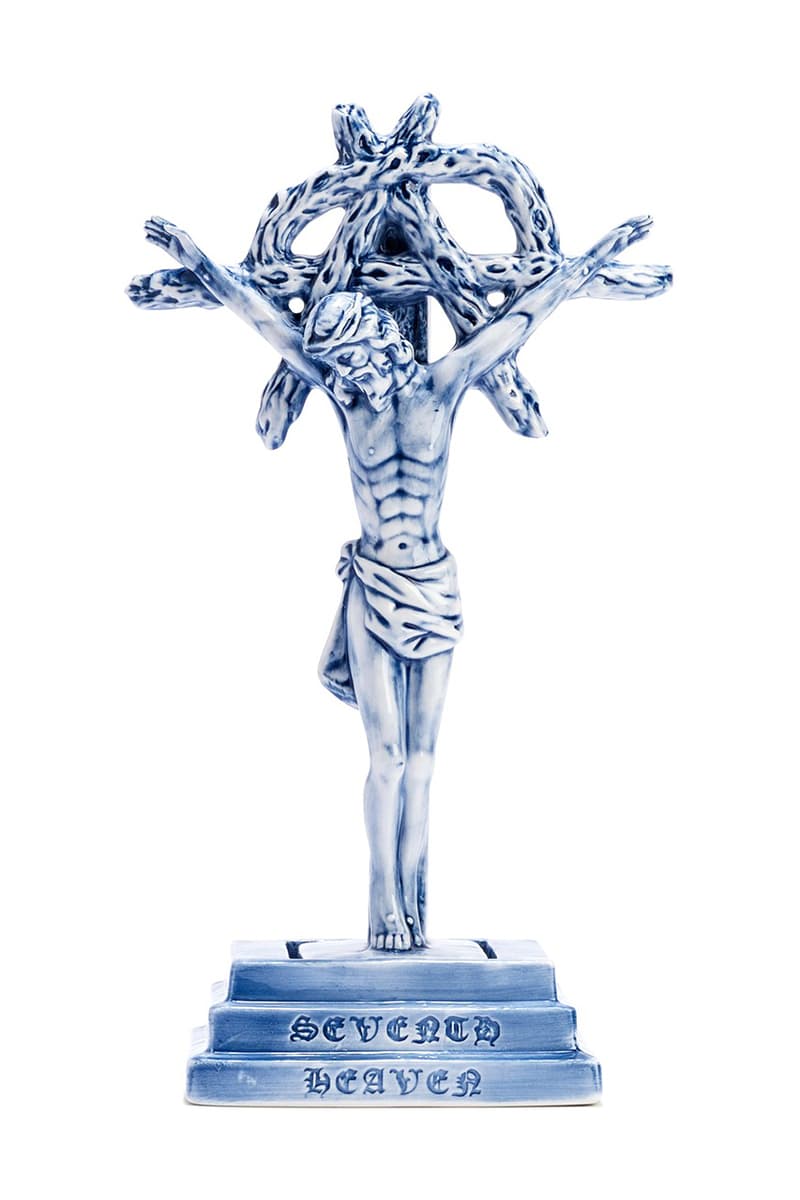 1 of 10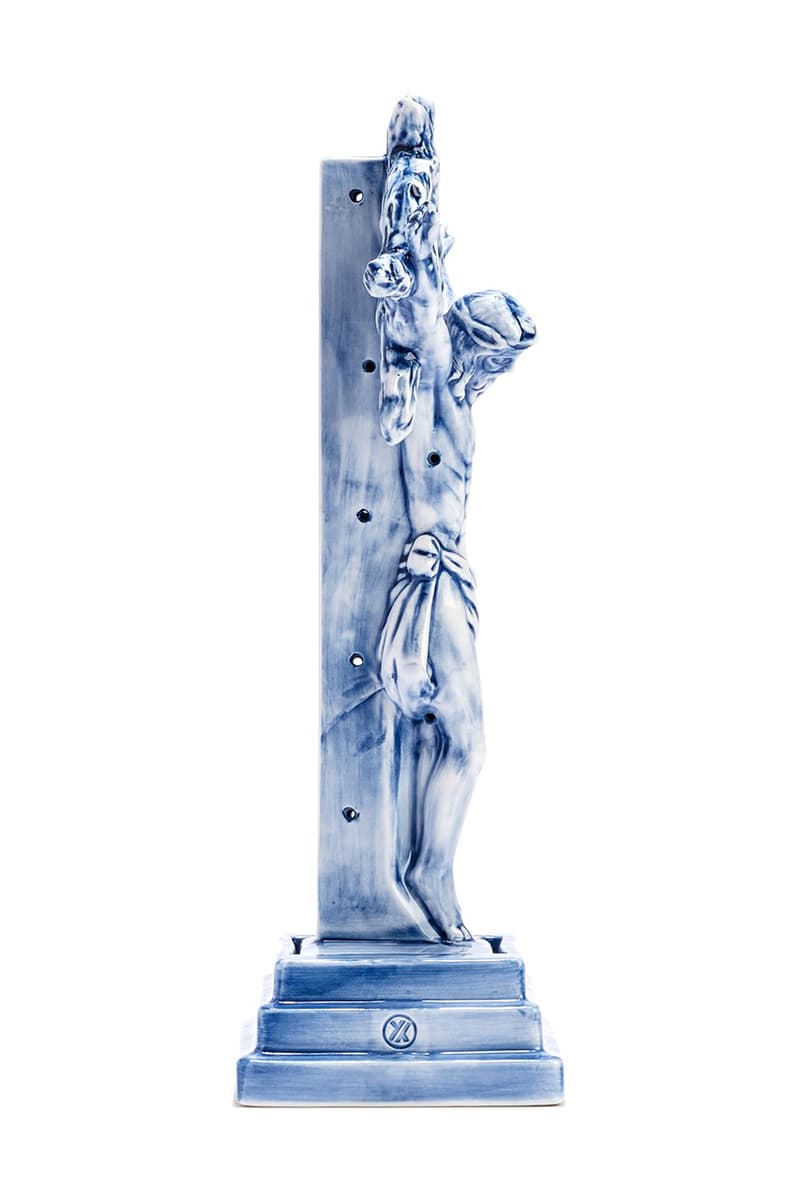 2 of 10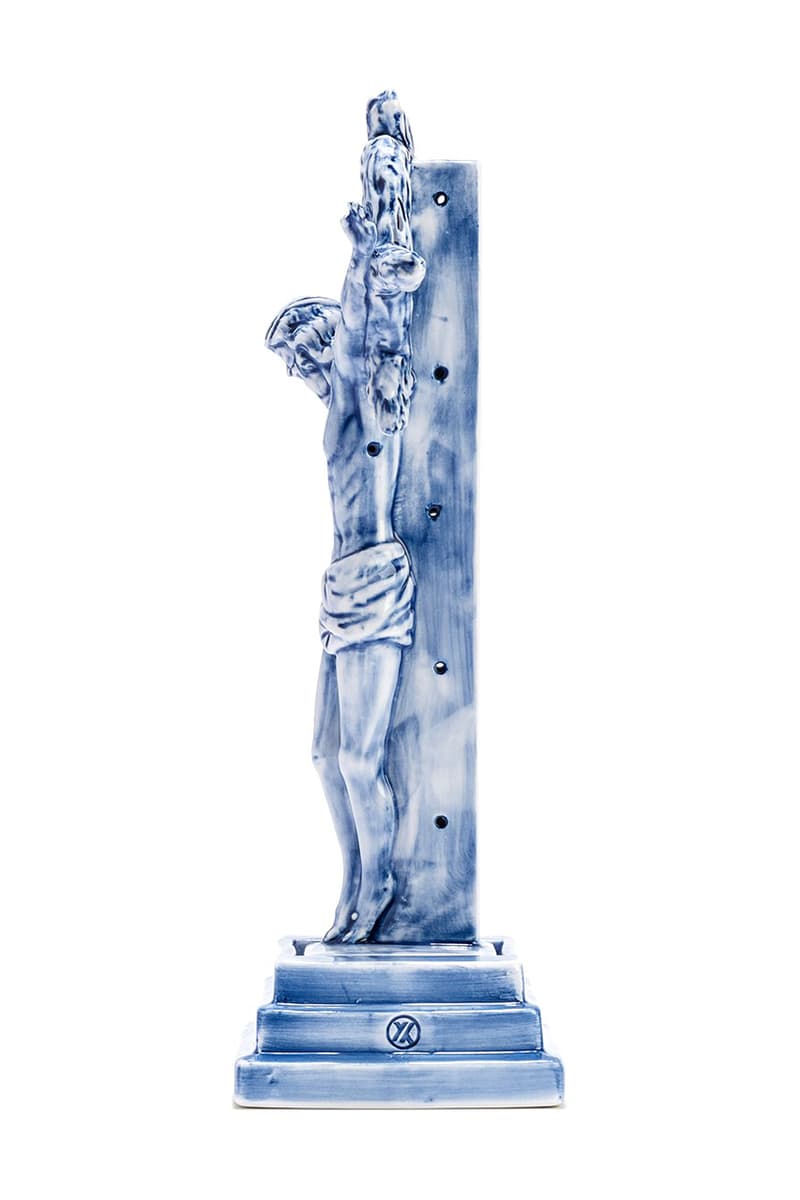 3 of 10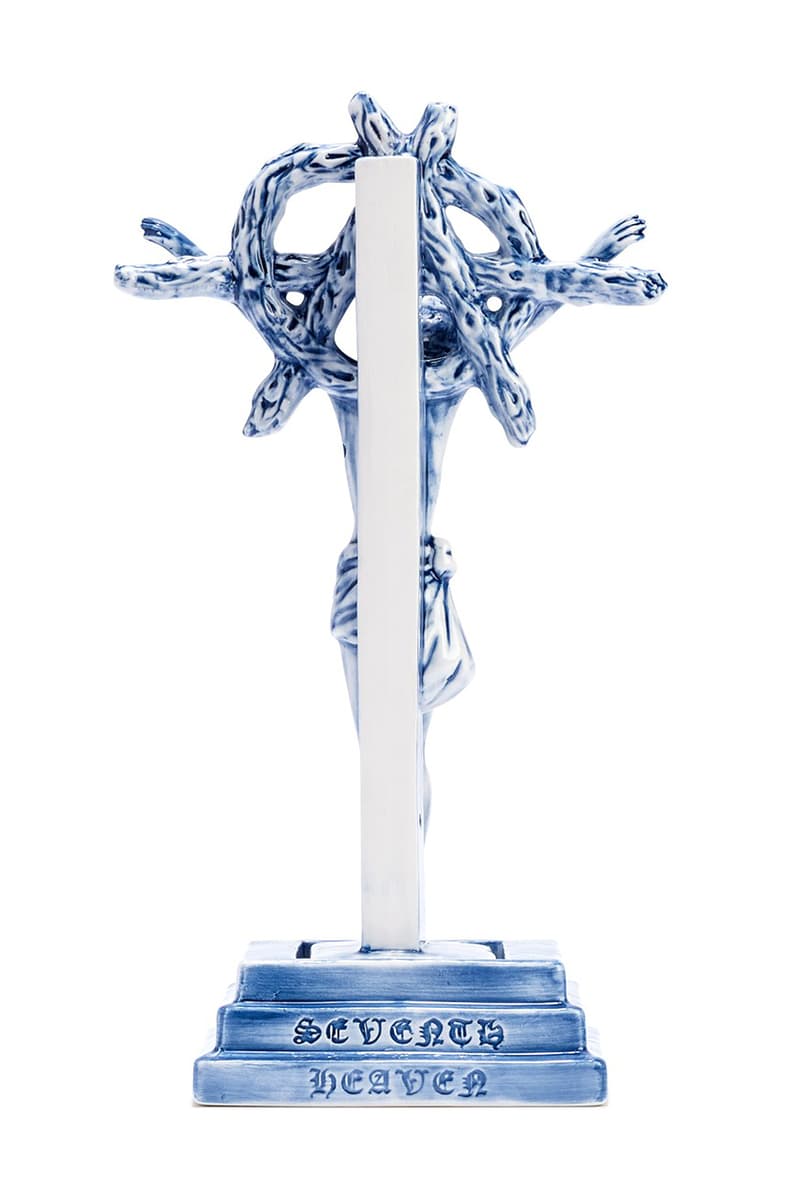 4 of 10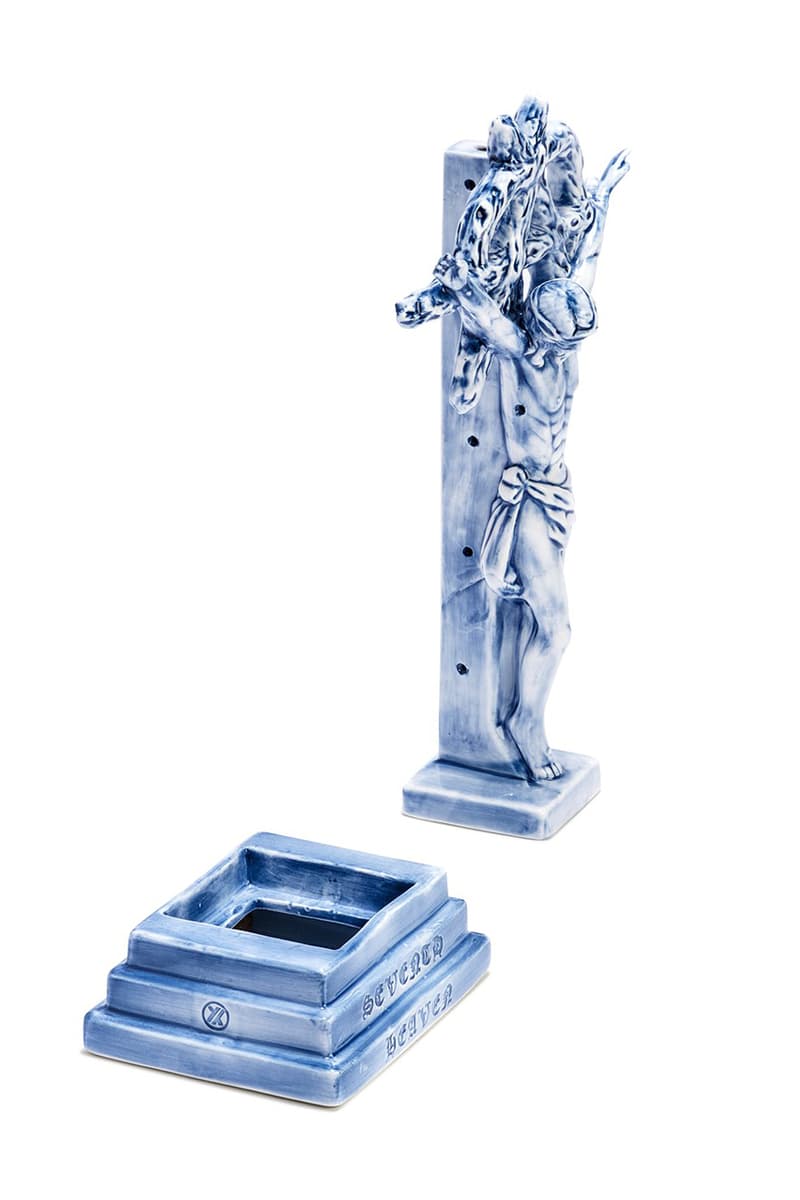 5 of 10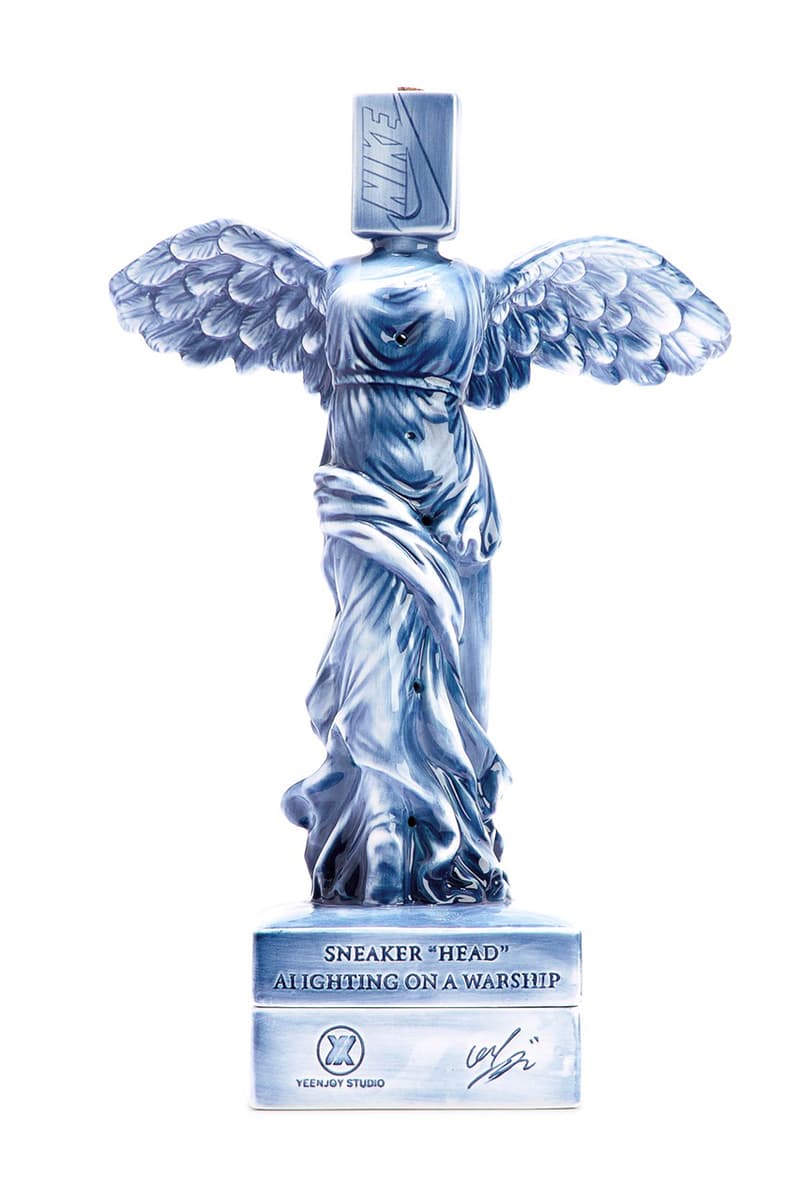 6 of 10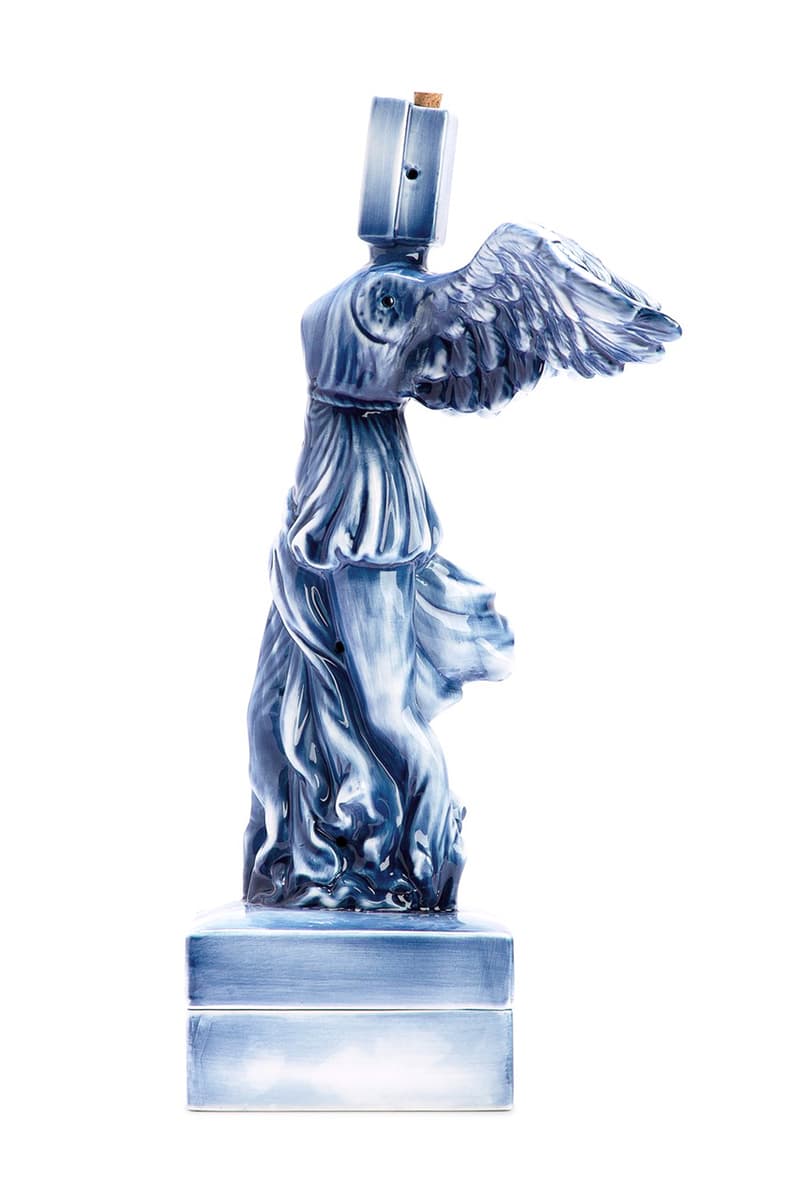 7 of 10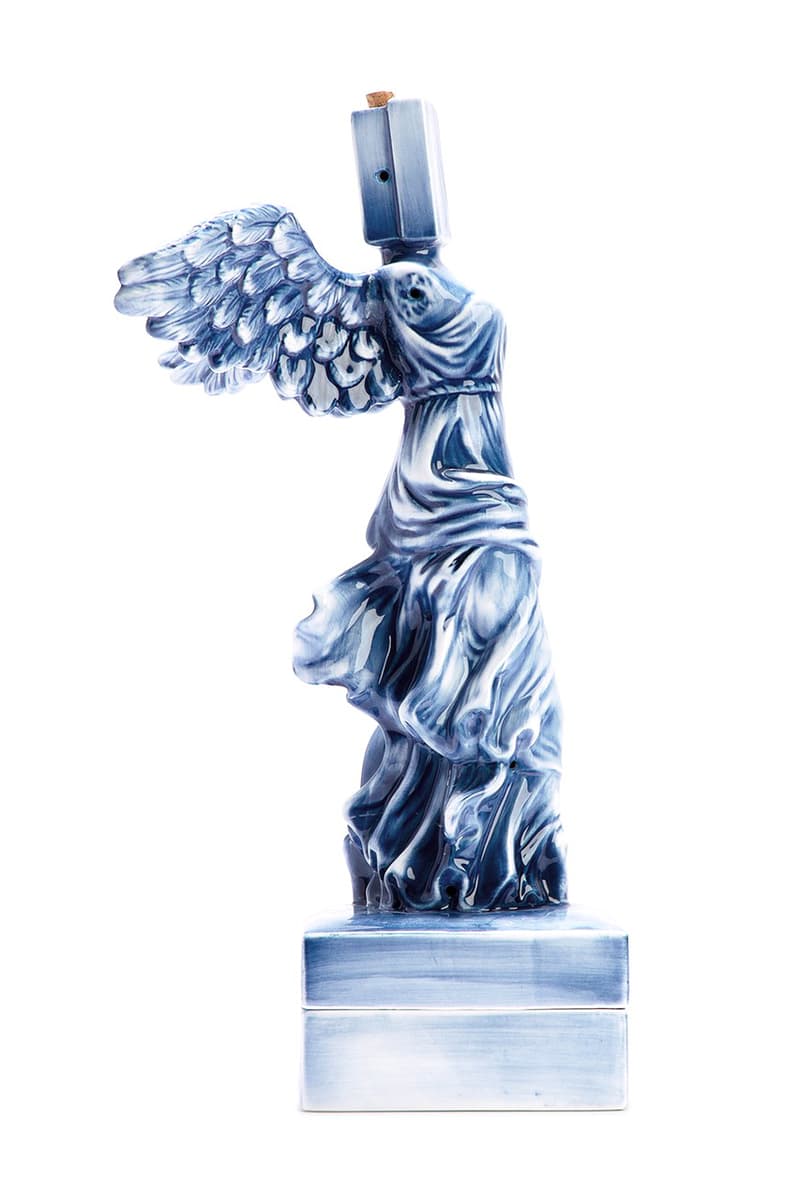 8 of 10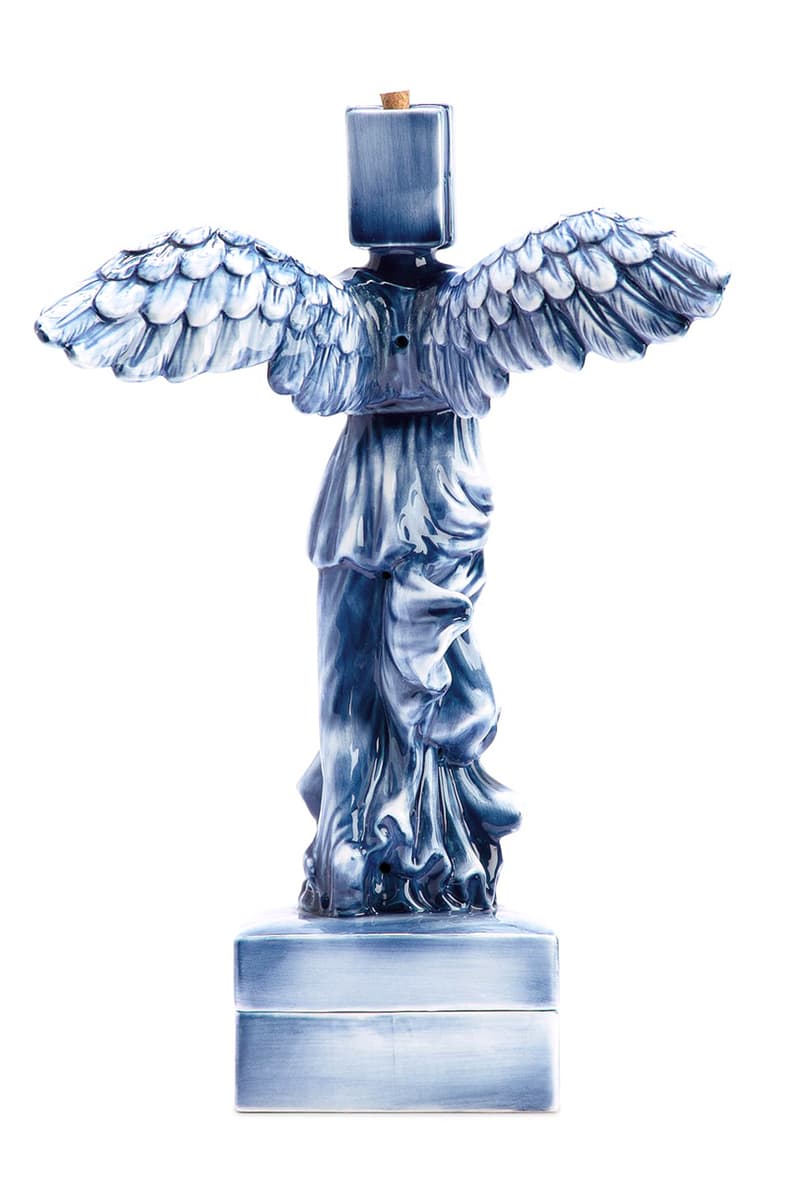 9 of 10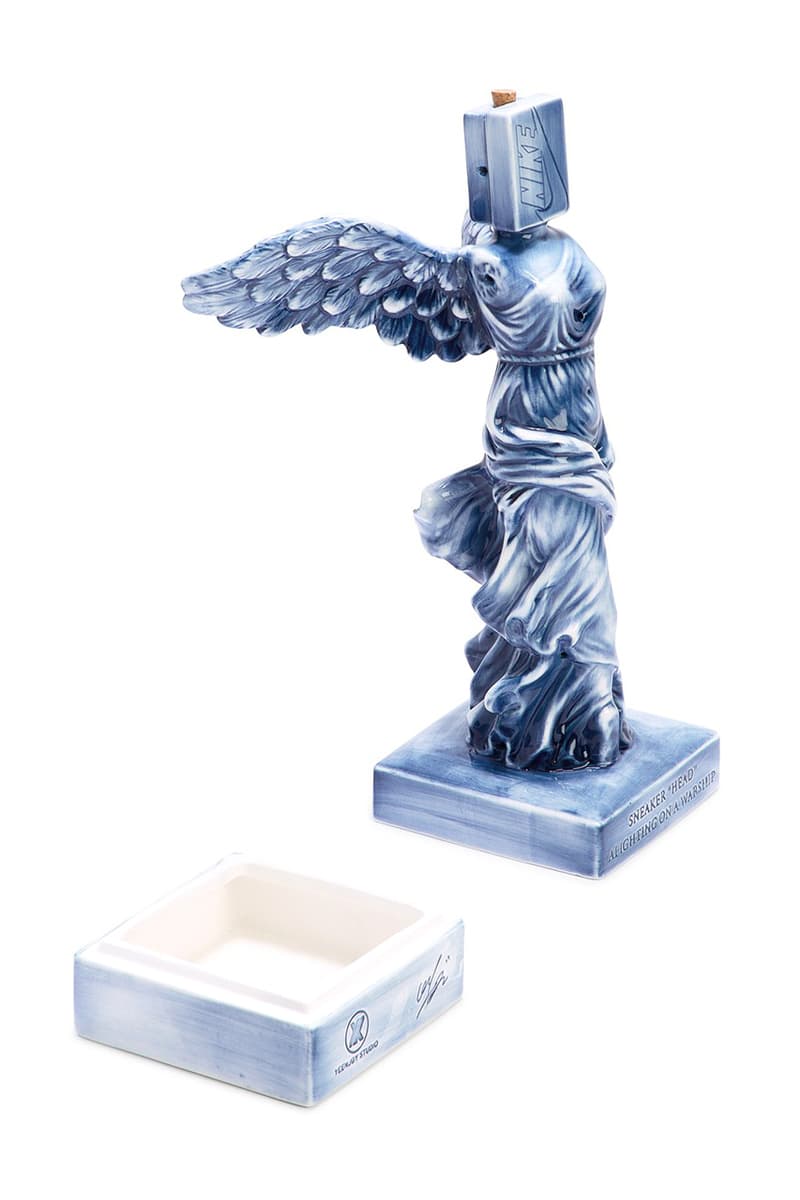 10 of 10
Revered for shaping the way we view incense holders by using extravagant designs and intricate detailing, lifestyle brand YEENJOY STUDIOS introduces two new additions to its signature porcelain incense chambers.
The first is a debut collaborative piece with John Ross' LA-based SEVENTH HEAVEN. Standing at 39cm tall, the brand's "Jesus on a Cross" motif gets YEENJOY STUDIOS' archetypal blue hue porcelain treatment with "SEVENTH HEAVEN" imprinted on its base. The second design, a lone effort by YEENJOY, is an ode to the sneaker-Gods. It presents an angel-like figure equipped with wings and a Nike sneaker box replacing its head, topped with a cork stopper. Aptly titled "Sneaker Head" the faded blue ceramic chamber is 42cm in height and engraved on its base is "Sneaker 'Head' Alighting on a Warship."
Both designs include multiple smoke holes to let out your desired scent and serve as great aesthetic additions anywhere in your home.
Both chambers are now available on the HBX store. SEVENTH HEAVEN x YEENJOY STUDIOS retails for $509 USD whilst "Sneaker Head" is priced at $565 USD.
Take a look at Netflix's venture into homeware with Sweet Home inspired candles.