SoleSavy Sneaker Startup Raises $2 Million USD in Funding To Further Build Out its Anti-Bot Platform
After being in business for nearly three years, the community-driven commerce platform already has built up a successful track record of successful sneaker cops.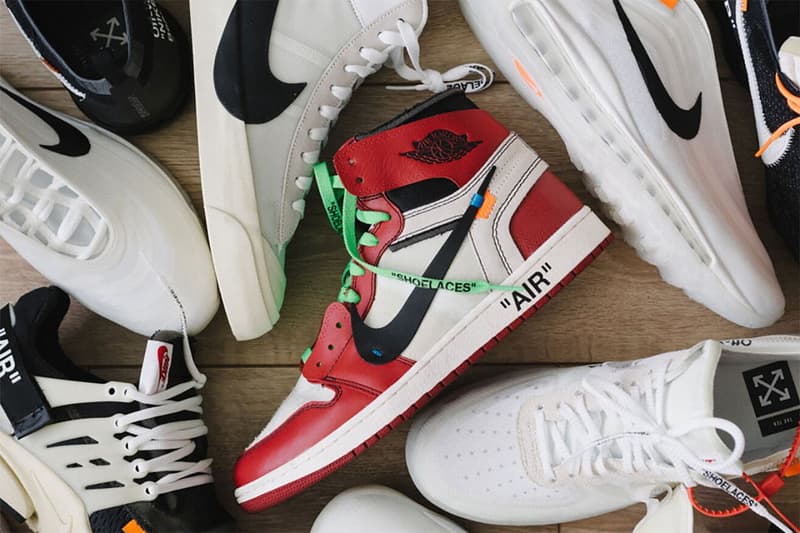 Sneaker startup SoleSavy has just raised $2 million USD in investment funding from Panache Ventures to help take its already successful cook group to even further heights.
Headed up by footwear aficionados Dejan Pralica and Justin Dusanj who launched the company back in 2018, SoleSavy is an online commerce platform that is rooted in community and strives to abet fervent sneakerheads in copping highly coveted sneaker releases. Plain and simple, it's a refreshing and innovative new way of purchasing kicks without worrying about bots and or resellers, and if you haven't already heard of them you might want to think about jumping onboard.
By joining its monthly subscription, users will be granted access to the SoleSavy members only Slack channel, instant links to purchase shoes in your size, exclusive release information and checkout links, weekly giveaways and sales, and much more. Where this app really separates itself from say any other traditional cook group on Discord is that when it comes to purchasing the latest Yeezy or Air Jordan collab, members are only allowed to purchase one pair for personal use. Additionally, they are prohibited from reselling on the platform as this type of culture isn't welcomed here.
To this day, the SoleSavy community has grown to over 4,000 members strong and judging by its well received responses and successful amount of W's earned thus far, it only seems that the number will continue to trend in the upwards direction. Peep the company's website here for more info.
For more sneaker news, peep a look at the this week's best footwear drops.