Levi's Japan Revives Premium RED Collection for SS21
Modeled by pop group Perfume.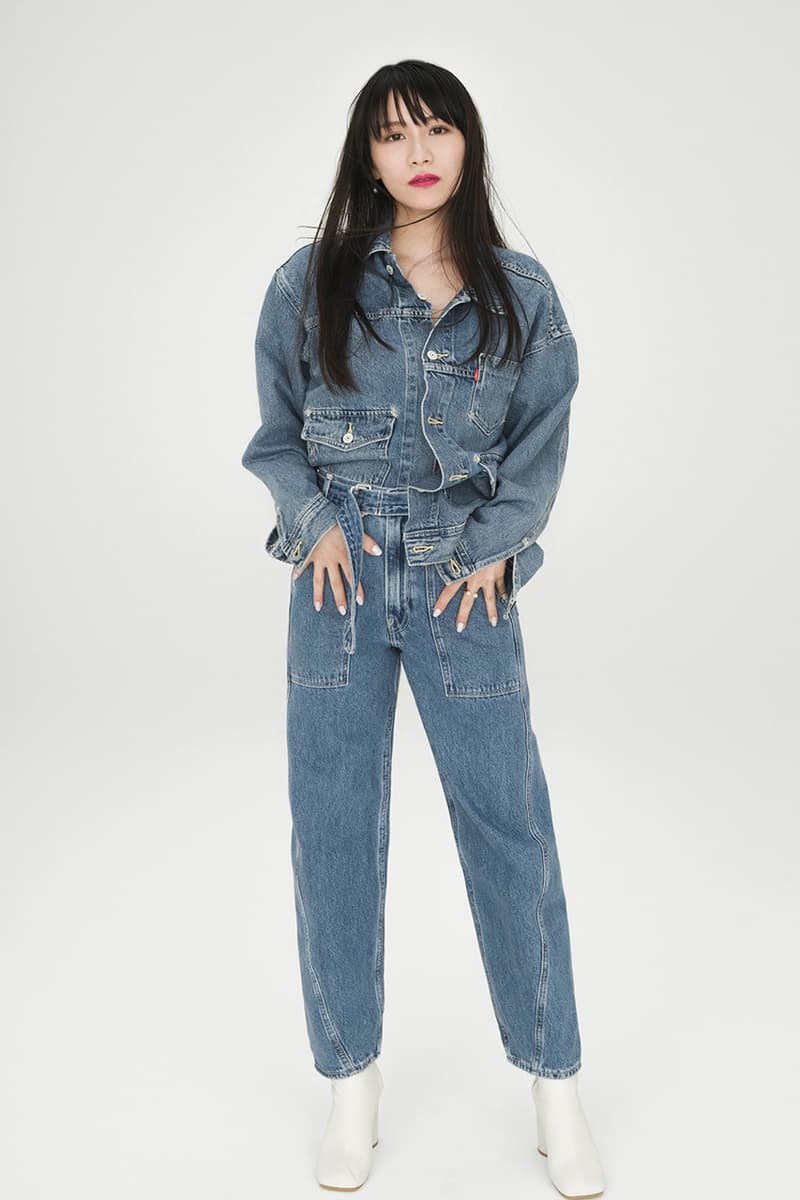 1 of 6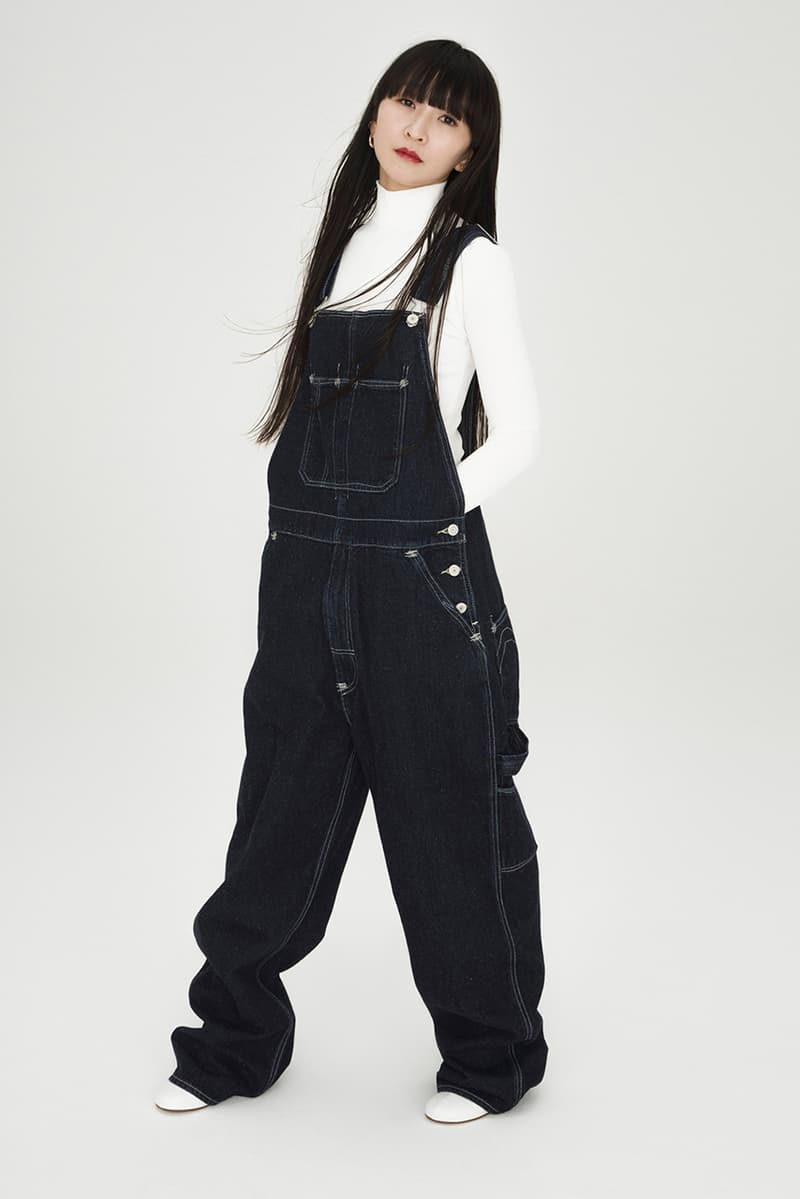 2 of 6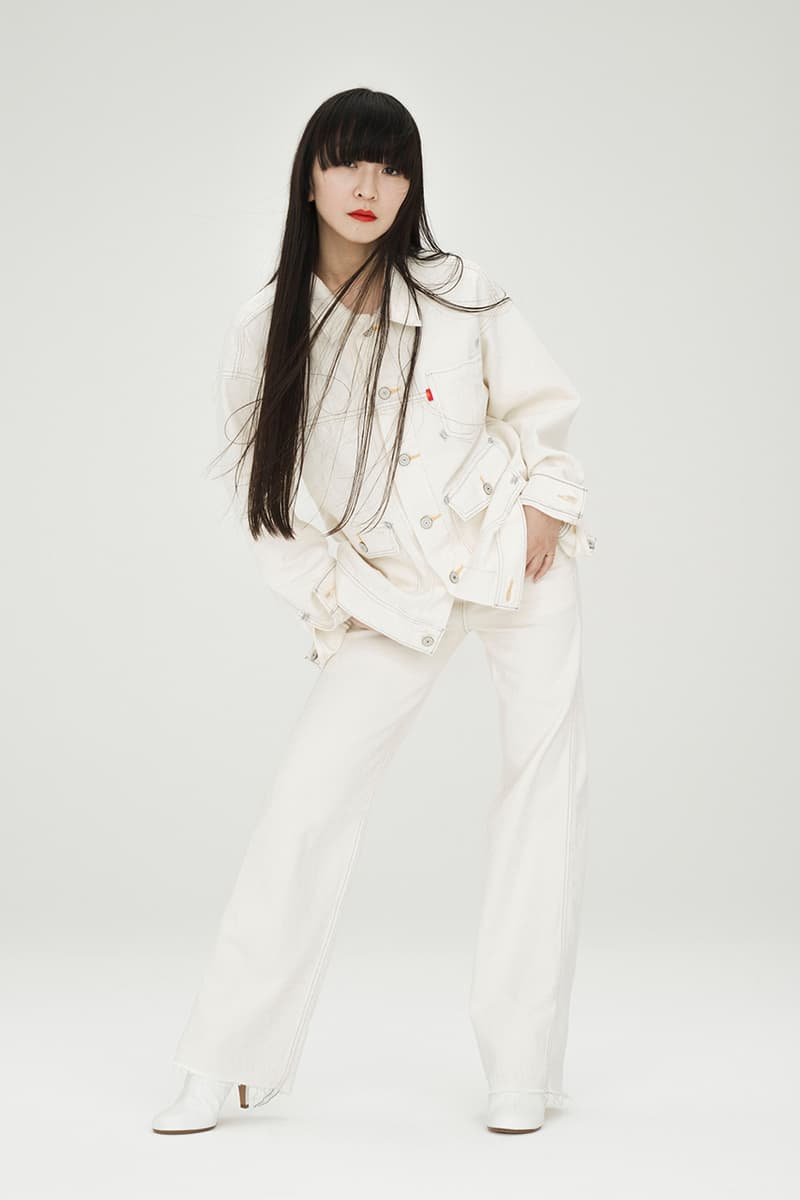 3 of 6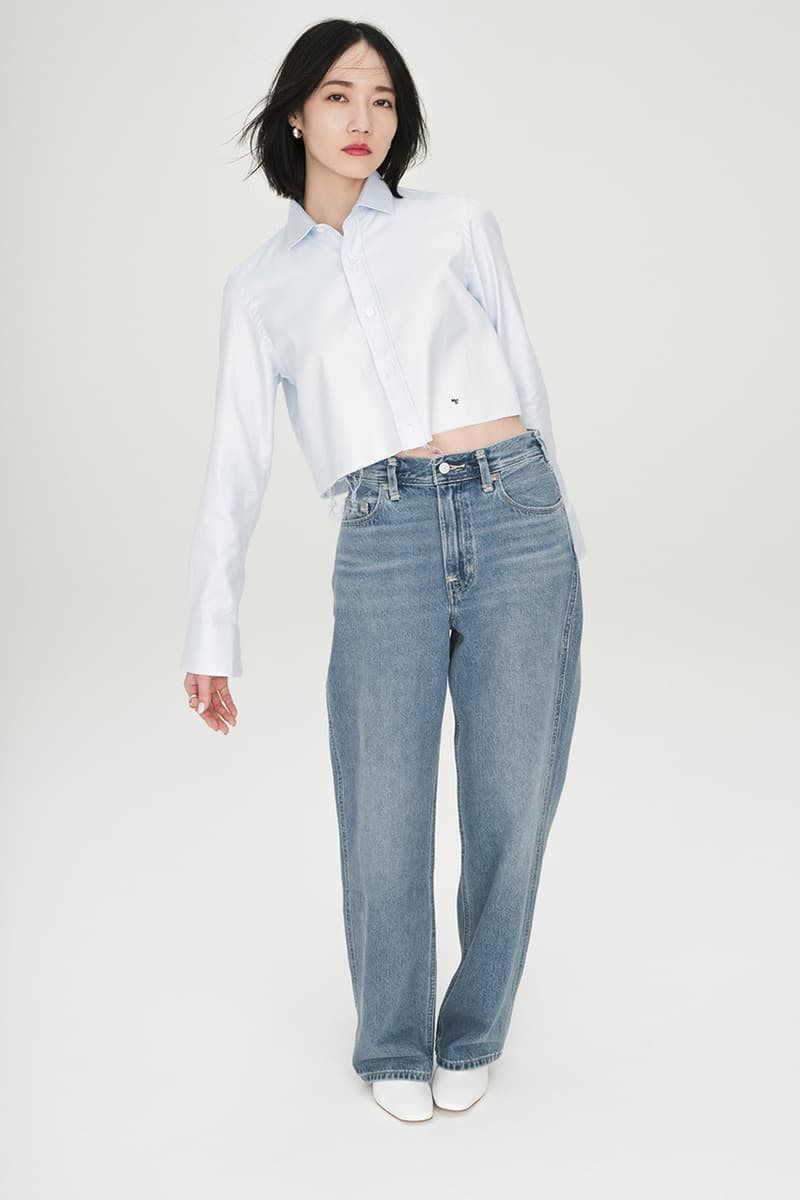 4 of 6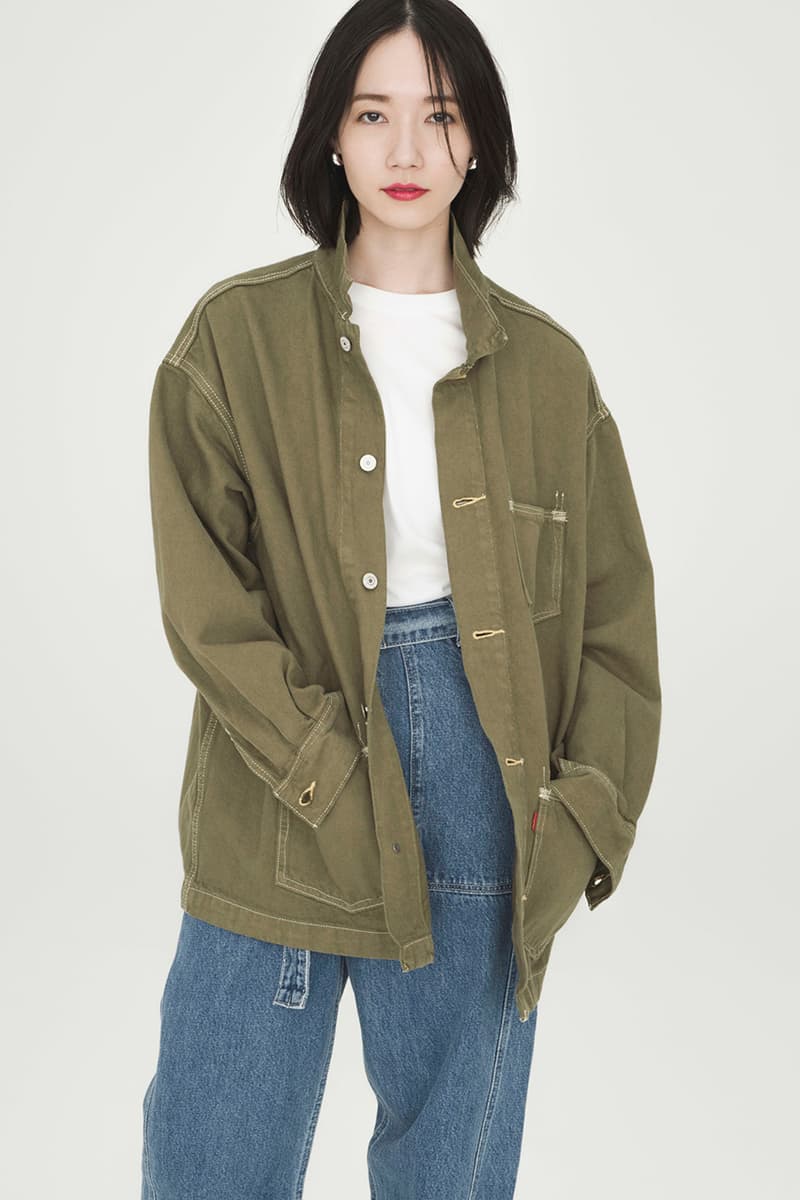 5 of 6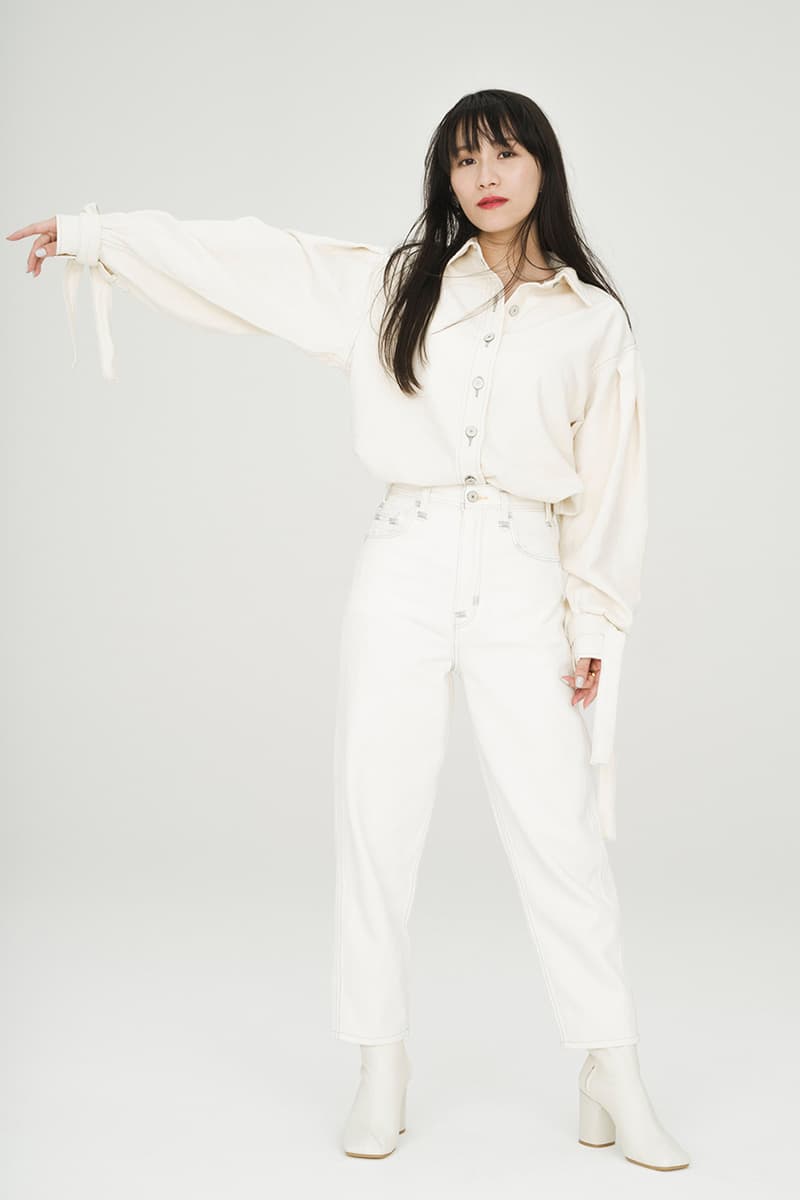 6 of 6
Jean giant Levi's operates a vast array of labels and sub-labels, from LVC to Made & Crafted to a host of defunct imprints. One of the California-based brand's more niche operations, Levi's RED, is finally returning from a seven-year dormancy as Levi's Japan unexpectedly launches the line's Spring/Summer 2021 collection, modeled by famous Japanese pop brand, Perfume.
Introduced in 1999, Levi's RED — not to be confused with Levi's Red Tab jeans, though it is a nod to that tiny rear pocket flag — was conceived as a premium lineup that pushed the company's stylistic boundaries. The original designs, for instance, featured "twisted" jackets and jeans finished with shifted seams while later collections were given similarly simple, descriptive names like "Rustic," "Big" and "Icon."
Levi's ostensibly pulled the plug after the seventh collection in 2007 but it partnered with LN-CC for an archival collection in 2013, highlighting the original twisted designs. A year later, Levi's RED released the "Lined RED" collection, its final collection — until now.
Inspired by the RED range from 2003, Levi's Japan has reworked a host of wearable workwear shapes for this revived drop, straying from the avant-garde silhouettes present in previous offerings. This time, RED's designs are centralized around eco-conscious textiles, including cottonized hemp and manmade tencel, which simultaneously offer lighter carbon footprints and more breathable weights. Womenswear, menswear and genderless items are all represented in the concise capsule.
The revived RED range hits Levi's Japanese website on January 29 following a registration period that begins January 25.
Levi's most recently partnered with Disney for a special capsule collaboration.