Donald Trump's Twitter Account Has Been Permanently Suspended
He had 88 million followers and tweeted over 57,000 times.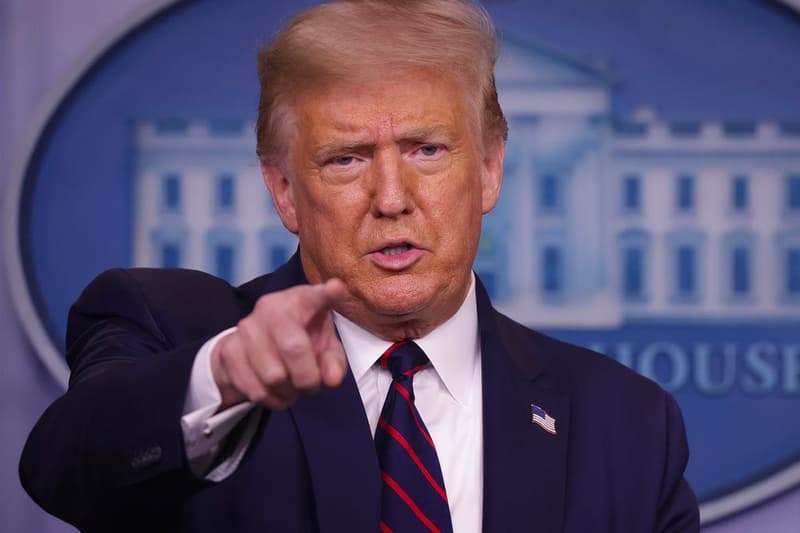 1 of 2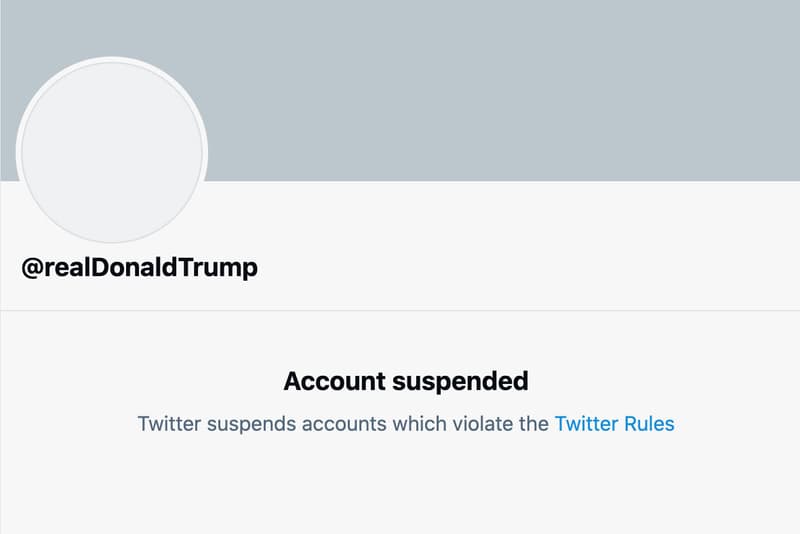 2 of 2
Following Facebook's banning of Donald Trump, Twitter has now permanently suspended Donald Trump's @realDonaldTrump account.
In a statement from Twitter, the two tweets in question that led to the suspension of his account can be found below:
The 75,000,000 great American Patriots who voted for me, AMERICA FIRST, and MAKE AMERICA GREAT AGAIN, will have a GIANT VOICE long into the future. They will not be disrespected or treated unfairly in any way, shape or form!!!
and
To all of those who have asked, I will not be going to the Inauguration on January 20th.
These two tweets were accessed and determined to fall under its "Glorification of Violence" policy, which was determined to have encouraged/inspired people to act out the criminal acts that took place at the U.S. Capitol on January 6, 2021. Trump's account had more than 88 million followers and tweeted over 57,000 times.
Those interest in reading the factors that contributed to the ban can head over to Twitters's official announcement page.
After close review of recent Tweets from the @realDonaldTrump account and the context around them we have permanently suspended the account due to the risk of further incitement of violence.https://t.co/CBpE1I6j8Y

— Twitter Safety (@TwitterSafety) January 8, 2021
In other tech news, WhatsApp now requires users to share personal data with Facebook.