'Cloverfield' is Reportedly Finally Getting a Direct Sequel
J.J. Abrams is returning to produce.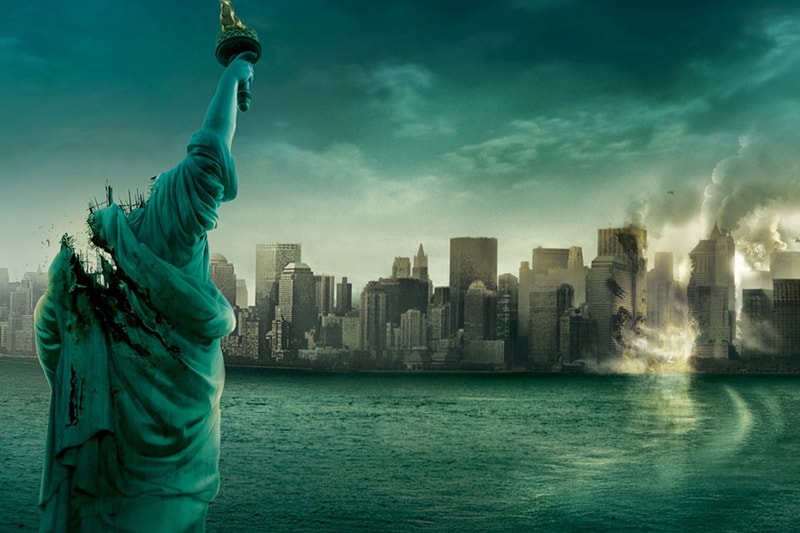 After 13 years, fans of the original Cloverfield movie is finally getting a direct sequel.
According to a new report from The Hollywood Reporter, Paramount Pictures have decided to bring out the monster-apocalypse franchise once again, this time creating a sequel that directly follows the events of the original 2008 film. Unlike the first movie, however, sources reveal that it won't be shot in a "found footage" format. J.J. Abrams will be returning as producer along with his Bad Robot partner Hannah Minghella, while British writer Joe Barton will be penning the script.
Debuted more than a decade ago, Cloverfield was a found-footage monster thriller directed by The Batman director Matt Reeves, and kickstarted a franchise that led to a spin-off in 2016 named 10 Cloverfield Lane before another one in 2018 titled The Cloverfield Paradox, which was sold off to Netflix. While both subsequent films were based within the Cloverfield universe, neither directly tied in with the original.
Elsewhere in entertainment, Wonder Woman 1984 dominated the "Christmas Week" streaming battle.