'Batman #1' Comic Fetches $2 Million USD at Auction
The 1940 issue was in "near mint" condition.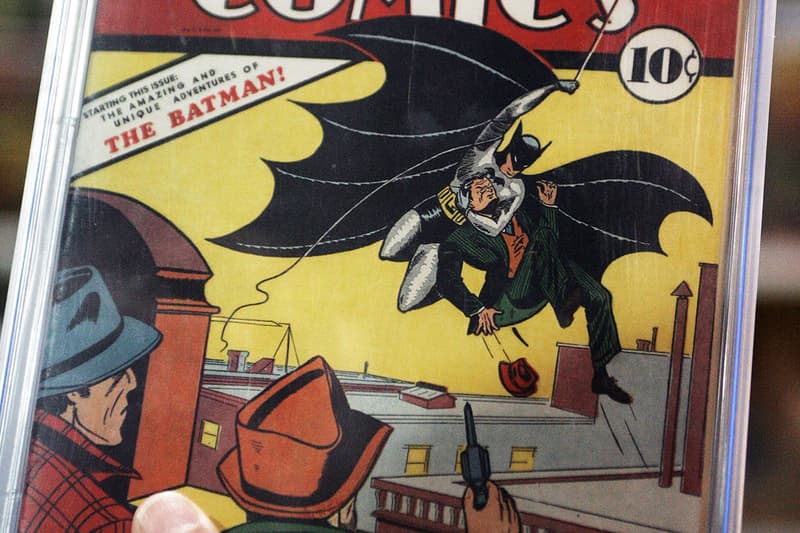 An issue of Batman #1, the very first comic dedicated exclusively to the Dark Knight, has recently sold via Heritage Auctions for a staggering $2.2 million USD. Released in 1940, the auctioned comic was in "near mint" condition and has set a new record for the most expensive issue of a Batman comic ever sold.
The 80-year-old comic was given a certified score of 9.4 from CGC for its condition, which is rare for an issue that old. Billy T. Gates was the most recent owner of the comic, who bought it in 1979 for $3,000 USD. A description on Heritage Auctions' website states that the comic is "the first time in the CGC era that a Near Mint copy of one of the top five Golden Age key issues has been sold at public auction." The auction further added, "few key issues are as easy to judge as a Batman #1," explaining that the comic's yellow cover is prone to smudging or dust shadows, making originals difficult to replicate. This sale significantly surpasses that of Detective Comics #27's which fetched $1.5 million USD two months ago.
In case you missed it, DC Comics has tapped Kodansha's Morning for two new Batman mangas.