amongst few Opens New Multi-Purpose Flagship in Dubai
A two-story building featuring a newly integrated barber shop and private studio.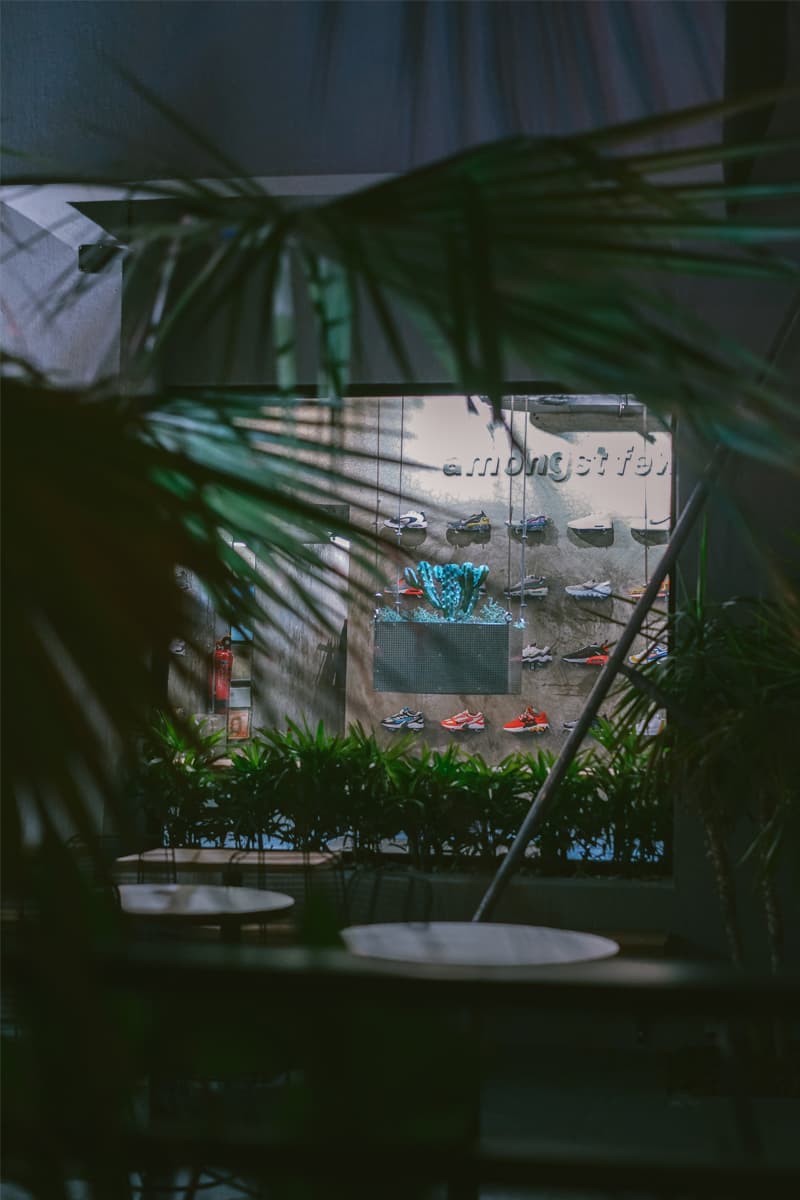 1 of 18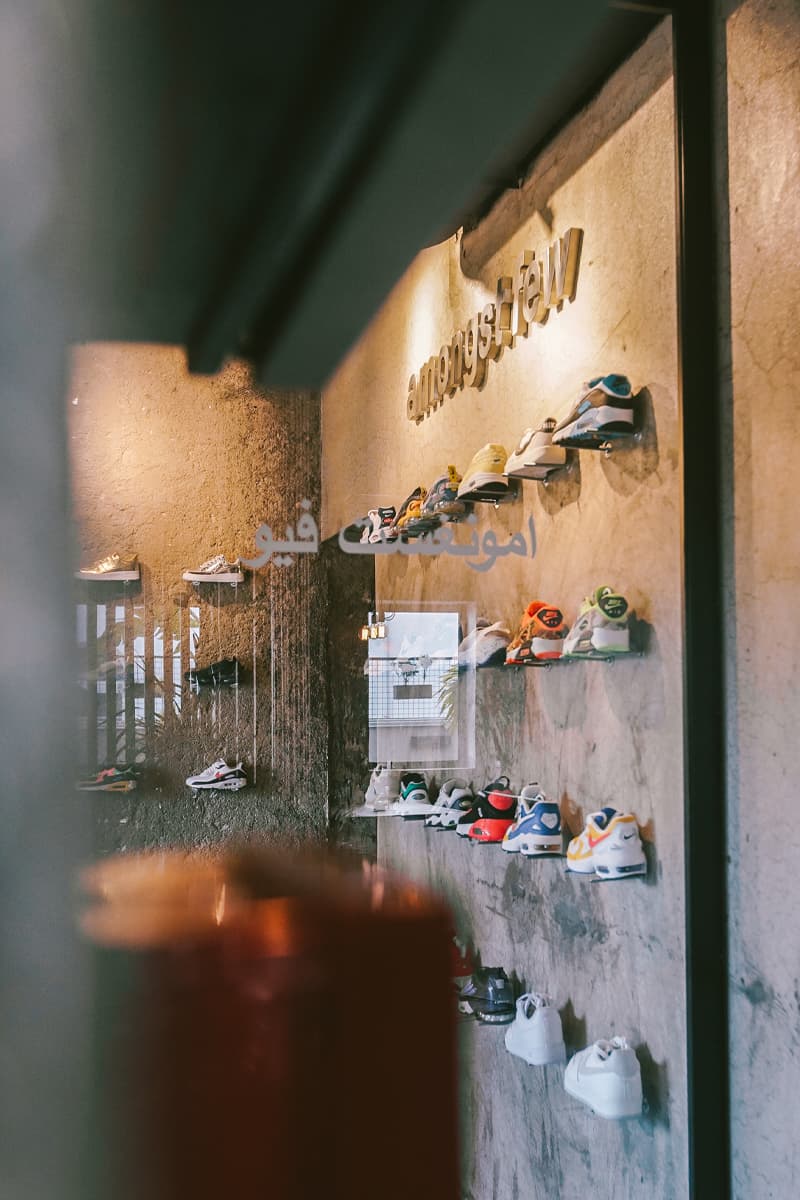 2 of 18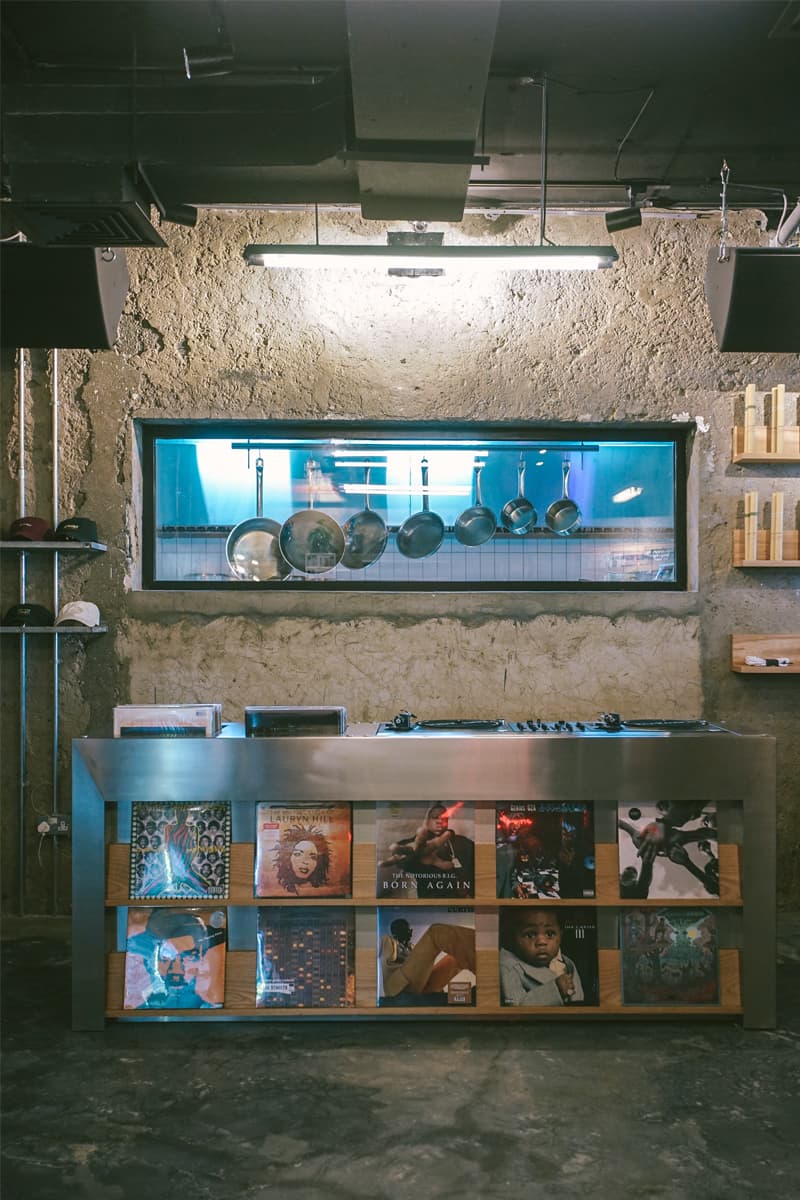 3 of 18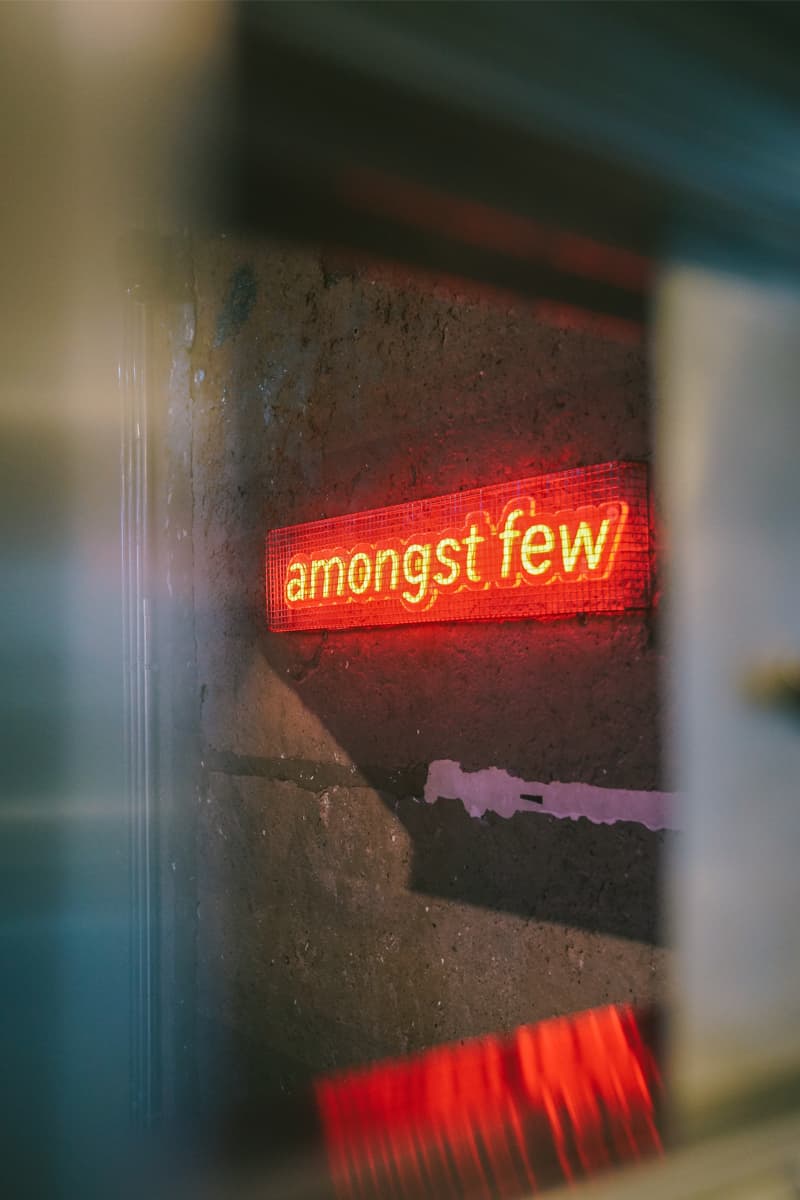 4 of 18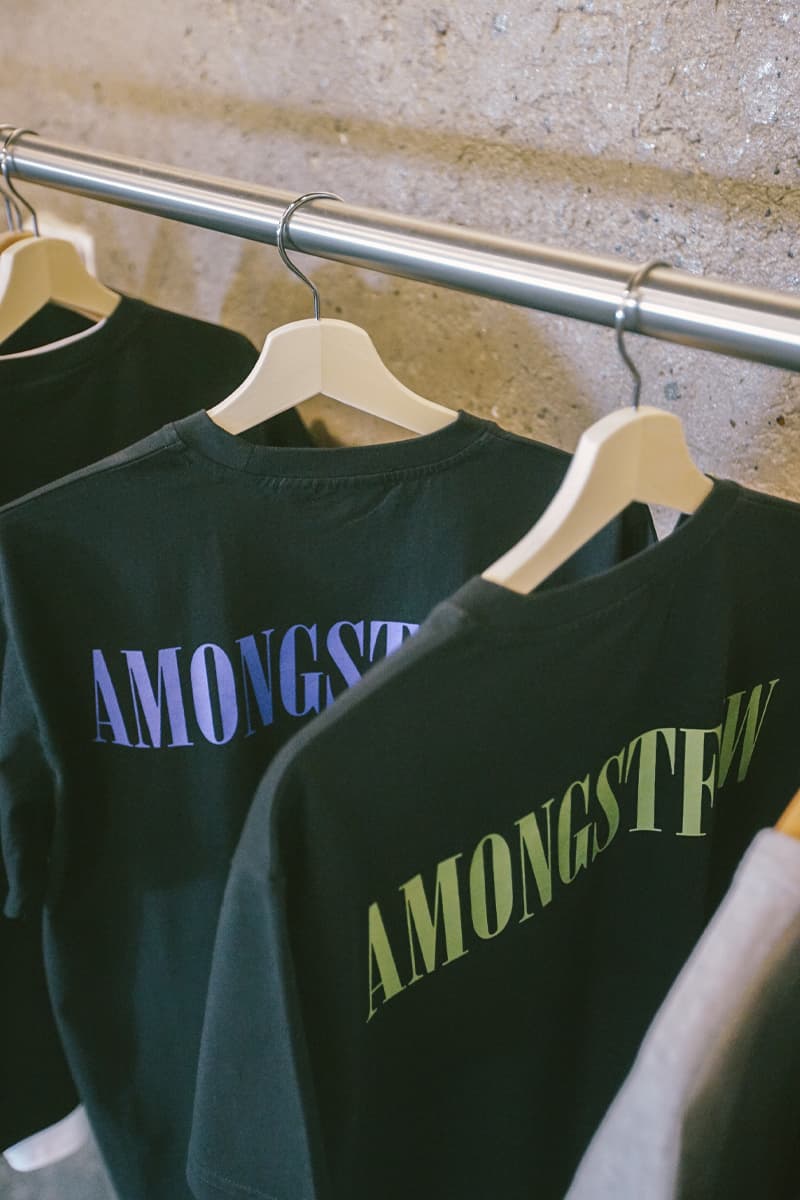 5 of 18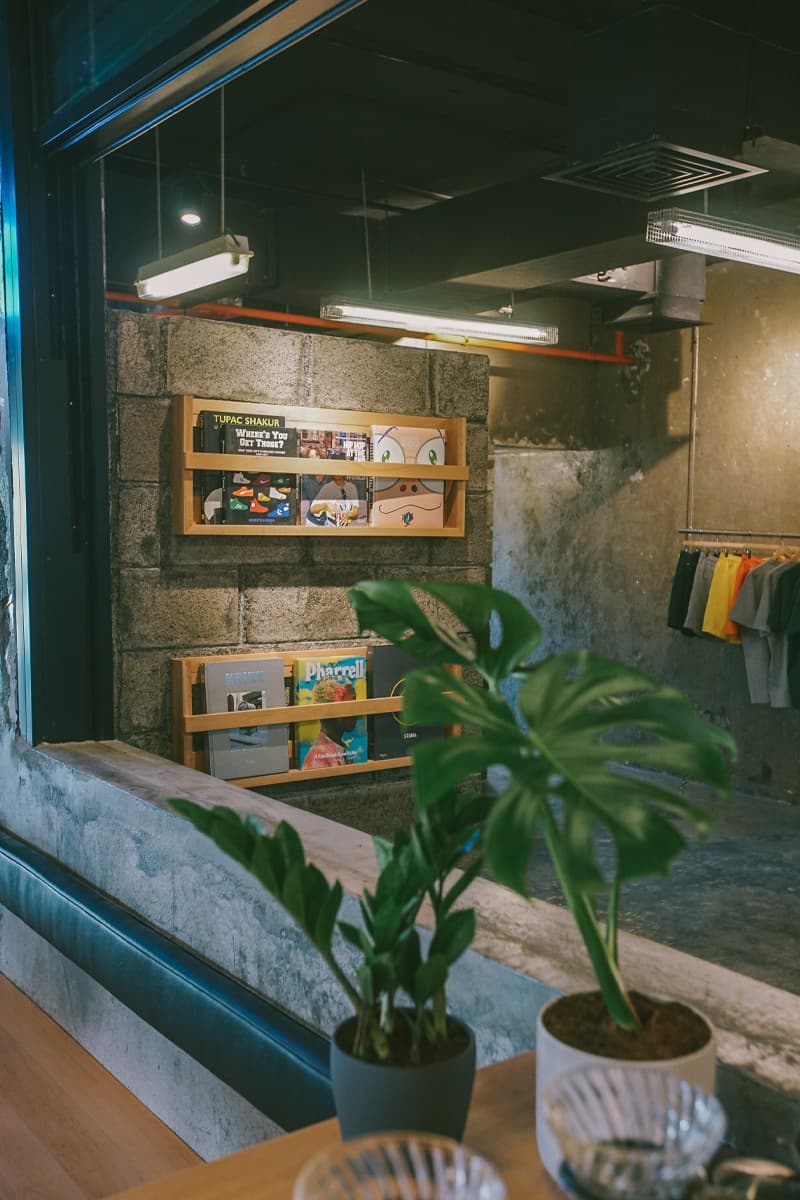 6 of 18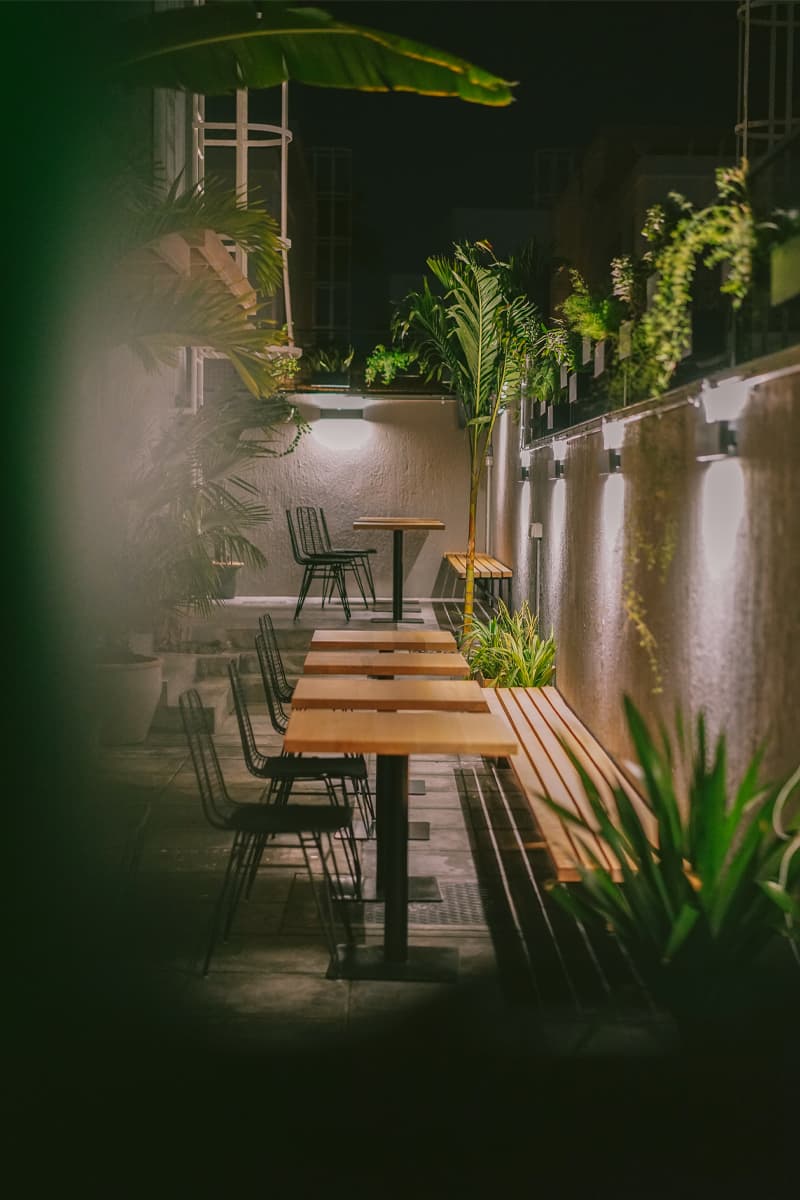 7 of 18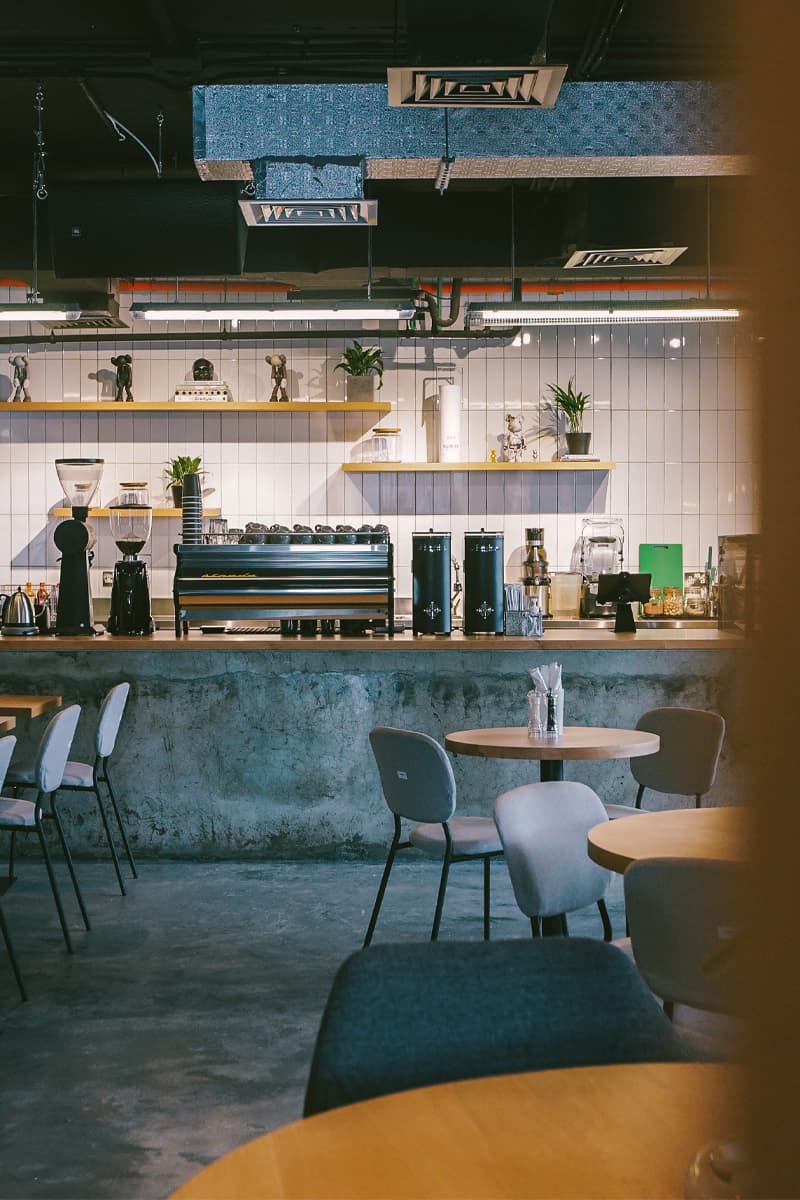 8 of 18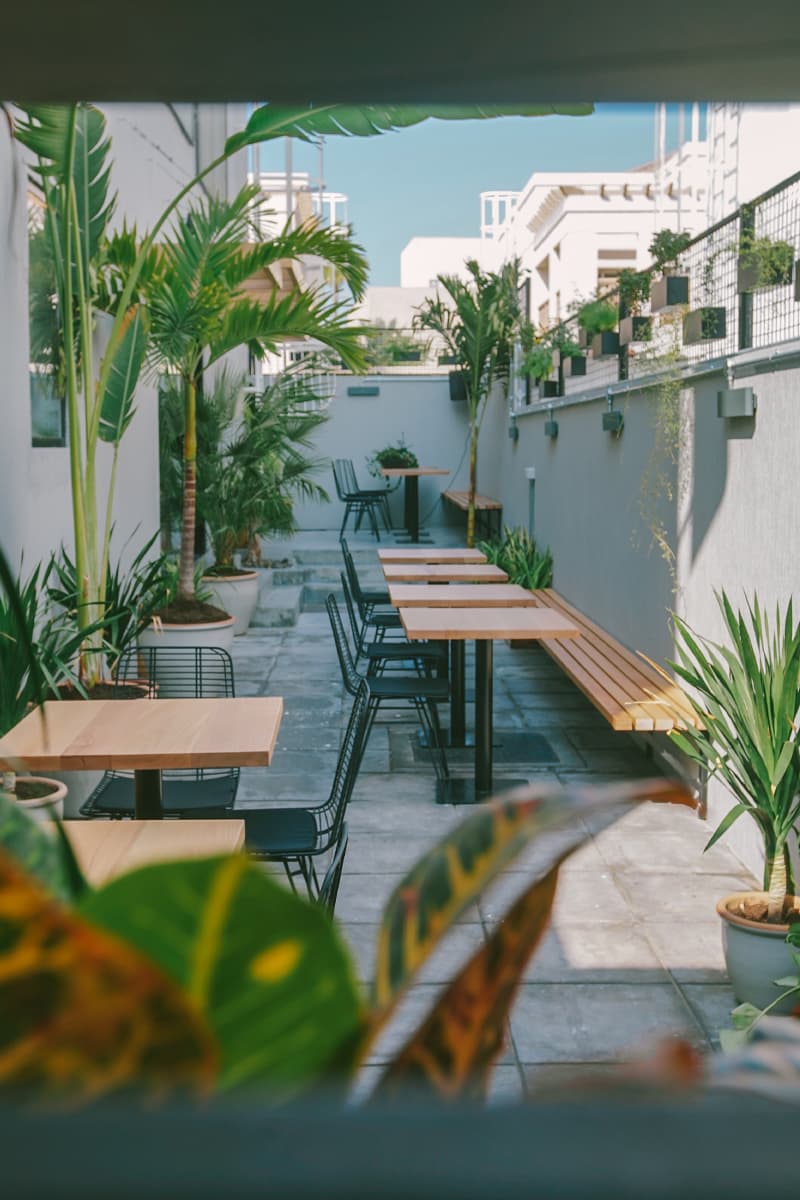 9 of 18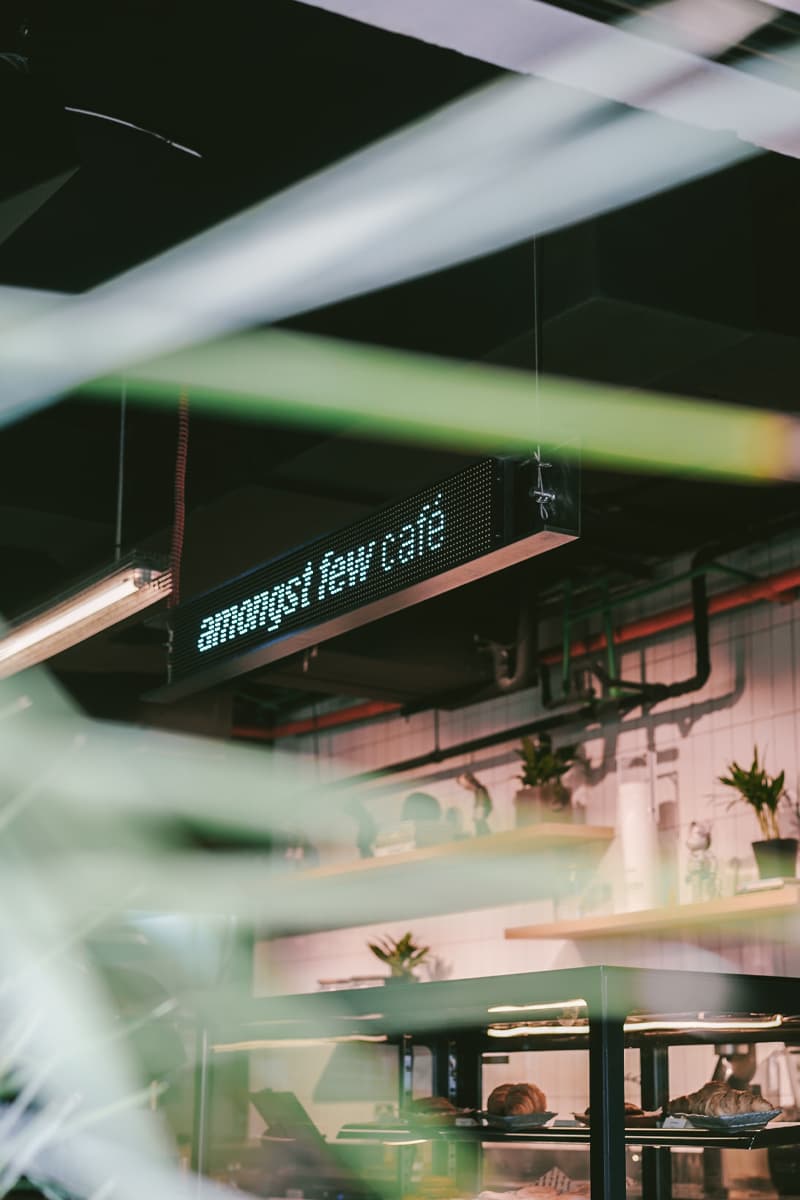 10 of 18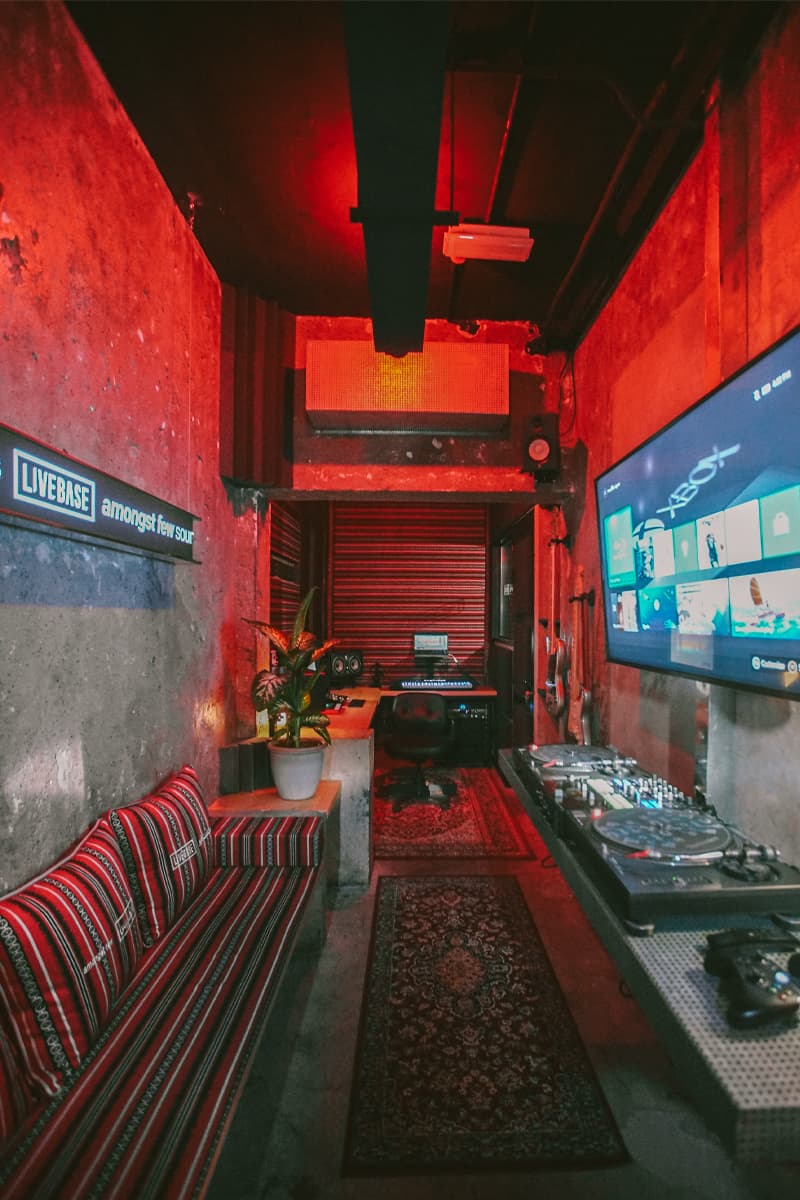 11 of 18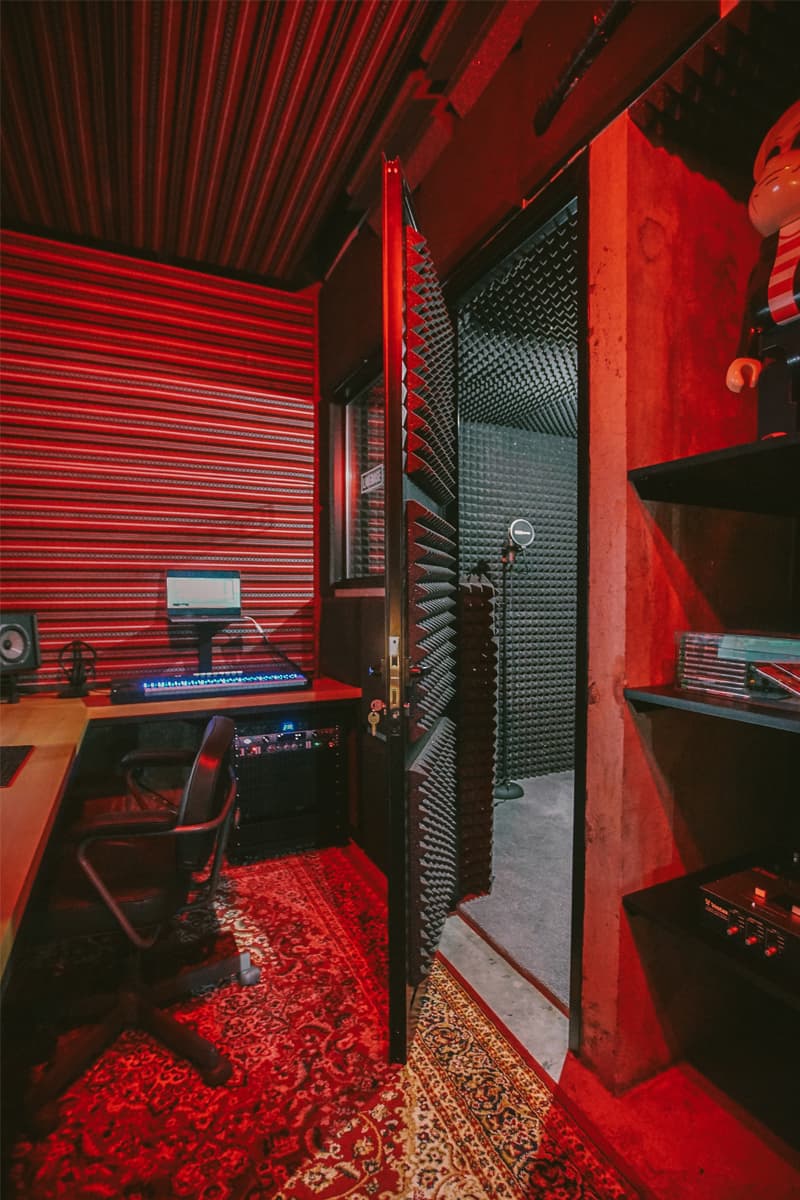 12 of 18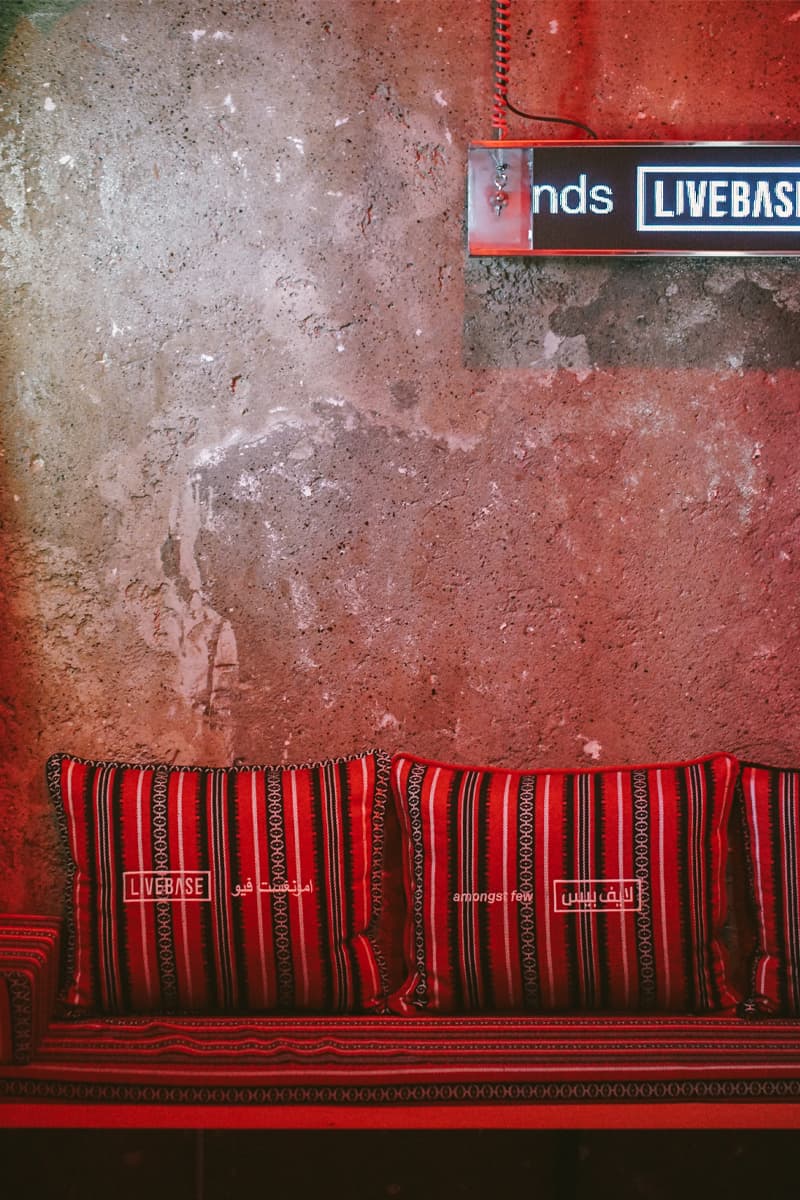 13 of 18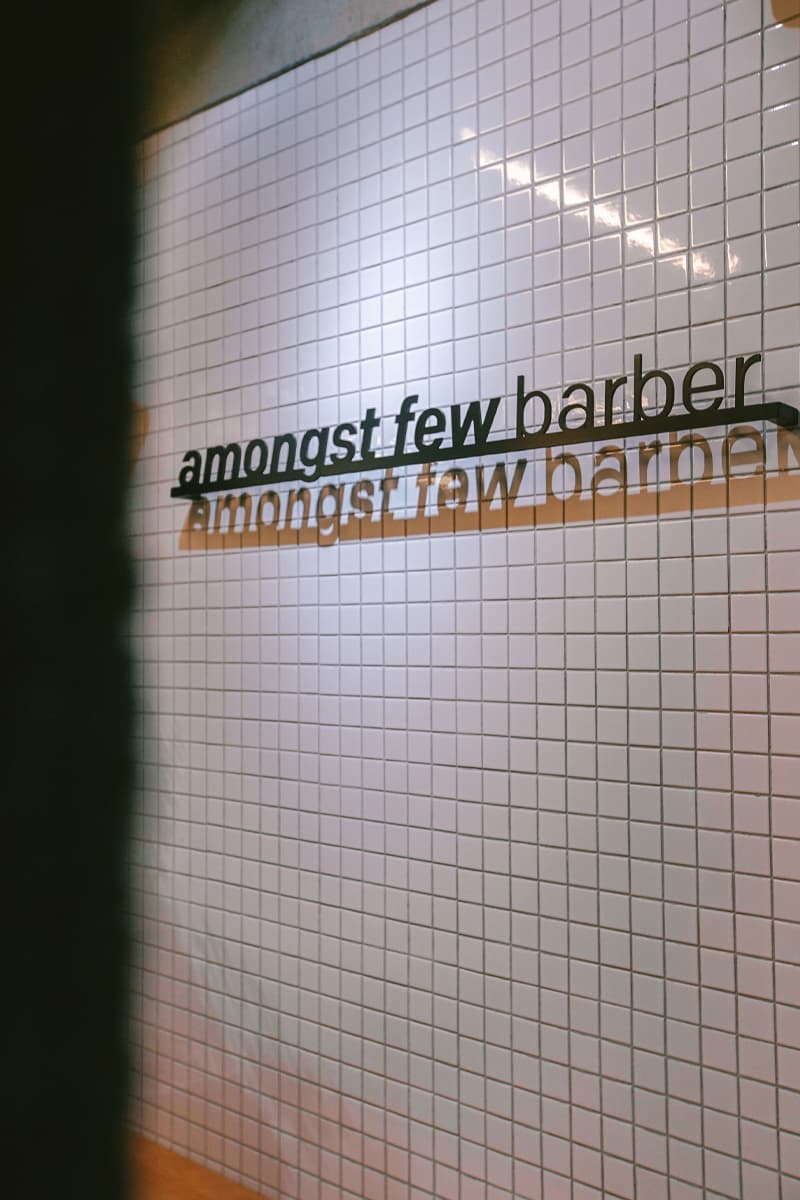 14 of 18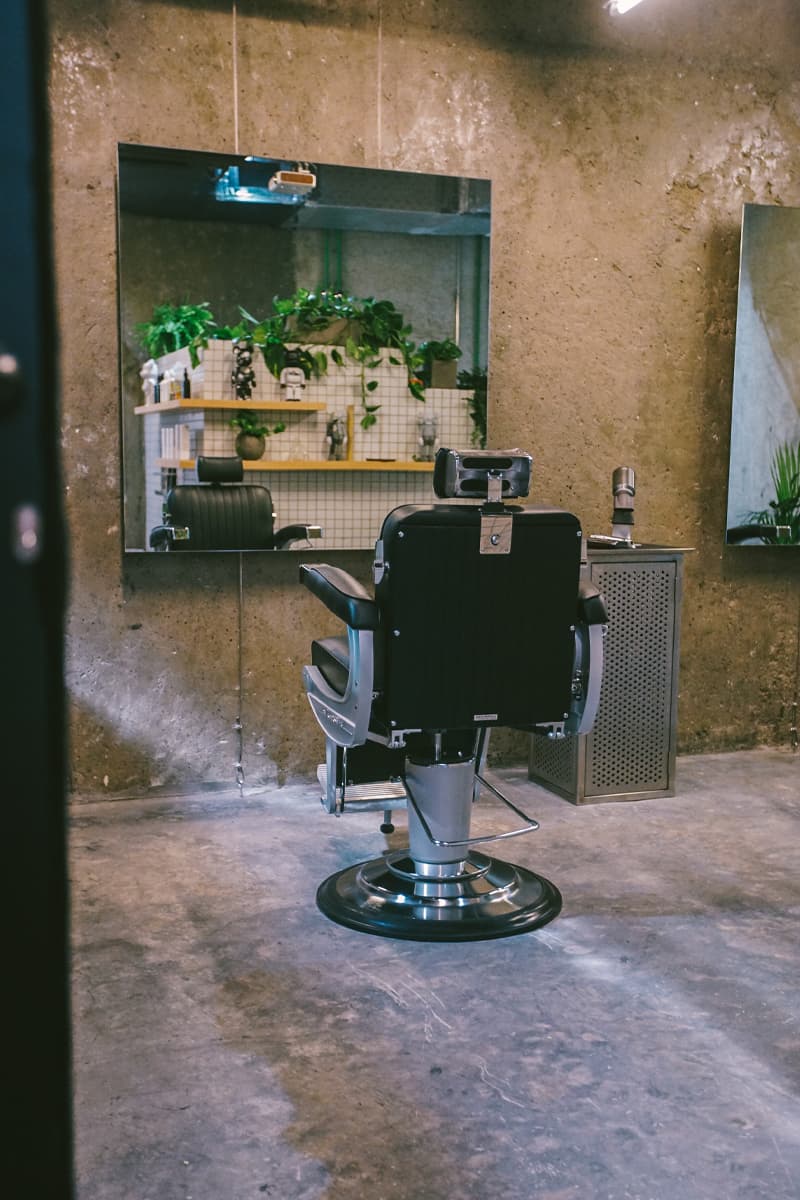 15 of 18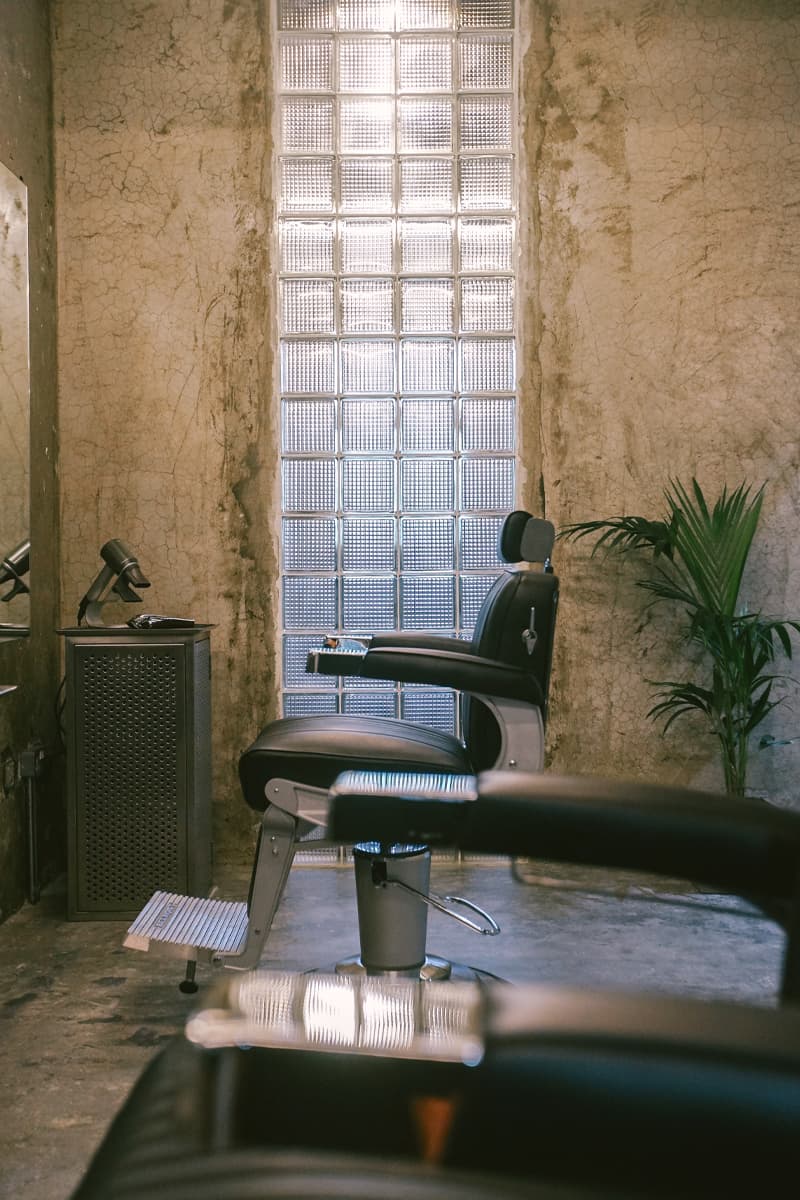 16 of 18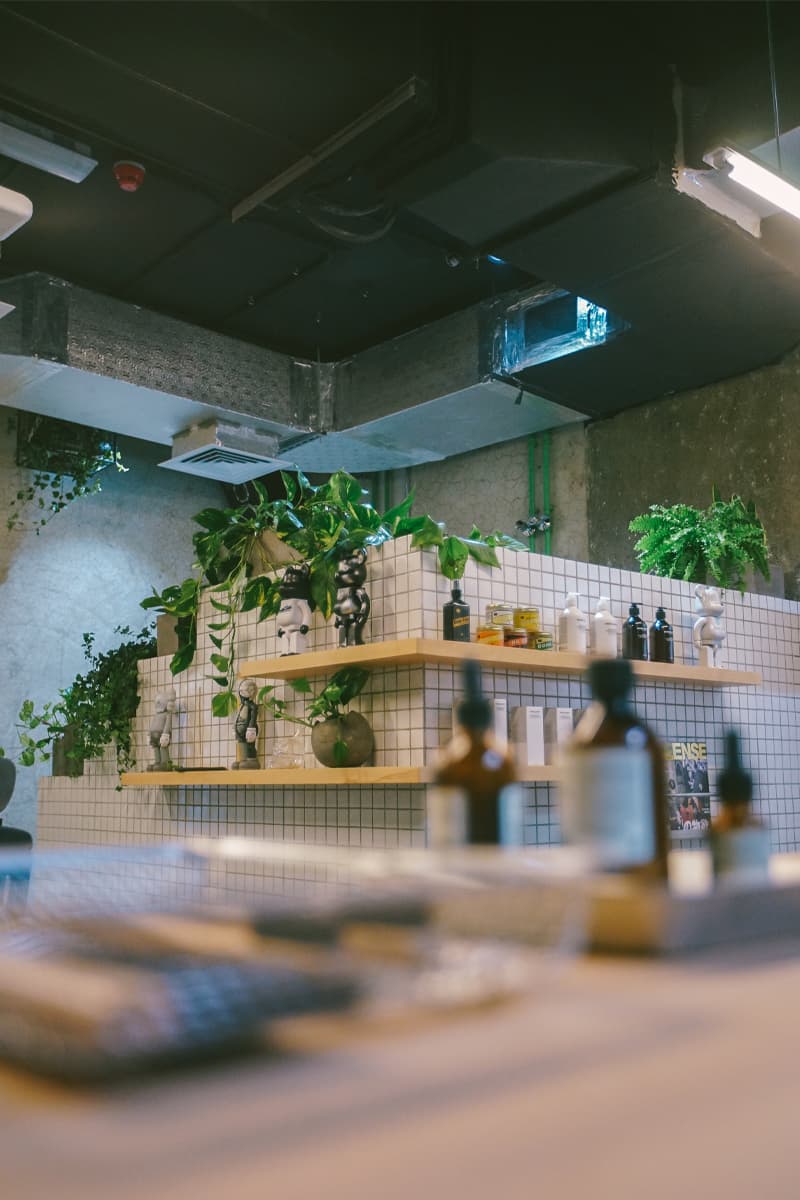 17 of 18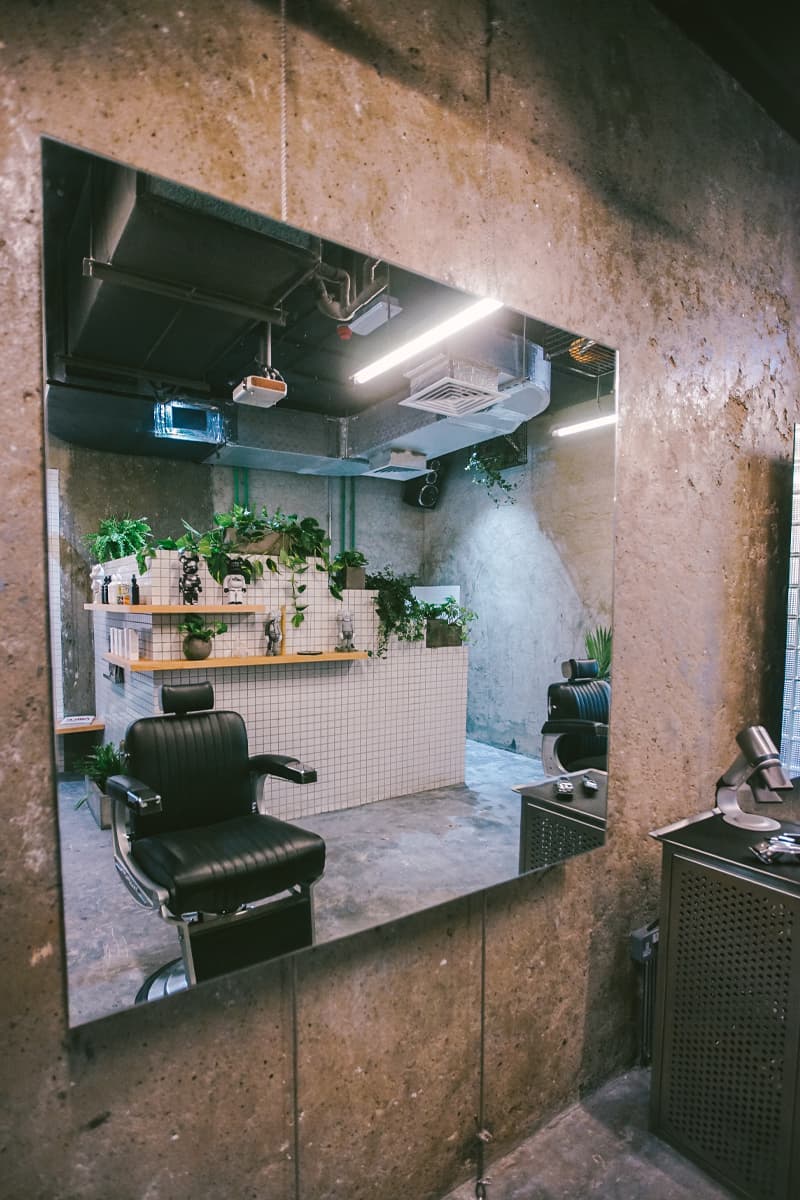 18 of 18
Dubai-based lifestyle brand, amongst few, is kicking off the new year with a new two-story building, merging its store and cafe with a newly integrated barber shop and private studio. The invite-only production and studio room is constructed in collaboration with the global touring agency, Live Base.
The new location boasts 5,000 square feet and is located within a repurposed villa in the heart of the city in Jumeirah, Dubai. Flo Moser and Mike Taylor worked together on ensuring the interior encompassed the raw, industrial feel. Incorporating the unfinished parts of the building such as the brick walls, cement floors, and stainless steel furnishings helped to accentuate vibrant accessories, clothing, and magazines the store carries.
Hidden in the back of the store is a sneaker room only accessible through an unassuming tunnel. Neatly lined on the walls on protruding steel rods are collections of premium footwear readied for sneaker enthusiasts everywhere. Over towards the beach wood stairs lies a premium barbershop, stripped back to only feature the bare essentials. Those who want a quick trim will find a set of Belmont barber chairs, custom steel pods, and a private hair wash area. The barbershop doubles as a relaxing haven, featuring a glass brick wall that allows for just enough natural light to bleed through.
To round out the stores' features, garden seating surrounds the property where guests can enjoy a cup of coffee outside in the lush green surroundings or a moment of shade under the slew of banana and palm trees.
amongst few
Bahwan Complex,
Villa 3, Al Wasl Road 966
Umm Suqueim 1
Dubai, United Arab Emirates
View this post on Instagram
In case you missed it, Gentle Monster is opening a new robot-filled flagship in Santa Clara.