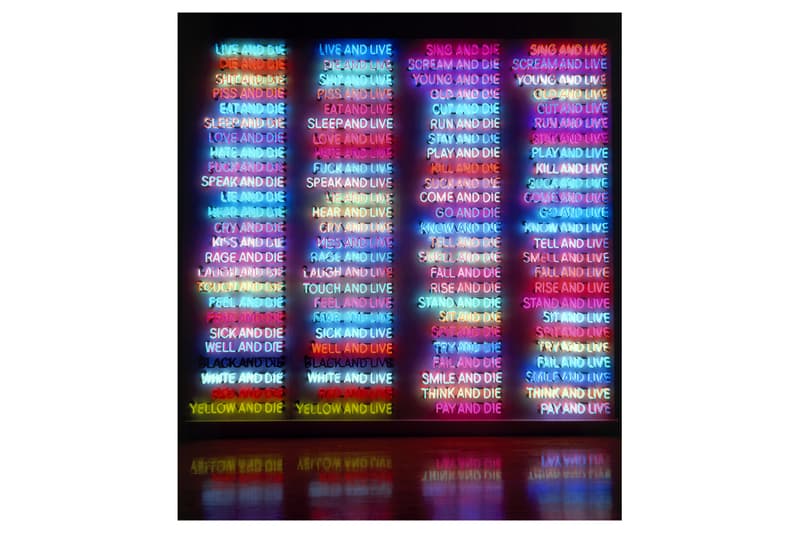 1 of 5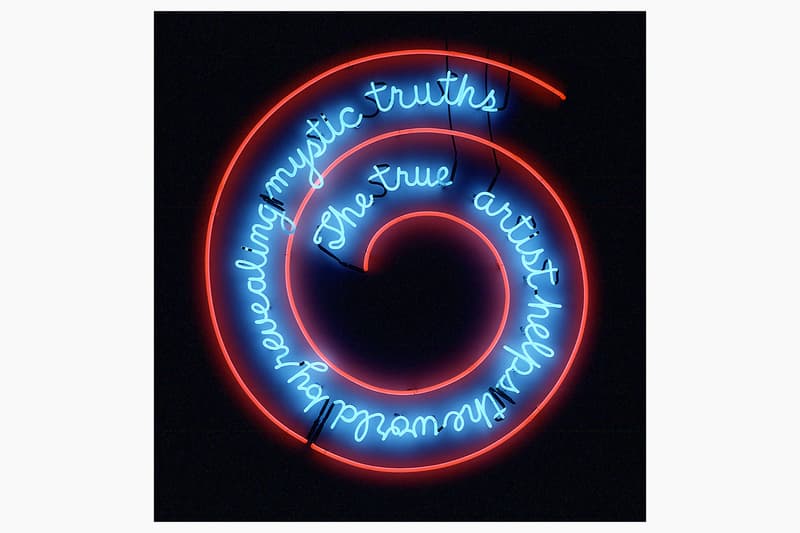 2 of 5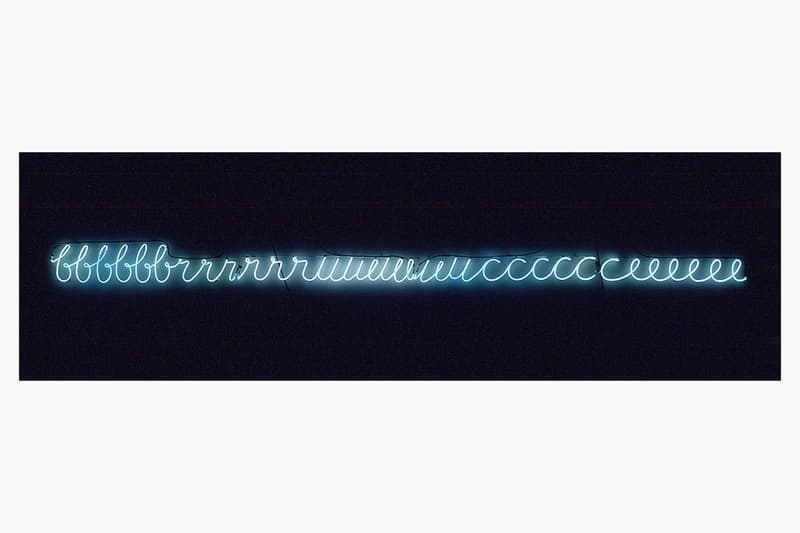 3 of 5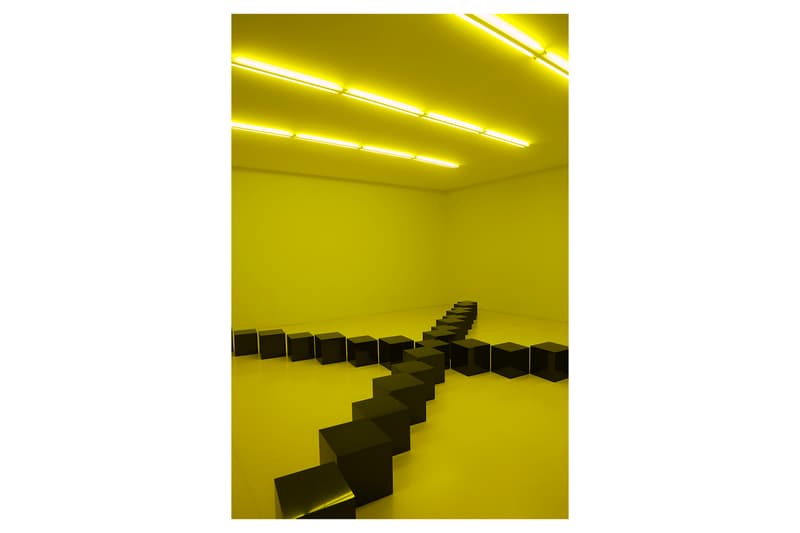 4 of 5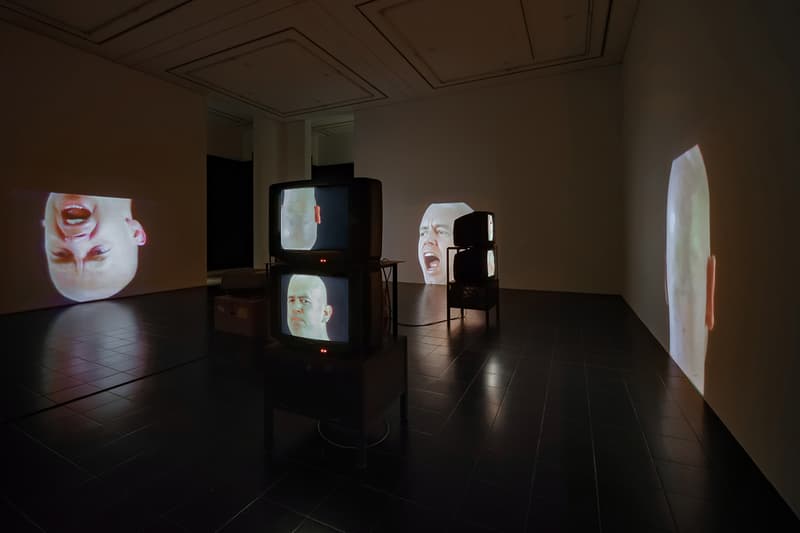 5 of 5
Bruce Nauman, Arguably the Greatest Living Light Artist, Is Getting a London Retrospective
With works that span a 50-year career.
---
The Tate Modern in London is set to launch a retrospective of the American artist Bruce Nauman, best-known for his immersive installations and neon sculptures.
Widely recognised as one of the most innovative artists of the 20th Century, and described by the New York Times as "the artist's artist", Nauman's work has encompassed almost every medium, including sculpture, sound, film and video. But his neon artworks are perhaps his best known: inspired by the advertisement signs of San Francisco, Nauman began exploring with the medium during the 1960s and was a profound influence on later artists including Tracey Emin.
Nauman's exploration of light also extends into more experiential works, which use screens, coloured lights, and shadow to create often unsettling environments for visitors.
Alongside that, large-scale works from the 1970s onward will be included in the show, including the 1990 installation Shadow Puppets and Instructed Mime, which features a disembodied male voice giving commands to a female mime projected onto the walls.
The exhibition hopes to highlight how Nauman's work challenges our understanding of entertainment culture, and offers a counterpoint to much of the screen-based information we receive today.
The Tate's employees are still in the midst of an ongoing strike against the institution, in protest over its plans to make over 300 workers redundant. This year's Turner Prize winners are among those who have condemned the gallery's decision, and visitors to the space are asked by the strikers to refrain from spending any money within it.
Since reopening during the summer, the gallery is operating with strict social distancing guidelines.
Bruce Nauman runs at Tate Modern from October 7 2020 – February 21 2021. For more information and to book tickets, visit the Tate website.