Board Airbnb's Grounded Airplanes and Helicopters All Around the World
Get the feeling of a flight without the extensive airport procedures.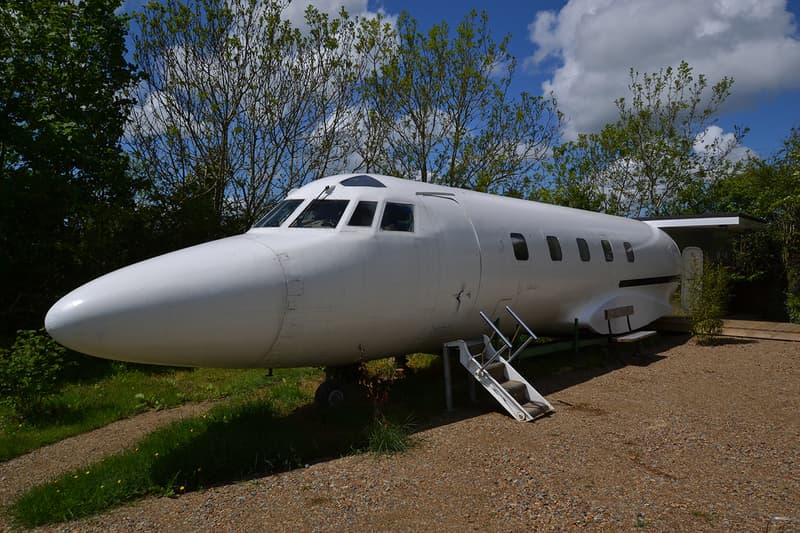 1 of 7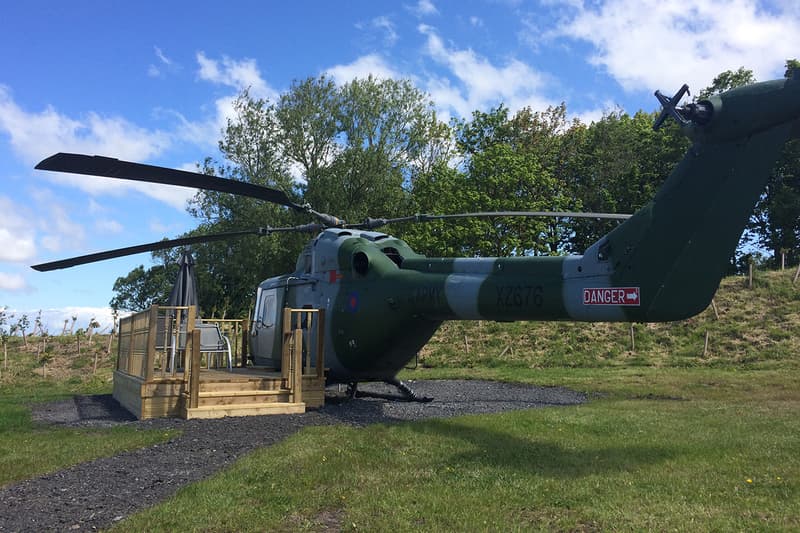 2 of 7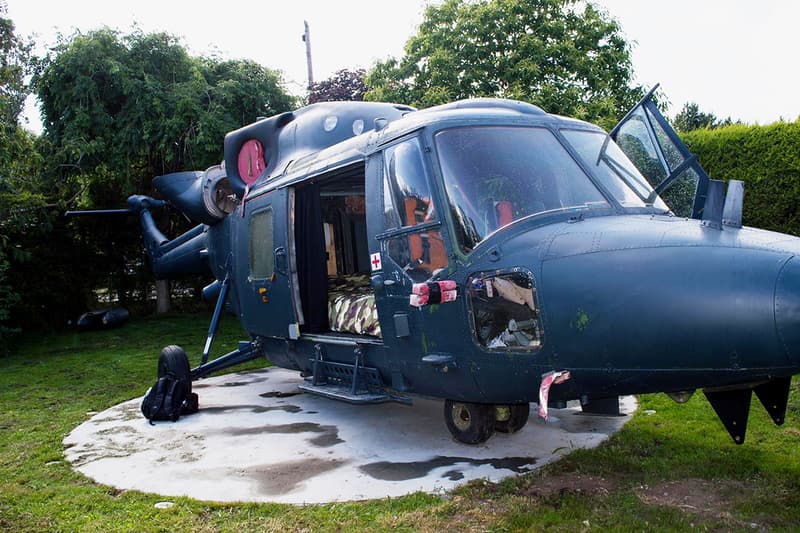 3 of 7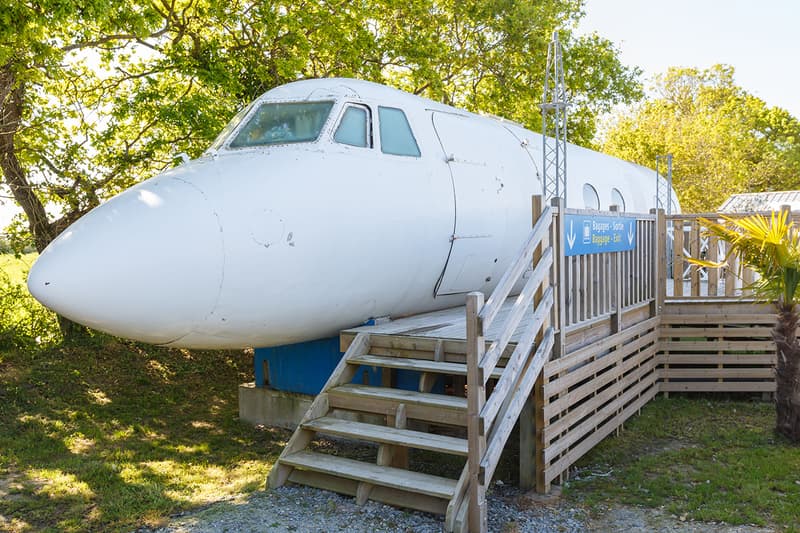 4 of 7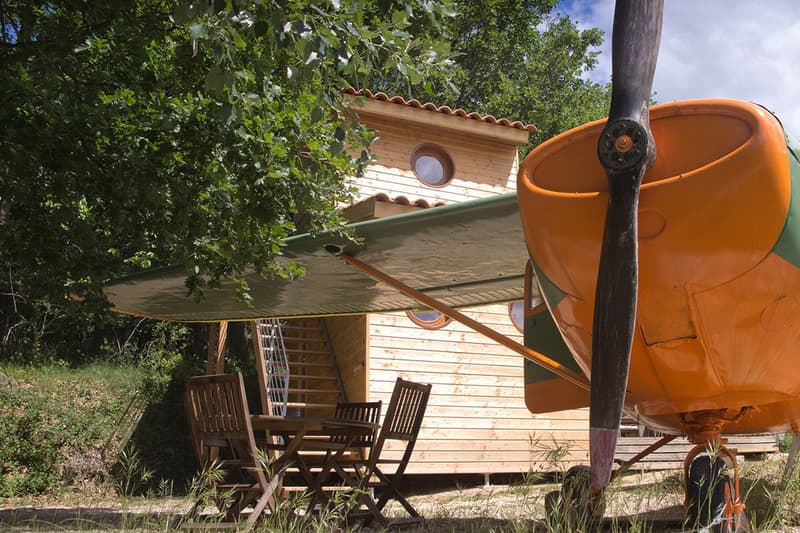 5 of 7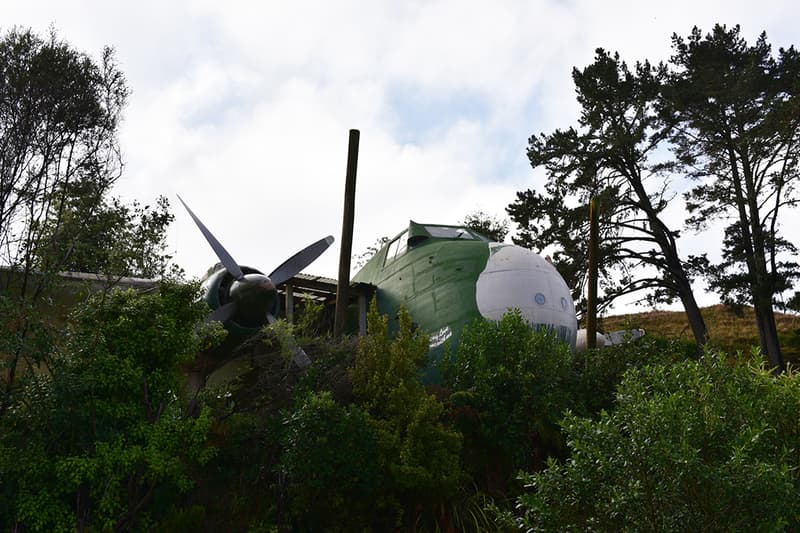 6 of 7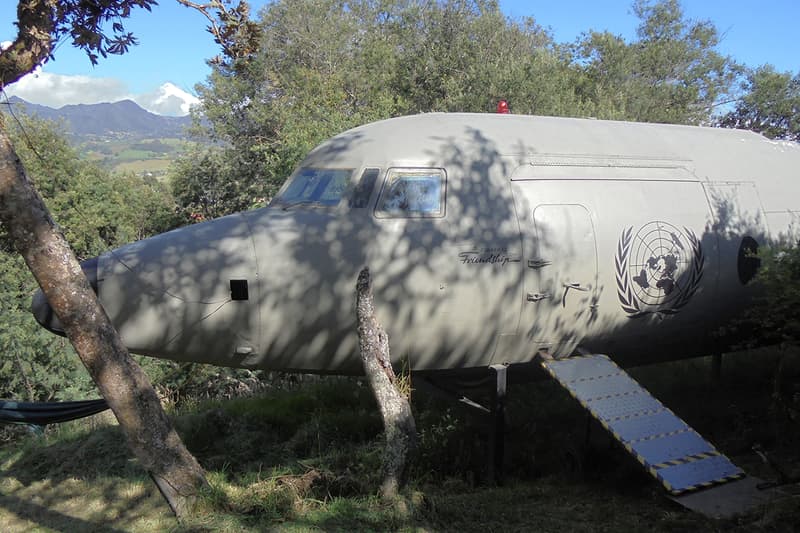 7 of 7
COVID-19 has halted many people's holiday plans, encouraging airlines such as Qantas to introduce a "flight to nowhere," and now the global rental platform Airbnb has introduced a fleet of grounded airplanes for you to stay in all around the world.
For those that are looking to escape their homes for a short getaway, but feel as if traveling thousands of feet up in the sky in a plane is too risky at the moment, Airbnb's grounded airplanes might be the right rental for you. And whereas you'd usually be allocated a single seat in one of the airplane's narrow aisles, Airbnb is offering you the entire plane to enjoy.
There are three options in the U.K., ranging from The Jet Star in Redberth — an ex-private jet complete with its original cockpit, and an outdoor kitchen — to the Ream Hills helicopter in Preston and the transformed ex-Army Air Corps Lynx AH9A helicopter that's based in Kessington.
Elsewhere around the world, Airbnb provides the "Sleep In a True Plane!" experience based in St-Michel-Chef-Chef, France, which features a bathroom inside the cockpit, as well as Avion Cessna et Tour de Contrôle dans les arbres — an old Cessna plane situated next to its original control tower in Barjac, France.
In New Zealand, hop on board a Bristol Freighter plane that's grounded in a farm in Waitomo, and for those looking to go even further afield to Colombia, you can stay in The Flying Dutchman, a retired United Nations aircraft sat near the Chingaza National Park in Bogotá.
Take a look at Airbnb's aviation accommodation spots all around the world above, and book your stay on Airbnb's website while dates are available.
In other news, Japan is opening to travelers from all around the world from October.