Steve Nash Named New Head Coach of Brooklyn Nets
Marking the two-time NBA MVP's first coaching stint.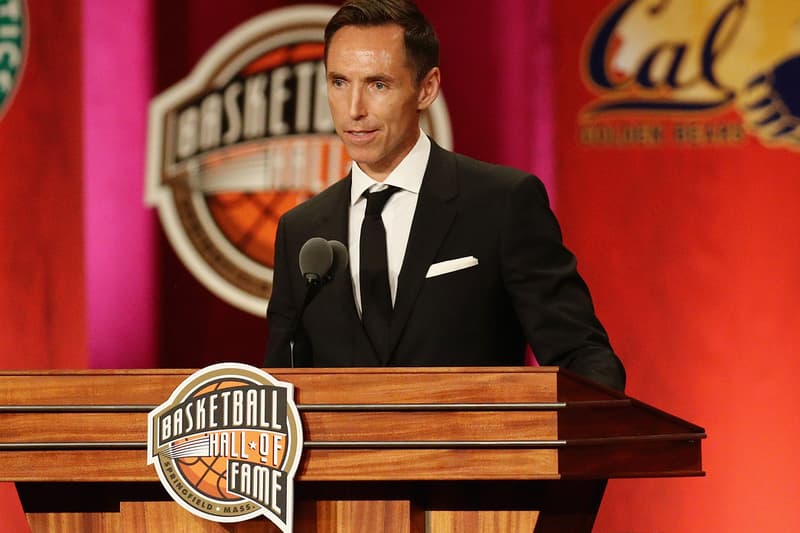 NBA legend Steve Nash is officially the head coach of the Brooklyn Nets.
The former player is replacing interim coach Jacque Vaughn, who will remain on as assistant coach. Despite his lack of coaching experience, Nash was selected by Nets GM Sean Marks under the belief that he is a "coaching natural" and noted the importance of his relationship with PF Kevin Durant, which began when Nash served as a player development consultant for the Golden State Warriors.
"Coaching is something I knew I wanted to pursue when the time was right," Nash said in a statement, with Marks adding, "In Steve, we see a leader, communicator and mentor who will garner the respect of our players."
Nash, a two-time MVP and eight-time All-Star takes over for Vaughn who stepped up to the role after the Nets split with Kenny Atkinson in March 2020.
Elsewhere in sports, Michael Jordan joined DraftKings as an investor and adviser.