McIntosh Labs Revives Car Audio Applications With Jeep Wagoneer Concept
A first in 20 years.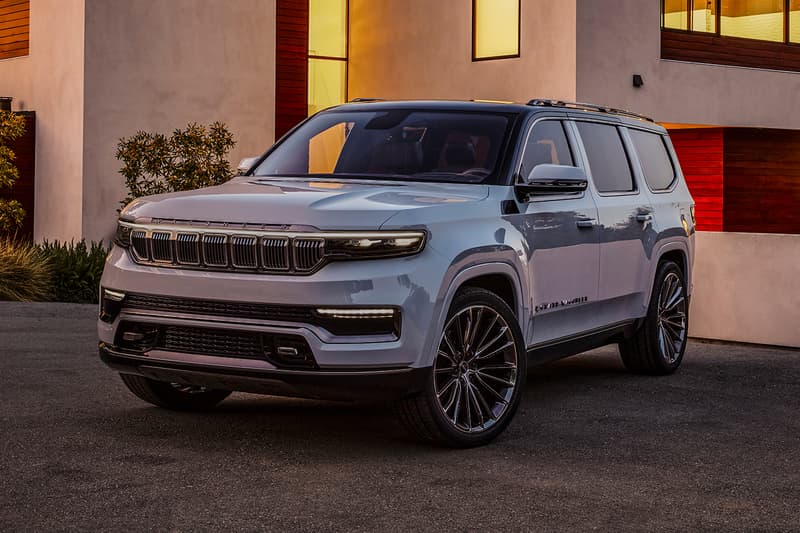 1 of 9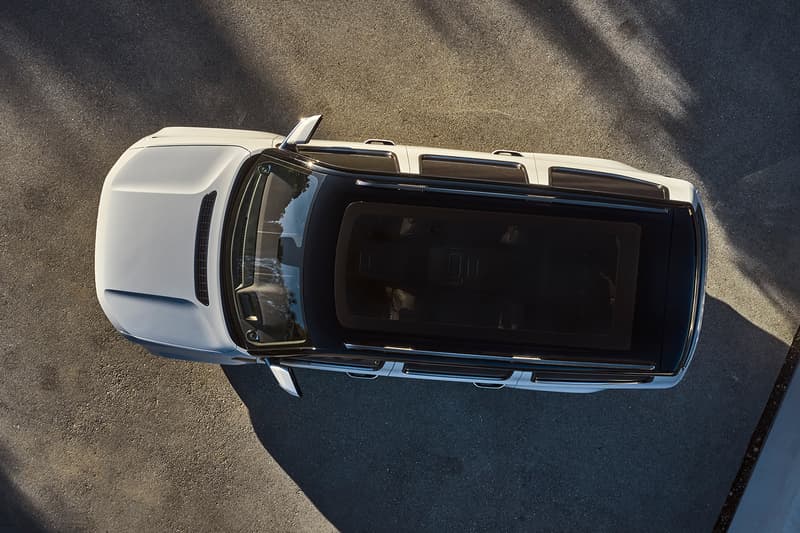 2 of 9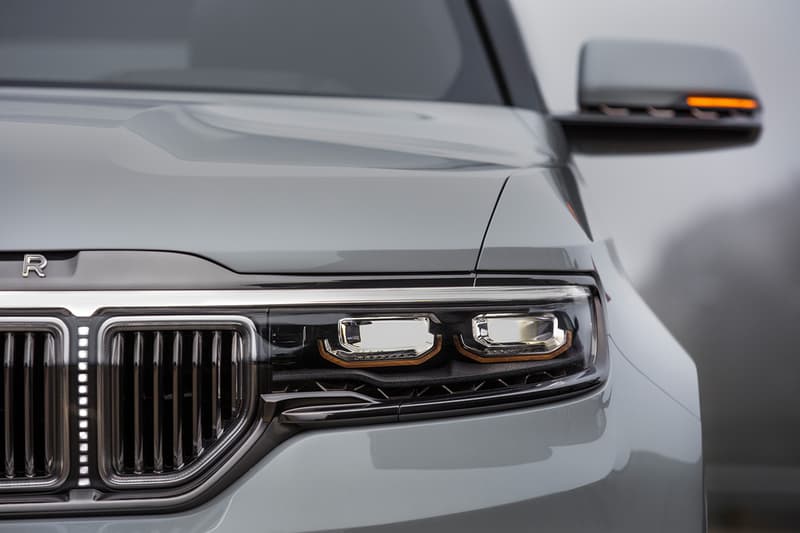 3 of 9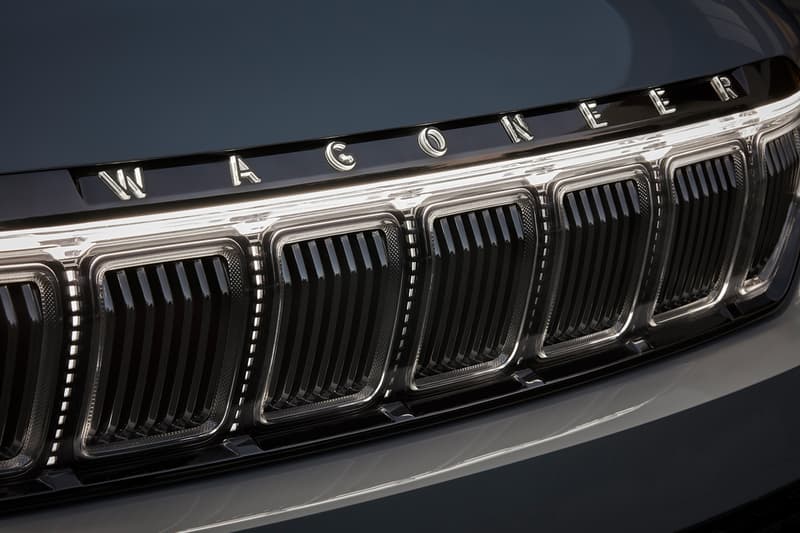 4 of 9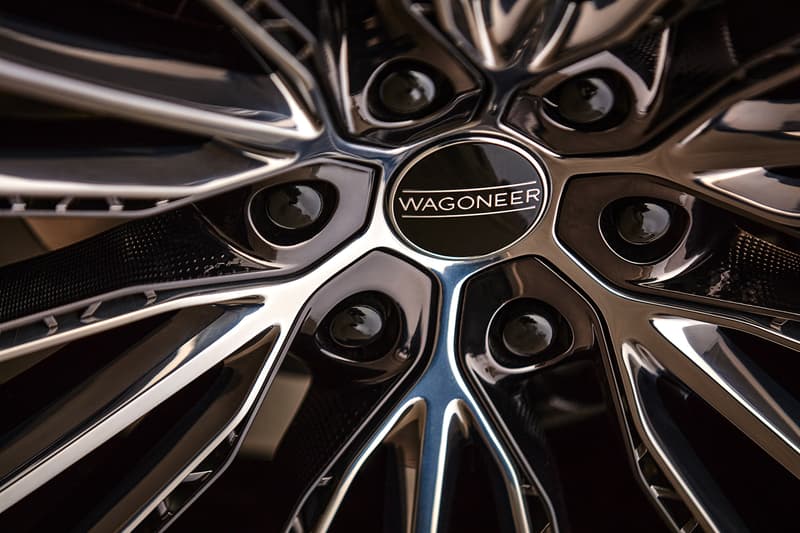 5 of 9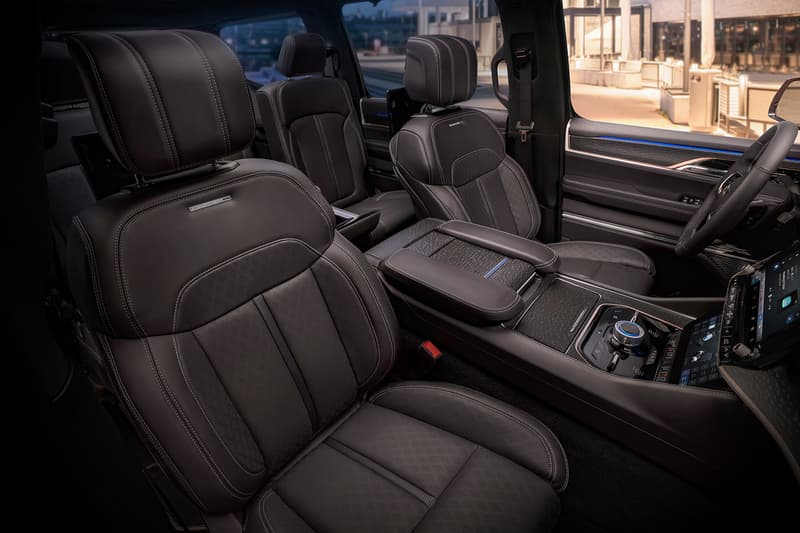 6 of 9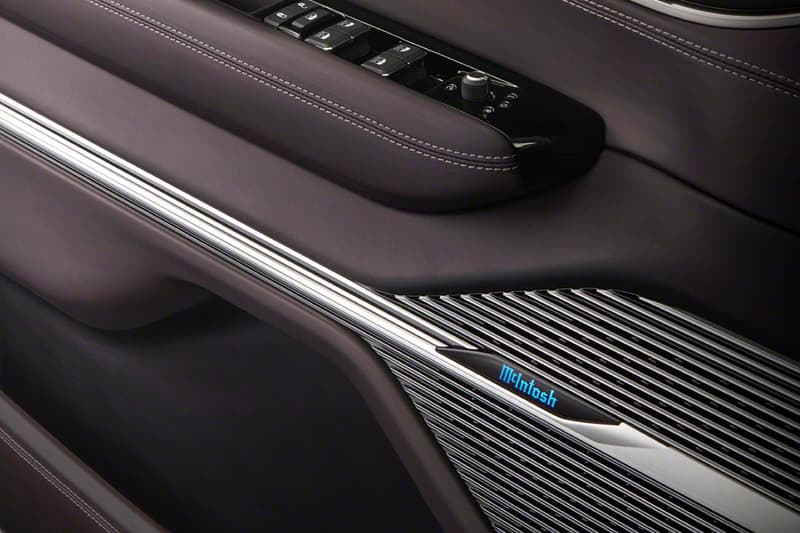 7 of 9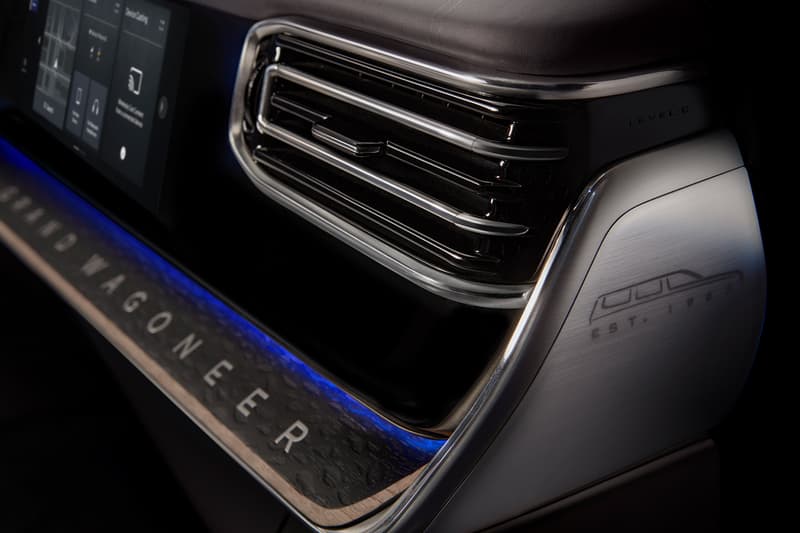 8 of 9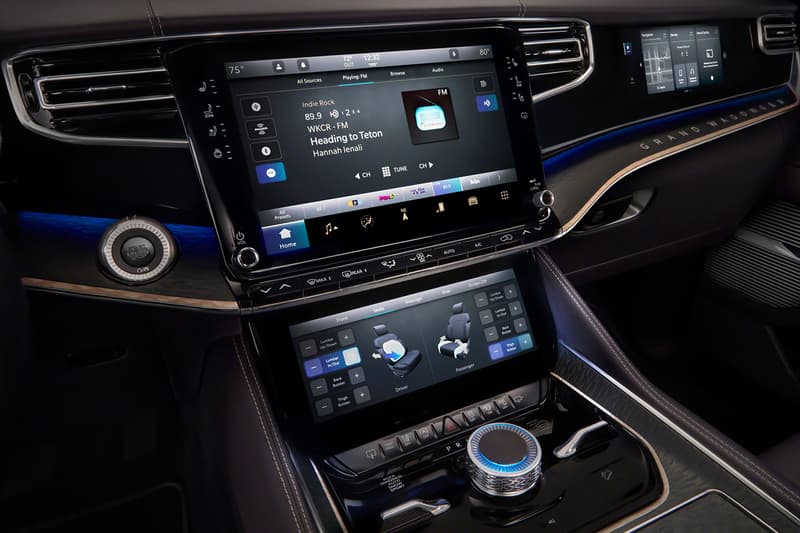 9 of 9
After announcing its highly-technical MC1502 Vacuum Tube Amp, McIntosh Labs is back in the headlines with a new venture: car audio. While "new" may not be 100-percent accurate, this is the first time in 20 years that the Binghamton, NY company has looked into automotive audio.
Picking up where they last left off with its Harley Davidson special editions and the 100th-anniversary Ford GT, McIntosh's cult audio technology now makes its way to the Jeep Wagoneer Concept. The custom-tuned audio system features McIntosh's signature blue lighting and promises to transport the listeners onto the stage with the performer. When combined with the Jeep Wagoneer Concept's rear passenger screen, the ultimate in-car entertainment system is achieved. "Like McIntosh, the Grand Wagoneer is a true American icon," said Charlie Randall, President of McIntosh Laboratory, Inc. "Working with the Grand Wagoneer team to bring these icons together on a concept vehicle has definitely rekindled our passion for a high-end audio experience in an automobile. As a company, when we tap into our passion for audio excellence, the outcomes are plain to see…and hear."
Scroll through the images above to take a look at how McIntosh Labs' audio system was integrated into the Jeep Wagoneer Concept.
In other automotive news, Hennessey unveils outrageous Ram 1500 TRX 6X6 "MAMMOTH."