Nifemi Marcus-Bello Highlights Nigerian Roots in Toilet Paper-Themed Exhibition
A new way to imagine the scepter of royalty from the Yoruba tribe of Nigeria.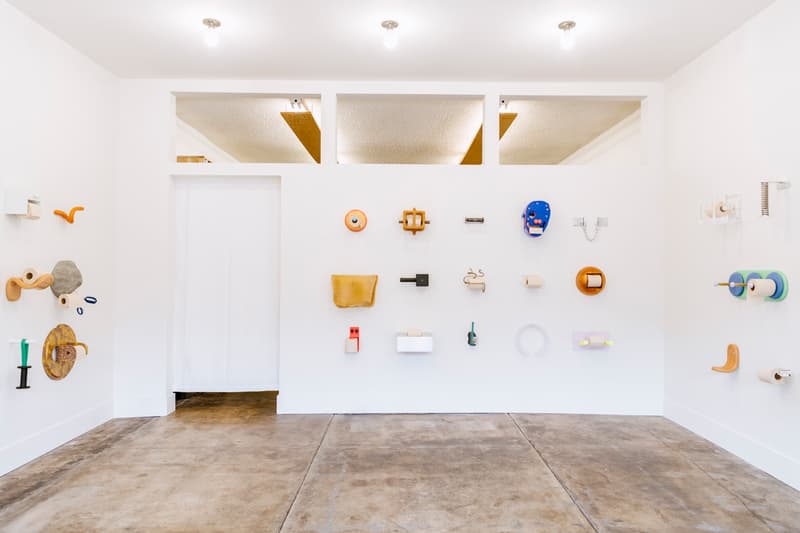 1 of 5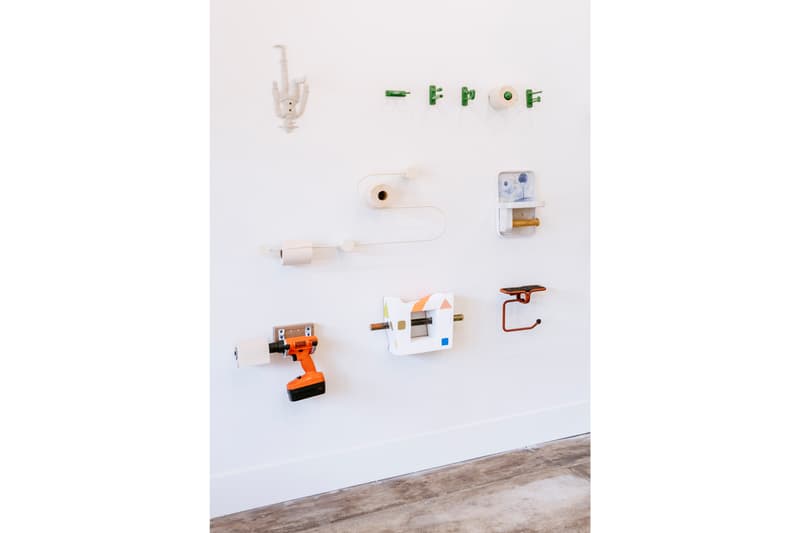 2 of 5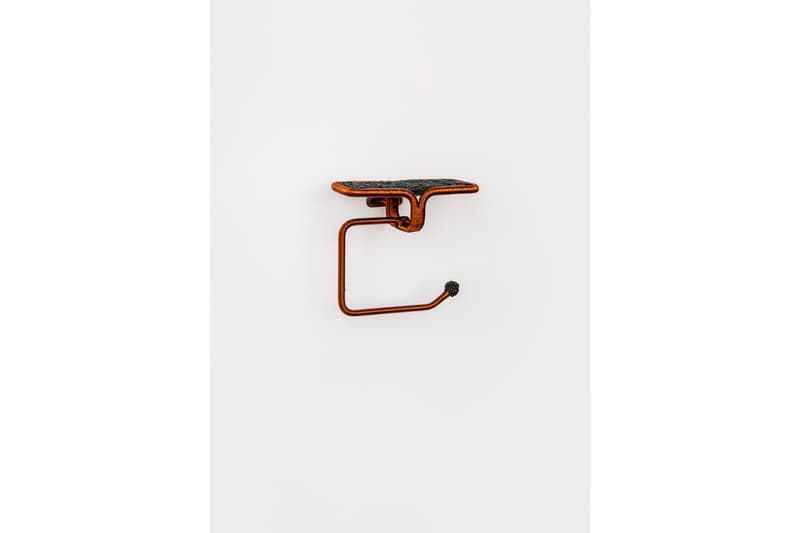 3 of 5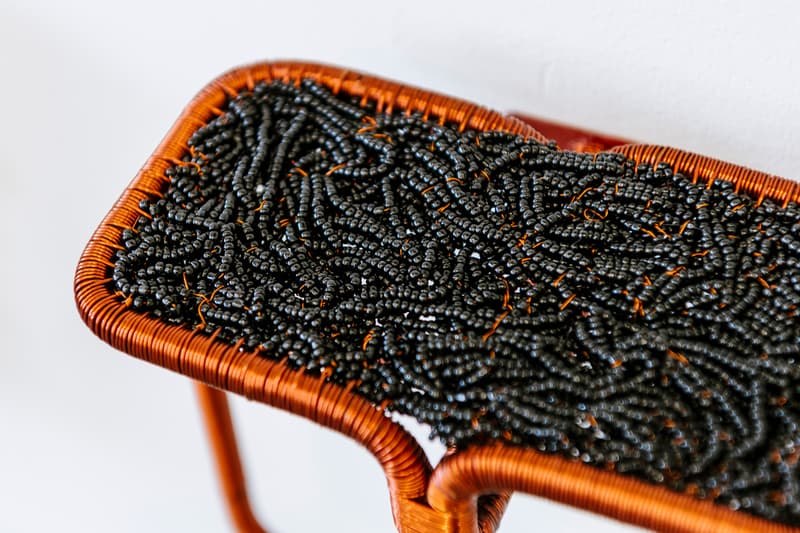 4 of 5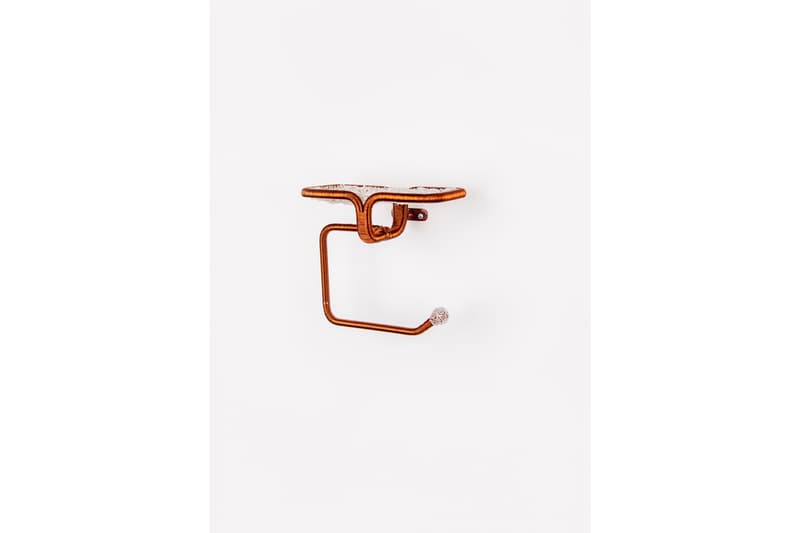 5 of 5
In a unique pairing, Los Angeles' Marta gallery has linked up with sustainable toilet paper company Plant Paper for a group exhibition called "Under / Over." The show features over 50 toilet paper holders from a diverse group of international artists, who have transformed the everyday, often looked-over piece of hardware into prized objects, while drawing attention to the appalling environmental effects of the product.
A highlight of the exhibition is Lagos-based designer Nifemi Marcus-Bello's toilet roll holder called ọpá ọba. The design takes inspiration from the scepter of royalty in the Yoruba tribe of Nigeria and aims to highlight how globalization has played an important role in the way products are being made in Africa.
In the past, a Yoruba King's scepter or crown was embellished with beaded embroidery to connote power by divine sanction. Today, the crowns are decorated with imported colored beads from England. Marcus-Bello's ọpá ọba is made up of delicate beading, which references both the beads that were imported from Burkina Faso and fashioned and polished at Oyo-Ile in Nigeria, and the art of beading, which reflects specific processes and compositions in Yoruba art.
Other artists, designers and studios participating in the show include PLAYLAB, INC., BNAG, MOS Architects and many others. Take a closer look at Marcus-Bello's ọpá ọba in "Under / Over" in the images above. The exhibition will run from September 10 to November 1 at Marta gallery.
Elsewhere, Jean Jullien, Parra and other visual artists have joined The Garage Amsterdam's latest group exhibition called "8th Ply."
Marta
1545 Sunset Blvd
Los Angeles, CA 90026