Jean Jullien, Parra and More Unveil New Works for "8th Ply" Group Exhibition
Paintings and sculptures by artists connected to skateboarding.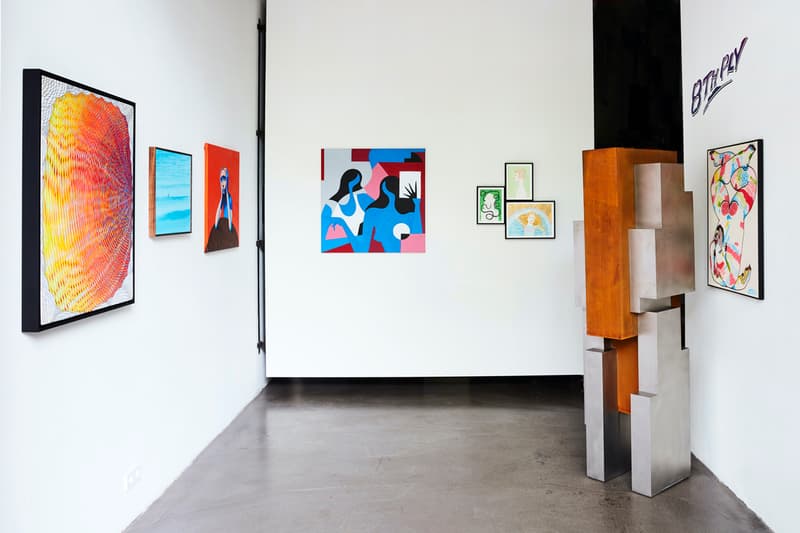 1 of 10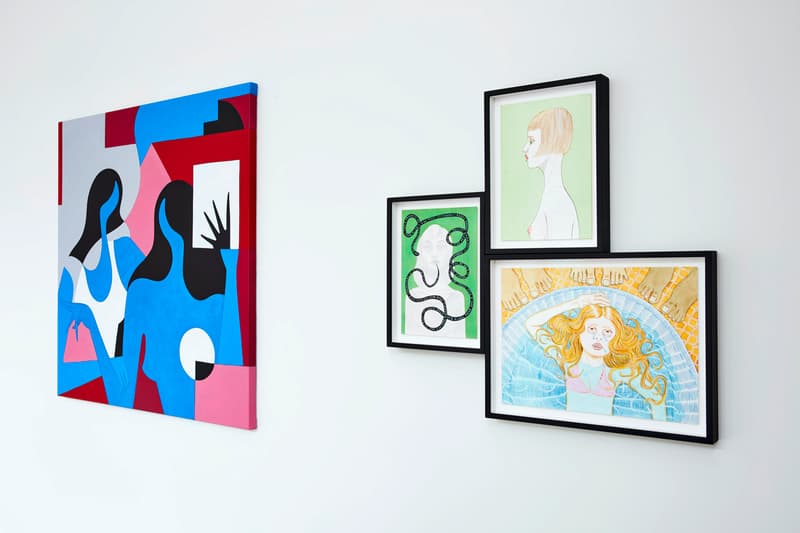 2 of 10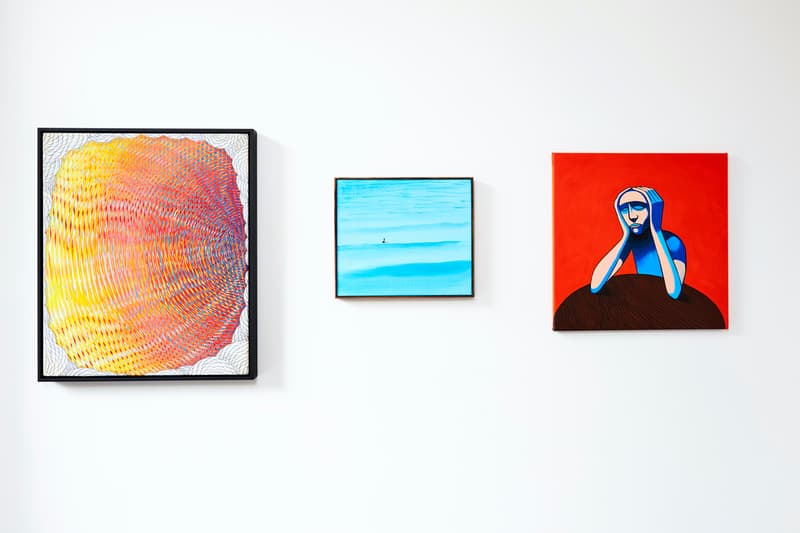 3 of 10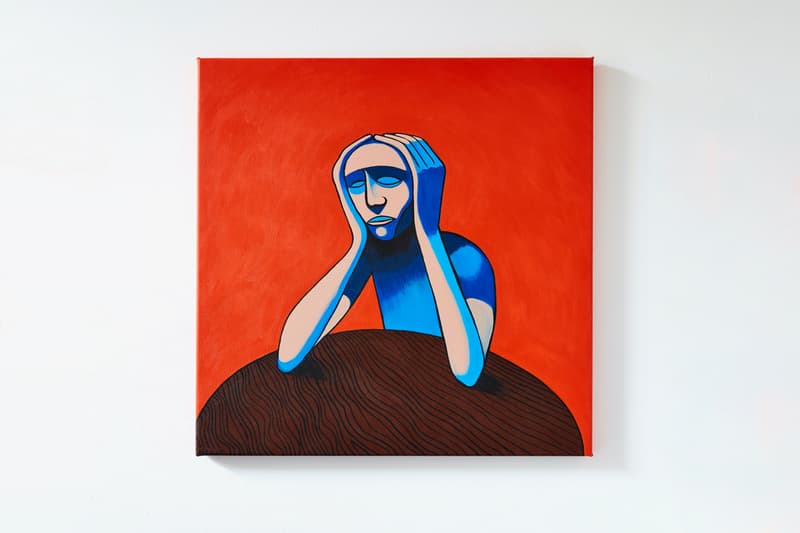 4 of 10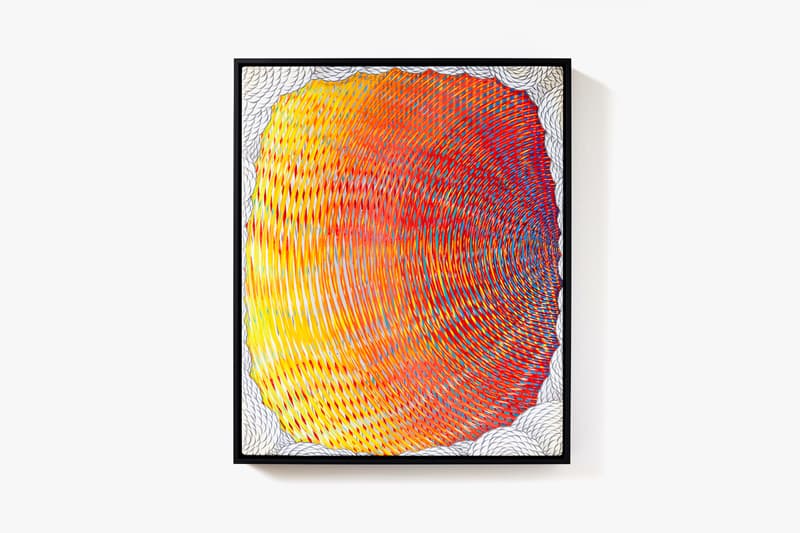 5 of 10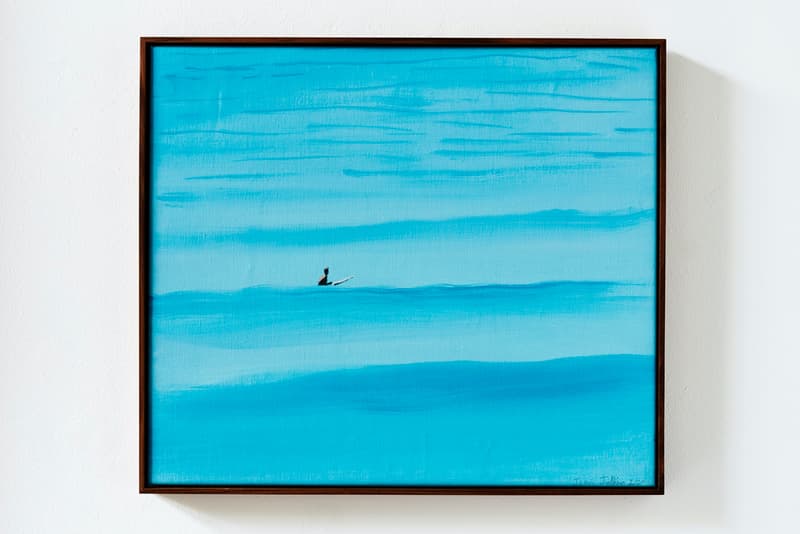 6 of 10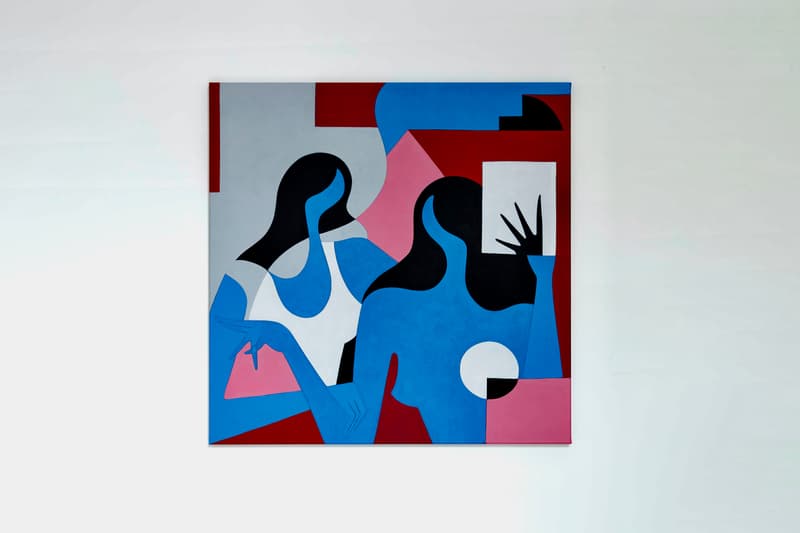 7 of 10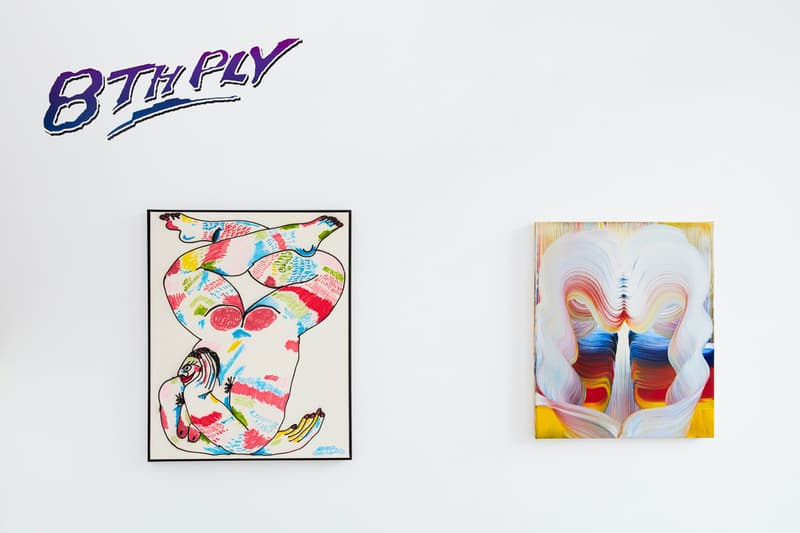 8 of 10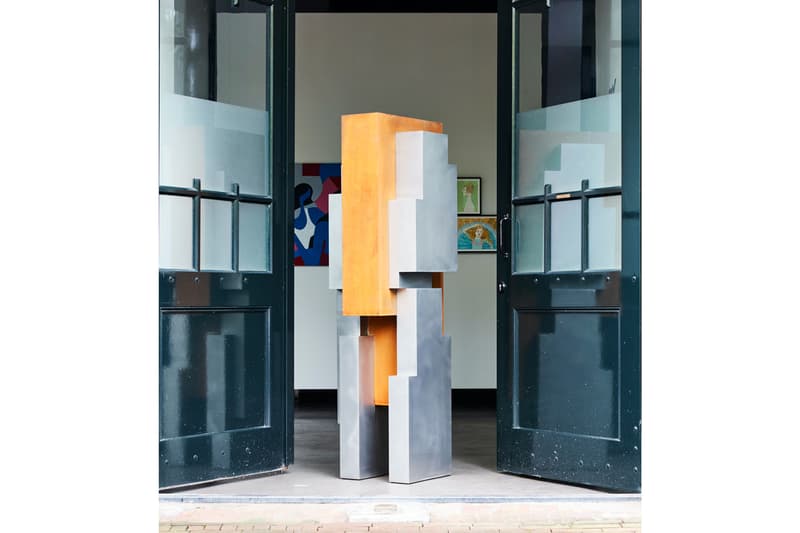 9 of 10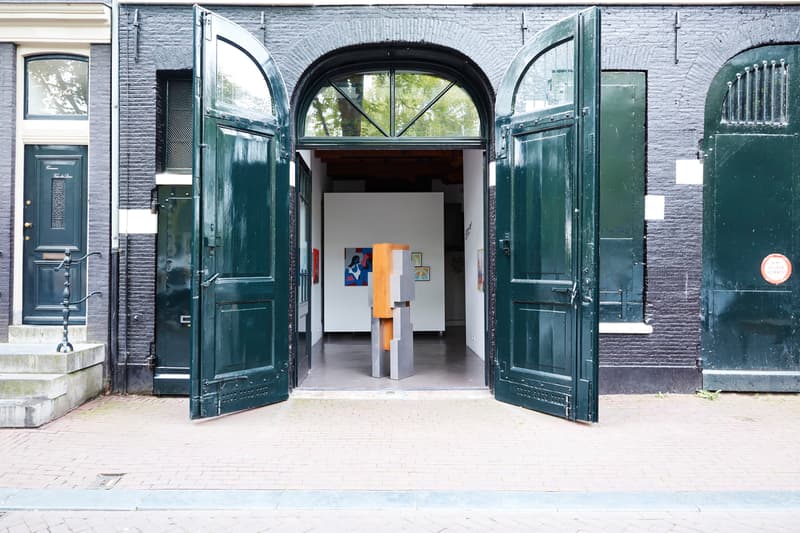 10 of 10
The Garage Amsterdam is currently hosting a group exhibition called "8th Ply." Curated by Sasha Bogojev, the presentation features sculptures and paintings made by artists who have a close connection with skateboarding culture. Participants include several of the most renowned visual artists such as Ed Templeton, James Jarvis, Jean Jullien, Adam Neate, Boris Tellegen, Parra, Josh Jeffer- son, Andrew Schoultz, and Jeffrey Cheung.
"Seven layers of maple wood, or 7-ply, is the core construction of the skateboard deck and the bedrock of this globally popular sport/lifestyle. In a year when skateboarding was going to debut as an official Olympic sport for the first time in history, 8th Ply is here to put a focus on another layer of this popular activity," as per a statement by the gallery.
The artists on show work in a variety of mediums and adopt unique methods to express their creativity. Highlighted works include a painting by Jean Jullien portraying a surfer alone at sea, a work by Parra showing two minimalist figures inside a modern-looking space filled with bold geometric motifs and a colorful nude portrait by Jarvis spotlighting what appears to be a male figure laying on his stomach with colorful scrawling across his form.
Check out installation views for "8th Ply" in the slideshow above and then head to The Garage Amsterdam's website to learn more.
In other news, Parra recently unveiled a collaborative rug edition called IRONICA with Case Studyo.
The Garage Amsterdam
Brouwersgracht 75, 1015 GC
Amsterdam, Netherlands