'Justice League: The Snyder Cut' Release New Stills of Ben Affleck's Batman
In celebration of Batman Day.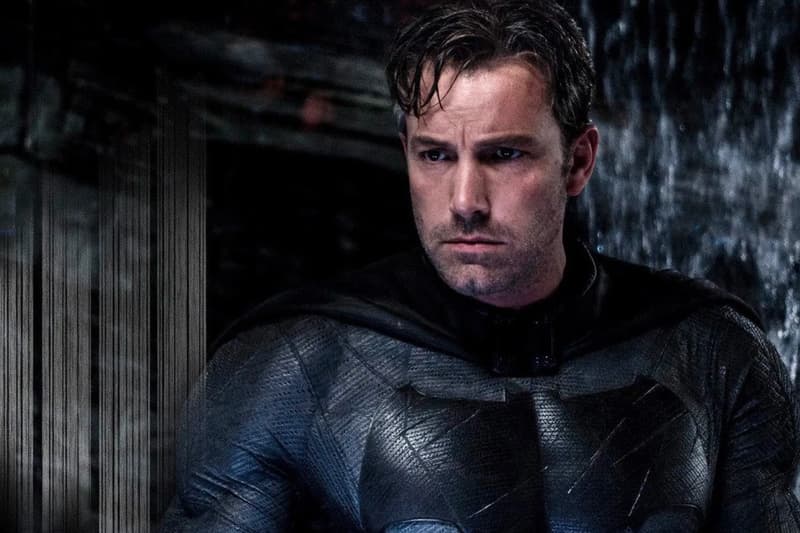 In celebration of Batman Day, Zack Snyder released new stills of Ben Affleck as Bruce Wayne in the upcoming Justice League rework for HBO Max. In the latest images, the director shared his throughs on Batman, saying: "Batman It represents everyone, like a group of anger facing injustice, he faces it alone, facing a corrupt system full of oppression and exploitation, but he is a broken child looking for the human soul in a dark alley for the world Bring the balance it deserves."
Zack Snyder's Justice League was revealed at DC's virtual event last month with an official trailer that showcased nearly three minutes of the upcoming film. The director's vision will be drastically different from the theatrical version of the film in terms of style and drama. To make the necessary restoration, Leonard Cohen's "Hallelujah" is used as the background music for the full trailer, which is a metaphor for the hidden divine and religious symbols behind the heroes.
Although the upcoming standalone Batman film will star Robert Pattinson as a completely new Batman, Ben Affleck will appear alongside Ezra Miller in the upcoming The Flash film. Another Batman–Michael Keaton will also return alongside the duo.
In other entertainment news, here are all the 2020 Emmy Award winners.
Want a closer look at Batman in the #TheSnyderCut? Open for a surprise! #BatmanDay pic.twitter.com/5K32Ol6Uog

— The Director's Cut of Justice League (@snydercut) September 19, 2020
#BatmanDay pic.twitter.com/w72aUsG5Uu

— Zack Snyder (@ZackSnyder) September 19, 2020
Batman is all of us… he is our rage at injustice… he stands alone, as we all wish we could, in the face of a corrupt system which wishes to oppress and exploit… he is that broken child, searching the dark alleys of the human soul to bring balance to the world. #BatmanDay pic.twitter.com/X20jolqqtZ

— Zack Snyder (@ZackSnyder) September 19, 2020