EXCLUSIVE: Paolo Roversi Lenses AMI's Lucky 9th Anniversary Collection
Founder Alexandre Mattiussi explains the power of Roversi's "Magic Box."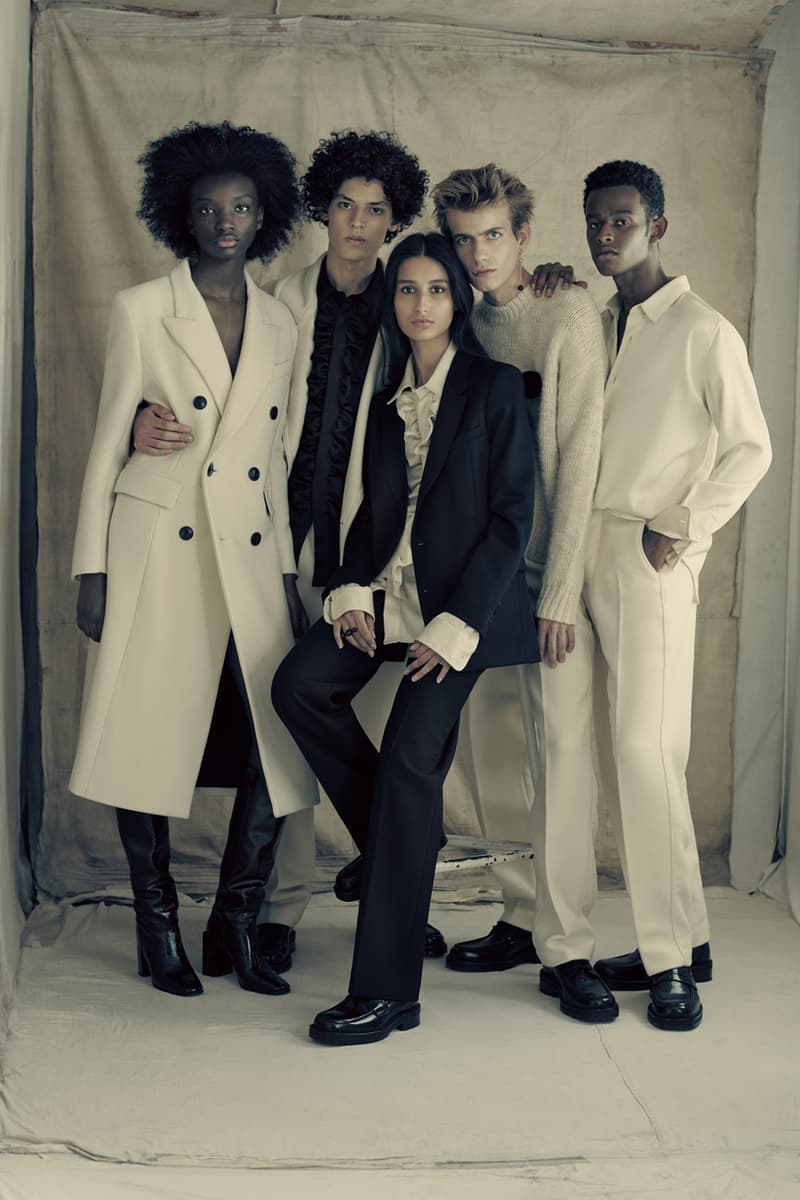 1 of 8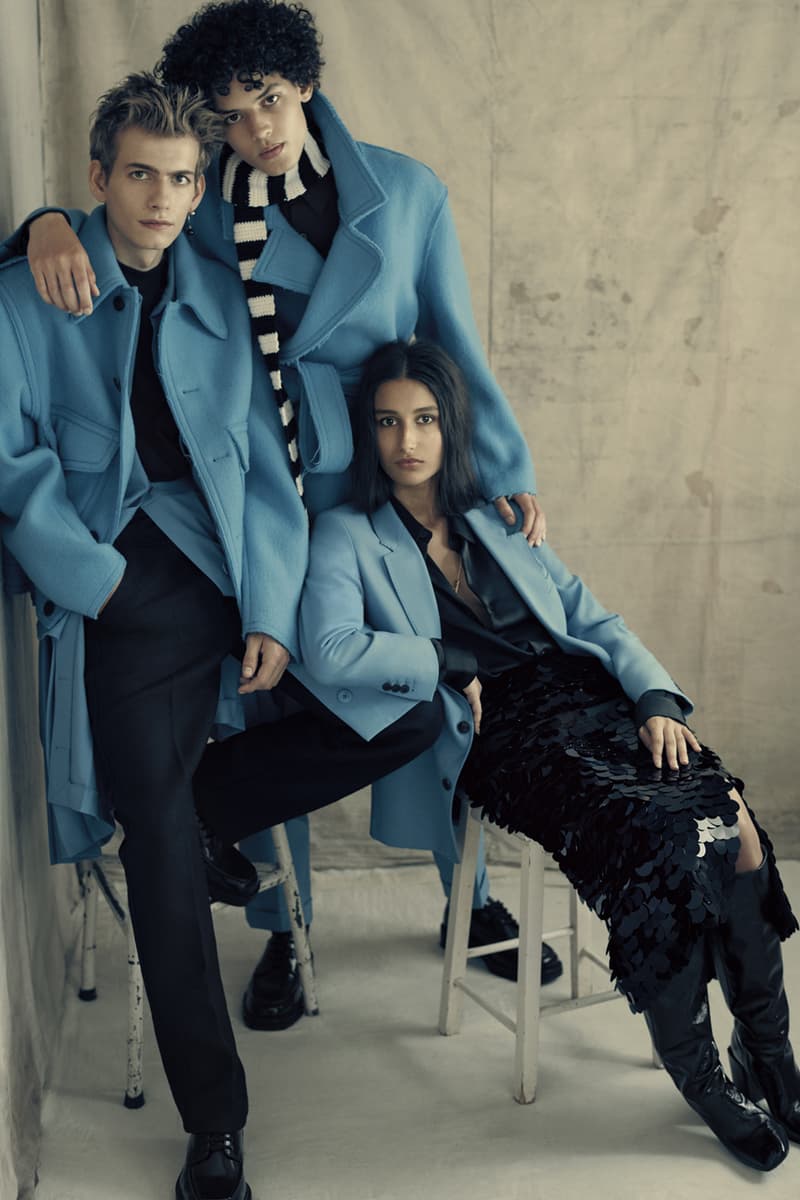 2 of 8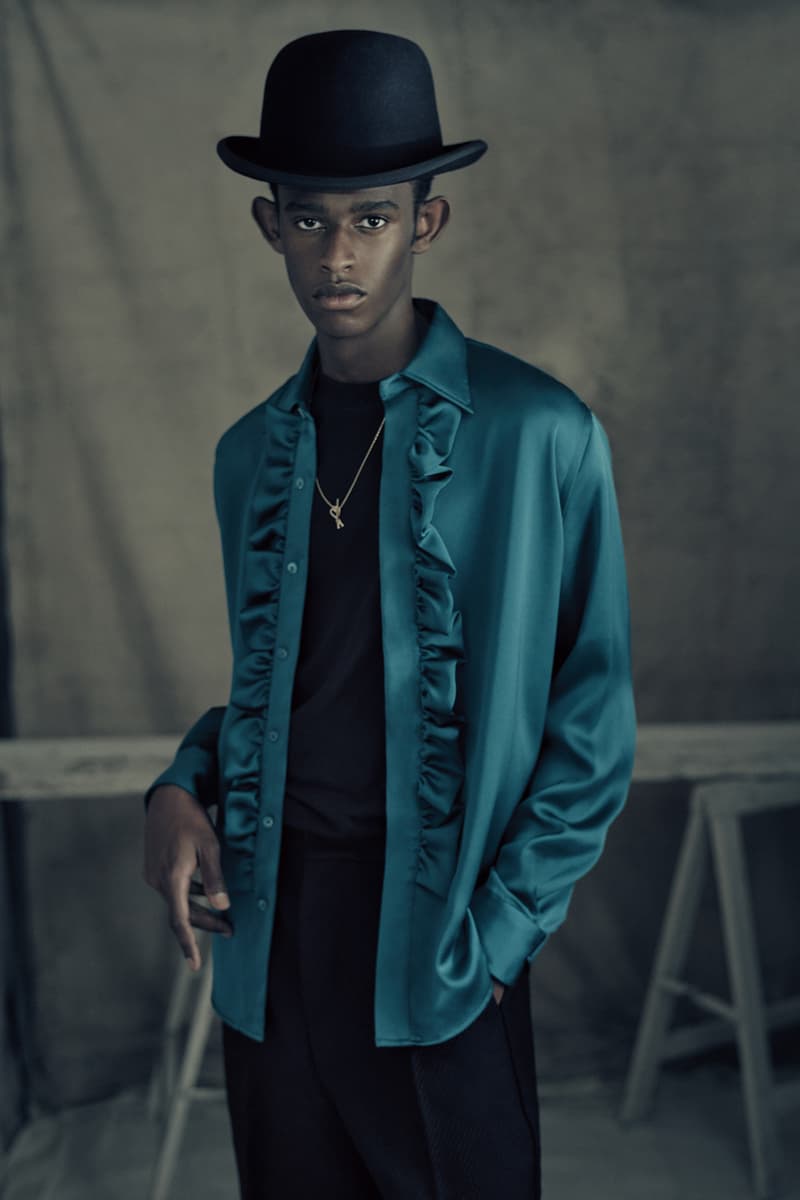 3 of 8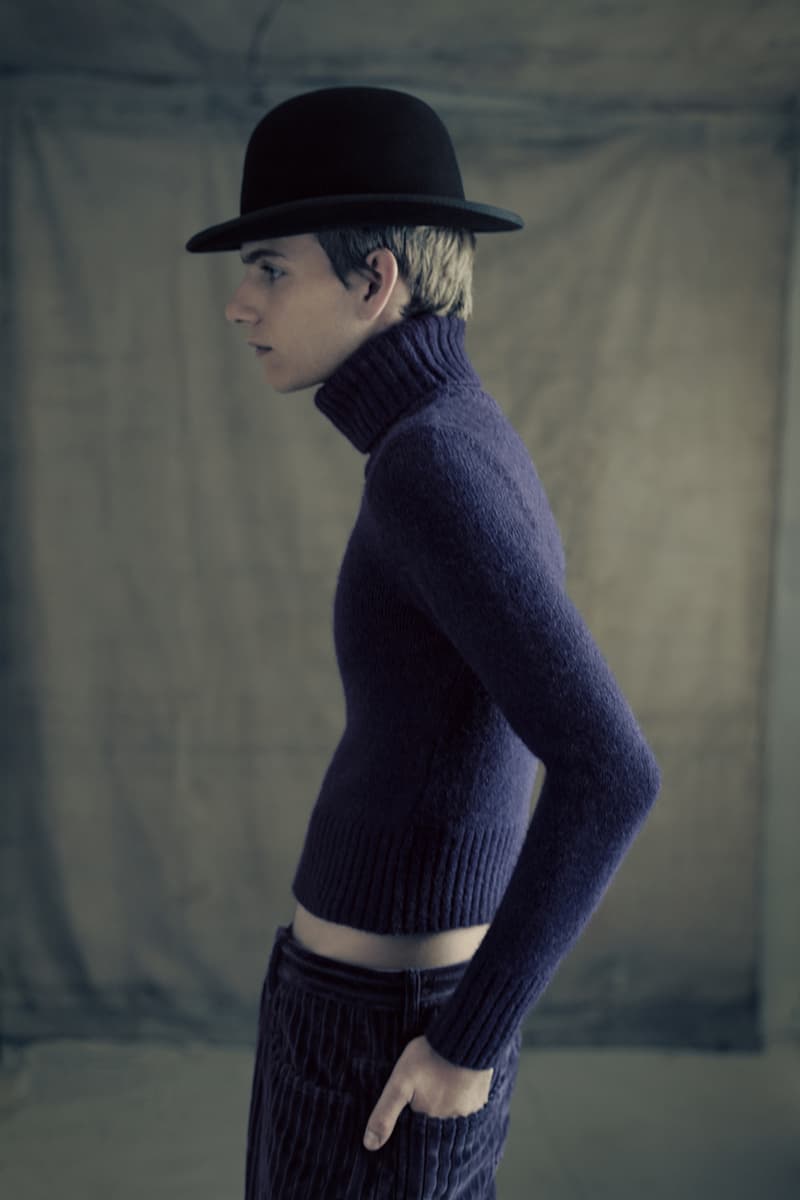 4 of 8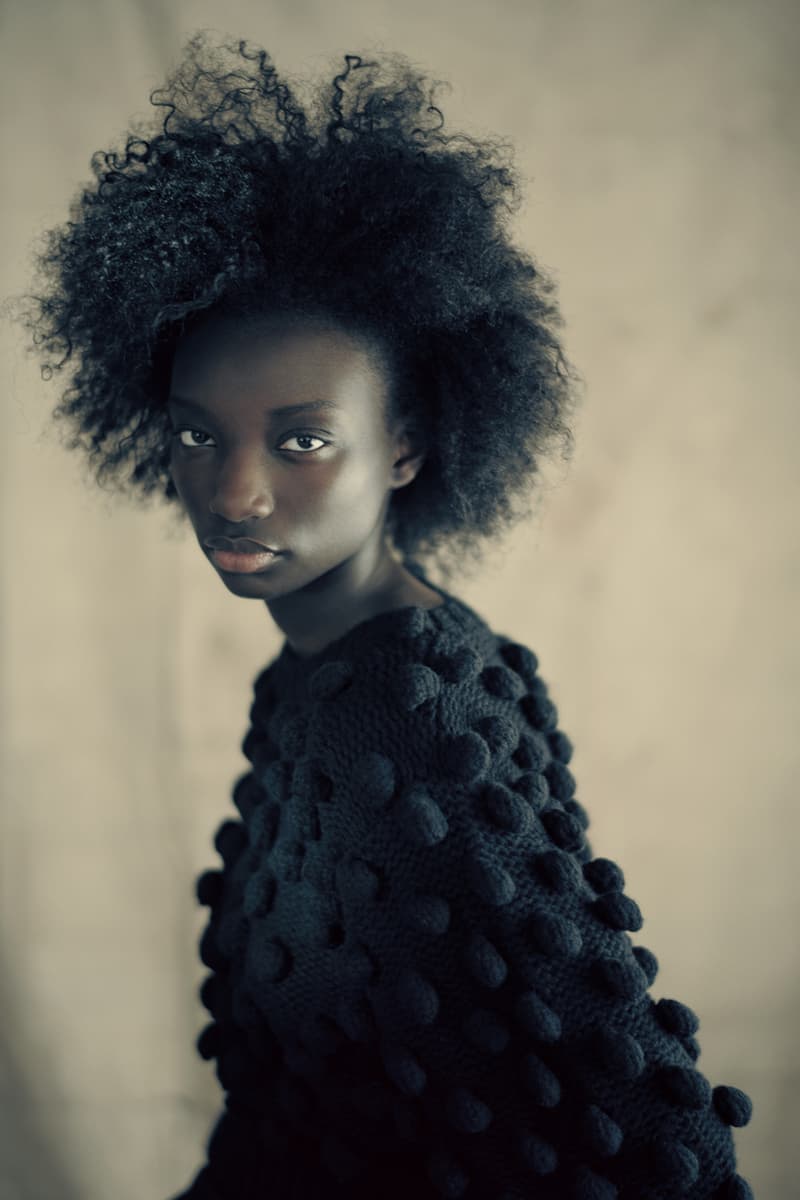 5 of 8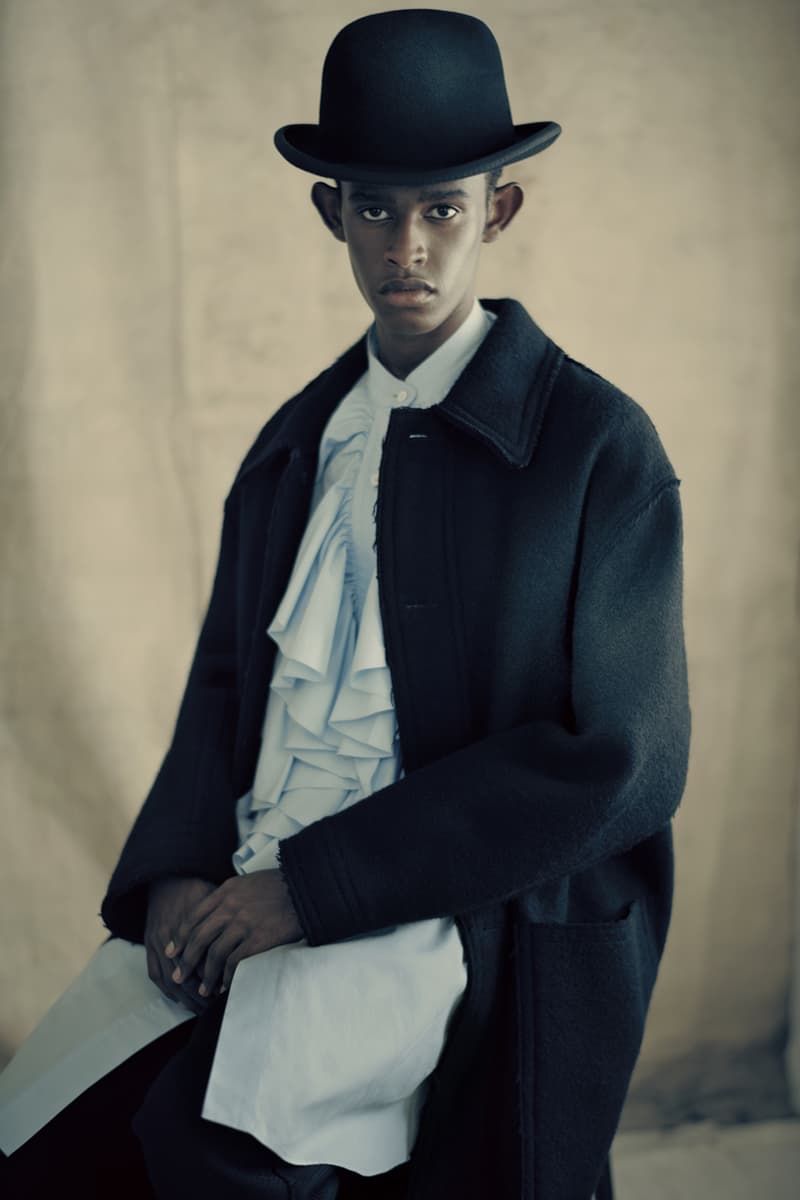 6 of 8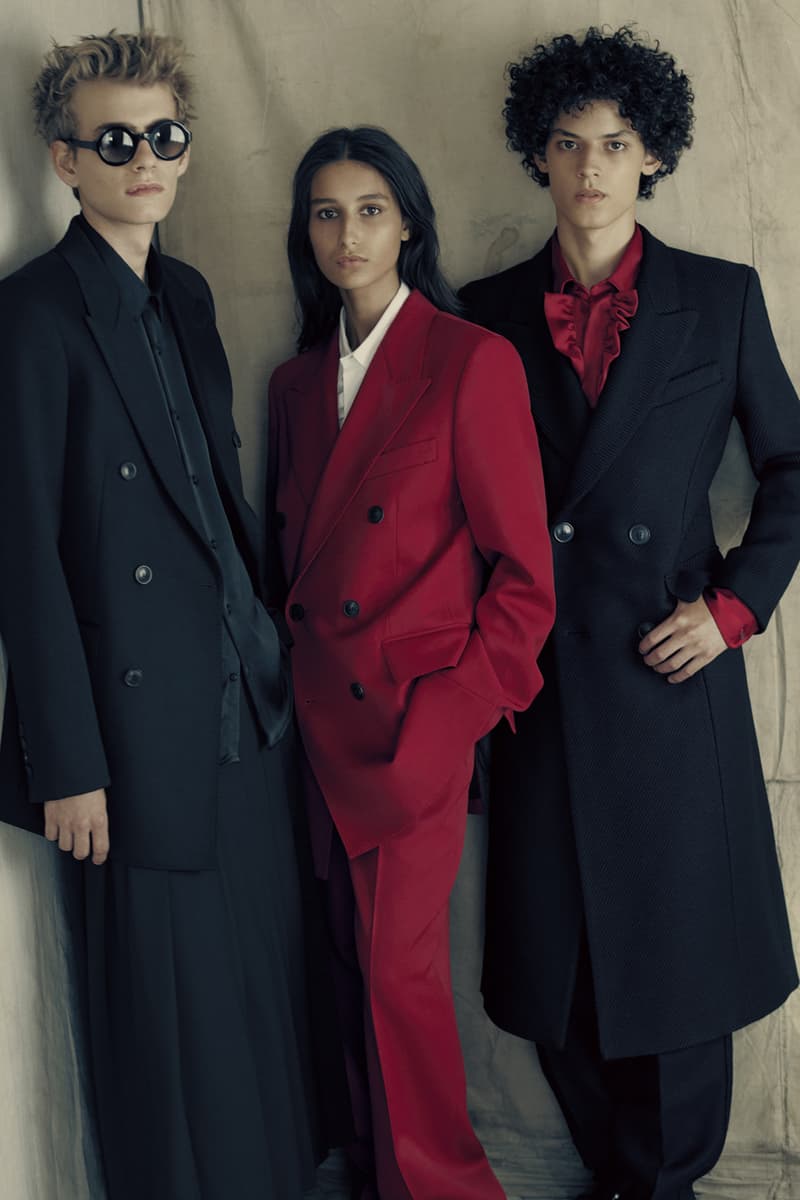 7 of 8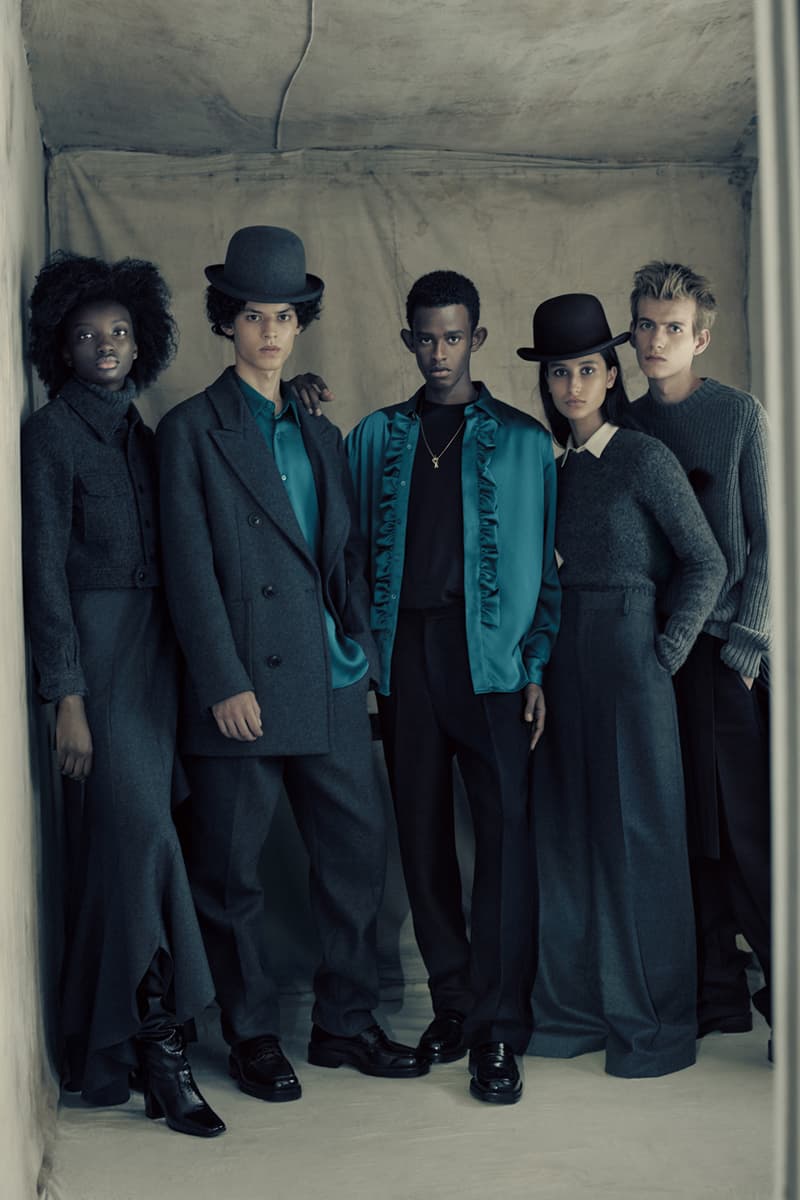 8 of 8
Alexandre Mattiussi founded Parisian label AMI 2011 for the love of clothing, issuing season after season of updated staples that incorporate a breadth of influences ranging from trekwear to '90s style without losing sight of its uncomplicated ethos. "This year we're celebrating the 9 years of the brand and I had to do something special, starting with the Fall/Winter 2020 show, followed by this collection's campaign," Mattiussi told HYPEBEAST. That something special is a lavish campaign shot by renowned photographer Paolo Roversi, famed for his mastery of light and palette.
There's another reason that Mattiussi is celebrating his brand's 9th season. "Why 9 and not 10? Simply because 9 is my lucky number," he explained to HYPEBEAST. "It's not a superstition but somehow the 9 is always present in my life. For starters, my first name has 9 letters, so does my last name. I was born on September 18, 1980 and when you add all the numbers you get 9. And the examples I could give you would never end, but the thing is that this number keeps appearing in my life."
This celebratory offering is immersed in the soft light of Roversi's "Magic Box," a minimalist set delicately lit so as to wash away direct shadow. Informed by mature single-toned garments, the FW20 goods gently update AMI's signature pieces, including exaggerated tuxedo shirting, bubble-accented knitwear and a bevy of elegant outerwear.
"Both the men's and the women's styling include pieces that make the classical AMI wardrobe like oversized coats and wool pants as well as clothes instilled with dramatic elements like sparkles and top hats," Mattiussi continued. "This echoes our FW20 show, a joyful celebration of our 9 years."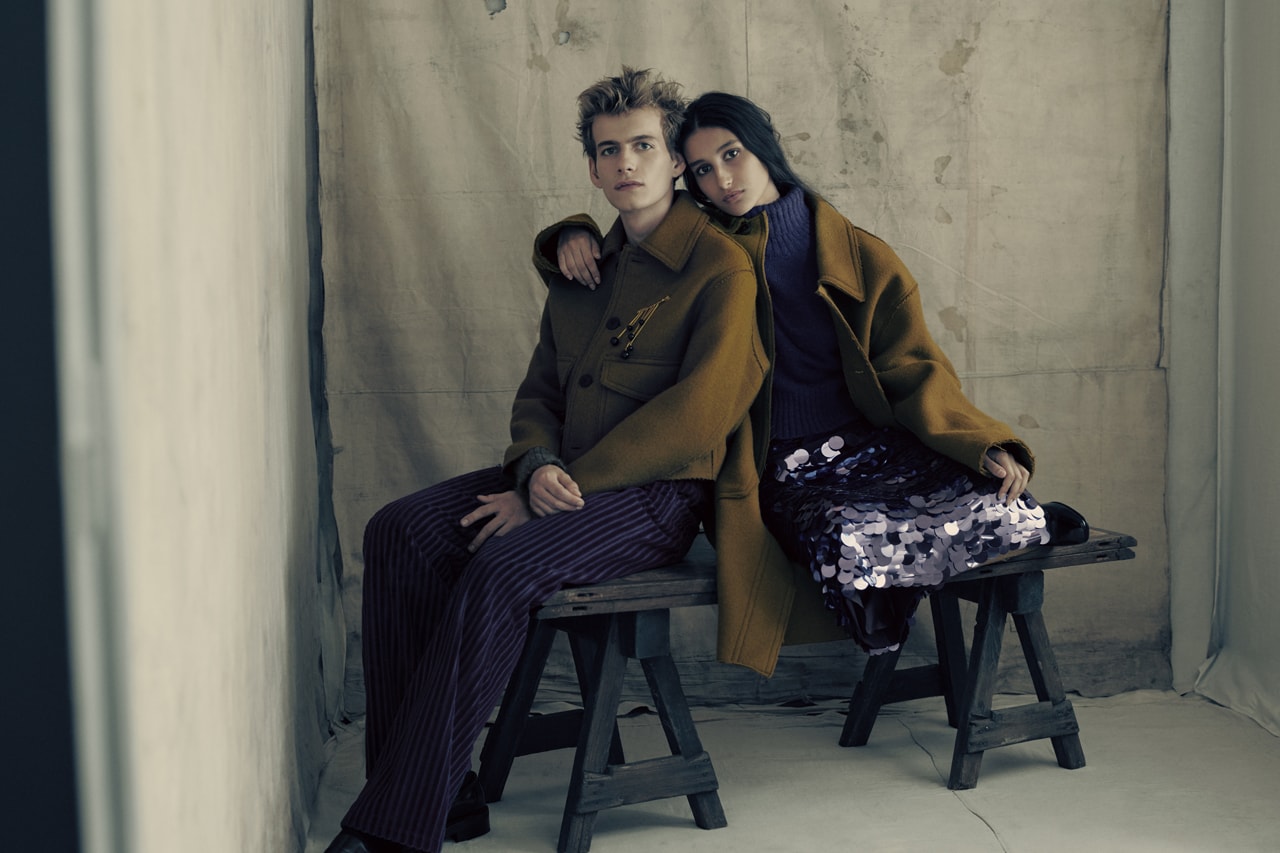 "In order to pursue the celebrations of AMI's 9th birthday, I wanted to have a very special campaign, something symbolic that would represent a milestone in AMI's story — this is how shooting with Paolo Roversi became obvious," Mattiussi told HYPEBEAST.
"I've always admired Mr. Roversi and his imagery, hence collaborating with him is something that I've been longing for quite a while. I wanted to give Paolo Roversi total freedom for this project and so he was able to shoot in his legendary Magic Box. … at his own studio in Paris and I have to say that everything came up naturally, there was magic and a great energy in the air that day."
Expect AMI's latest offering to arrive at stockists like SSENSE in the coming weeks.
A similar intimacy informs Acne Studios' Fall/Winter 2020 campaign, wherein the brand's staff poses with their beloved dogs.