American Vintage Looks to the Bonds of Family in Latest Campaign
Intimate, natural portraits.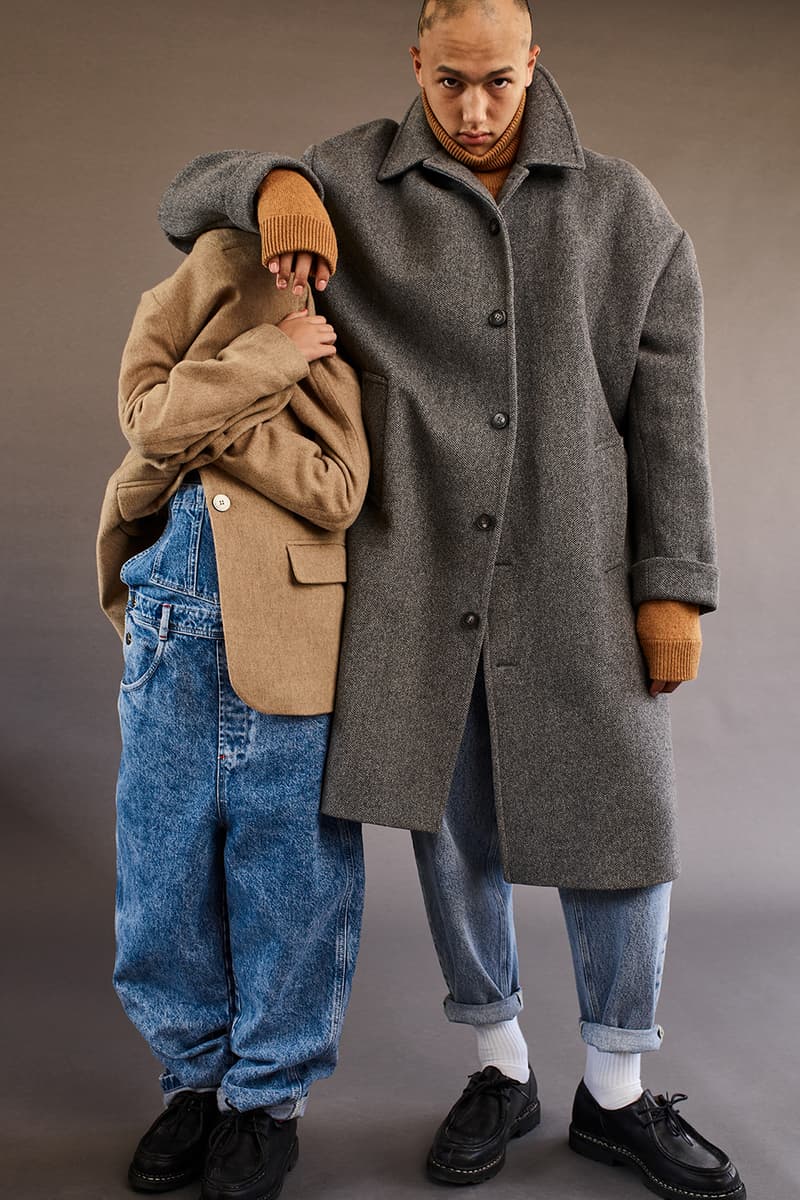 1 of 20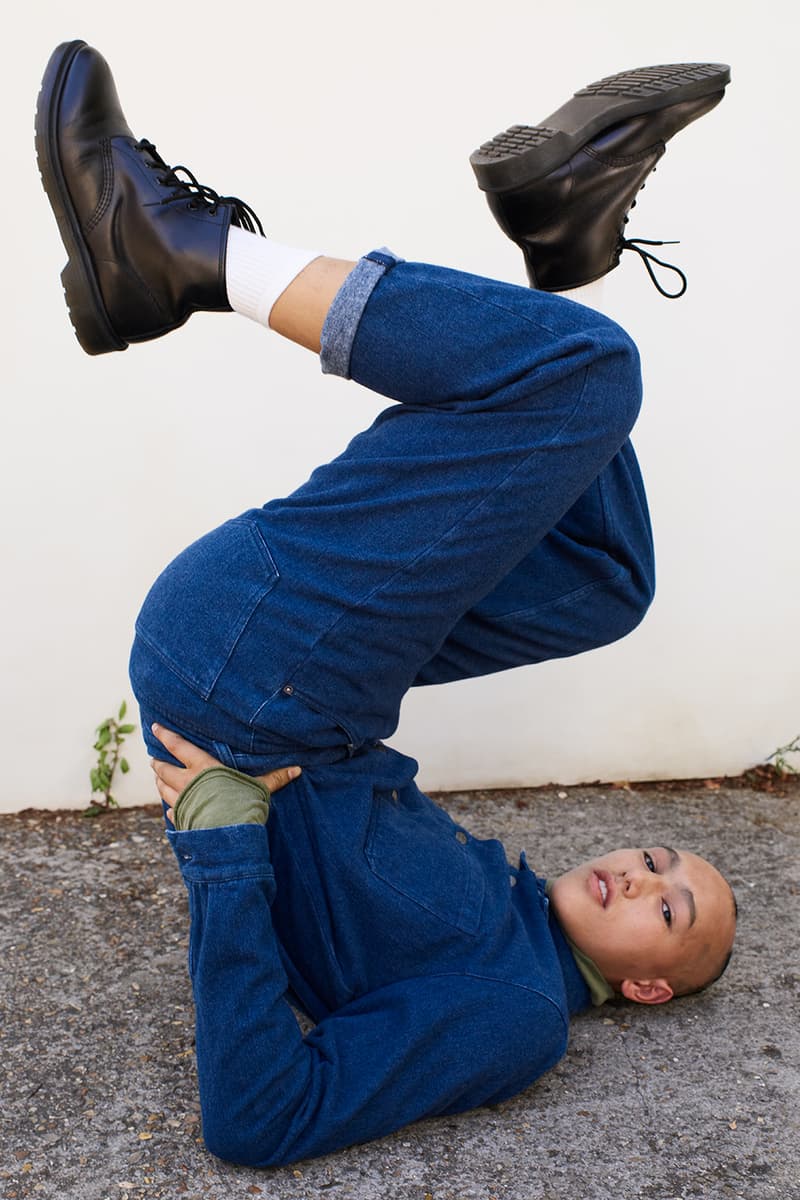 2 of 20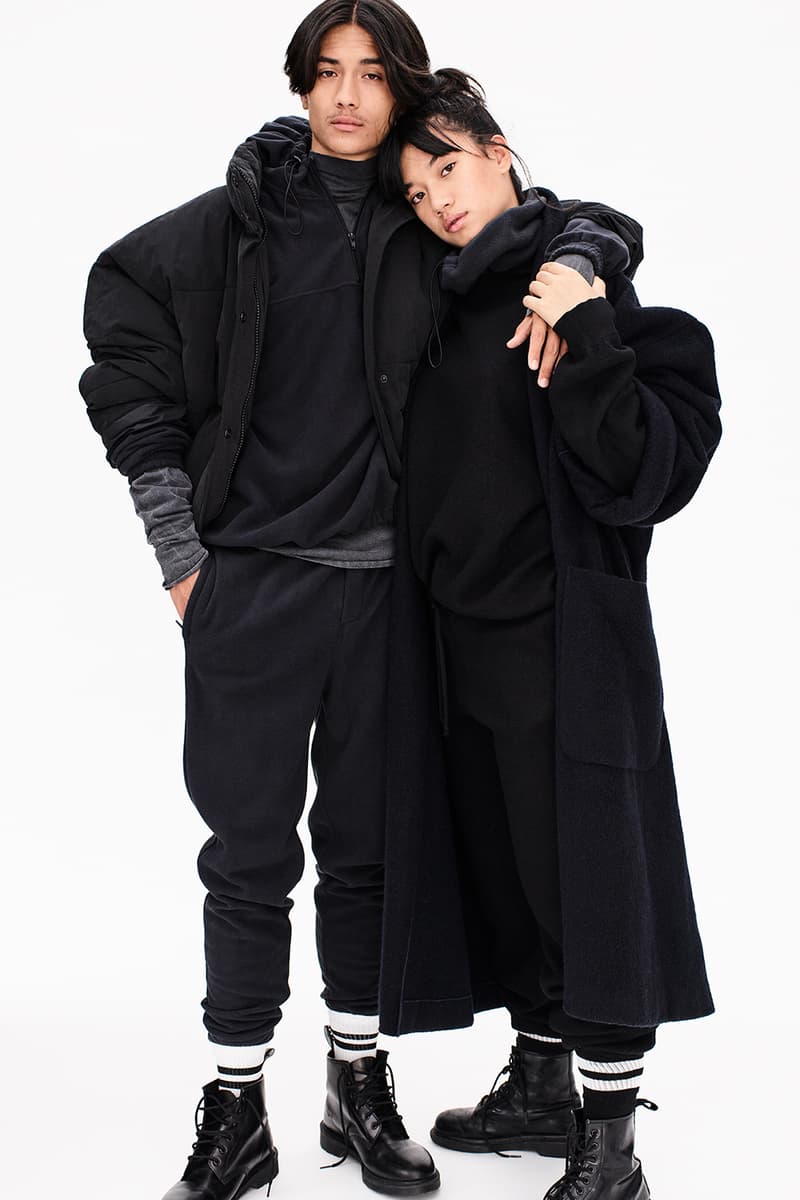 3 of 20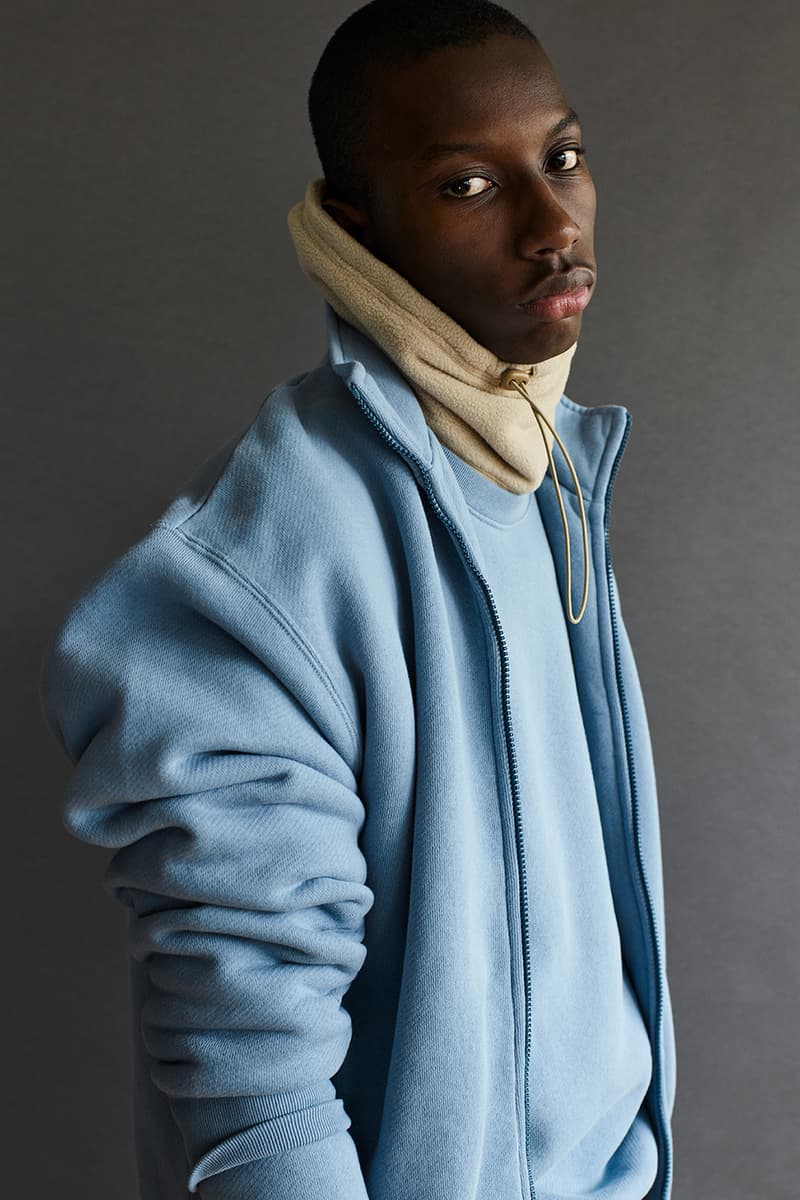 4 of 20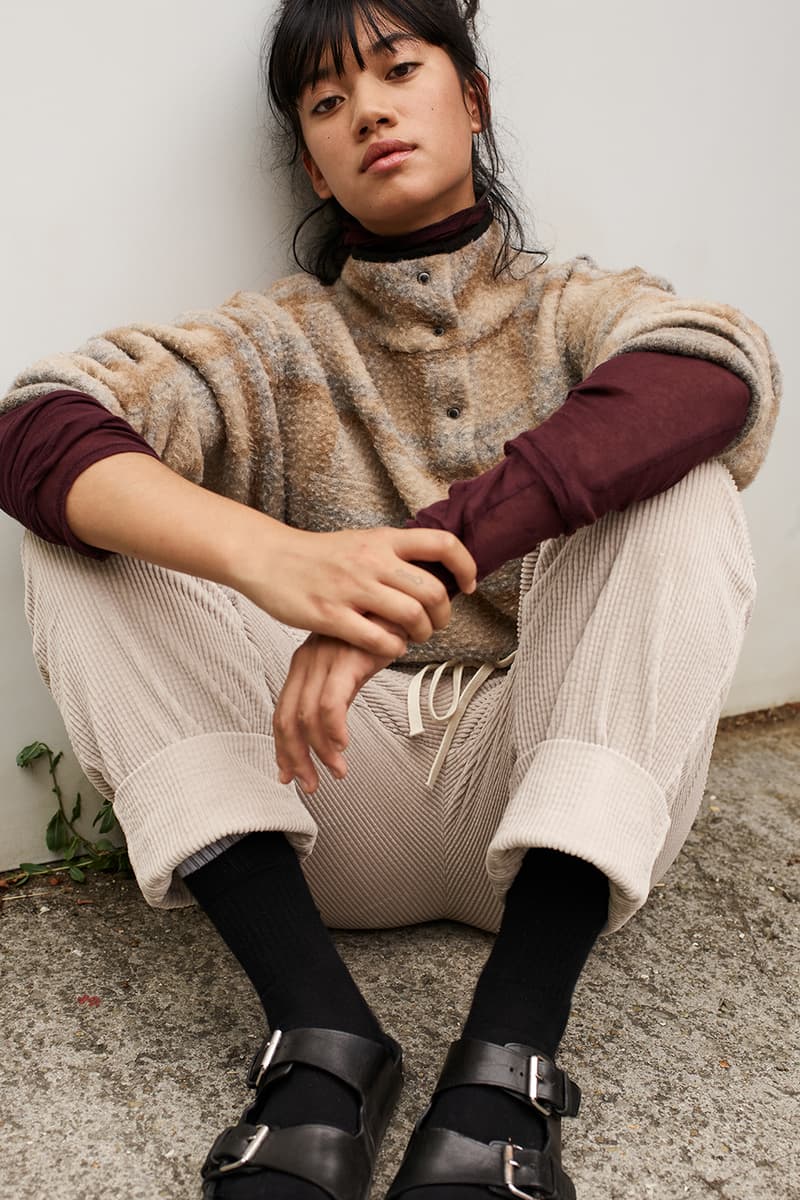 5 of 20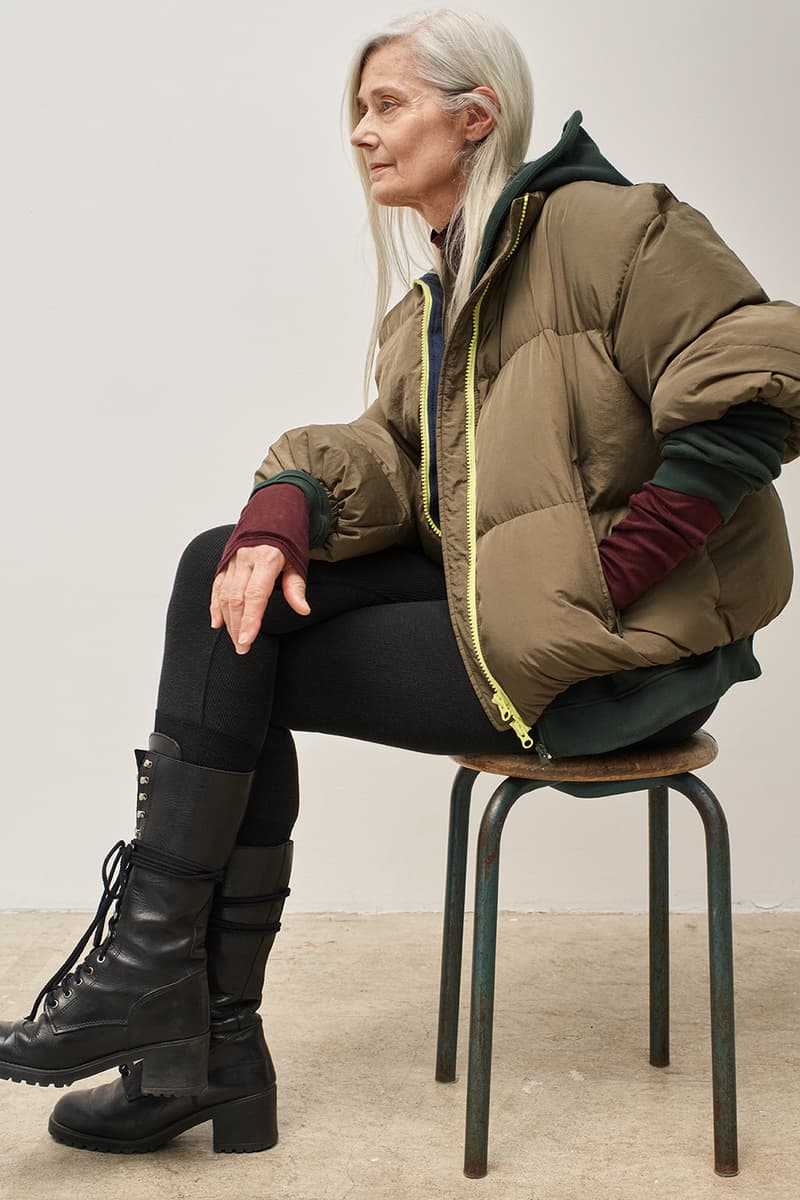 6 of 20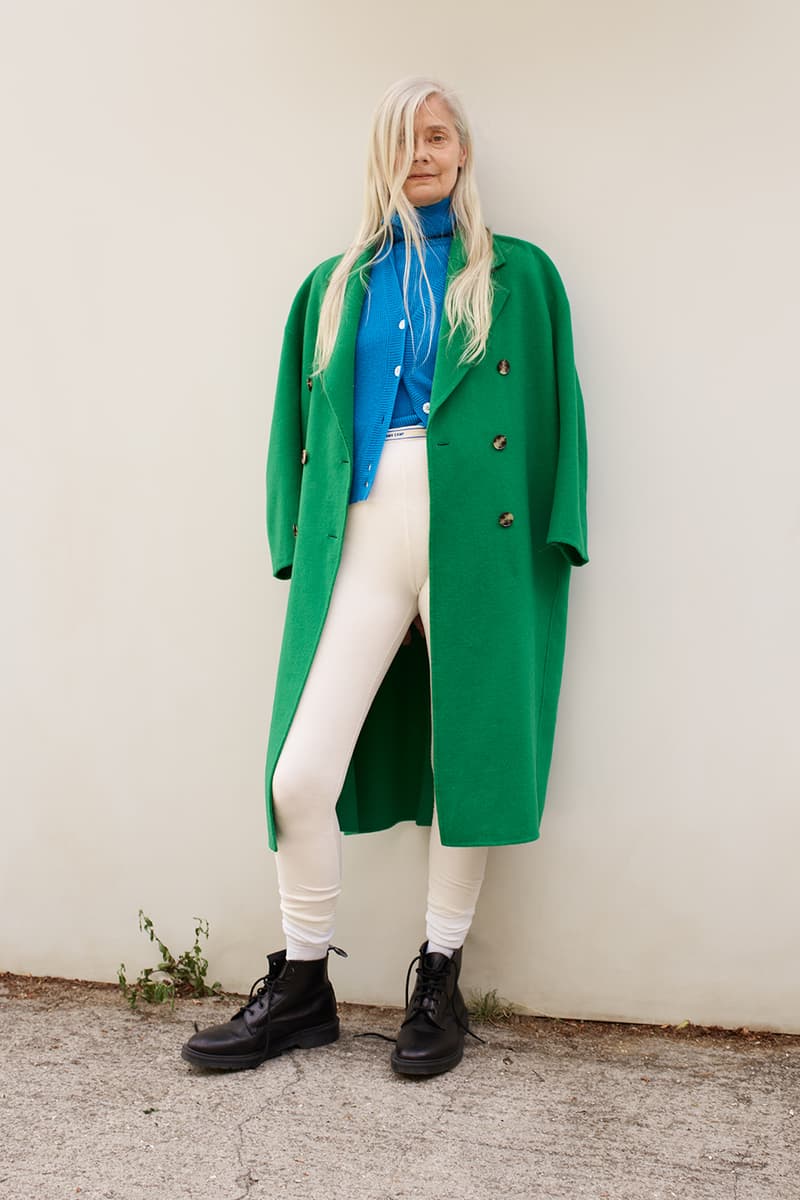 7 of 20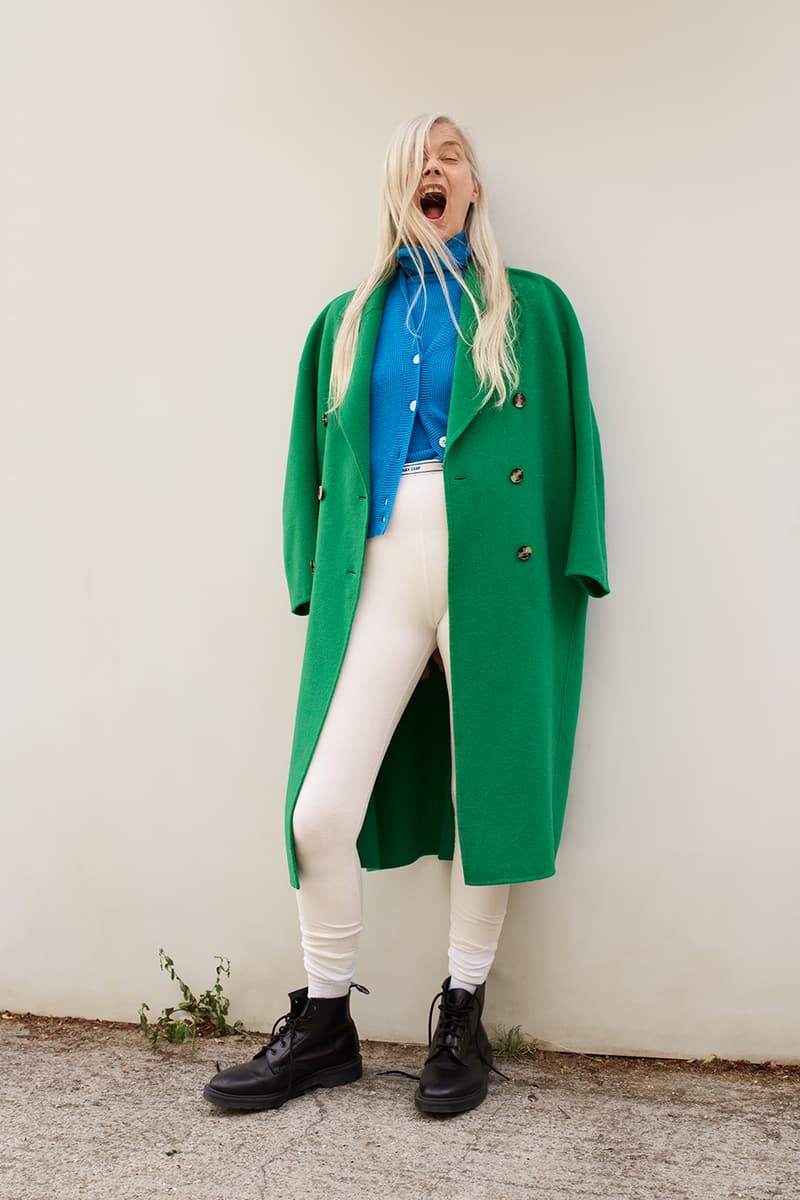 8 of 20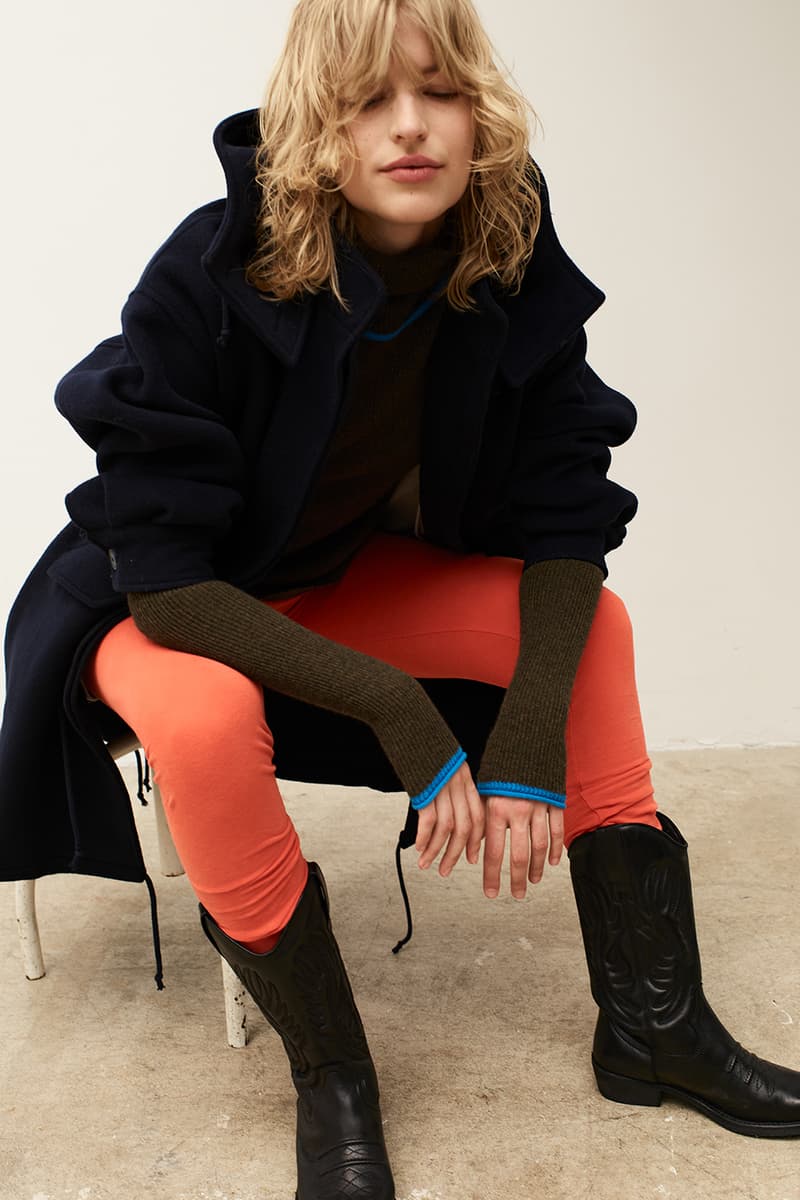 9 of 20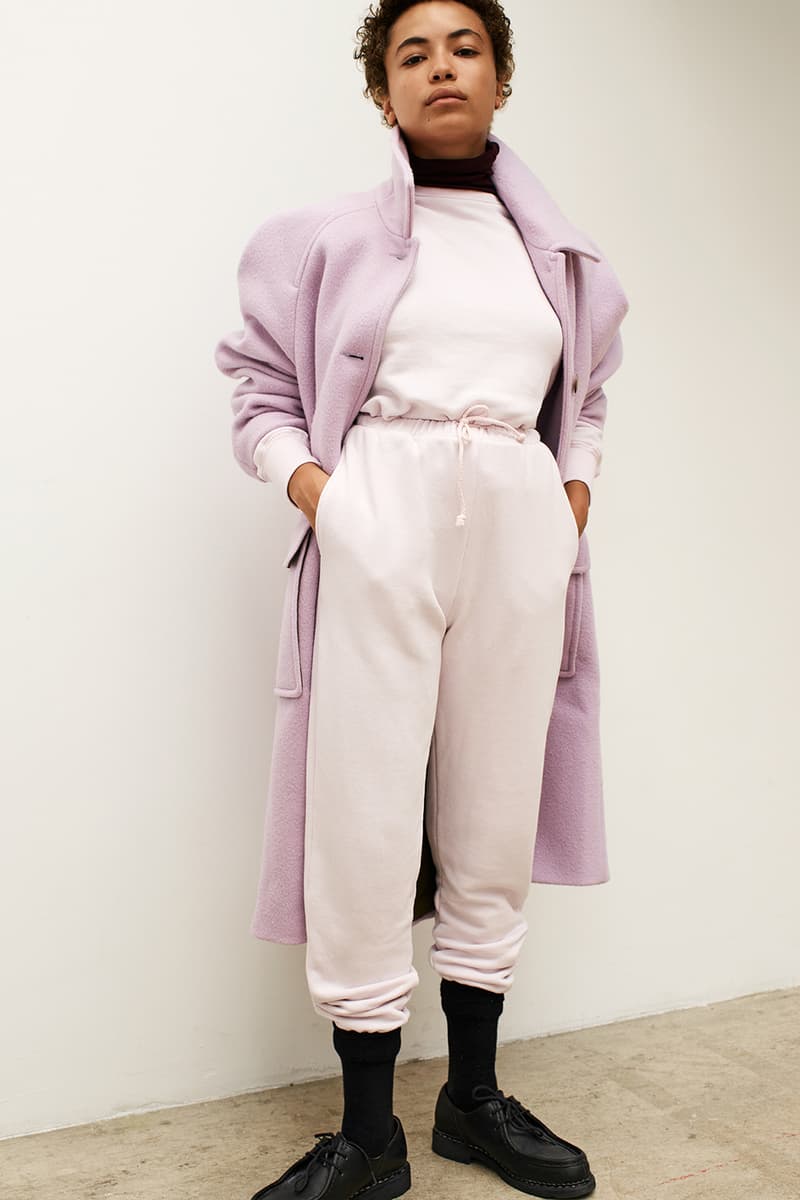 10 of 20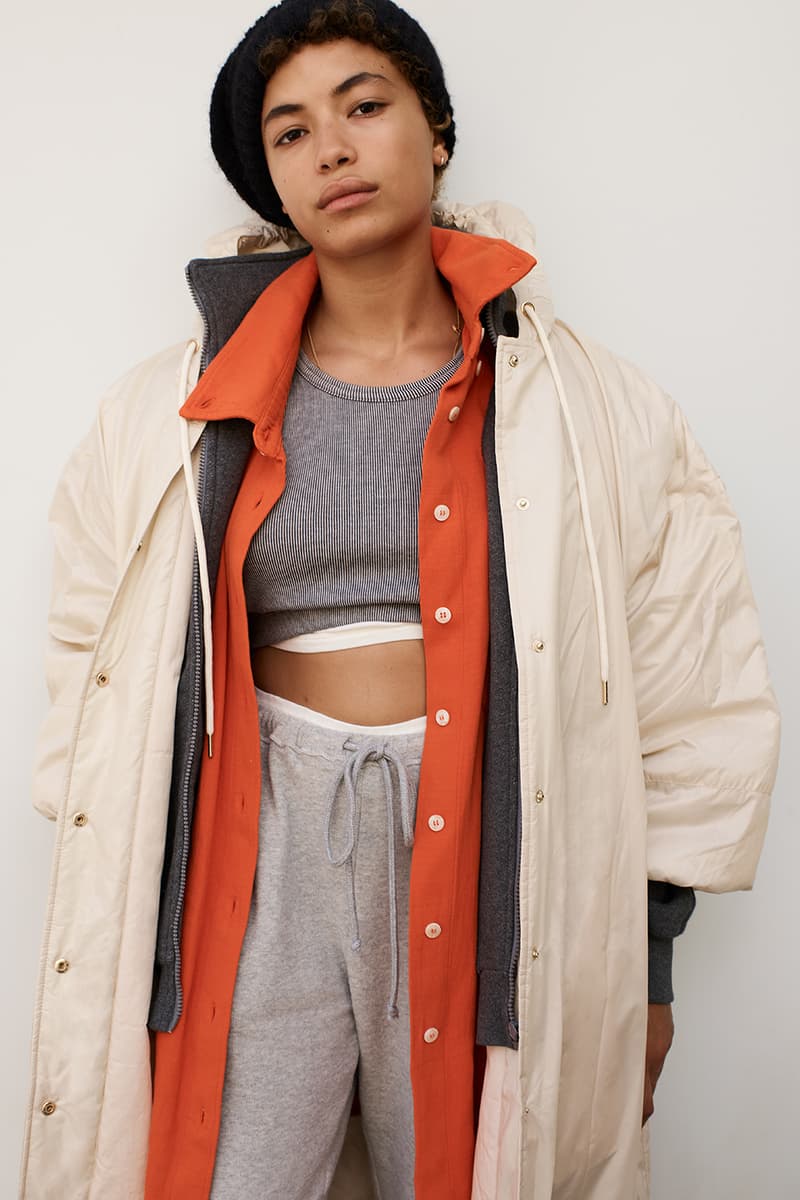 11 of 20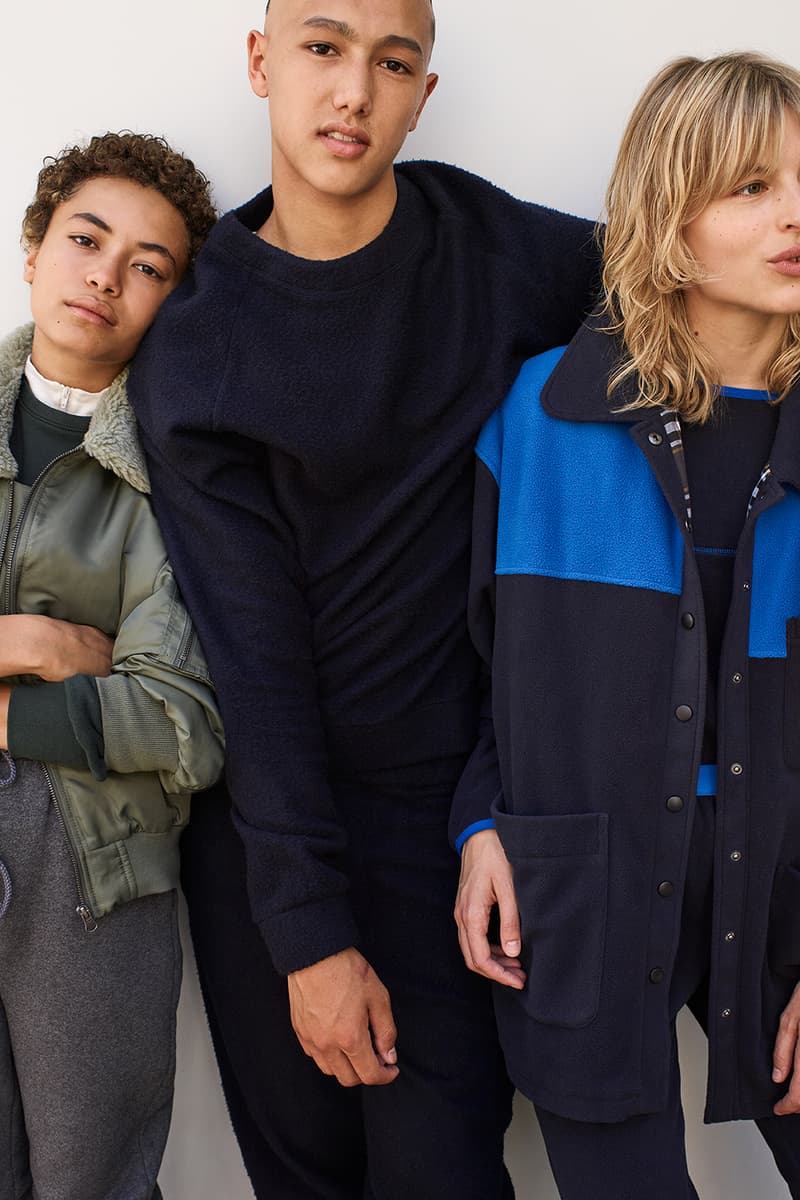 12 of 20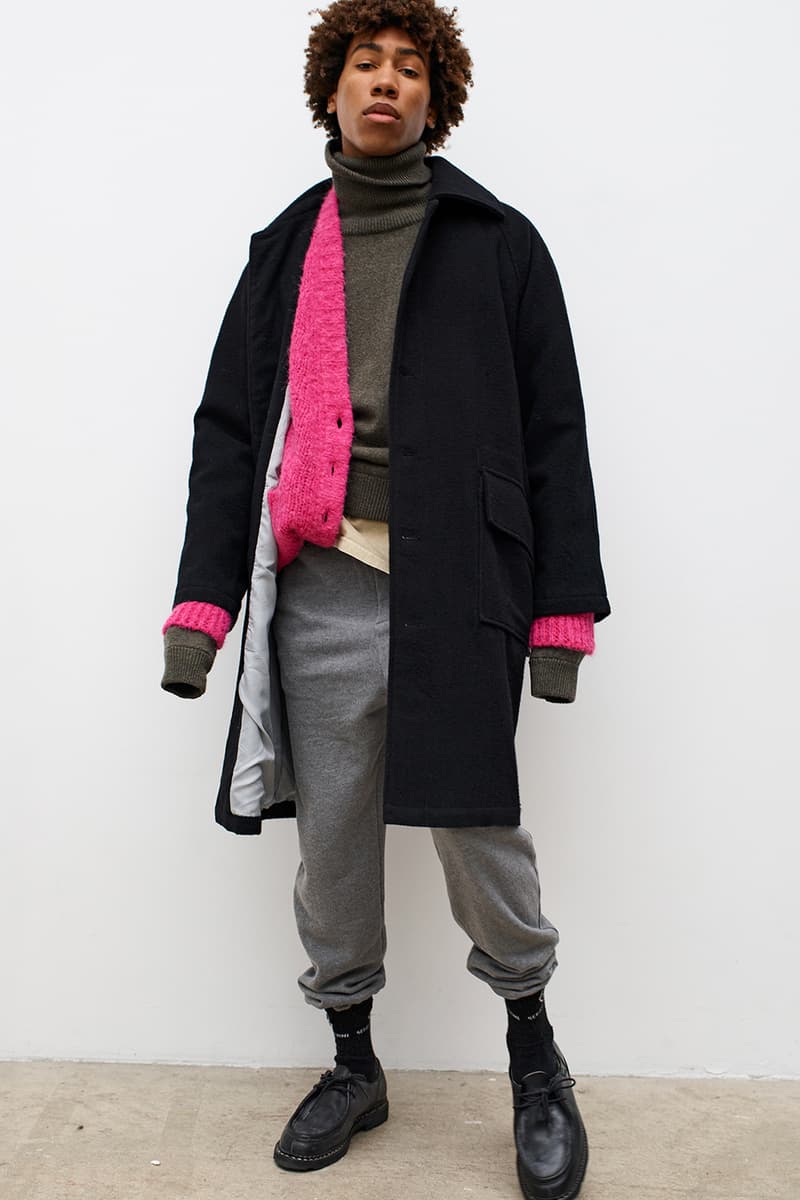 13 of 20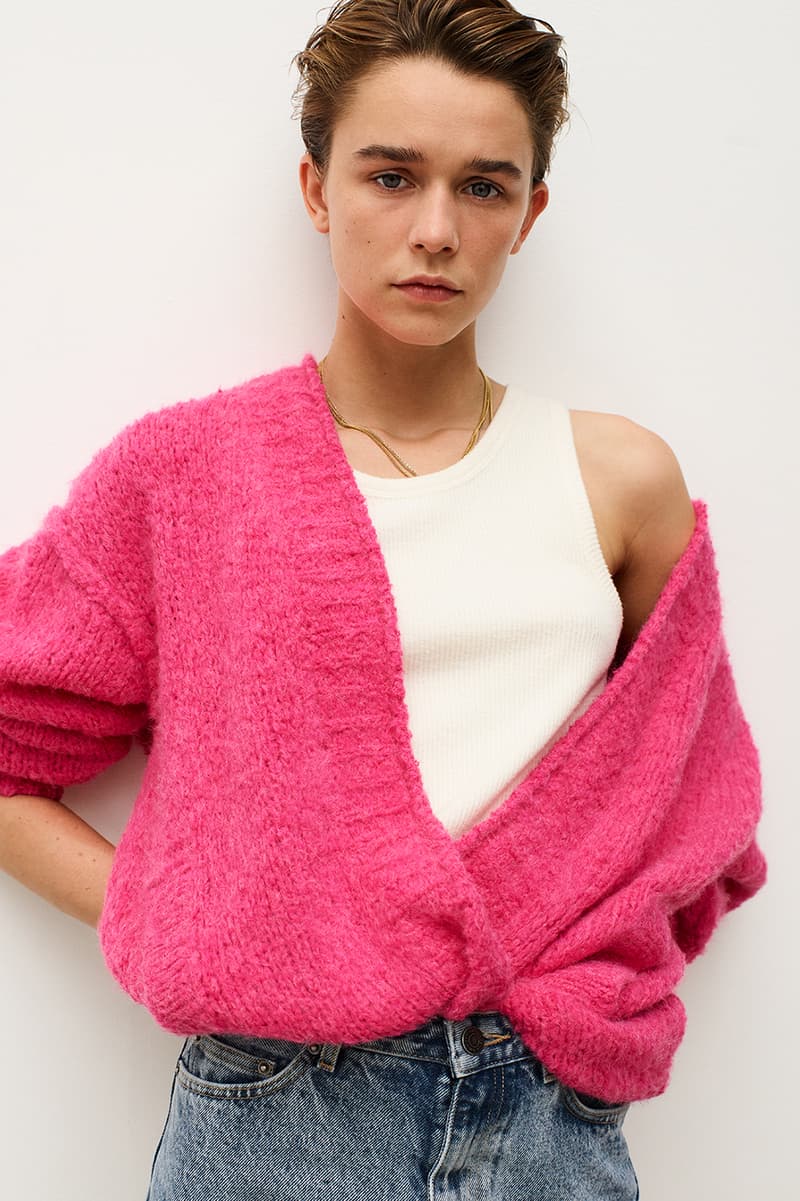 14 of 20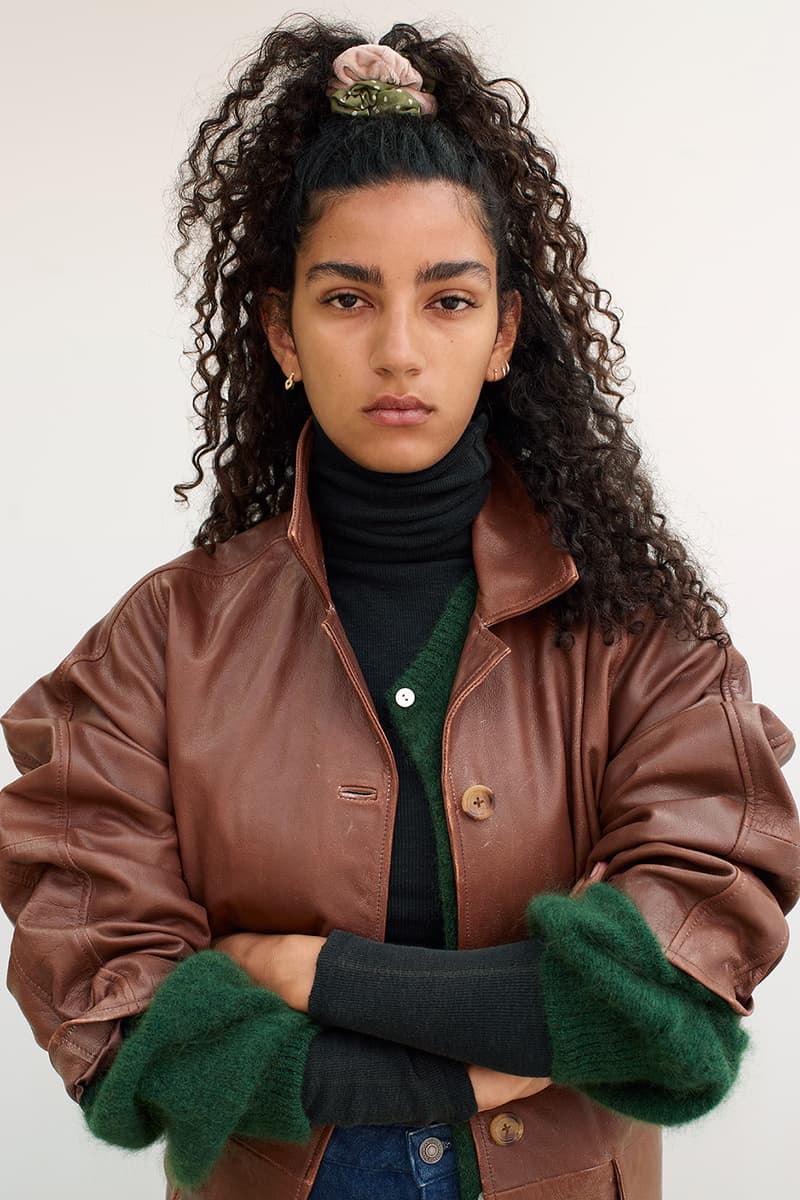 15 of 20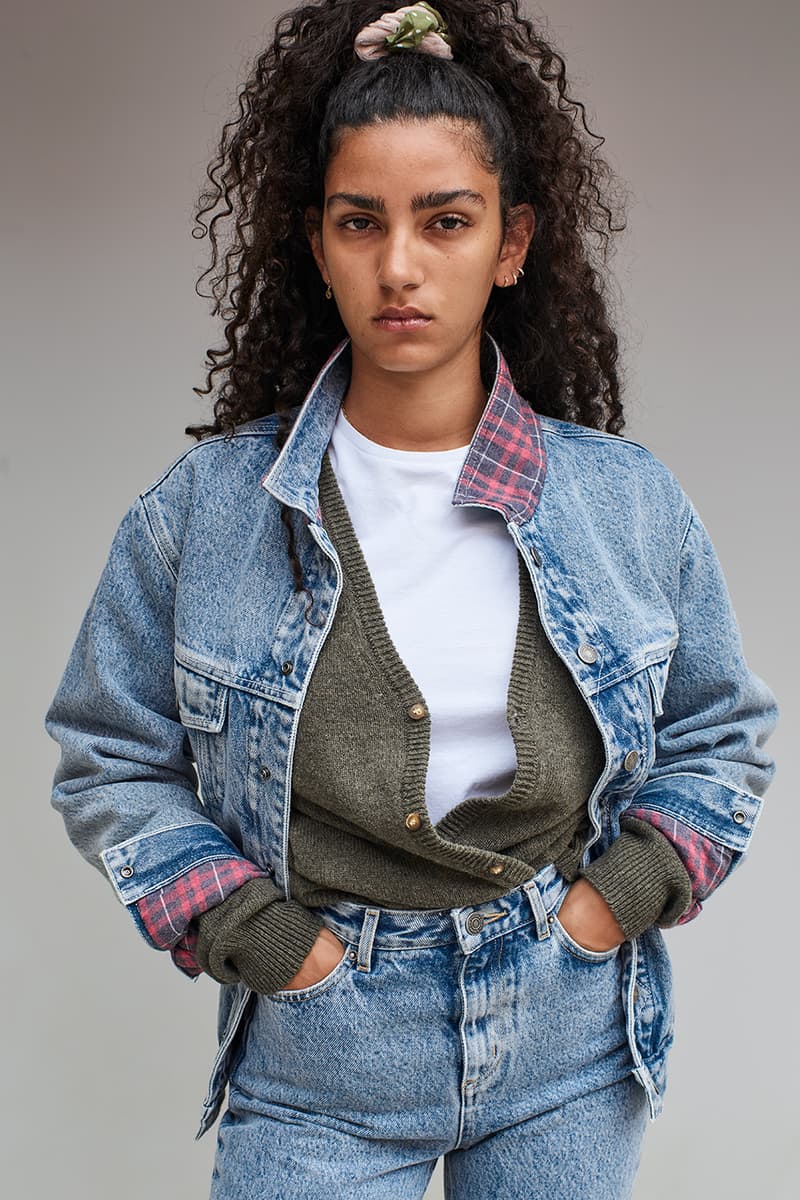 16 of 20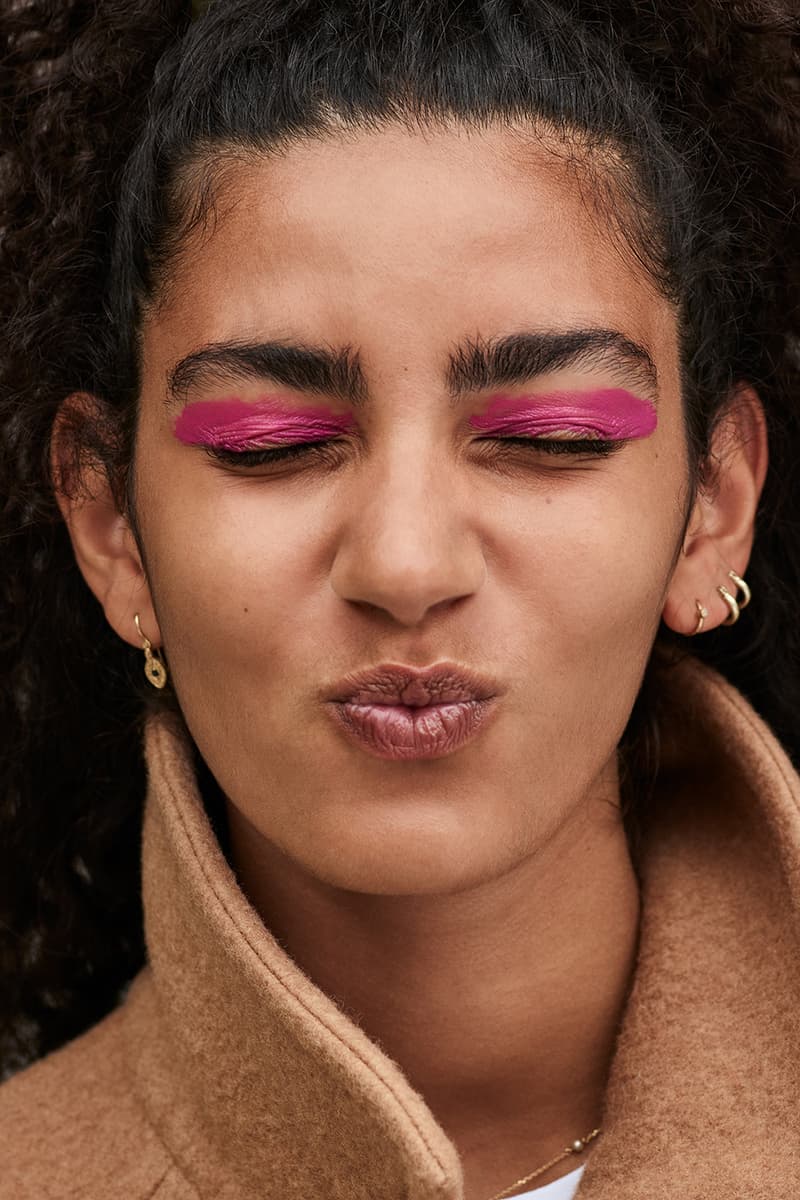 17 of 20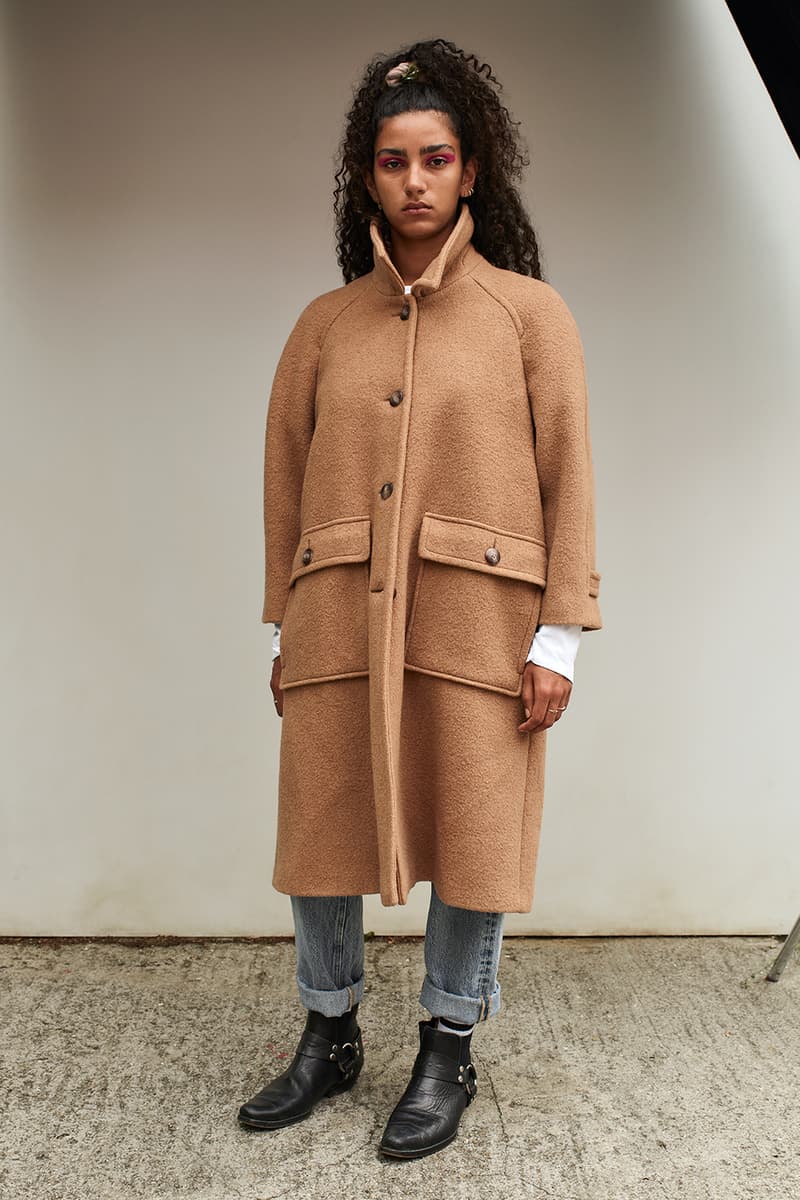 18 of 20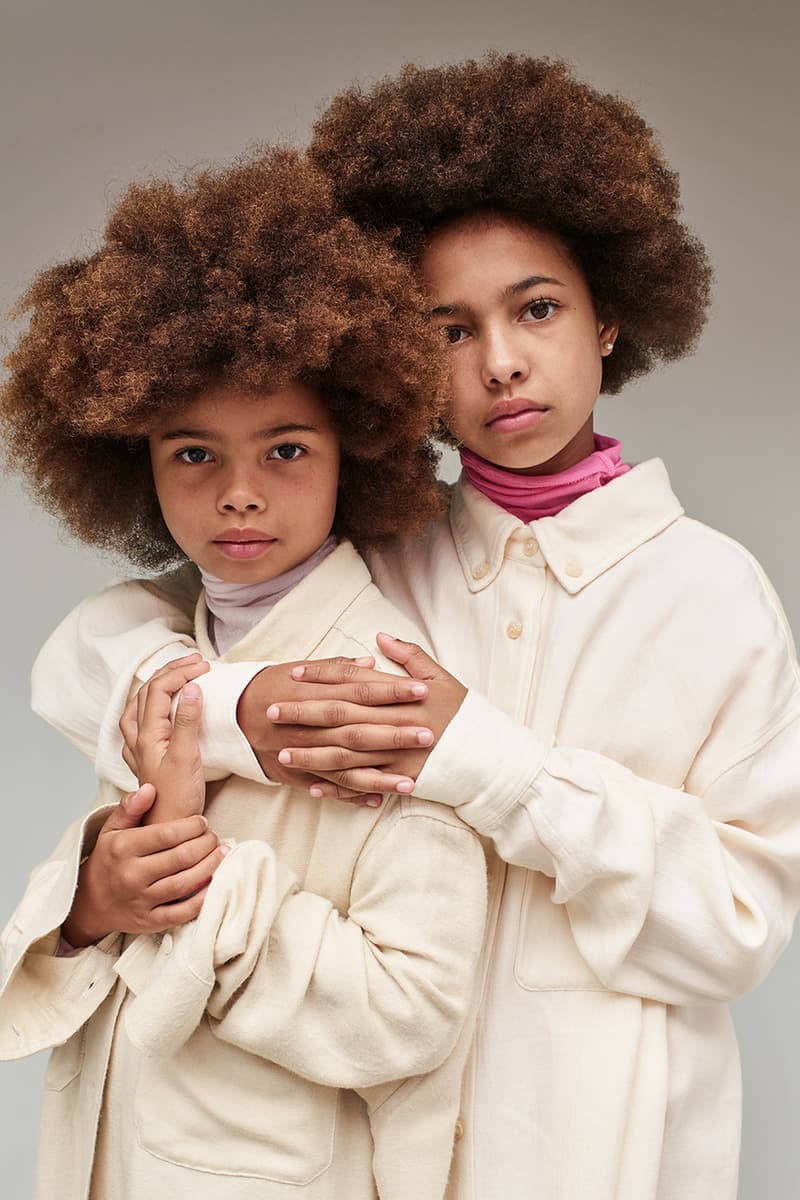 19 of 20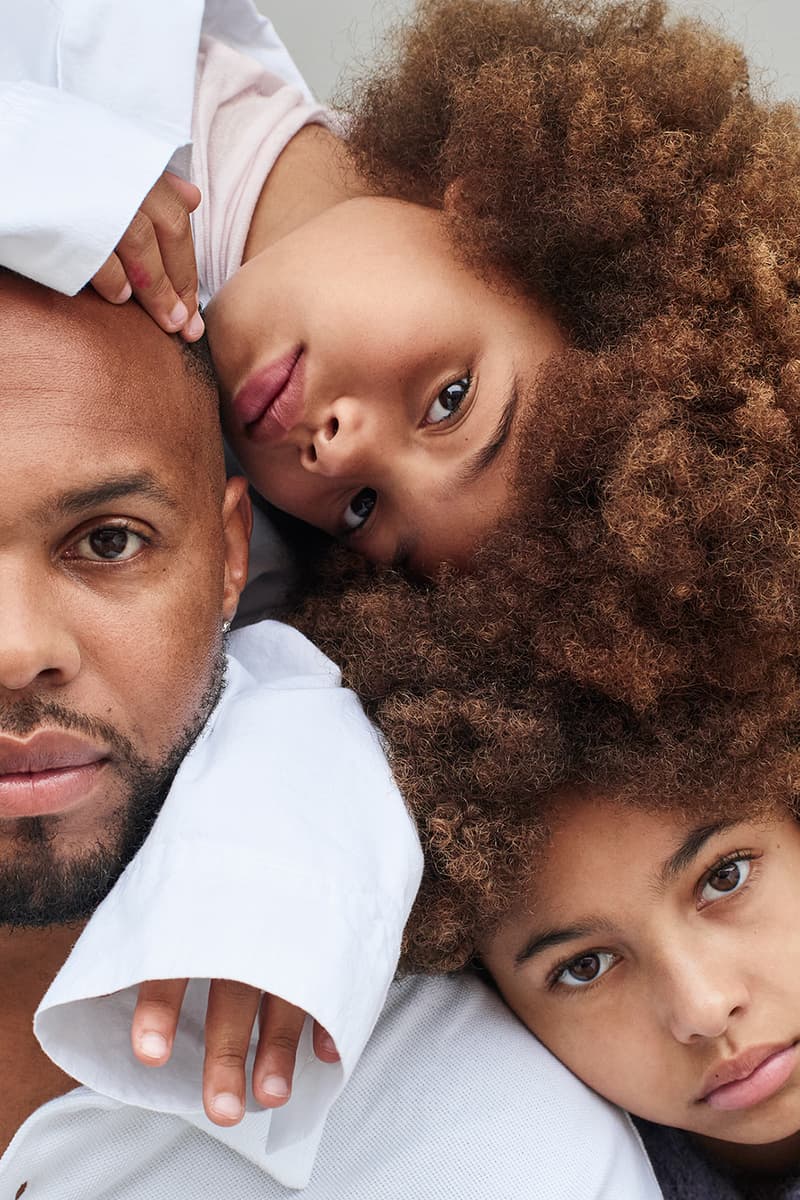 20 of 20
American Vintage, the understated essentials brand founded in Marseille in 2005 by Michaël Azoulay, has carved out a reputation for its effortless, accessible style and subtle hints to the pillars of iconic American fashion. From workwear-inspired overalls to heavy-duty knitwear to simple fitted Ts, American Vintage collections seek to blend the timeless with the contemporary.
True to this vision, the brand has unveiled its latest campaign shot by photographer Julia Champeau. Taking a gentle eye to themes of family, friendship and intimate connection the campaign quietly celebrates the invisible bonds that tie us together. Starring a hugely diverse cast of models drawn from all age-groups, the images highlight the connections between individuals, with the observer serving as an unobtrusive witness to natural, organic moments of connection.
Set in front of a simple white backdrop, fathers pose with children, young couples flirt with one another and individuals relax and laugh without care. Take a scroll through the images above and to find out more about the collection, head over to the brand's webstore.