Actress Announces New Album 'Karma & Desire' With Sampha-Assisted Single
Billed as "a romantic tragedy set between the heavens and the underworld."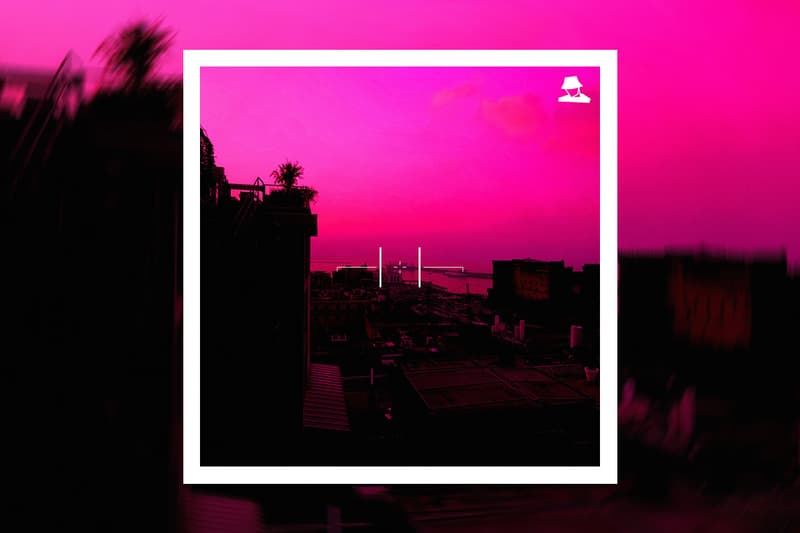 2British producer/DJ Actress has announced his forthcoming album Karma & Desire with the release of the lead single "Walking Flames" featuring Sampha.
Set to feature a total of 17 tracks, Karma & Desire will see additional guest appearances by Zsela, Aura T-09, Vanessa Benelli Mosell, Christel Well and Sampha on two more tracks. Actress describes the project as "a romantic tragedy set between the heavens and the underworld," and reflects "the same sort of things that I like to talk about – love, death, technology, the questioning of one's being."
The forthcoming album marks the followup to his self-released album 88 from earlier this 2020, and is his first project with Ninja Tune since 2018's LAGEOS.
Take a look at the complete tracklist below and stream Actress' "Walking Flames" with Sampha on Spotify and Apple Music. Karma & Desire drops October 23 via Ninja Tune.
Karma & Desire Album Tracklist:
1. Fire and Light
2. Angels Pharmacy (feat. Zsela)
3. Remembrance (feat. Zsela)
4. Reverend
5. Leaves Against The Sky
6. Save
7. VVY (feat. Sampha)
8. XRAY
9. Gliding Squares
10. Many Seas, Many Rivers (feat. Sampha)
11. Loveless (feat. Aura T-09)
12. Public Life (feat. Vanessa Benelli Mosell)
13. Fret
14. Loose (feat. Christel Well)
15. Turin (feat. Aura T-09)
16. Diamond X
17. Walking Flames (feat. Sampha)
Elsewhere in music, A$AP Ferg is reportedly no longer a member of A$AP Mob.