Ubisoft and Netflix to Develop 'Beyond Good & Evil' Movie Adaptation
Combining both live action and animated elements.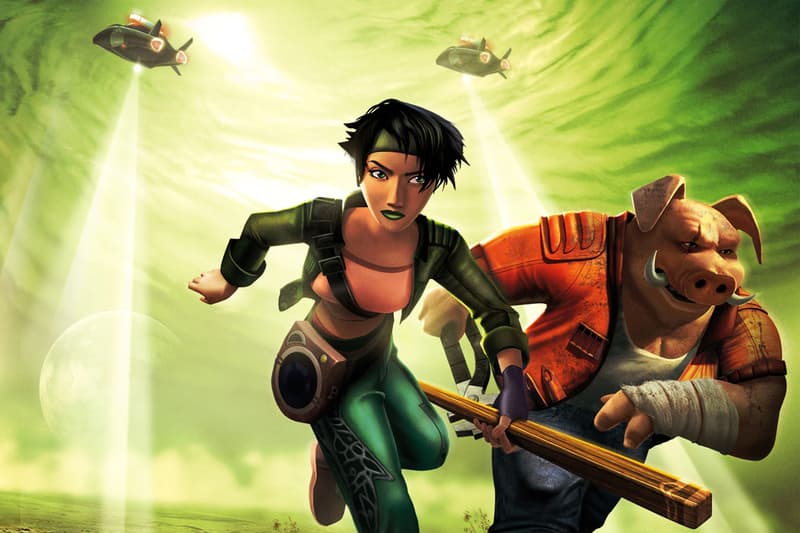 Just one day after announcing a new anime adaptation for its stealth shooter Splinter Cell, Ubisoft has now revealed yet another project with Netflix, this time tapping its 2003 title Beyond Good & Evil.
According to The Hollywood Reporter's article, the new title will be a movie adaptation featuring both live action and animated elements. Rob Letterman — whose previous works include Detective Pikachu, Shark Tale, and Monsters vs. Aliens — will be directing, while Ubisoft's Jason Altman and Margaret Boykin will produce. The team are still currently looking for writers to adapt the original game.
As for Beyond Good & Evil itself, the title was created by Rayman creator Michel Ancel and was originally released back in 2003 for the PlayStation 2, Xbox, GameCube, and PC. It was set in the 25th century on a remote mining planet which found itself under siege from alien attack. Discovering that the military in charge of defending the planet may in fact be working with the alien invaders, the young photojournalist Jade gets recruited by an underground resistance movement. Subsequently in 2011, the game received a remastered edition for the PlayStation 3 and Xbox 360, with a sequel announced by Ubisoft in 2017.
Elsewhere in entertainment, the U.S. Marshals Service is auctioning off Fyre Festival merch once again.