Virgil Abloh Introduces Behind-The-Scenes Instagram for Off-White™
"Let people into the DNA of Off-White™."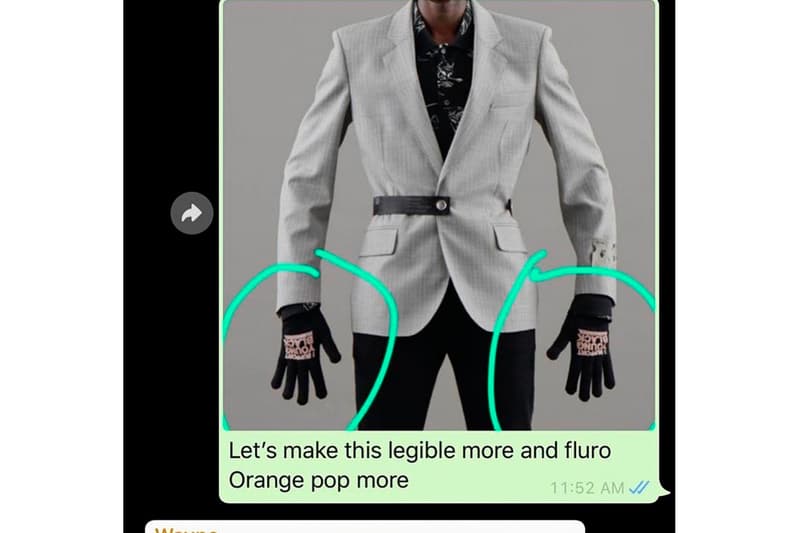 Despite already having 31 independent accounts going, Off-White™ is now introducing a behind-the-scenes Instagram to the fashion world. Virgil Abloh launched @off__white__seasons to express the "making of" the brand's collections.
The inaugural set of exclusive looks is accompanied by the launch of Off-White™'s women's and men's Resort 2021 collection, styled by Ibrahim Kamara and photographed by Andrea Artemisio.
Speaking to Vogue, Abloh said, "If I were a 17-year-old kid and I wanted to learn how to get into fashion, all I would want is a documentary or an Instagram account where I could see how the idea comes to life because then I could take that and interpret it how I would want to. So this account to me is going to be the home of future seasons; it will be the place where we can story-tell and show our process, thereby letting people into the DNA of Off-White, not just the surface of Off-White."
Currently straying away from the usual runway show format, @off__white__seasons provides a resourced for an emerging generation of aspiring designers. "I made Off-White to be modern, and to be investigative, and to try to find new ways," he says. "You know, me and my demographic, we're sort of self-taught. We've bent fashion to be what we want it to be. I feel like this type of presentation to me is more fulfilling than doing a runway show that only 800 people can see."
The Instagram account features lookbook images, behind-the-scenes photos, audio recordings of phone calls, samples and test products, and WhatsApp messages that provide a look into the creative process and highlights collaborators.
Head over to @off__white__seasons to catch the exclusive behind-the=scenes look.
View this post on Instagram
View this post on Instagram
View this post on Instagram
View this post on Instagram
For more contemporary fashion news, Marc Jacobs and Cactus Plant Flea Market recently unveiled their unexpected collaboration.