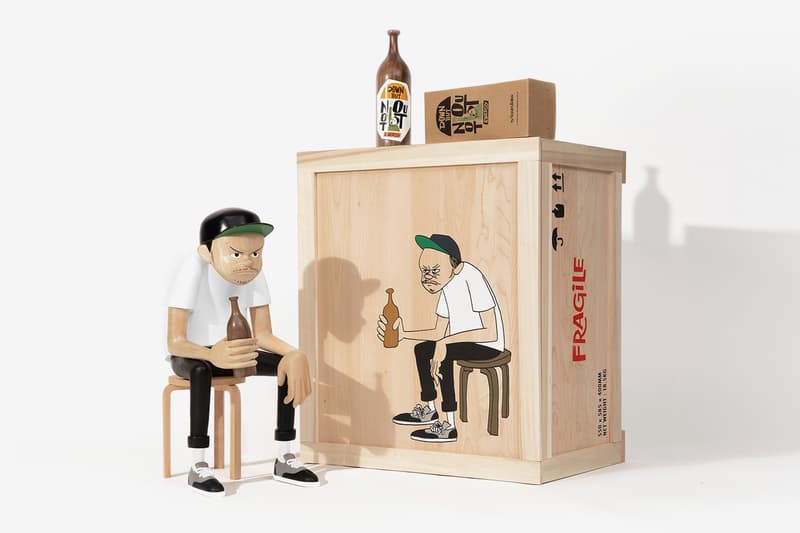 1 of 8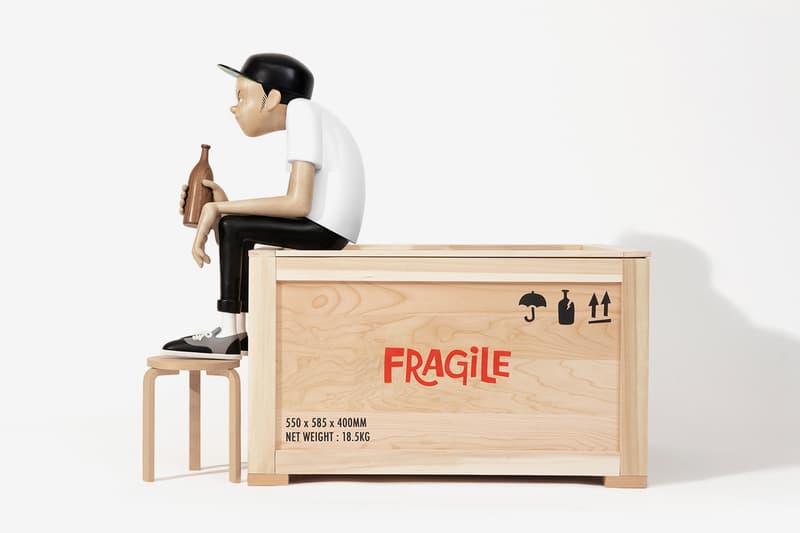 2 of 8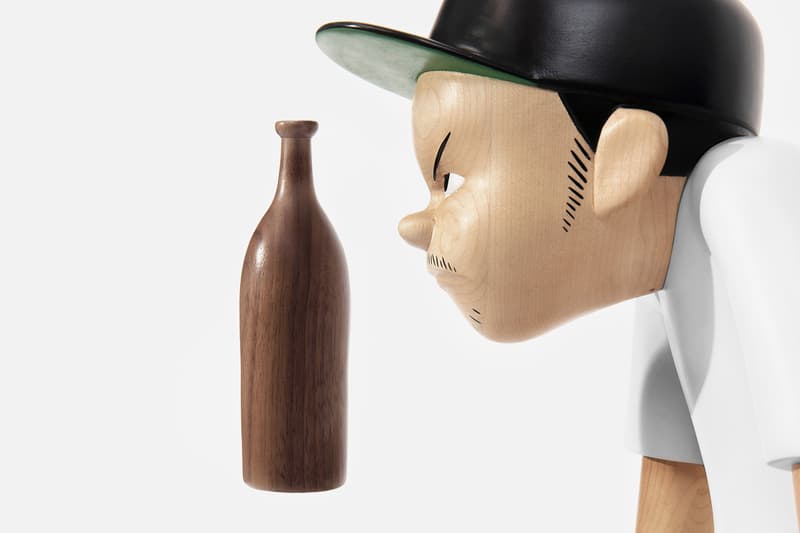 3 of 8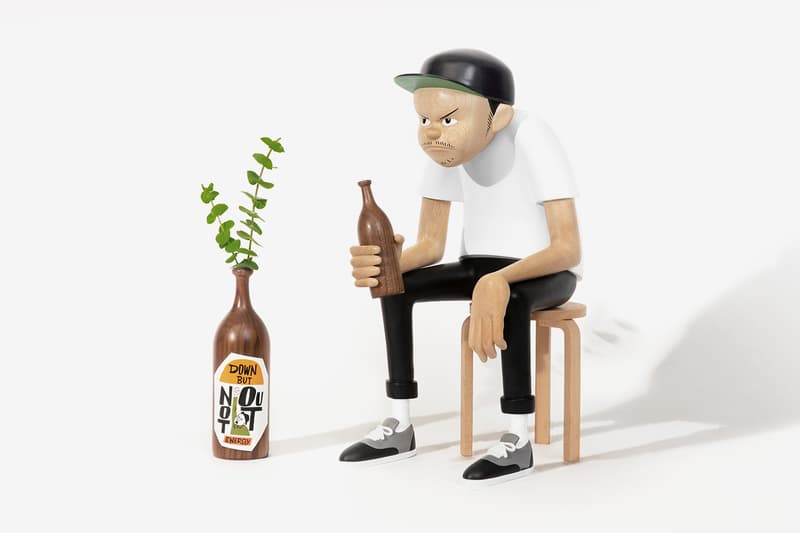 4 of 8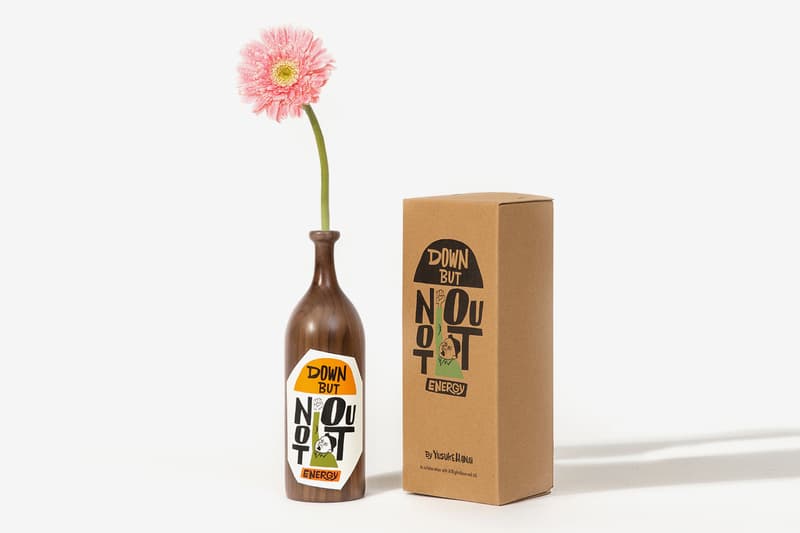 5 of 8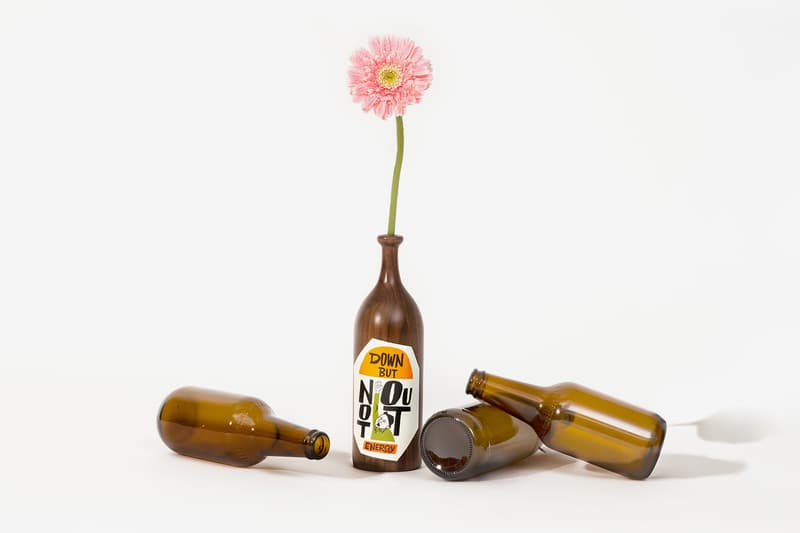 6 of 8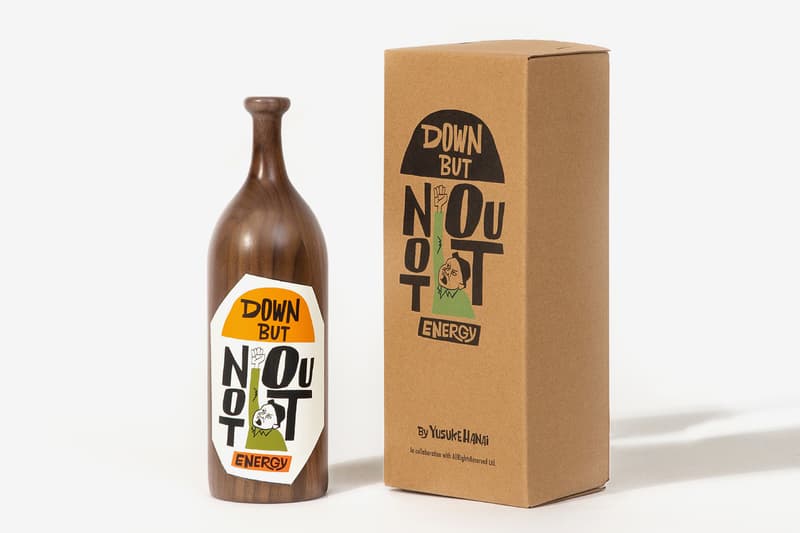 7 of 8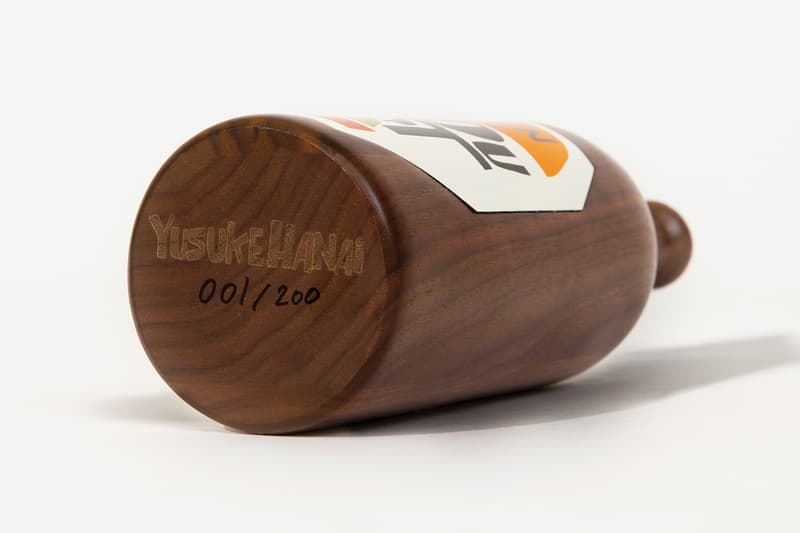 8 of 8
AllRightsReserved "MEET Yusuke Hanai PROJECT" Offers Optimism During Hard Times
The Japanese artist's first ever wooden sculpture.
---
The next installment in the AllRightsReserved MEET PROJECT series has tagged Yusuke Hanai for his first ever wooden sculpture.
Following up Andy Rementer's Downtown line from last month, the "MEET Yusuke Hanai PROJECT" presents the original limited-edition wood sculpture, DOWN BUT NOT OUT. The piece, which stands at 19 inches and is accompanied by an 8.7-inch wooden bottle, sees a man evidently going through a rough patch in his life as he sits carrying a defeated expression. Hanai offers a "realistic yet optimistic" outlook on life, reminding everyone that failures are inevitable but should not stop us from getting back on our feet and trying again.
"Our countless silly mistakes and repeated failures drive us away from the brilliant life path we imagined for ourselves when we were still kids. However upsetting, whenever I hang out with my friends over a drink, teasing each other about our respective failures, our shared laughter gives us renewed energy for the next day," Hanai said in a statement. "Failures, unpleasant experiences, loss of precious treasures, the global pandemic… There are many hardships that we all have to go through in life. Yet life must go on. Take a break, then Get up and Move Forward."
The hand-painted wooden sculpture marks his largest 3D artwork to date, while the wooden bottle is a life-sized version of the one held by the figure and can serve as a separate home décor art piece.
DOWN BUT NOT OUT will be limited to only 15 pieces and will receive a release date soon. Meanwhile, the serial-numbered wooden bottle will be priced at $300 USD and limited to 200 pieces, and will be globally available on the DDT Store starting August 10.
Elsewhere in art, a Jean Michel-Basquiat piece has set an in-app purchase record of $10.8 million USD.