Two Suspects Charged With Killing Run-DMC Icon Jam Master Jay
The case has been ongoing for the past 18 years.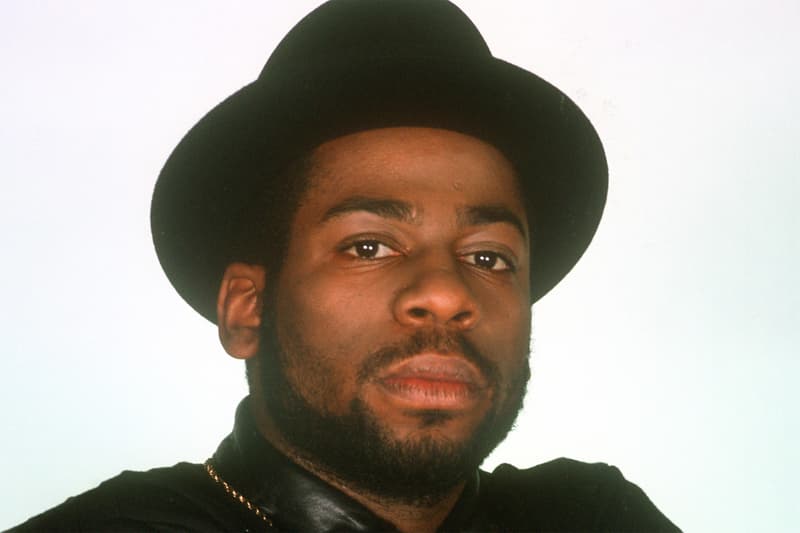 Legendary Run-DMC pioneering DJ Jam Master Jay was fatally shot in a recording studio in Jamaica, Queens on October 30, 2002. He was just 37 years old at the time of his death. That crime has been unsolved for the past 18 years, but now a criminal indictment has charged two men with his murder stemming from a Queens, New York drug trafficking case.
The two men were identified as Karl Jordan Jr. and Ronald Washington in a press conference with the US Attorney for the Eastern District of New York earlier today (August 17, 2020). According to a law enforcement official who spoke on the condition of anonymity to The New York Times, Jam Master Jay, born Jason Mizell, was involved in a drug-trafficking operation, although his role has yet to be revealed. It ultimately resulted in his shooting. An official stated, ""There was a beef — it didn't go as planned."
Ronald Washington is already imprisoned for robbery and Karl Jordan, Jr. was taken into custody earlier today. It's worth noting that he was previously incarcerated for shooting Jam Master Jay's nephew in a separate incident. Rumors of Jam Master Jay's death have been circulating for years, including one that involved 50 Cent stemming from their early relationship and his signing to Jam Master Jay Records. Despite their public falling out, any 50 Cent involvement was ultimately dismissed.
This story is developing. Stay tuned for more updates.
In more music news, revisit HYPEBEAST's Best New Tracks featuring Drake, Boldy James and Jay Versace, Kali Uchis and more.
Breaking: 2 are arrested in the killing of Jam Master Jay of Run-DMC, the pioneering hip hop D.J. whose murder has gone unsolved for 18 years.https://t.co/BKYStEyzer
By @AshleyAtTimes@WRashbaum

— Cliff Levy (@cliffordlevy) August 17, 2020