The Twilite Tone Crafts Intricately Layered Production With New Single "Baby Steps"
Ahead of the artist's upcoming debut LP 'The Clearing.'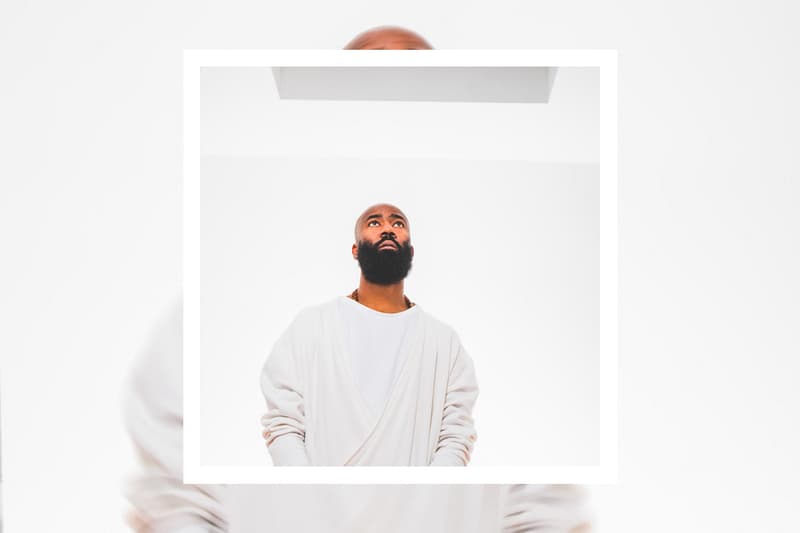 Chicago-based producer The Twilite Tone has just dropped a brand new single titled "Baby Steps." The artist, whose expansive portfolio spans works with artists like Common, No I.D., Gorillaz, Kanye West and John Legend, to name a few, is gearing up to release his debut LP The Clearing — "Baby Steps" offers a glimpse of his refined production style.
Measuring at a little under four minutes and a half, "Baby Steps" is a soulful instrumental track filled with a mix of electronic funk, house and hip-hop sounds, boiled down to a boisterous calm. The beat is made up of swirling violins, synths and lush piano chords met with clanking hi-hats and a crisp drum pattern that drives the song forward. The groove's momentum is maintained throughout its entirety due to nuanced syncopation and dynamic production, offering a slight vignette of what we can expect to hear on the artist's upcoming album.
Scroll below to listen to The Twilite Tone's lead single "Baby Steps" — The Clearing is slated to release on October 9.
In case you missed it, Nas has announced new music with Hit-Boy, set to release next week.