Cotton Candy Inspires "Sugar" Sean O'Malley's Sanabul Boxing Glove Collab
The UFC star puts together a fitting mix of pastel tones.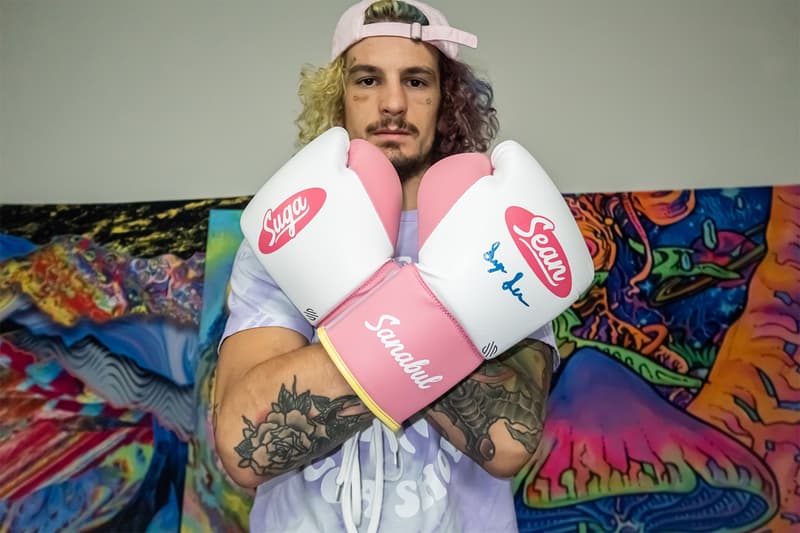 1 of 5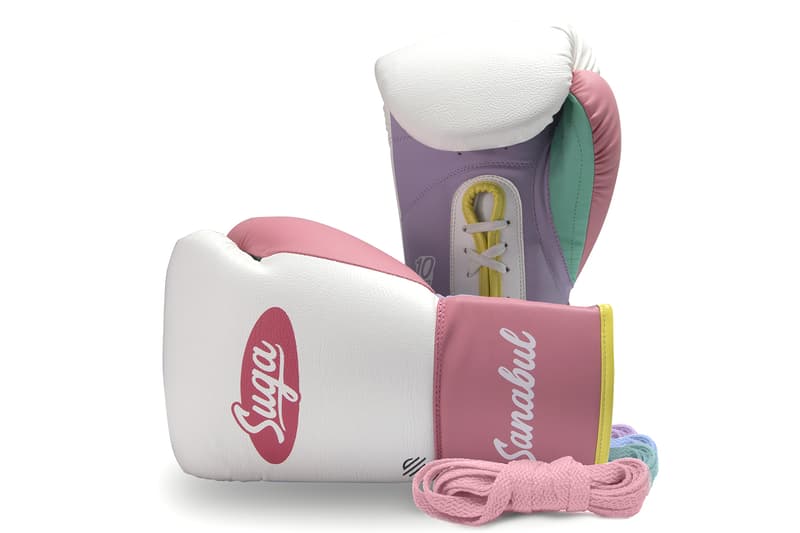 2 of 5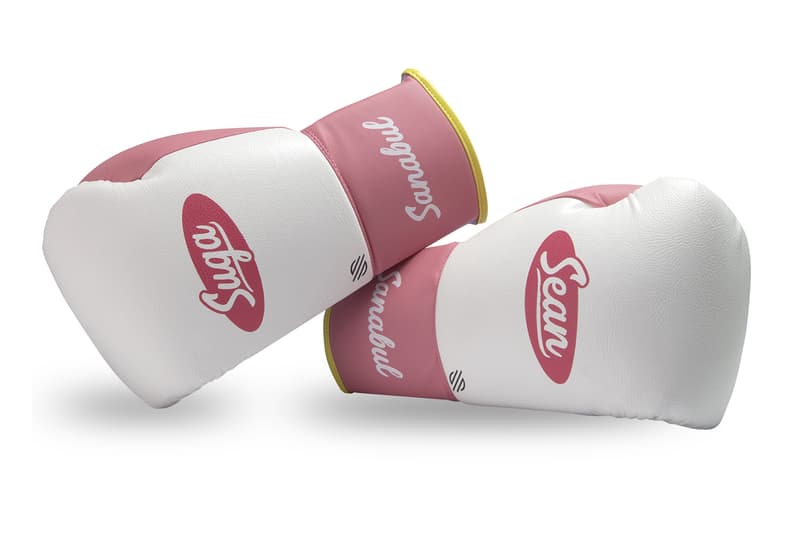 3 of 5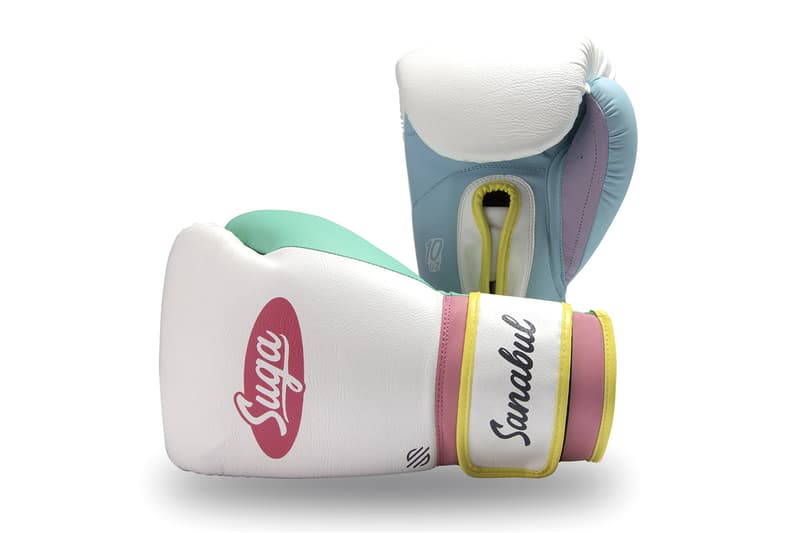 4 of 5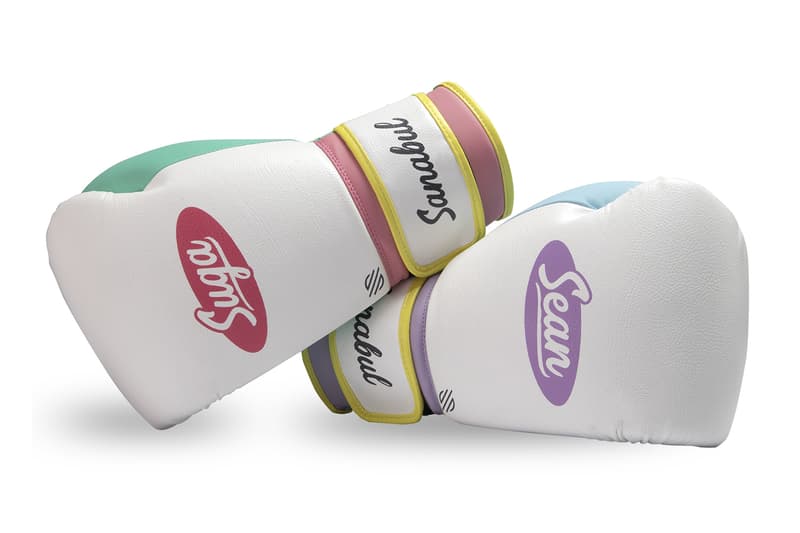 5 of 5
Serving as one of the biggest names in the UFC at the moment, "Sugar" Sean O'Malley has captivated the MMA world with his superstar personality and combat skills. To celebrate his dominance in the Bantamweight division, O'Malley has teamed up with Sanabul on a cotton candy-inspired collection.
Leading the collaboration is a pair of gloves personally designed by "Sugar" Sean O'Malley. Limited to 200 pairs, the gloves come in 10 oz and 14 oz sizes with a traditional lace-up edition and a hook and loop variation.
The training essentials are constructed of durable full-grain engineered vegan-friendly leather in white with pastel soft-touch matte-finish color panels. Each glove features a three-layer protection system of hand-shaped, professional-grade padding and a custom premium lining for enhanced protection. Furthering the pastel theme are the accompanying retro logos and various swappable colored laces for the lace-up edition.
Priced at $150 USD, the "Suga" Sean O'Malley Cotton Candy Boxing Gloves are set to release on Sanabul's website September 1.
In case you missed it, The Berrics gets SkateGoat to host an episode of "Do a Kickflip!" at Venice Beach.