Seth Rogen Explains Why Sony Turned Down a 'Pineapple Express' Sequel
Appearing on a recent episode of 'The Howard Stern Show.'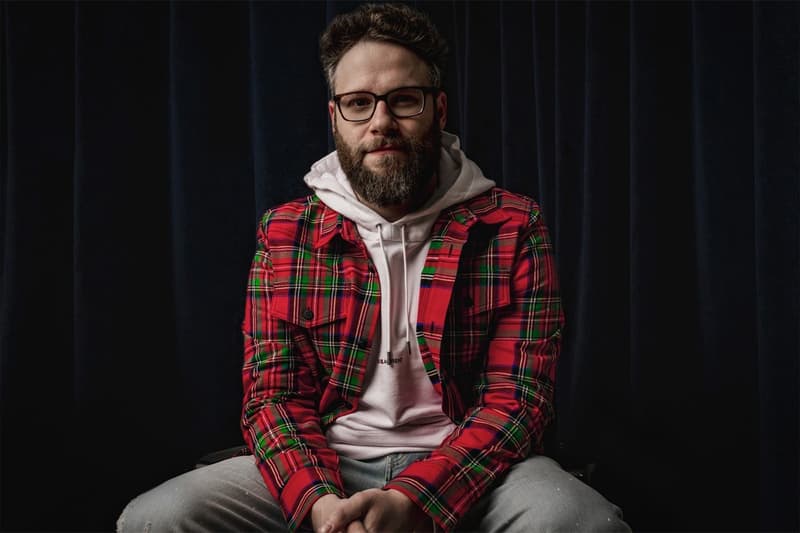 Appearing on a recent episode of The Howard Stern Show, comedian and actor Seth Rogen explained to Stern why Sony decided not to go ahead with a sequel for the cult classic Pineapple Express, despite the film raking in $100 million USD at the box office.
"We tired to make one," Rogen said. "Thanks to the Sony hack, you can actually find the email when Sony decided to kill the movie and not make it. It was something we were very open to several years ago, but Sony was not that interested in it." Aside from explaining that a sequel would be hard due to its position in the "weed genre," Rogen also said that it ultimately boiled down to budget concerns.
Judd Apatow — who was meant to return as producer — asked for $50 million USD from Sony in 2014, but the company's co-chairman at the time Amy Pascal and other executives thought that $45 million USD was more than enough, so the movie never happened when the two sides failed to come to an agreement. "I think we probably wanted too much money," Rogen reiterated. "Studios, they don't like giving away money. Weird thing."
Elsewhere in entertainment, Rapper Dave is joining Sir David Attenborough for a musical wildlife special.