Porsche's 2021 Panamera Turbo S Packs 620 Horsepower
Porsche also announced a hybrid version.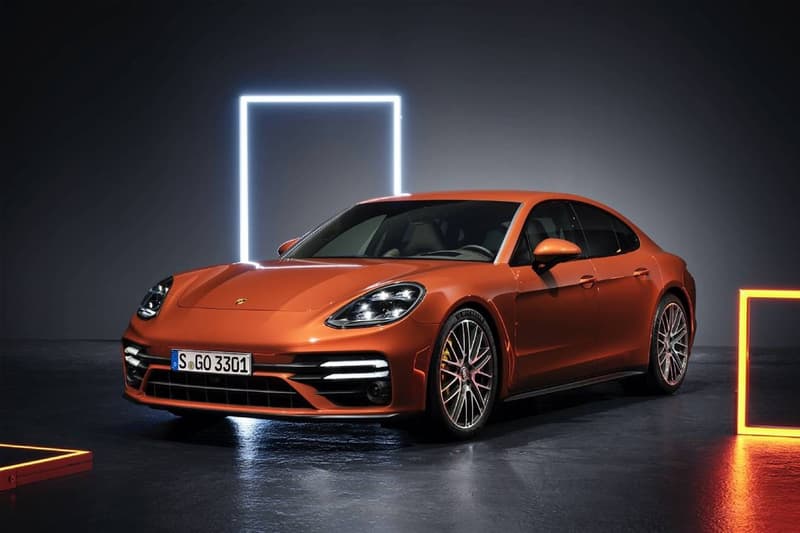 1 of 5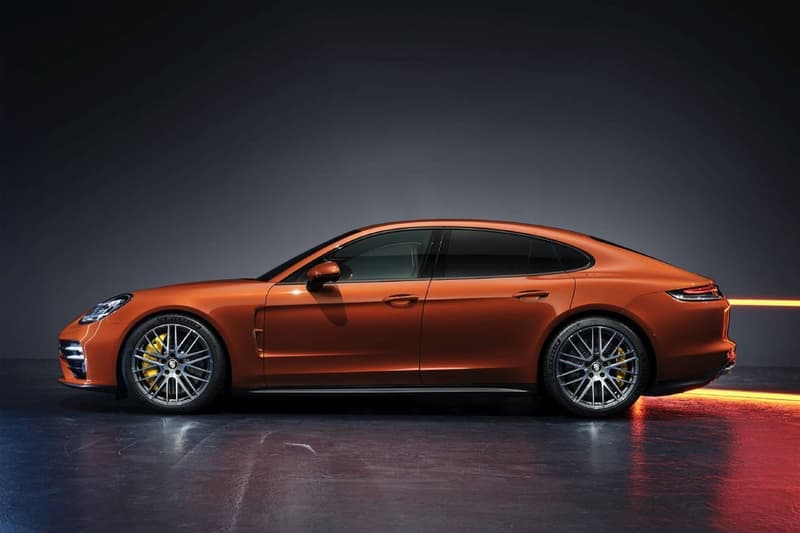 2 of 5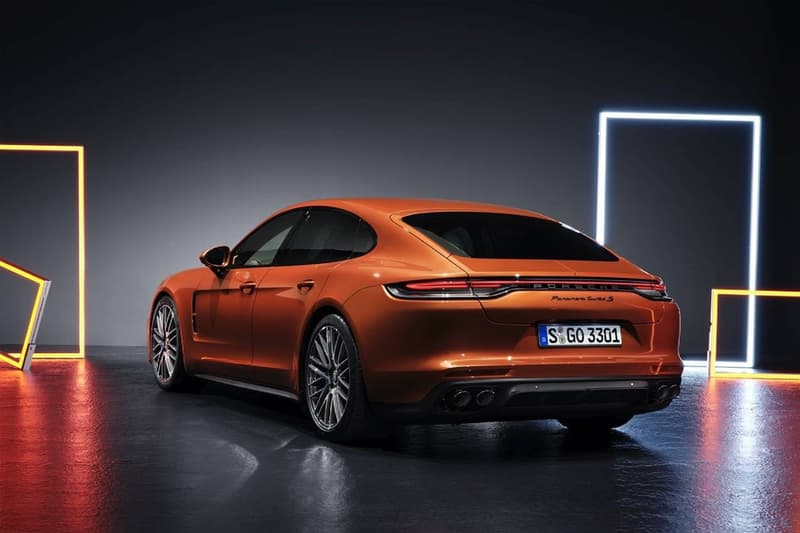 3 of 5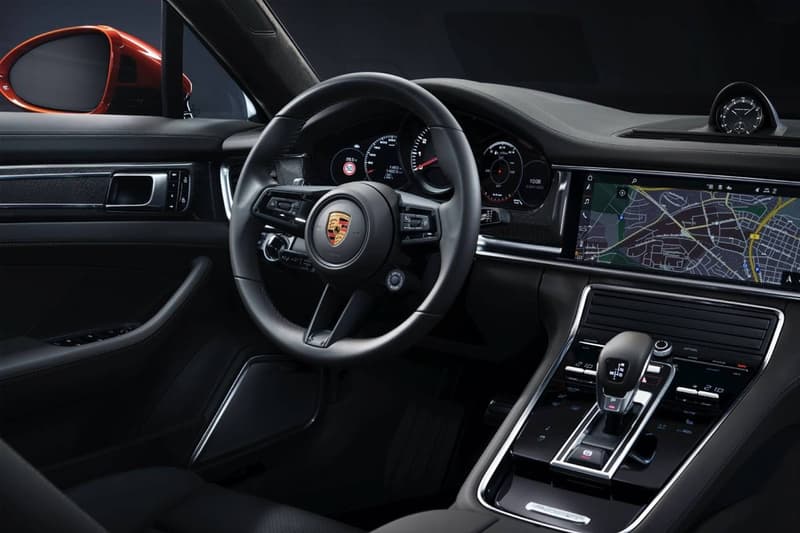 4 of 5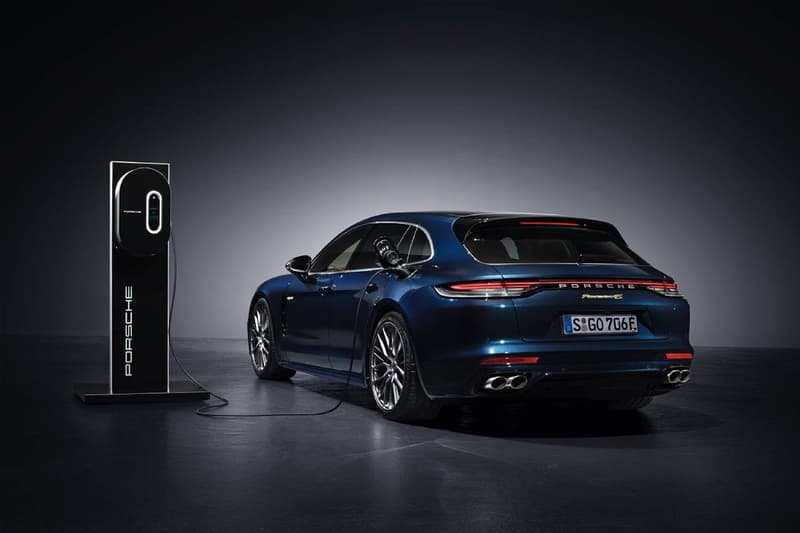 5 of 5
Porsche has just unveiled the 2021 editions of its four-door Panamera sedan series, giving the car both performance upgrades and style enhancements. The series will carry four models, including the Panamera 4, the Panamera GTS, the Panamera Turbo S, and the Panamera 4S E-Hybrid.
Not much has changed for the standard 4 model, but Porsche has focused on pushing its Turbo S variation to even greater heights in performance, replacing the car's previous 550 horsepower engine with a new 4.0-liter twin-turbo V8, capable of generating 620 horsepower and 604 pound-feet of torque. This power translates to a 0-60 mph time of just 2.9 seconds and a top speed of a staggering 196 mph.
Aside from these upgrades, the German automaker is also introducing an all-new hybrid model named the Panamera 4S E-Hybrid. The car will carry a 2.9-liter twin-turbo V6 that pushes out 552 horsepower and 553 pound-feet of torque with the help of a 17.9kWh battery. 0-60 mph takes roughly 3.5 seconds, and top speed will max out at 185 mph.
Take a closer look in the gallery above while you wait for the car to release sometime next spring, with orders being taken beginning early 2021.
Elsewhere in the automotive world, GehoCab has created a chassis-mount camper for the new Land Rover Defender.