Walmart and Microsoft Now Rumored To Be Working on a Tiktok Bid
To potentially add an e-commerce element to the app.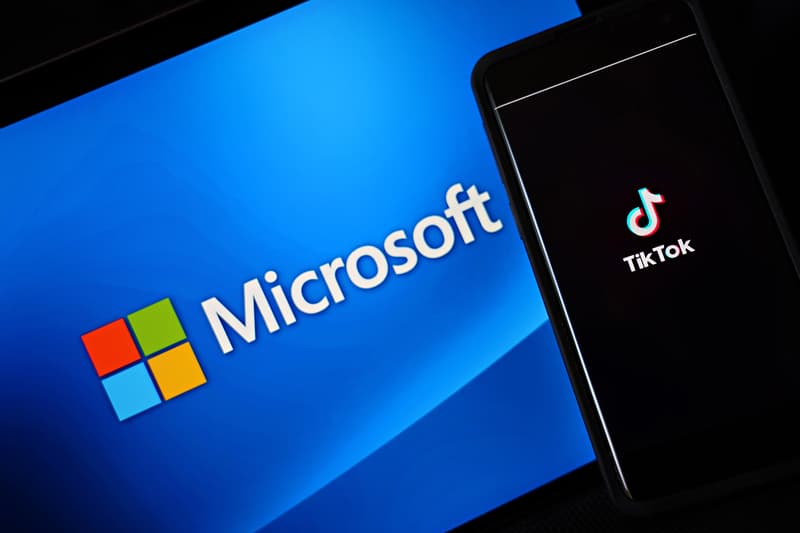 According to reports, Walmart and Microsoft have now teamed up in hopes of buying TikTok's United States business from China's ByteDance. In recent weeks, conversations around TikTok have centered around President Donald Trump signing an executive order to ban the app and the sale of operations in the U.S., Canada, Australia and New Zealand.
Rumors are now noting that Walmart and Microsoft are putting together a bid to purchase TikTok in the U.S. which could shift the app to feature an e-commerce element. The move would mirror what ByteDance does with its similar Douyin app in China. One issue is Walmart's ties to China, which could complicate the Trump administration's confidence in a developing deal.
While talks continue, ByteDance and its potential U.S. buyer will need to submit a proposal to the White House for approval by September 15.
In case you missed it, TikTok CEO Kevin Mayer recently resigned amidst the Trump administration ban.