Notting Hill Carnival's Virtual Line-Up Will Celebrate Black British Music
What to expect as the festival moves online.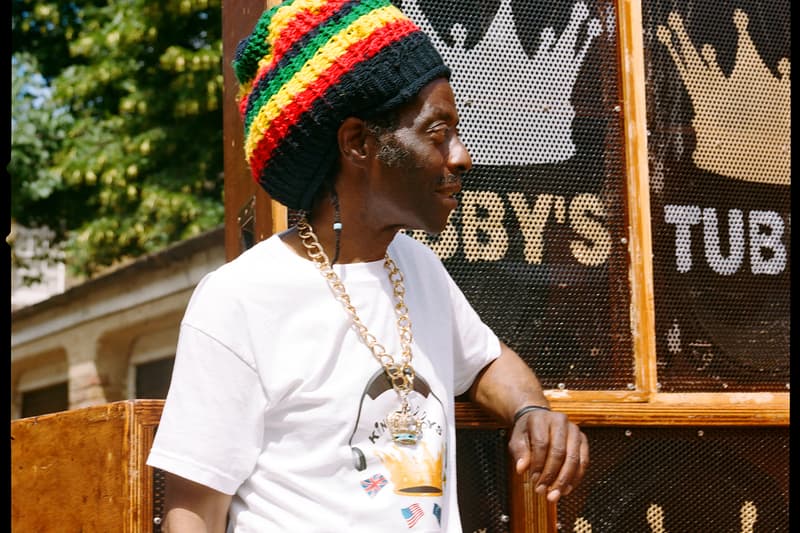 1 of 5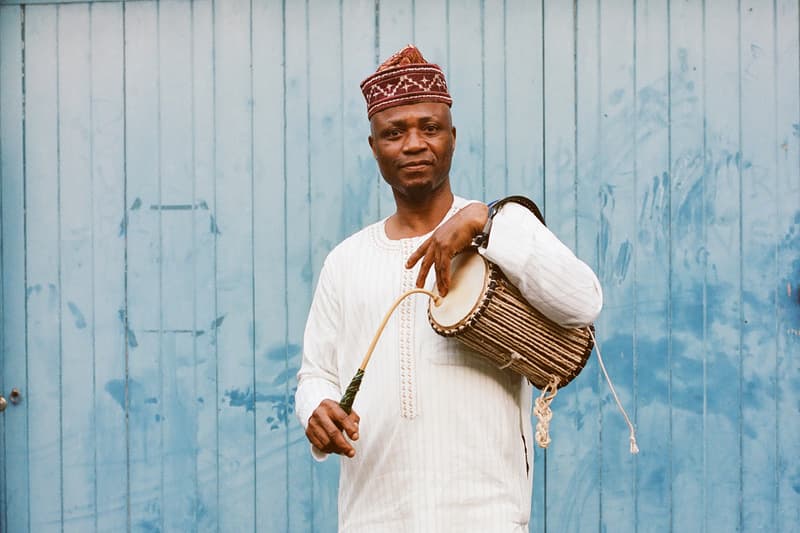 2 of 5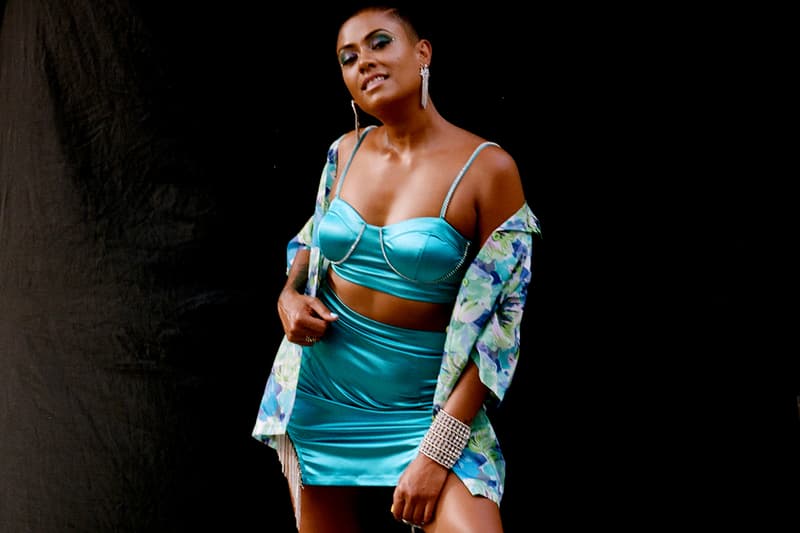 3 of 5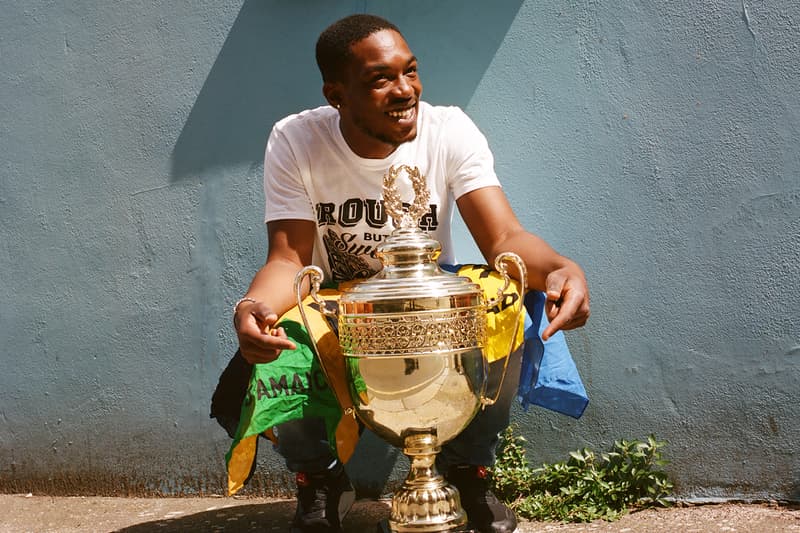 4 of 5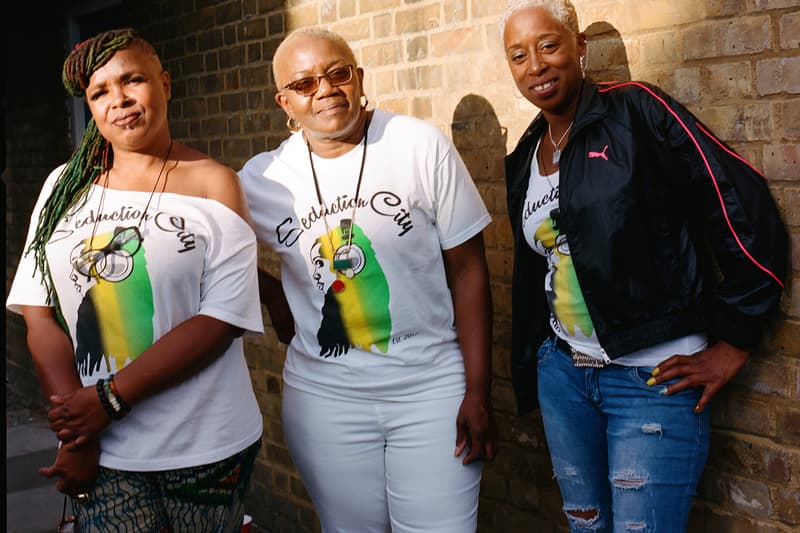 5 of 5
When COVID-19 struck, Notting Hill Carnival – a two-day festival in London that celebrates its Afro-Caribbean community – was forced to adapt. As a result, this year's carnival will become a digital event for the first time in its 54-year history.
With the support of Spotify, which is acting as an official partner for the 2020 celebrations, the event's organisers will launched a dedicated microsite to host the weekend's festivities. This will include playlist takeovers from artists including the Marleys, reggae musician Koffee, and dancehall artist Spice.
In addition, over 40 of the Notting Hill Carnival sound systems will be available to experience digitally, including the infamous Rampage Sound (typically one of the busiest – and rowdiest – events of the carnival). Seduction City Sound, the only all-female sound system, will also be represented. To accompany the music on offer, the photographer Ekua King has created a portfolio of images of the personalities behind carnival, which are previewed above.
Speaking about the event, Matthew Phillip, executive director of Notting Hill Carnival, said, "Carnival is loved by so many young people, and that love will be even greater when they understand its legacy and cultural significance."
As an organisation, we want to connect with and educate a wider and younger demographic to learn about the culture and history of Notting Hill Carnival. Spotify's engagement with the artists and the playlists that they have created is the perfect platform for so many to start that journey of learning and appreciating what an incredibly important event Notting Hill Carnival is."
Spotify's Notting Hill Carnival Microsite will go live here from 30-31 August. For more information, visit the Notting Hill Carnival website.