Maserati Introduces 202 MPH, 580 HP Trofeo Quattroporte and Ghibli
Sitting alongside the Levante Trofeo SUV.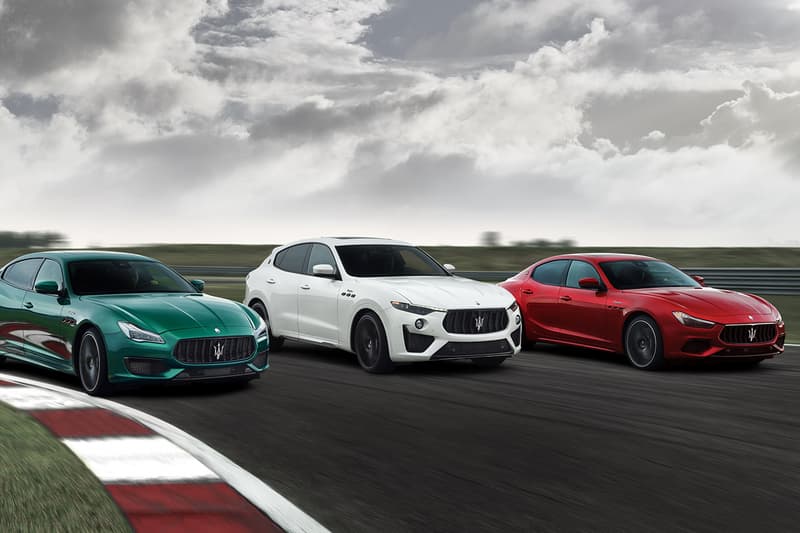 1 of 8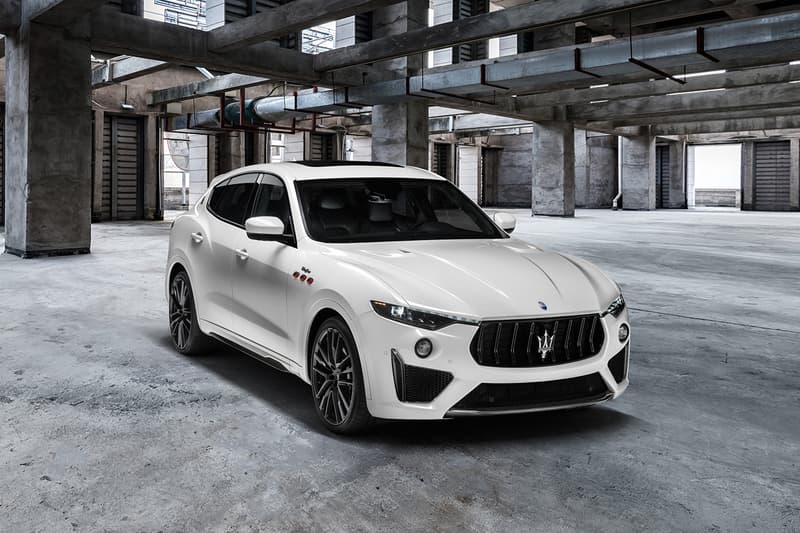 2 of 8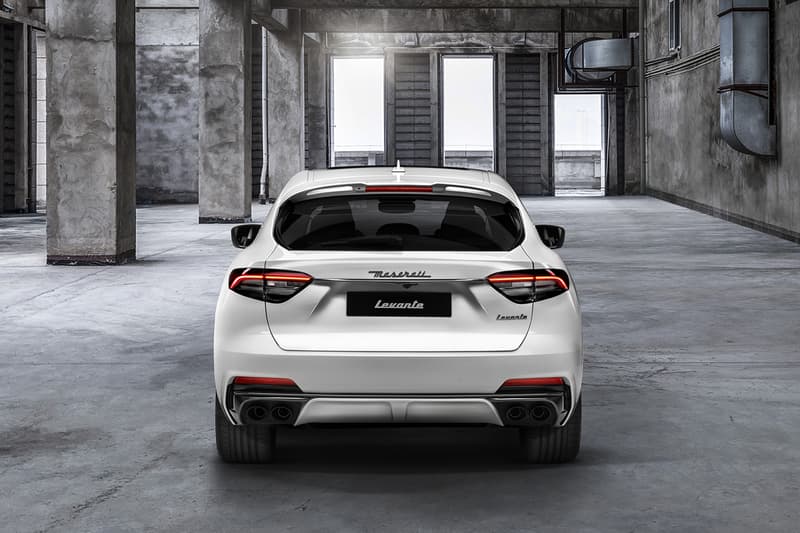 3 of 8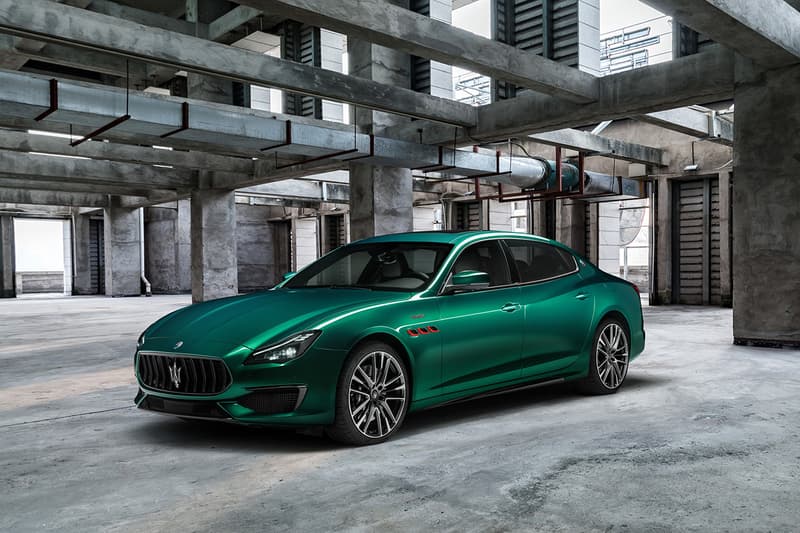 4 of 8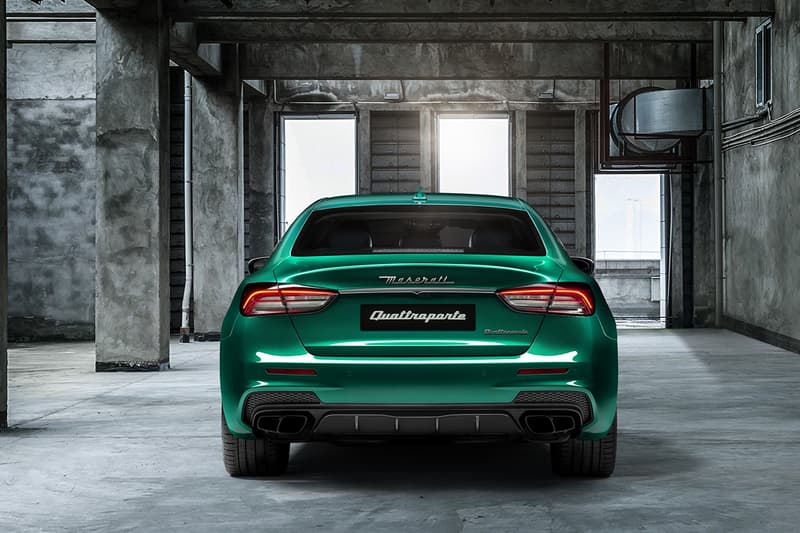 5 of 8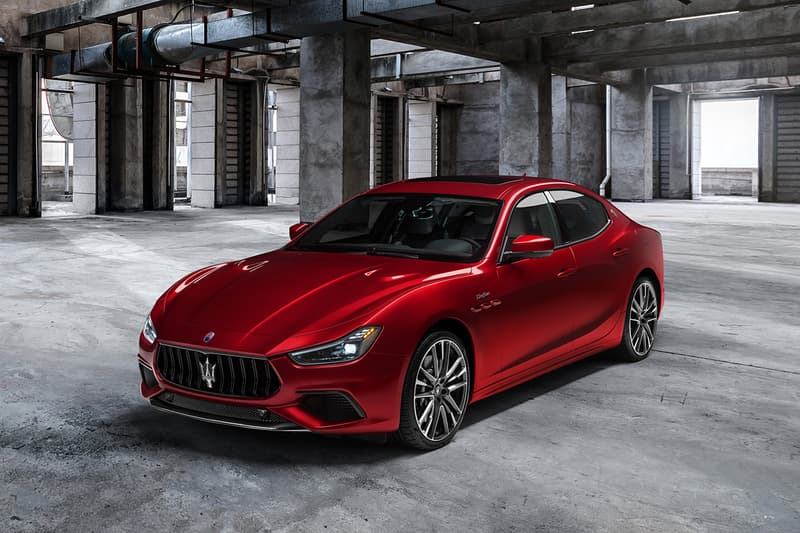 6 of 8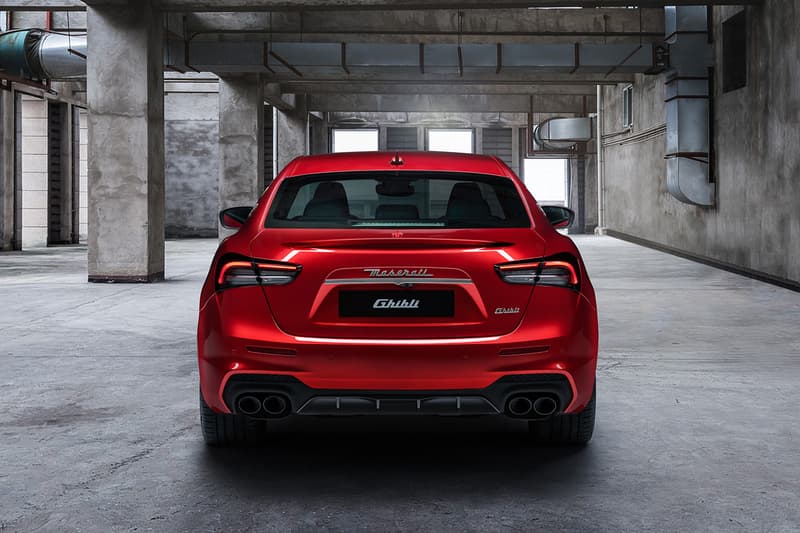 7 of 8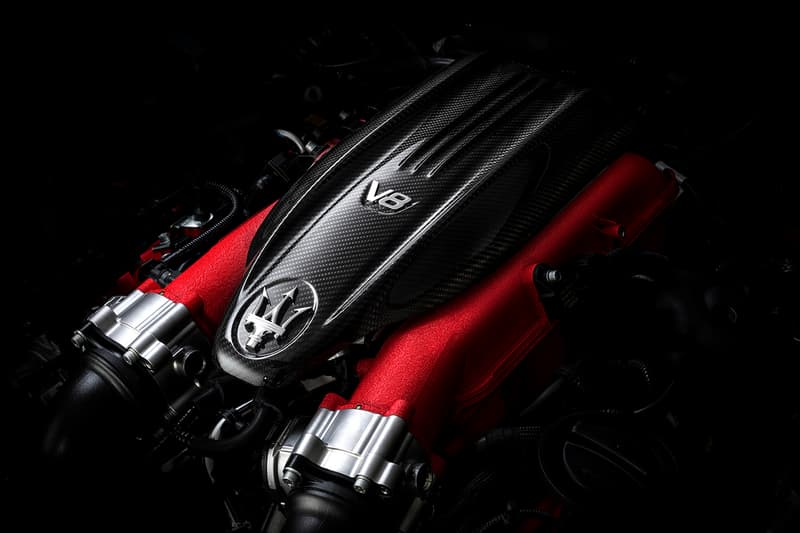 8 of 8
Maserati has unveiled its top-of-the-range Trofeo collection comprising the Levante, Quattroporte, and Ghibli models. The new range follows the Italian marque's first-ever foray into the world of electric cars — recently presenting the Ghibli Hybrid — now offering its range of sedans and the standalone SUV with a 580 HP, 720 Nm of torque-pushing twin-turbo V8 engine.
The new Trofeo Quattroporte and Ghibli now have the potential to hit 202 MPH, making them the fastest Maserati sedans ever produced. Being an SUV, the Levante has a slightly lower top speed of a still-impressive 187 MPH. In some markets excluding Europe, North America, Korea, China, Japan, and India, the Trofeo collection offers 590 HP which makes the 0-62 MPH time ever so slightly faster. Maserati states that the Levante can launch to 62 MPH in 4.1 seconds in standard form, or in 3.9 seconds if it has more power. However, the Ghibli and Quattroporte achieve the same sprint in 4.3 seconds and 4.5 seconds respectively.
Maserati identifies its Trofeo collection with red details that grace the side air vents and the lightning bolt on the Trident badge on the C-pillars. The new spec also sports re-designed rear lights that are modeled after the brand's 3200 GT and the Alfieri concept car, as well as a host of carbon fiber components and a front grille finished in an exclusive shade of "Black Piano."
Rounding out the list of upgrades are the new "Corsa" and "Launch" modes, with the first setting the cars up for an even sportier driving style, and the second unleashing 100 percent of the car's power capability. Take a closer look at all three Maserati Trofeo models above, and find out more information at your local Maserati dealership or online.
In case you missed it, here is everything you need to know about the Volkswagen Golf GTI.