MAD's Gardenhouse Is a Green Oasis in Los Angeles
Secret gardens and hidden tunnels underscore a desire to reconnect to nature.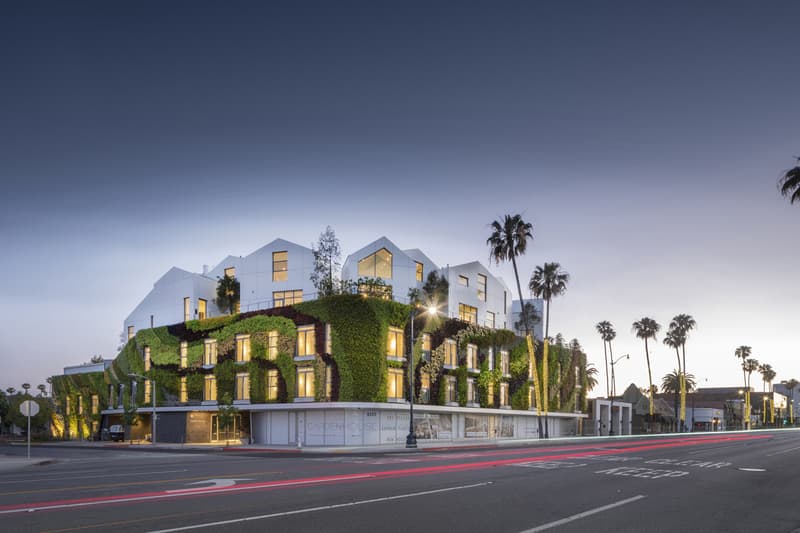 1 of 11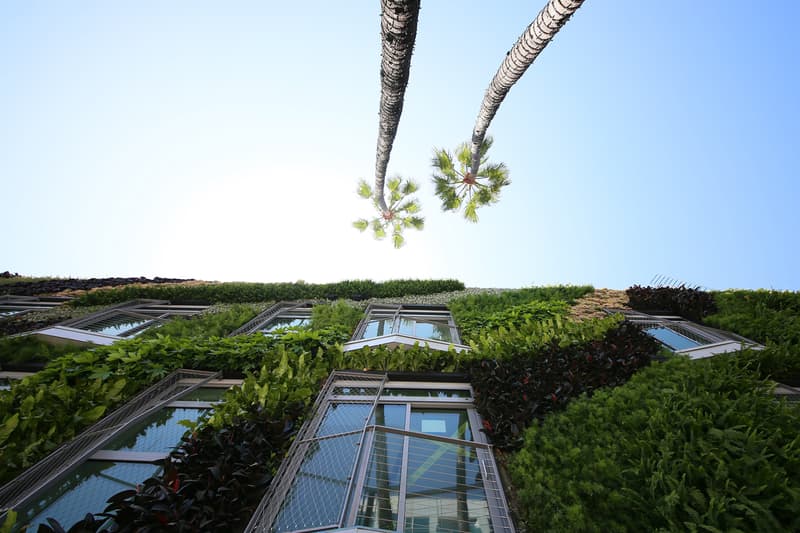 2 of 11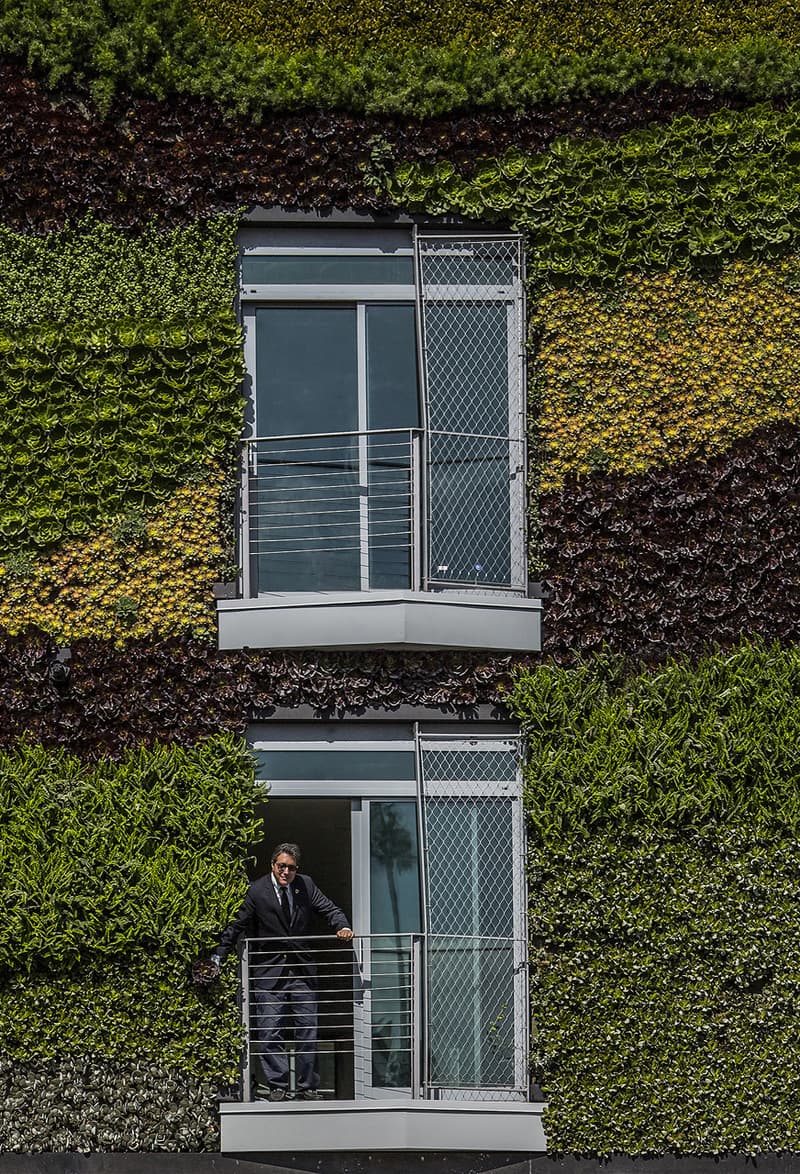 3 of 11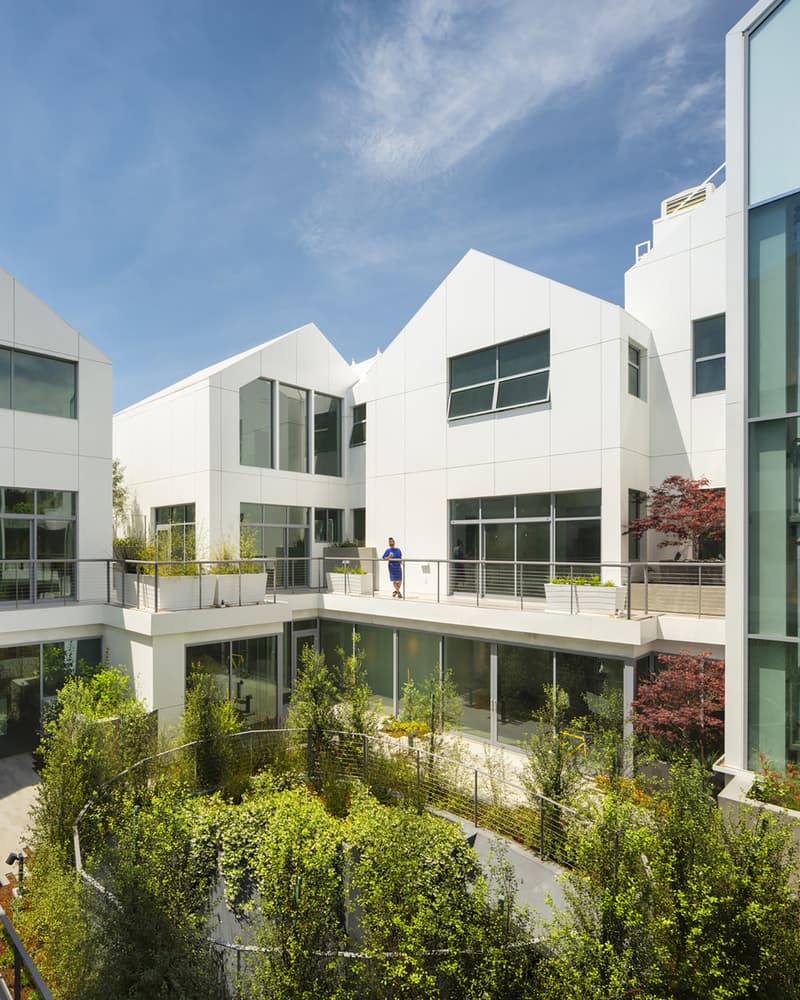 4 of 11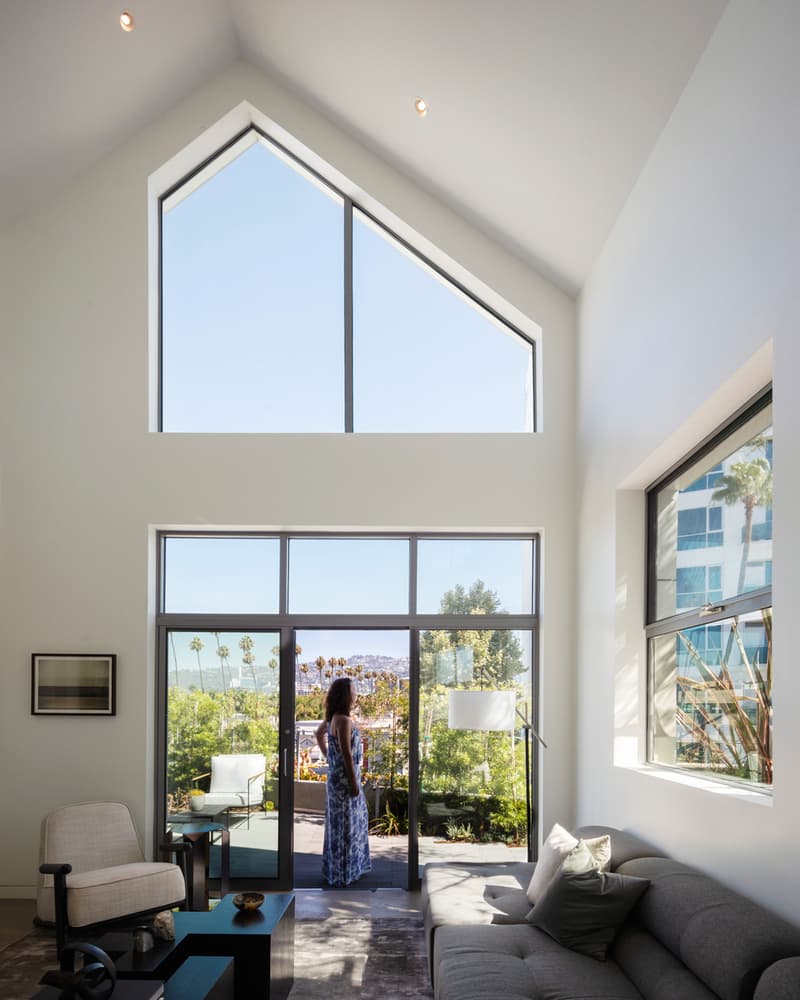 5 of 11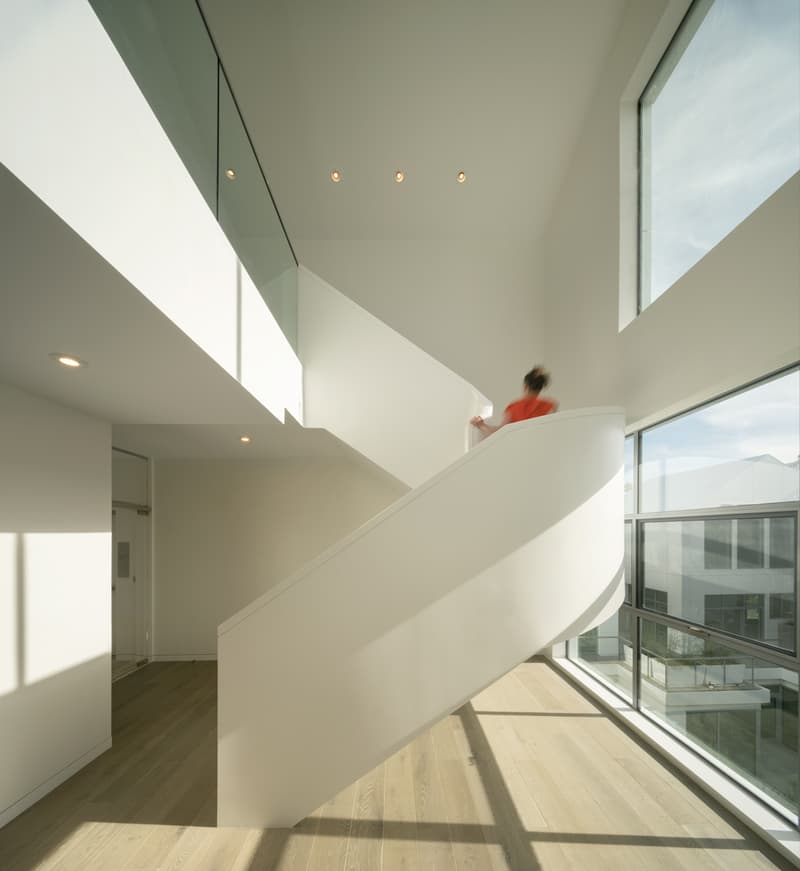 6 of 11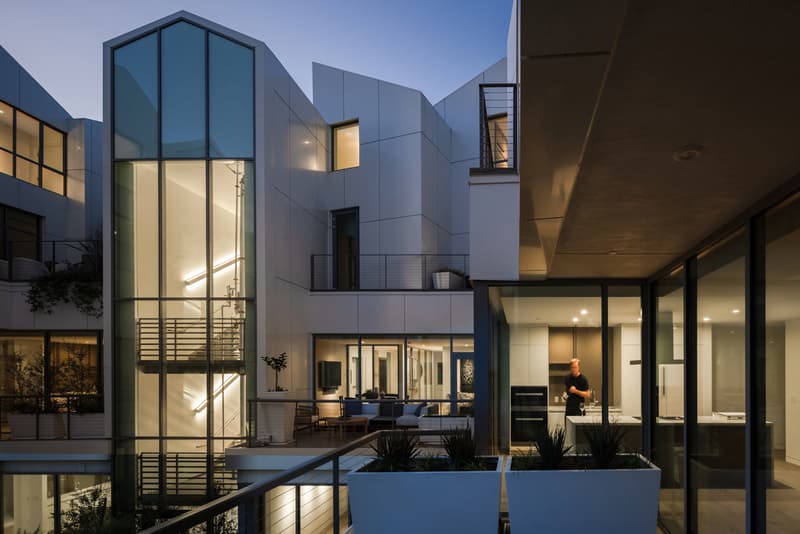 7 of 11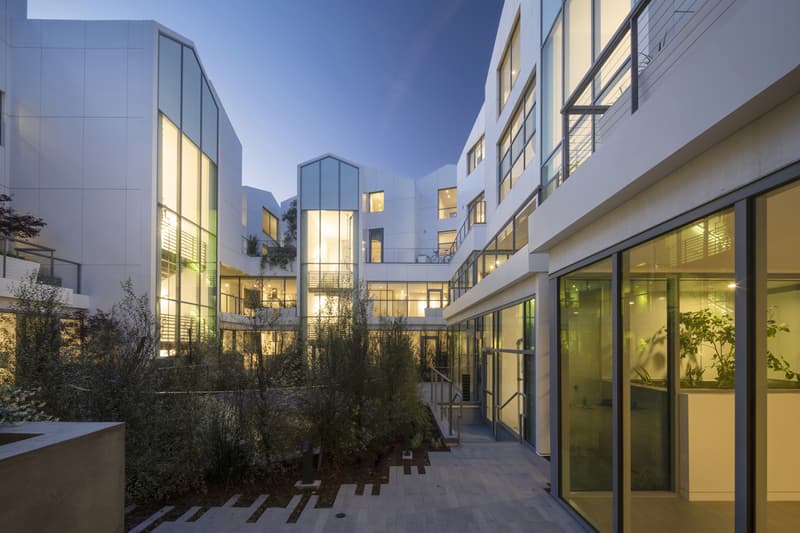 8 of 11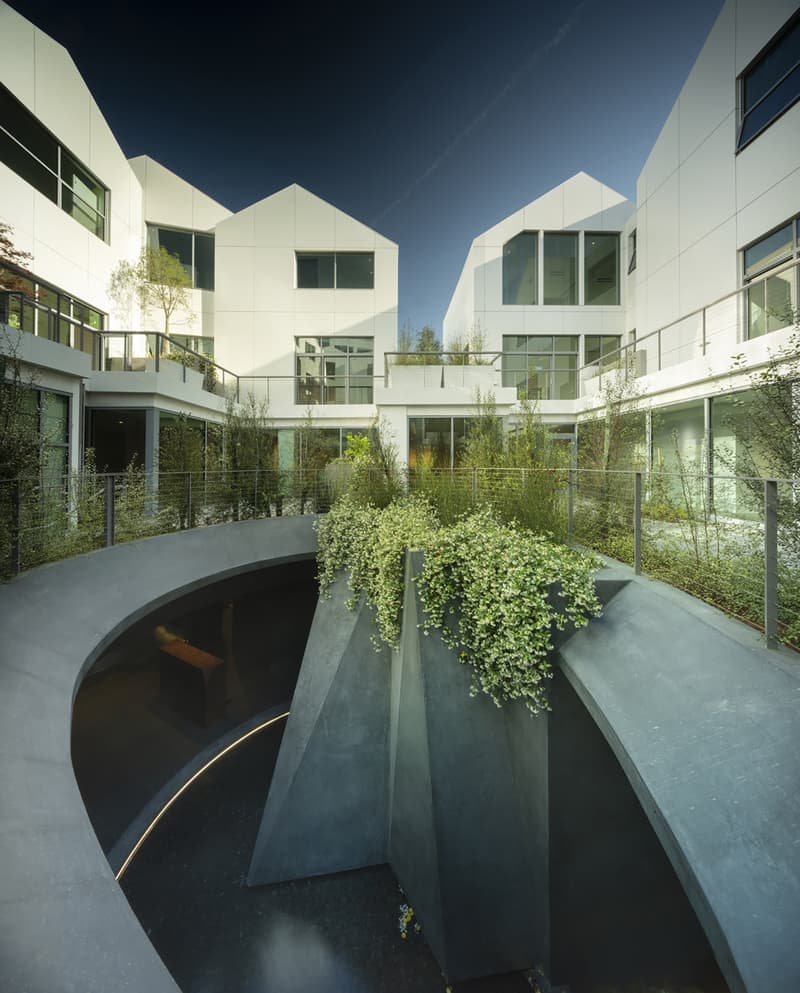 9 of 11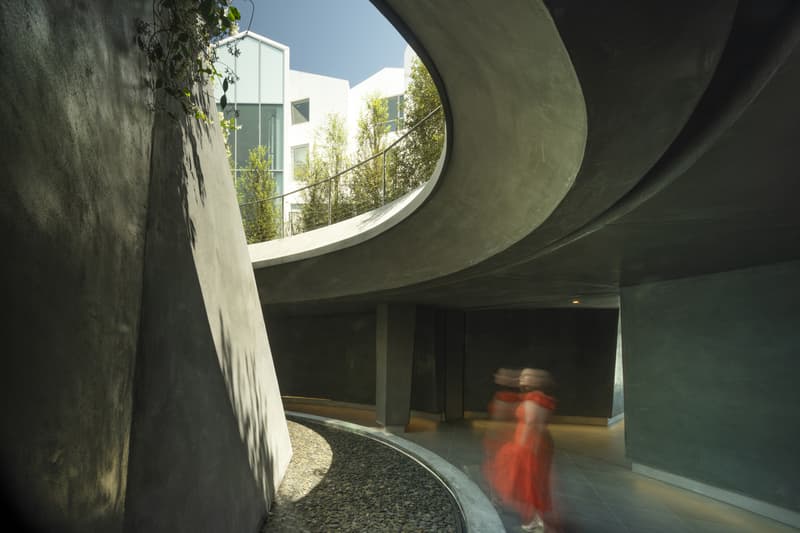 10 of 11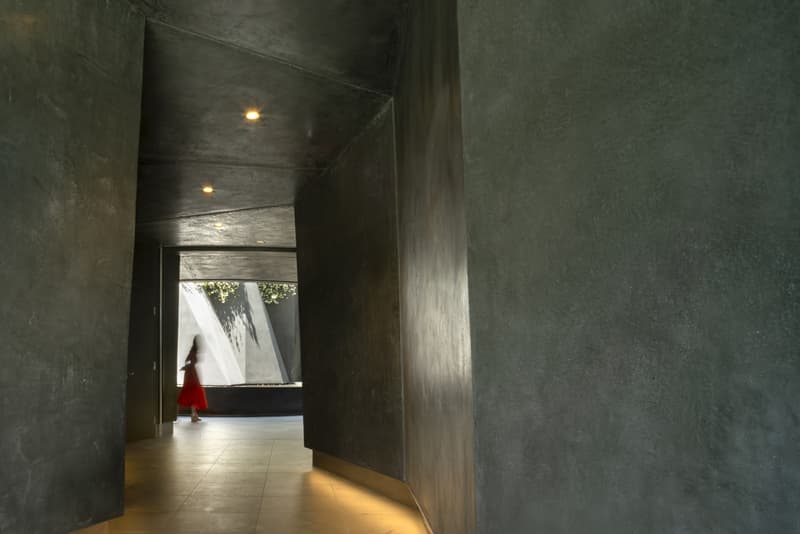 11 of 11
Ma Yansong's MAD firm has made statements across the globe with its residences, skyscrapers and museums often pieced together from fluid, curving metal. The Beijing-based studio's first American home is a little more organic, however, as the aptly-named Gardenhouse is informed by shapely nooks arranged around lush green spaces.
Located in plush Beverly Hills, Gardenhouse was designed with aims to unite city living with natural motifs. 18 distinct residential units (studios, townhouses, villas and condominiums) sit atop ground-level commercial space, an ode to the verticality of its adopted neighborhood. Some of America's largest living green walls cover these homes, stretching down to the landscaped gathering space in the courtyard, which itself overshadows cave-like passageways inspired by fairy tales' sense of wonder.
1 of 8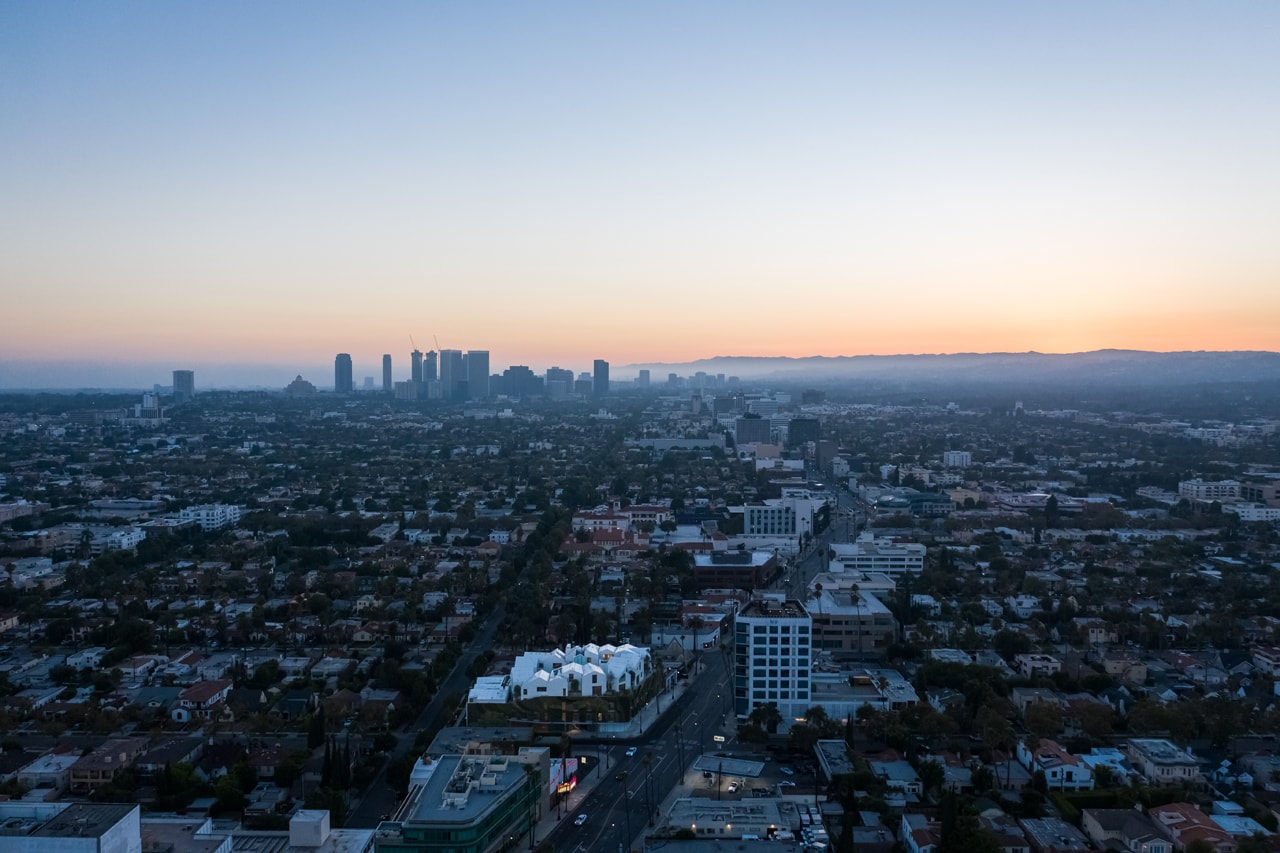 2 of 8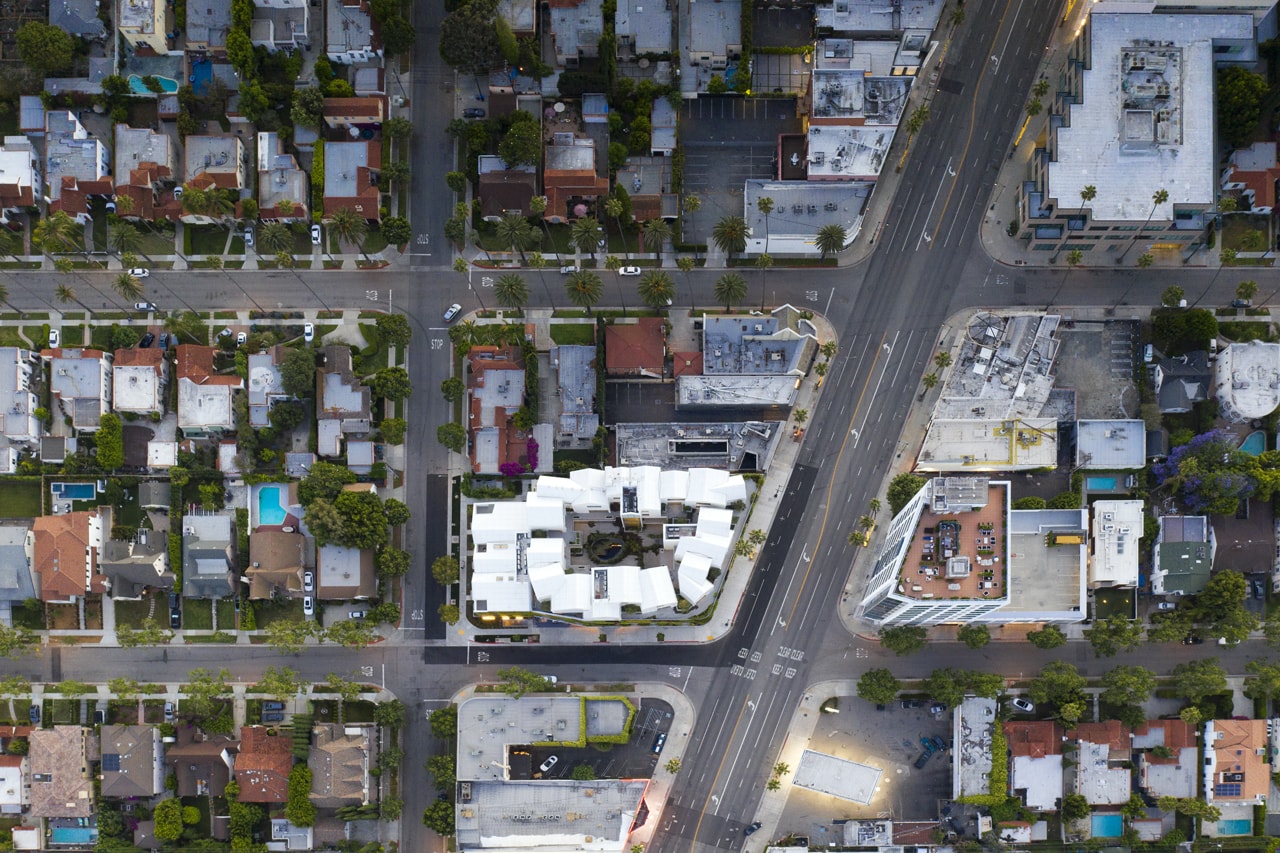 3 of 8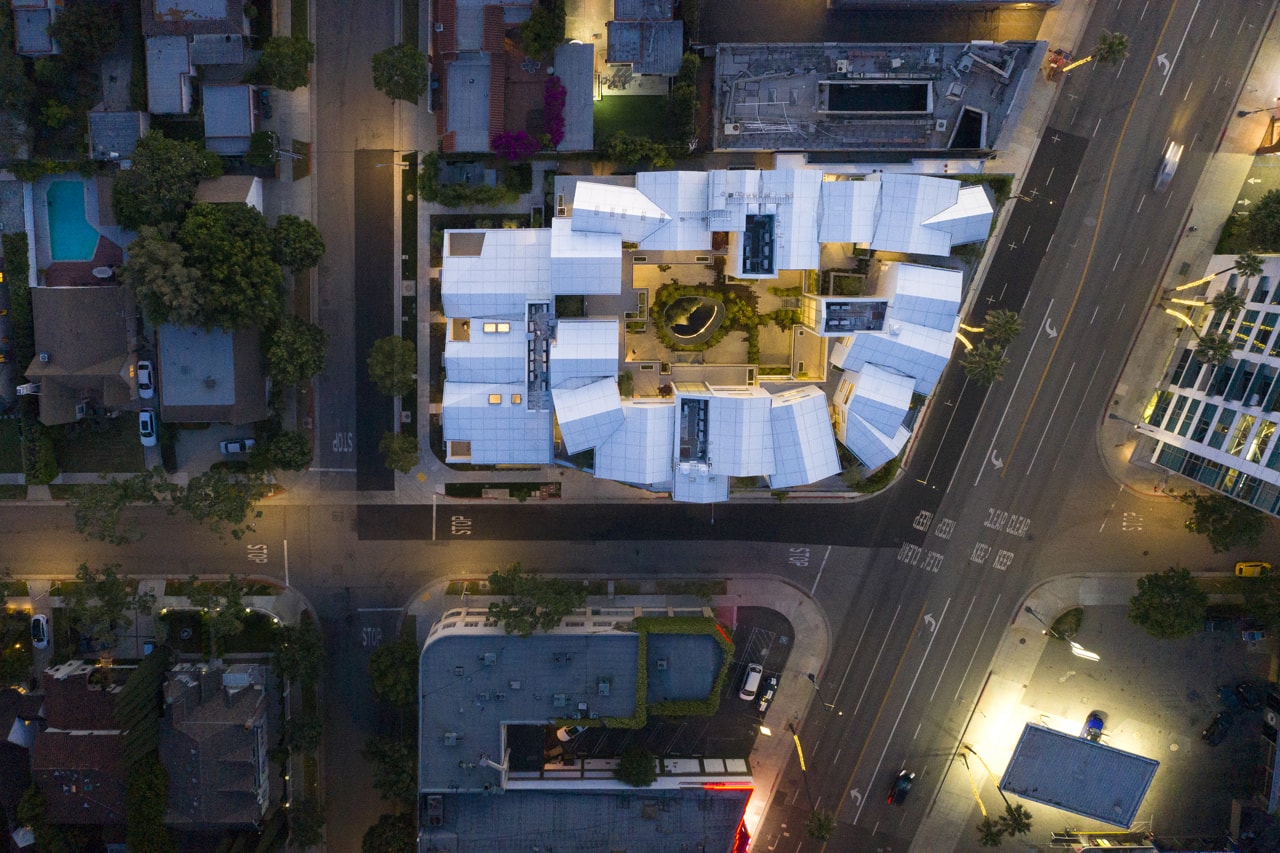 4 of 8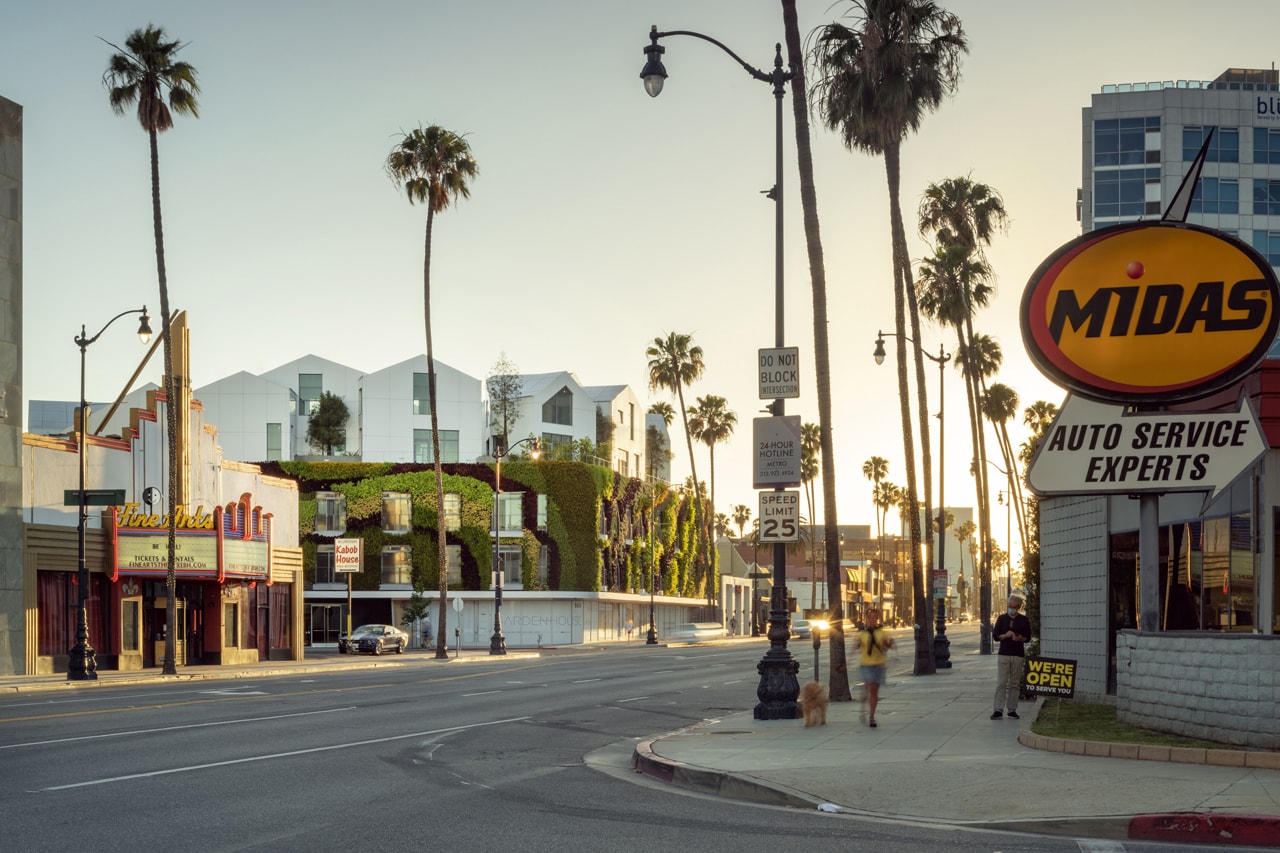 5 of 8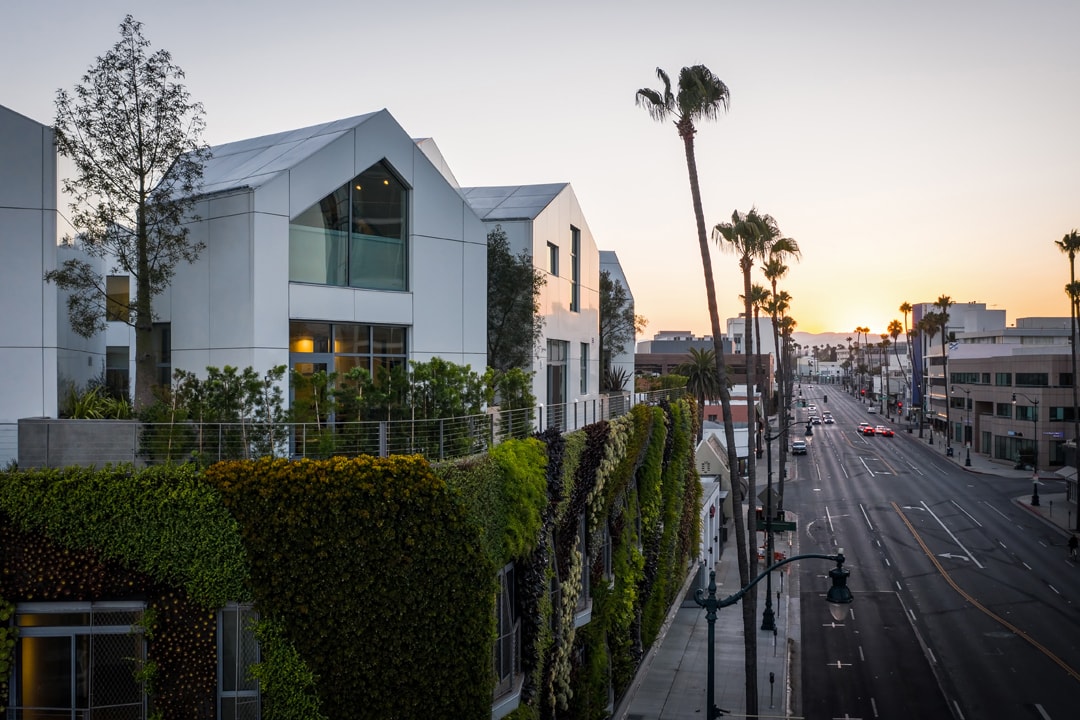 6 of 8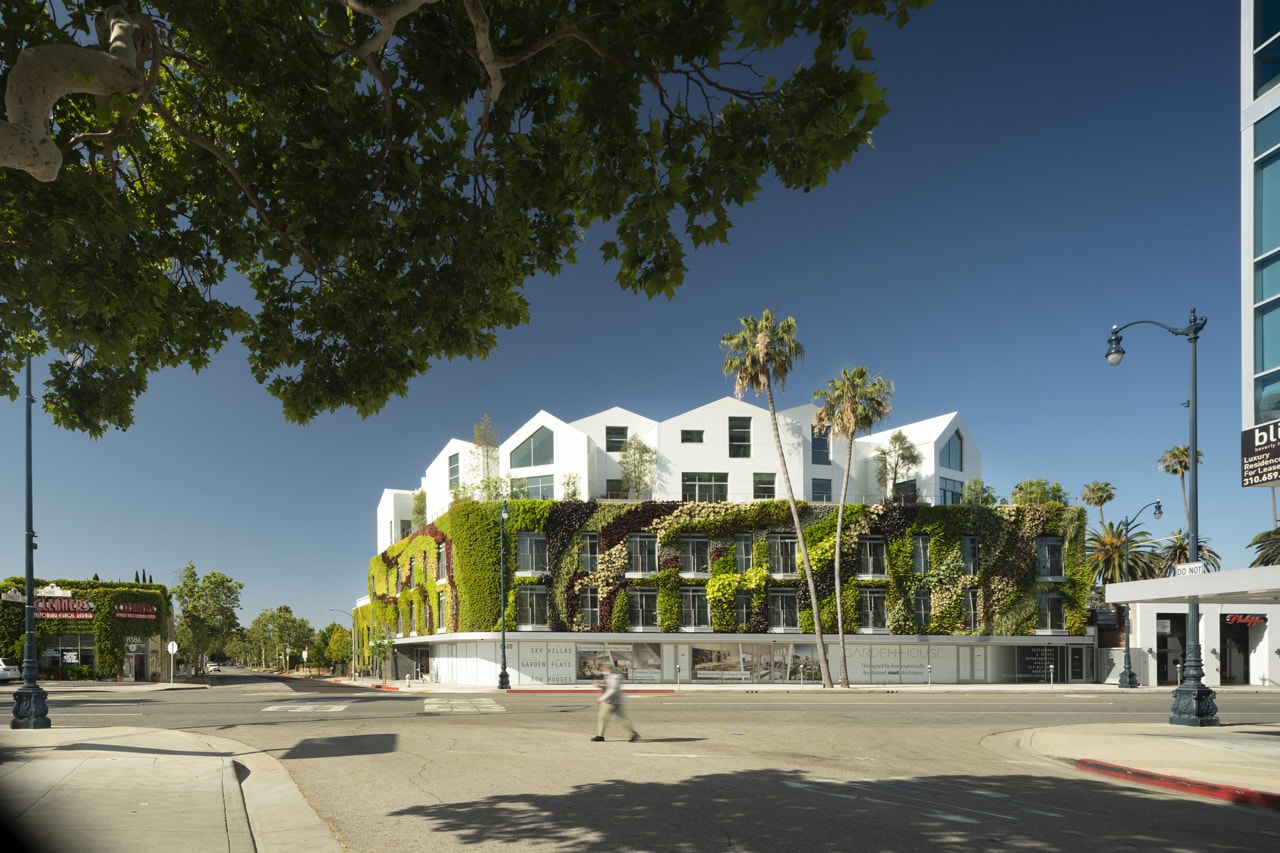 7 of 8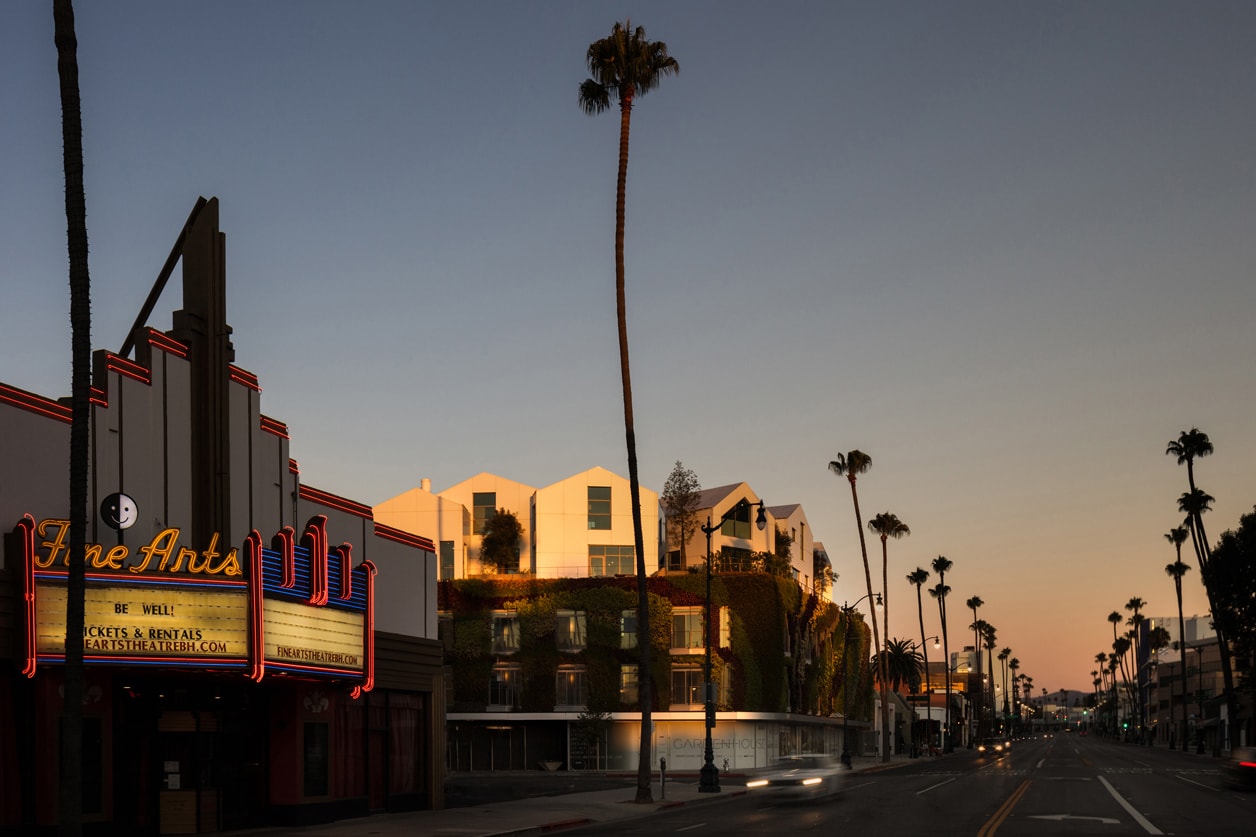 8 of 8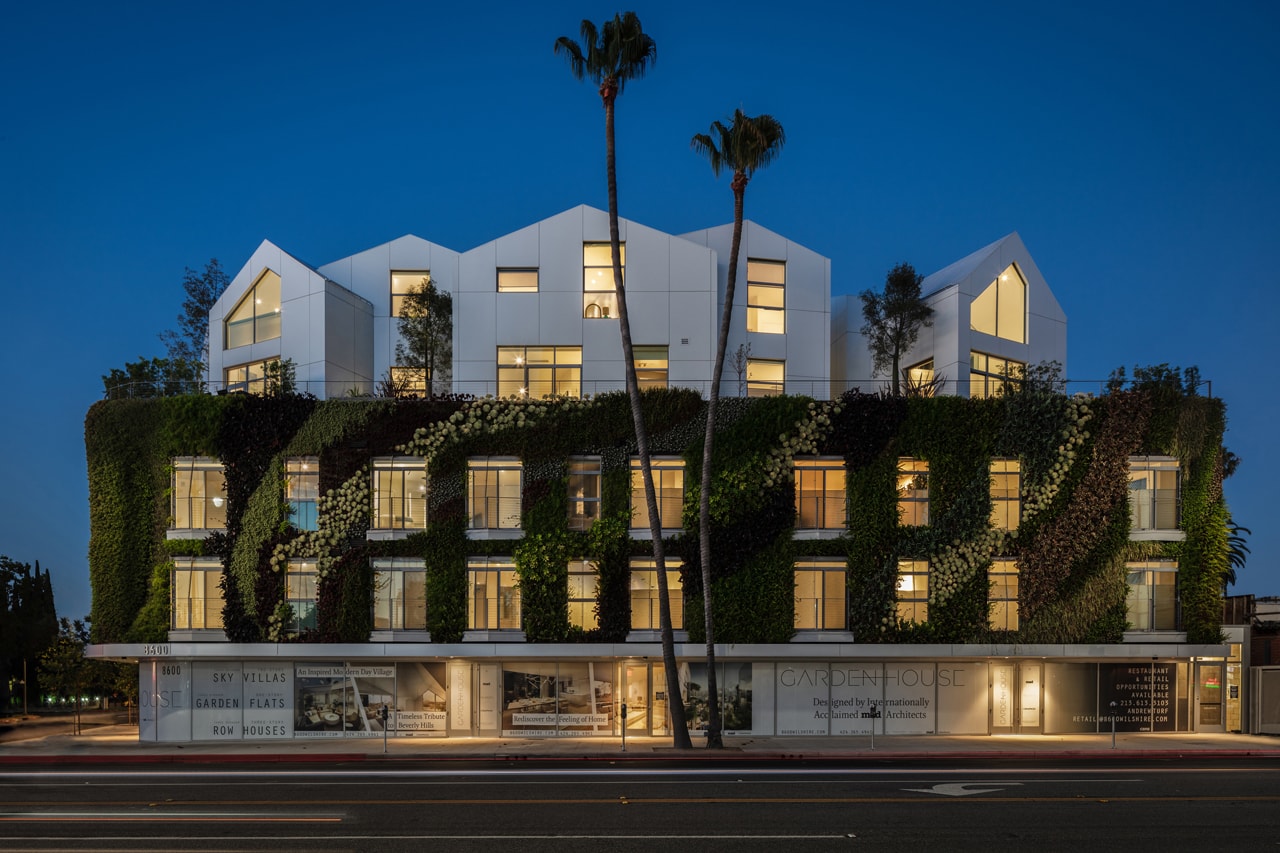 "Los Angeles and Beverly Hills are highly modernized and developed. Their residences on the hills seemingly coexist with the urban environment," Yansong said in a statement. "However, … the commune connection between the urban environment and nature is isolated. What new perspectives, and new value, can we bring to Los Angeles? Perhaps, we can create a hill in the urban context, so people can live on it and make it a village. This place will be half urban, half nature. This can offer an interesting response to Beverly Hills: a neighborhood which is often carefully organized and maintained, now with a witty, playful new resident."
Go up close with Gardenhouse above and visit it at 8600 Wilshire Boulevard to achieve a proper sense of scale.
For more organic living, go inside Feldman Architecture's Sunrise Home