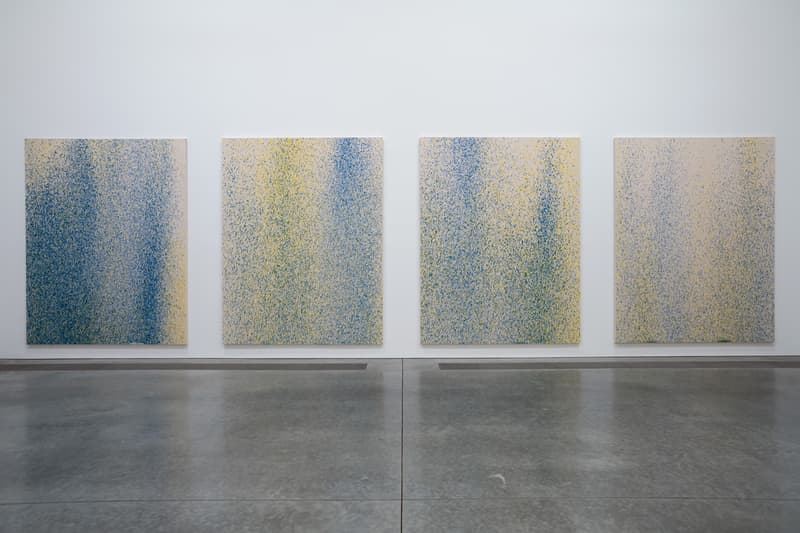 1 of 7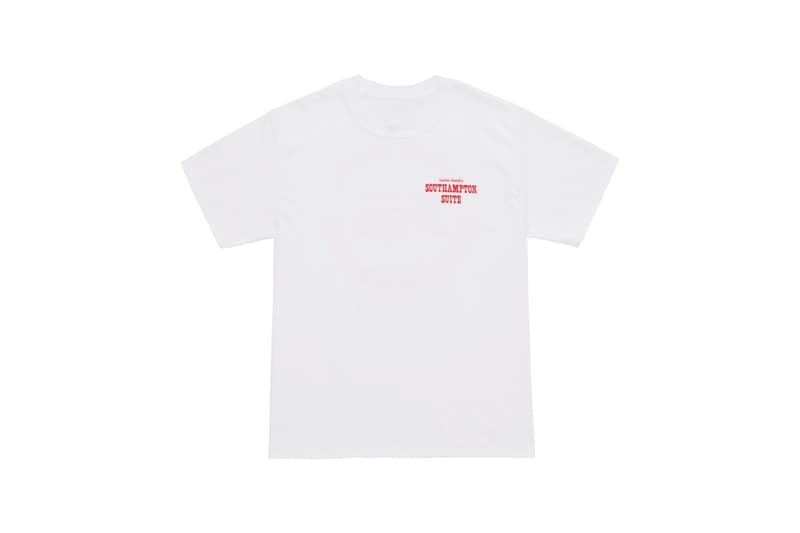 2 of 7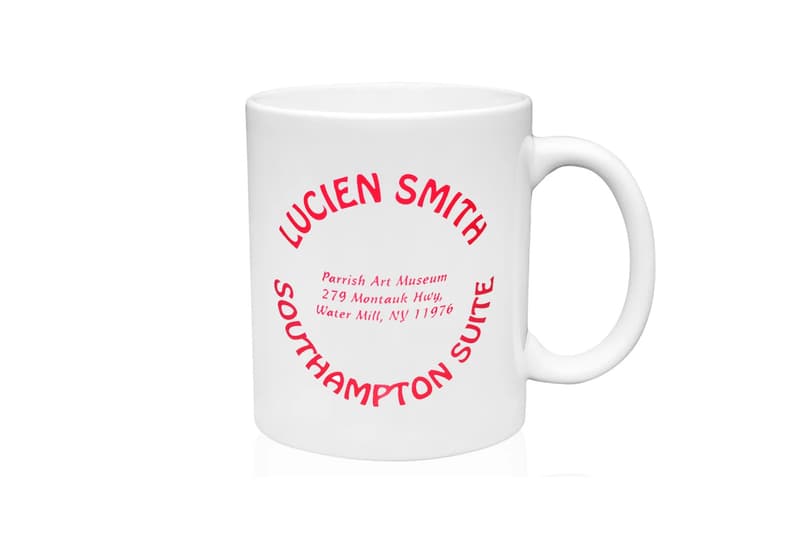 3 of 7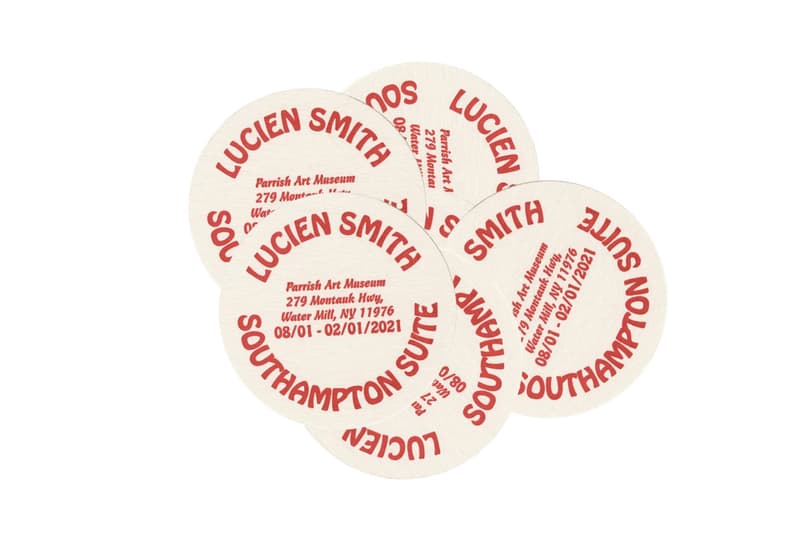 4 of 7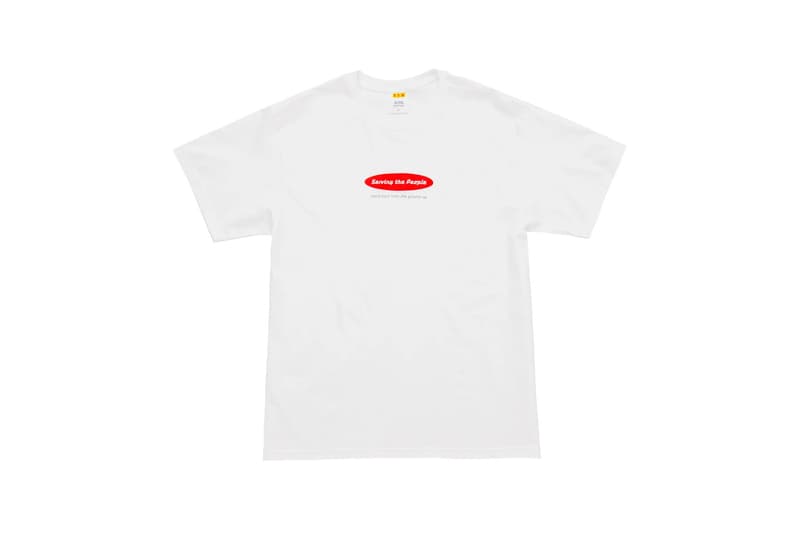 5 of 7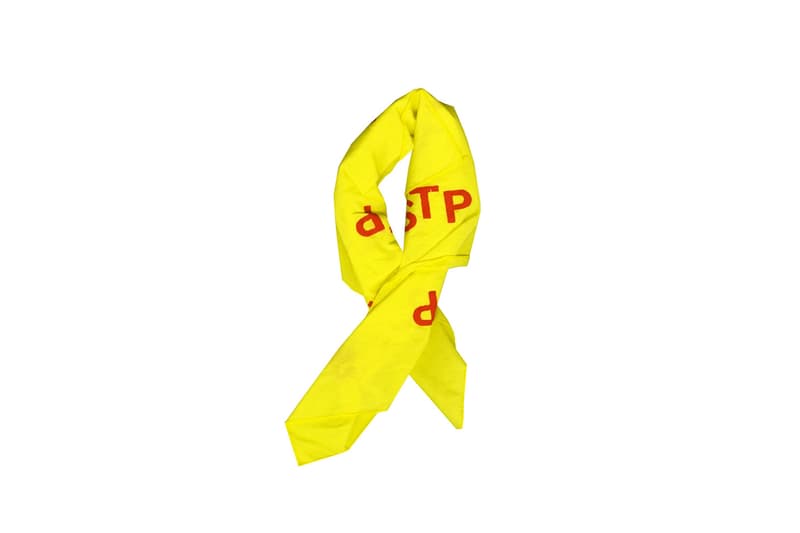 6 of 7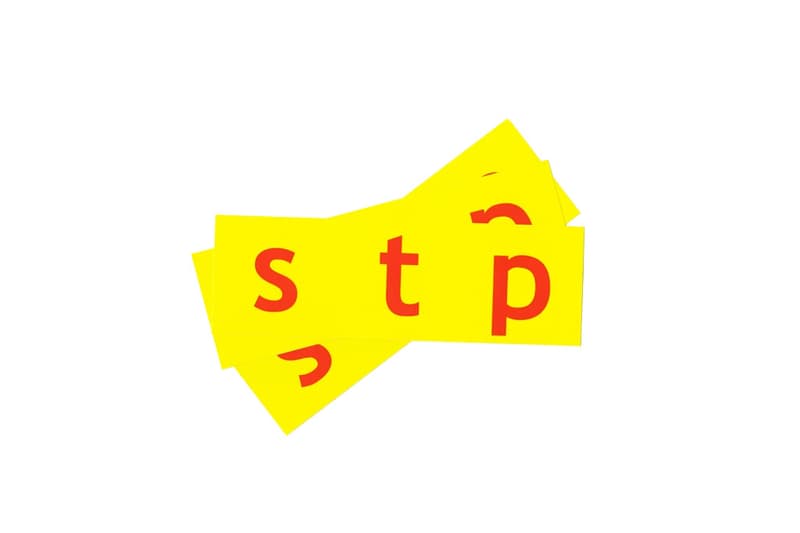 7 of 7
Lucien Smith Displays Final 10 Works From Iconic 'Rain Paintings' Series
On view at the Parrish Art Museum in Southampton, NY.
---
Lucien Smith has got his hands full. Apart from curating shows for his non-profit platform, Serving The People, and running art and merchandising operations for Lucien Smith Studio — the artist's dedicated portfolio site — Smith continues to navigate personal exhibition shows with the latest one taking place at the Parrish Art Museum in Southampton, NY. Titled "Lucien Smith: Southampton Suite," the Montauk-based artist is displaying his final ten works from his longstanding Rain Paintings series which he conceptualized as early as 2011. The Rain Paintings series features process-based abstract works with Smith employing accidental and improvisational marks to develop unruly compositions. Most of these pieces feature blue and yellow spray paint applied to canvas using a fire extinguisher.
The artist made these final ten works on show while spending the summer in Southampton in 2013. The works were billed by critics as a quintessential example of "Zombie Formalism" during the early 2010s —  a term coined by art critic Walter Robinson to describe a period when collectors bought paintings with a particular style and then flipped them at auctions soon after. "I'm not against the art market and gallery system. I think it works to help generate resources for artists to grow exponentially," Smith told HYPEBEAST. "But that whole system has projected curriculum on the entire industry. It continues to be market-driven, and the artist is left out of those conversations."
Since the last time we spoke to Smith for our HYPEBEAST Magazine story earlier this year, the artist has been experimenting with different mediums to elevate his practice. One of his more recent exhibitions, "Fear Eats the Soil," the artist presented  presented silkscreens of various Internet-found images—from a grainy image of a tarantula to a superimposed portrait of Audrey Hepburn at a diner. The Parris Art Museum show, in some way, marks a touching farewell to Smith's process-based abstract works from that "Zombie Formalism" period, but signals a new chapter for the 31-year-old artist who has only begun to realize his artistic potential unblemished by the fine art industry.
"Lucien Smith: Southampton Suite" is currently on view at Parrish Art Museum. The artist also recently launched new apparel and merchandise for Lucien Smith Studio and Serving the People, check out the offerings below.
Elsewhere in art, Javier Calleja crafts special face masks to support Festival de Málaga in Spain.