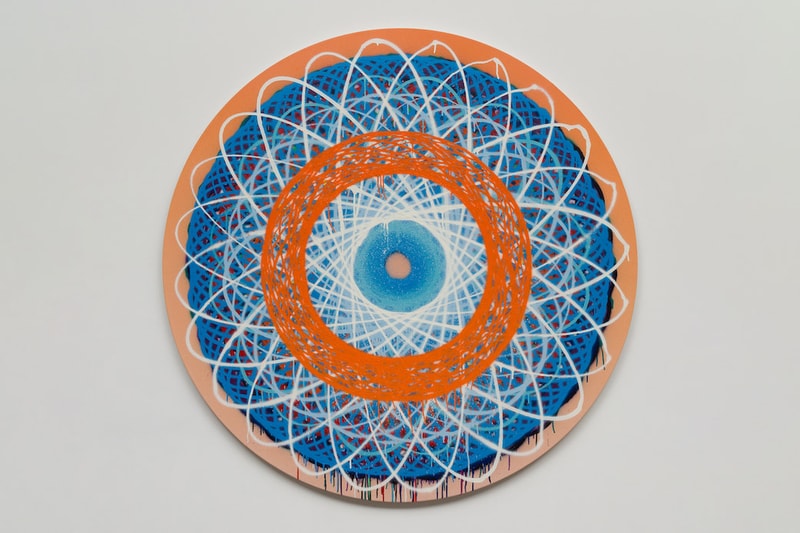 1 of 4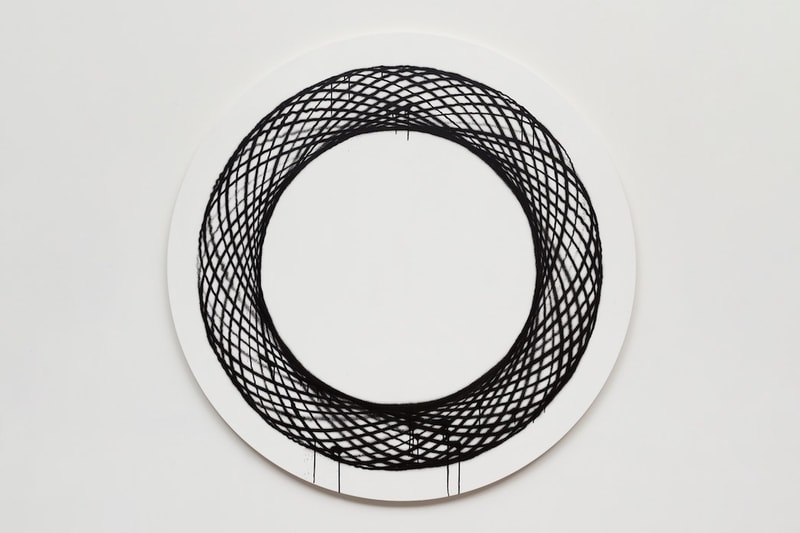 2 of 4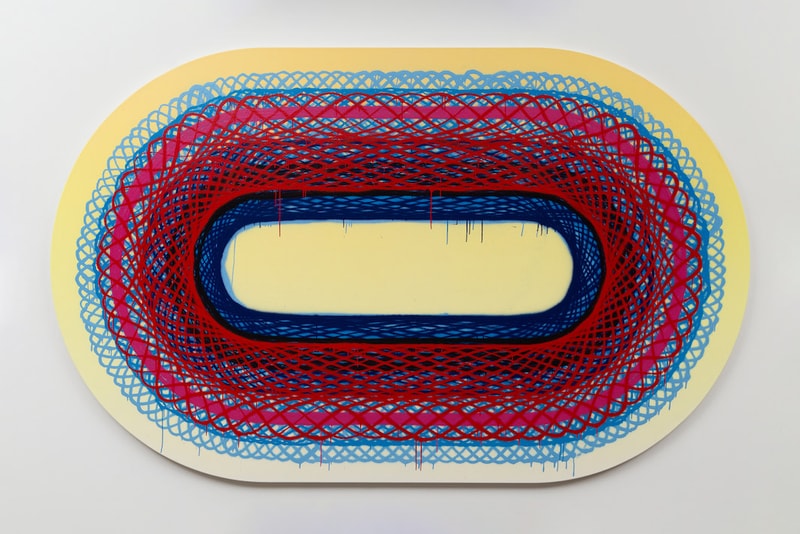 3 of 4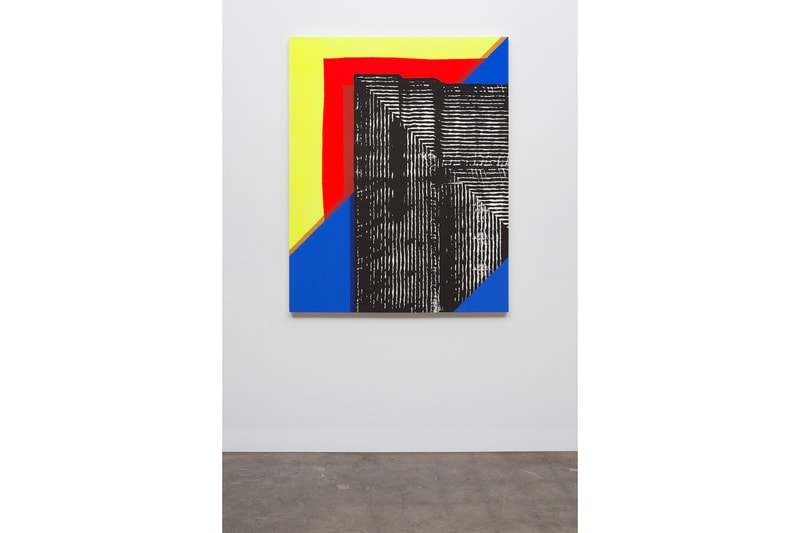 4 of 4
Jason REVOK Captures This Chaotic and Unpredictable Year in New Works
Making up the mesmerizing exhibition called "Descending."
---
This month, Jason REVOK's hypnotic paintings will go on view at Dio Horia gallery in Mykonos, Greece for a solo exhibition titled "Descending." For this series of spirograph works, REVOK created his own mechanics and methods to replicate controlled chaos through precise patterns. Each work in the series references the idea of chance and unpredictability, as no painting produced in his self-created machines can be replicated.
"These markings create roulette curve paintings of endless mesmerizing spirals on circular panels," the gallery said in a statement. "Spray paint is used to contradict the meditative, peaceful design of the spirals and add imperfections that will purposely, disrupt the harmony of the pieces and offer their viewer, a chance to acknowledge the visual language created in the artwork's space." Dio Horia explains that by calling the exhibition "Descending," REVOK has captured the essence of this chaotic year.
Check out a few works from "Descending" above. The exhibition will run from August 17 to September 15.
Elsewhere in art, OSGEMEOS are currently showcasing a selection of new works as part of a presentation titled "You Are My Guest" in Seoul, South Korea.
Dio Horia Gallery
Panahra Sq., Chora
Mykonos, Greece