Take a Look Inside Poggy's Newly-Opened Bar SNACK YARO POGGY
The fashion figure's take on Japan's Showa era snack bars.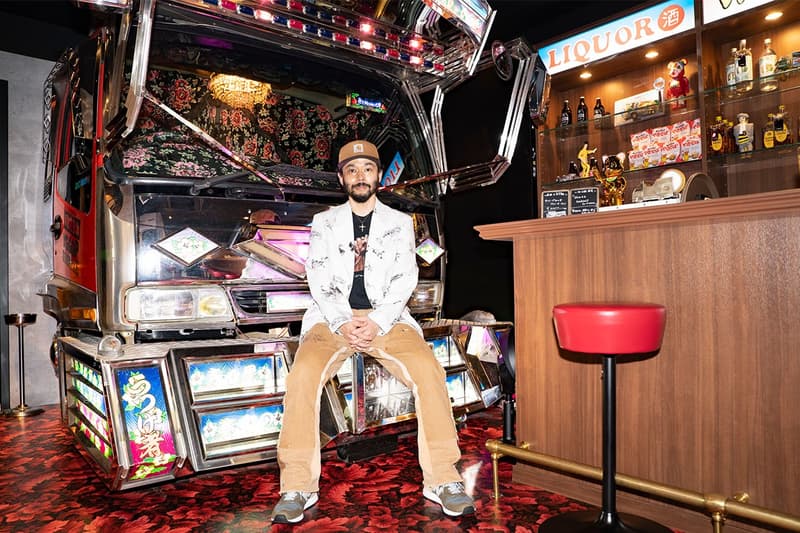 1 of 16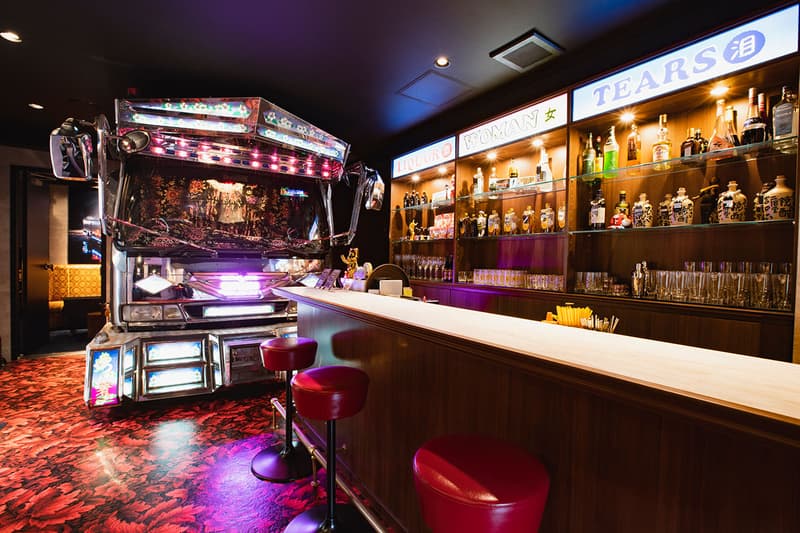 2 of 16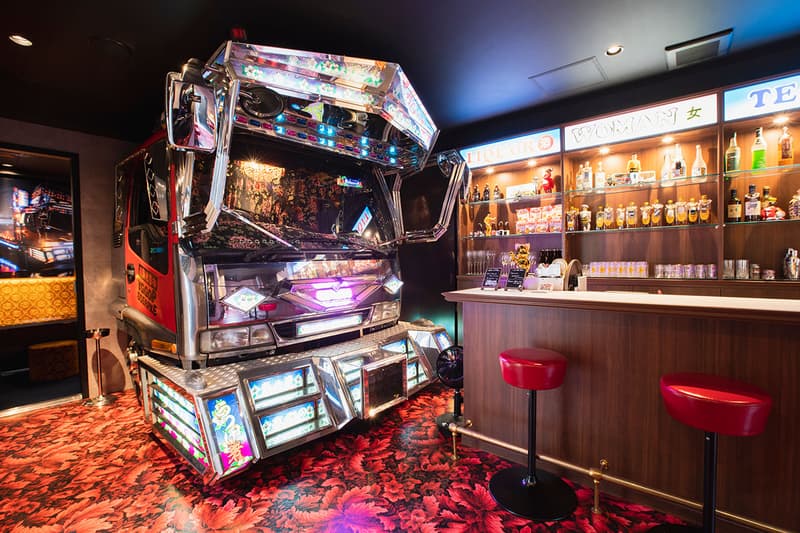 3 of 16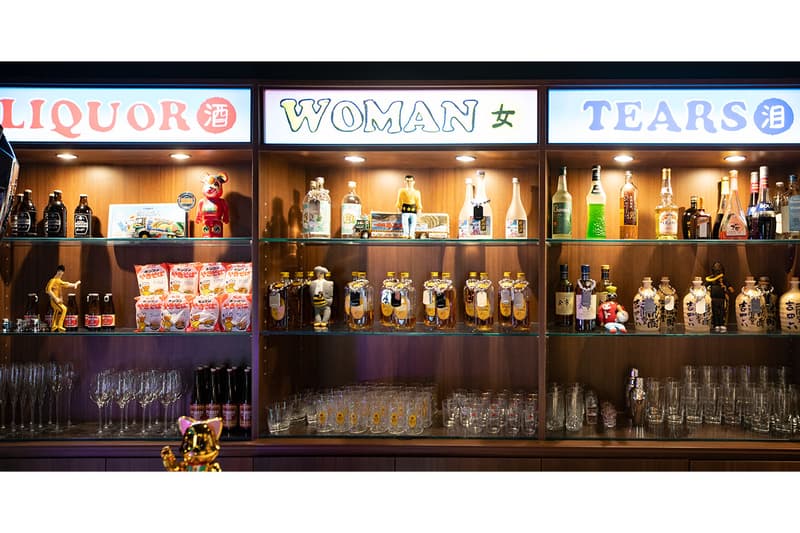 4 of 16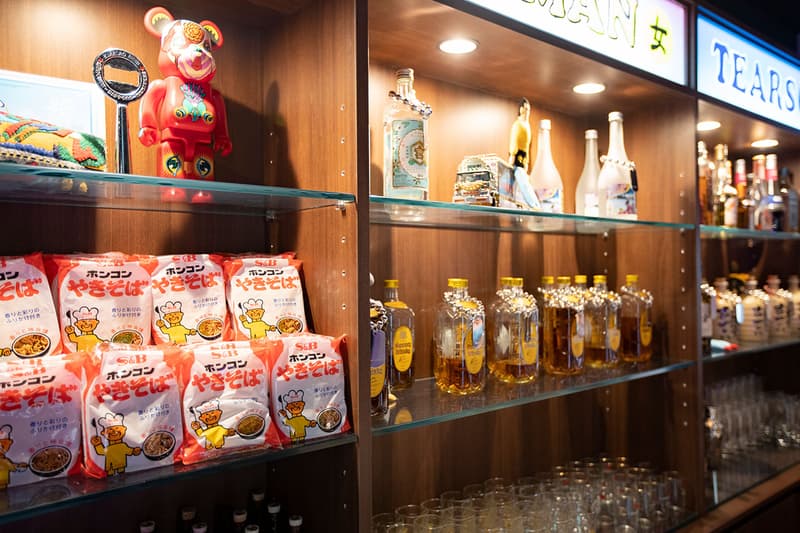 5 of 16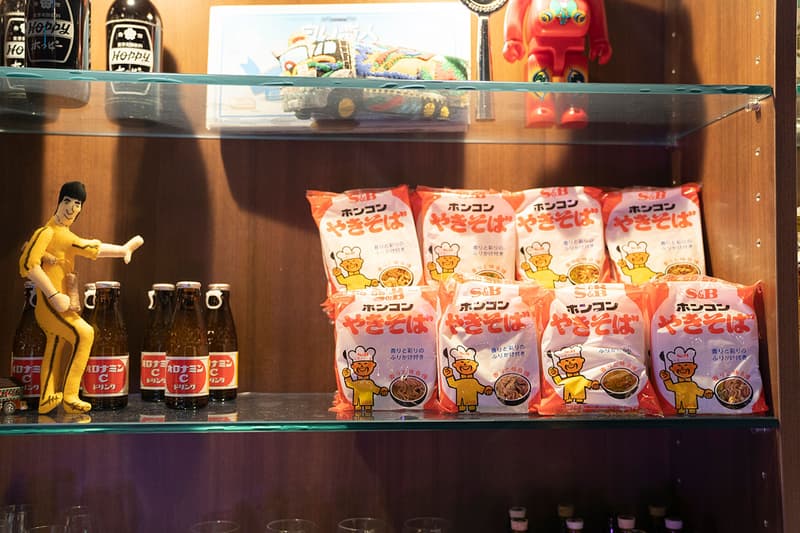 6 of 16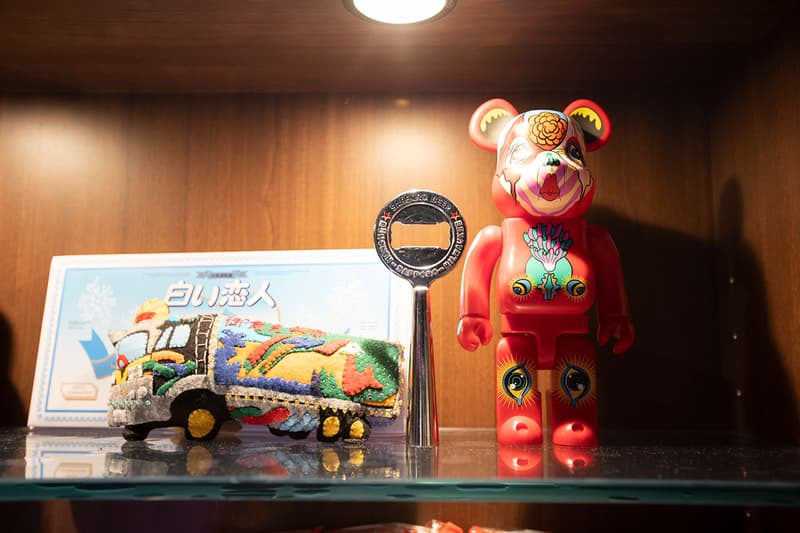 7 of 16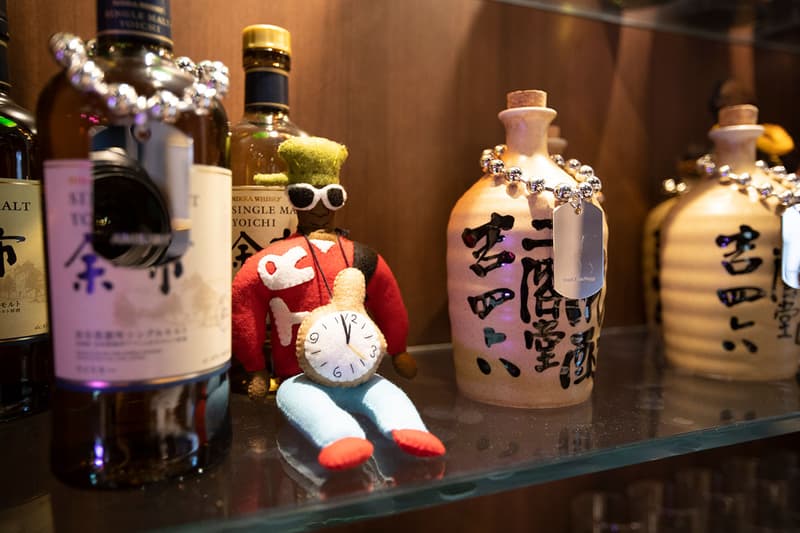 8 of 16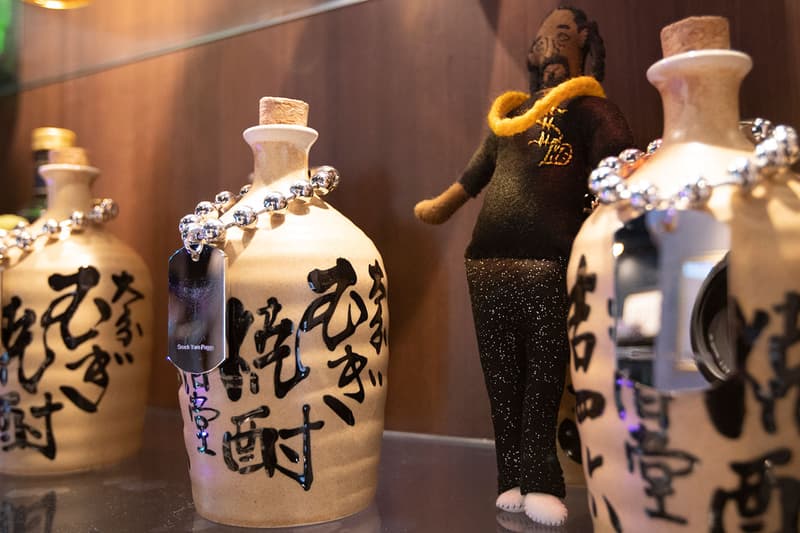 9 of 16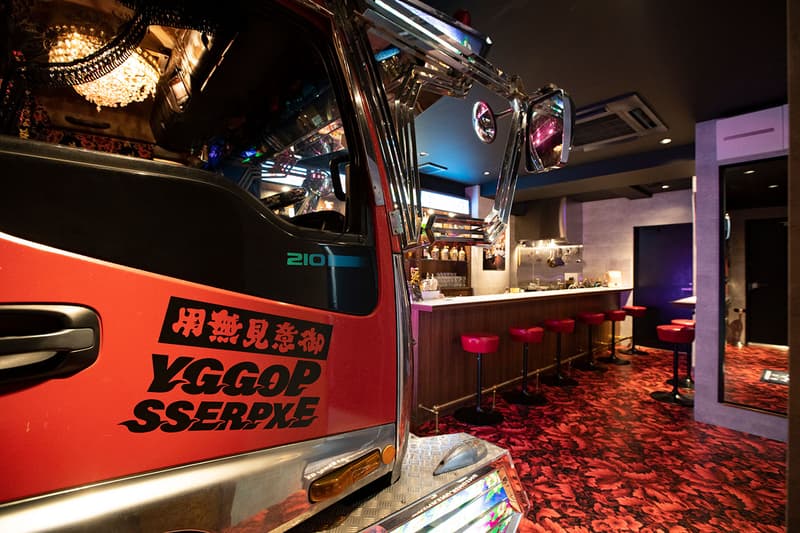 10 of 16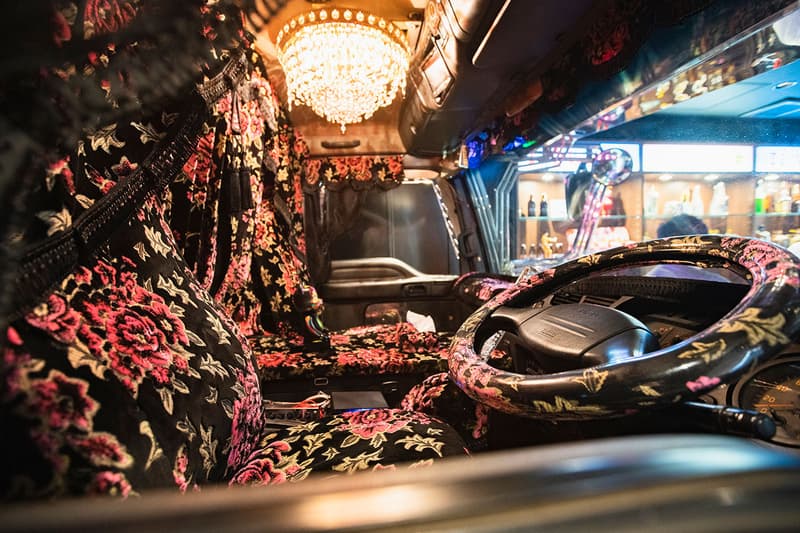 11 of 16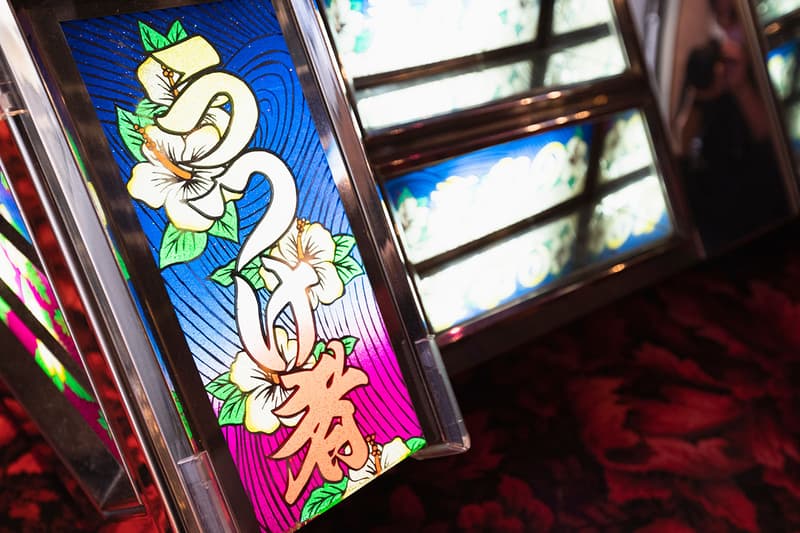 12 of 16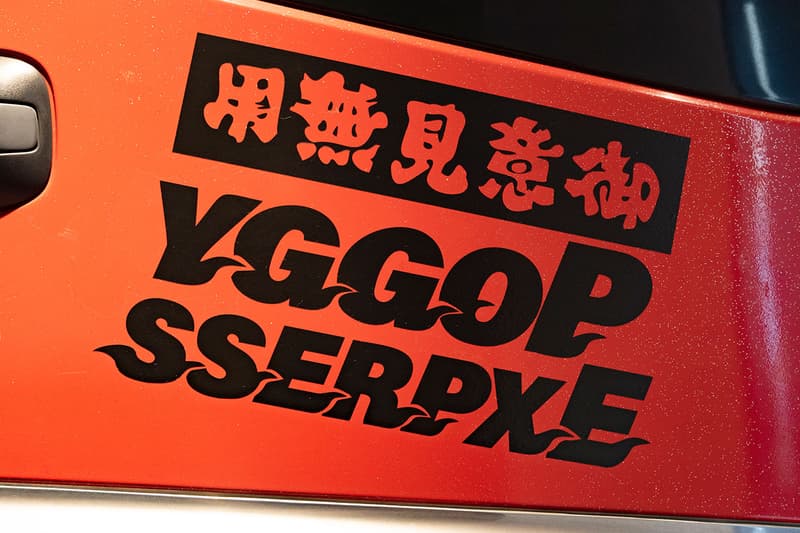 13 of 16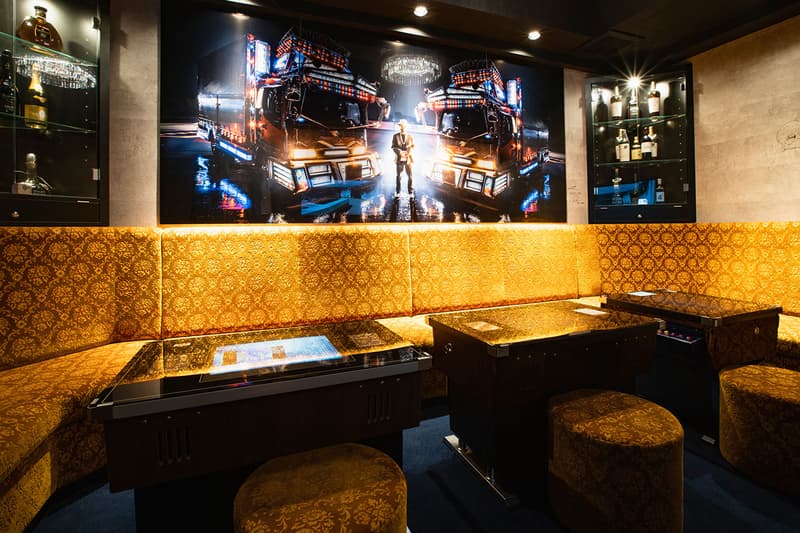 14 of 16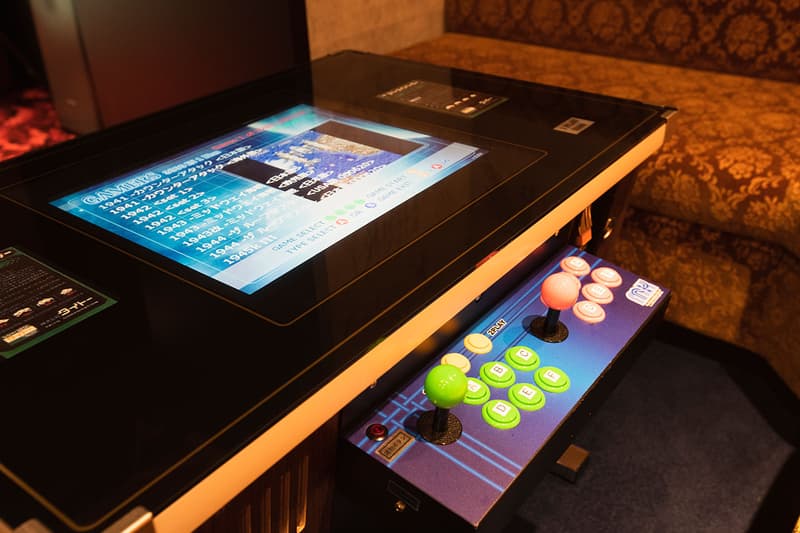 15 of 16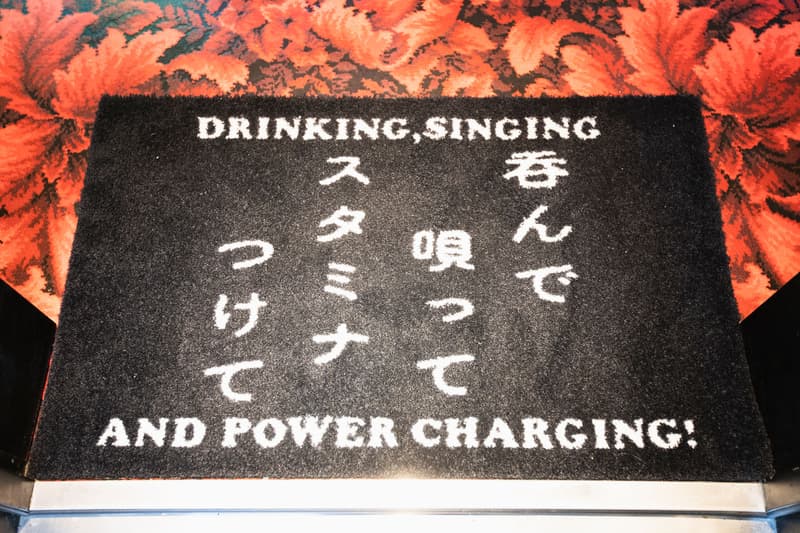 16 of 16
Dipping into the food and beverage realm, Japanese fashion figure Poggy has now opened his own bar, dubbed SNACK YARO POGGY.
Opened in partnership with LDH KITCHEN, the new industry hot spot located in Tokyo serves as an homage to iconic '70s Japanese film Torakku Yarō (Truck Guys). Building on the focus of the film, inside the bar is a portion of an actual dekotora, an abbreviation for "decoration truck." Dekotora refers to a subsect of car culture in Japan centered around extravagantly decorated trucks, commonly displaying neon or ultraviolet lights, extravagant paints, and stainless or golden parts.
Currently closed to the public due to the Coronavirus pandemic, Poggy notes that SNACK YARO POGGY is a reflection of his experiences and a marker of fashion and culture. The creative also noted that the main goal of the bar was to create a place where people could "switch off."
At the entrance, there is a rug that simply notes "DRINKING, SINGING and POWER CHARGING!" as a bold welcoming to the bar counter and functioning dekotora facing the entrance. Framed by illuminated "LIQUOR", "WOMAN", and "TEARS" signs the bar shelves are lined with a mix of classic bar spirits and "POBEER" which is described as an "olde school flavor cocktail" in a bottled inspired by Olde English 800 – Forty Ounces. String dolls of Snoop Dogg, Bruce Lee, Flava Flav and more from artist Yuri Hasegawa also grace the back of the bar.
Moving deeper into the bar, we find a VIP room that is decorated with a massive image of Poggy standing in between two trucks. The room is also outfitted with arcade tabletops and karaoke setups that are reminiscent of Japan's Showa era snack bars.
Over on the side, Poggy has also set up what he calls the "Souvenir Shop" area. Tapping a vintage store in Osaka called "14 years old," the concise corner is filled with apparel and knick-knacks synonymous with Showa era Japan.
Recounting his times as struggling to make ends meet during his early time in the fashion industry, Poggy notes that he priced drink and food items fairly to encourage aspiring creatives to make SNACK YARO POGGY an enjoyable place. He also notes that he named menu items while thinking about the characters of Torakku Yarō. Finally, it is interesting to note that POGGY tapped AMBUSH to create the bar's signature bottle dog tags and drink muddlers.
Take a look inside Poggy's newly-opened bar SNACK YARO POGGY above and stay tuned for the official public opening in the near future.
DISCLAIMER: We discourage irresponsible and/or underage drinking. Drink responsibly and legally.
For more food and beverage news, Coca-Cola is now preparing to release a hard seltzer alcoholic beverage.