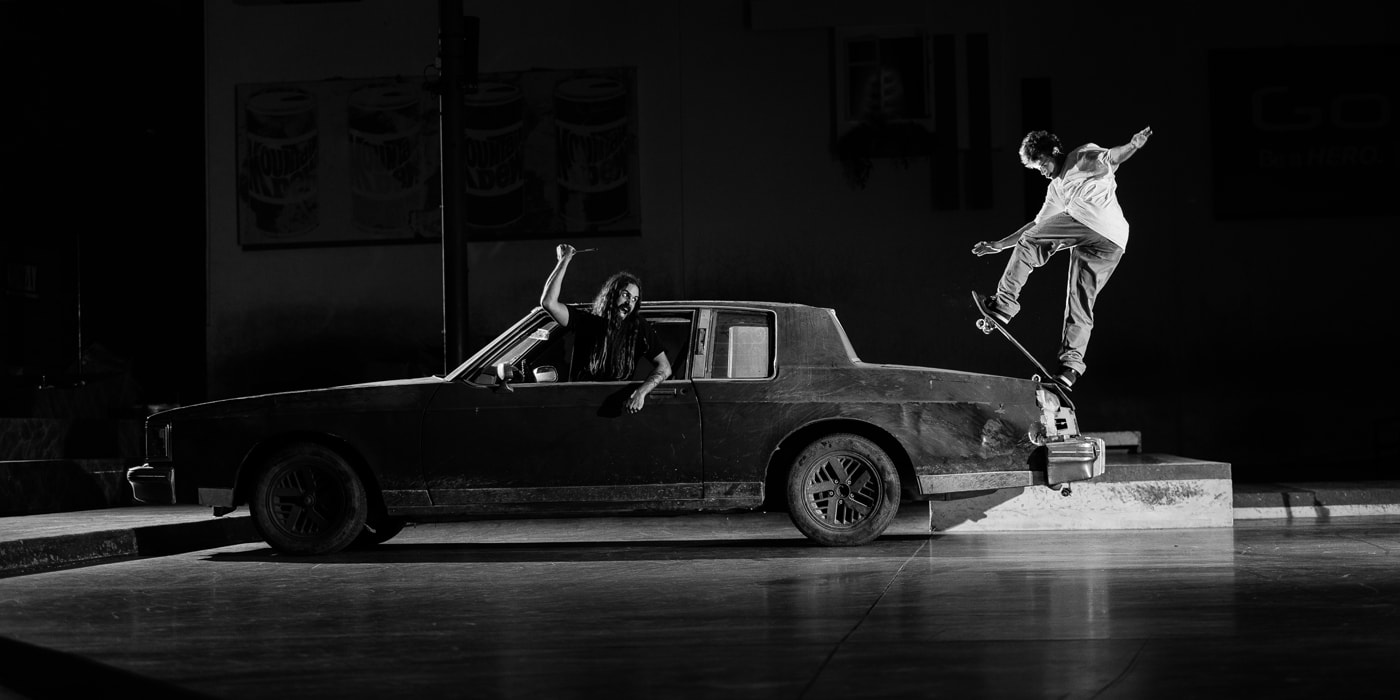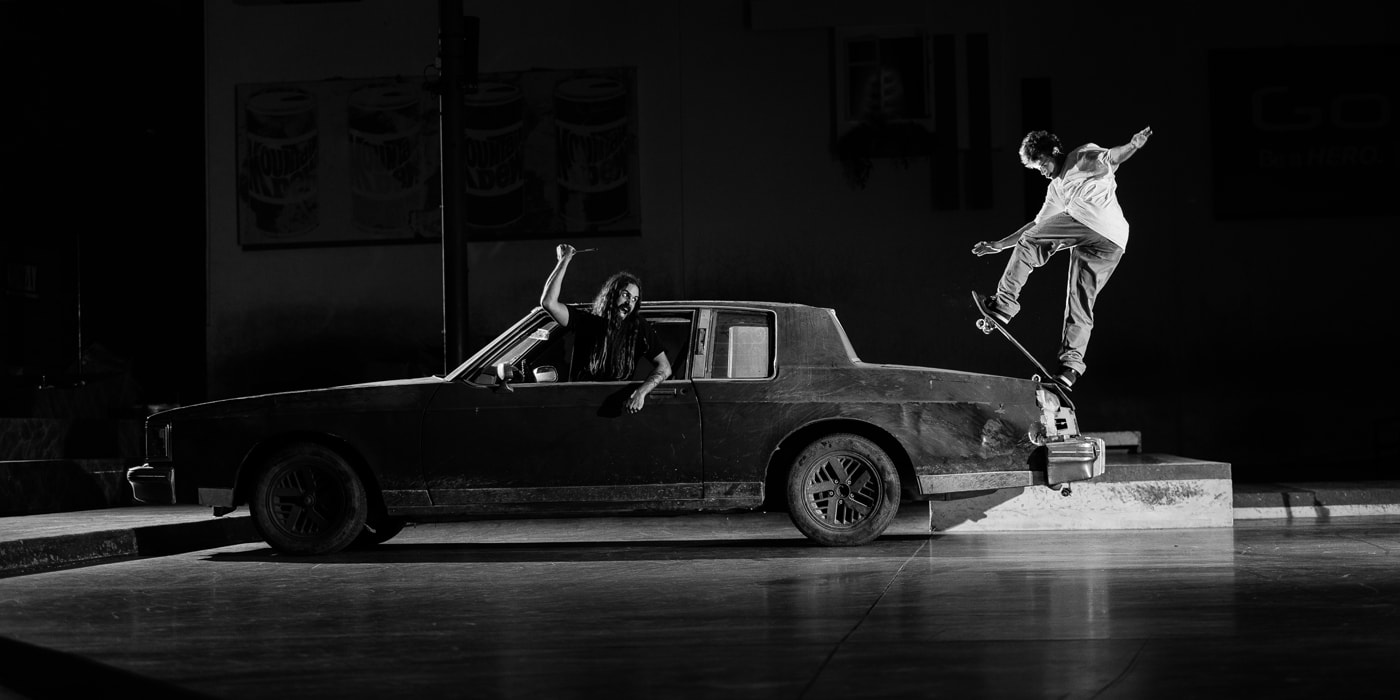 THROUGH THE LENS: YOON SUL
Through The Lens spotlights emerging and established photographers from around the world. The ongoing series is dedicated to offering unique insights in varying areas of photographic expertise including portrait, landscape, fine art, fashion, documentary and more.
Yoon Sul never takes his vision for granted. The Santa Monica-born photographer was run over by a Mercedes-Benz at the age of 15 and went blind for about five to 10 minutes. In the timespan in which he was unable to see, a surge of thoughts whooshed in his head. Sul contemplated what he would miss the most if he were no longer alive. One of those things was shooting photos.
Days after the car accident, Sul noticed his dad's Pentax Spotmatic sitting on a shelf in his apartment collecting dust. He decided to make use of the device and started capturing images of his friends skateboarding. "No one really knows exactly what made me blind. Could've been being choked by a fuel line, or too many fluids getting into my eyes. Either way, ironically, getting run over by a Mercedes-Benz kind of saved my life," he says.
As a kid, Yoon would constantly ditch school to go skate and take photographs of his friends, who are now professional skateboarders, such as Daniel Castillo, Chris Roberts and Danny Supa. He realizes now that he was drawn to chronicling everyday life or documentary-style photography. "I liked it very much because it would bring back the memory of the moment I had shot, whether it was a joke being said, a story being told, an awkward silence or even the color of the light. It would make me happy to remember something that had passed that I wouldn't have normally took the time to think about," he says.
To this day, he points to the car accident as being the pivotal moment that led him to take up photography as a career. He eventually won a lawsuit as a result of the car accident and used the settlement money to help pay for his photography education at Pasadena's ArtCenter College of Design. After graduating, Sul ventured abroad to shoot skateboarders. He would couch-surf in different homes of skaters and shoot them in random parts of a city, like alleyways in Afghanistan or twisting streets in Paris. After traveling for quite some time, he eventually went back to California and landed a job at The Berrics. This year marks his 10th anniversary with the renowned skateboarding troupe.
"It's more than a skateboarding media company to me, it has become a home I've helped build and given me a family that I am lucky to still have today," he says. "Working at The Berrics made my life a whole lot easier and the challenges I faced shooting in the streets just disappeared. I didn't have to call up skaters anymore to shoot photos, because they were scheduled to come in to work on projects."
Sul continues to shoot print covers, interviews and ads for his favorite skateboarders and companies, but no matter the gig, he's always trying to capture an "honest moment," he says. "Someone is trusting and counting on you to make sure the trick they're doing is shot the best way possible. Skateboarding is hard, and the pain, blood, sweat and tears it takes to land a trick – you f*ck that up, you're not gonna get a second chance, ever."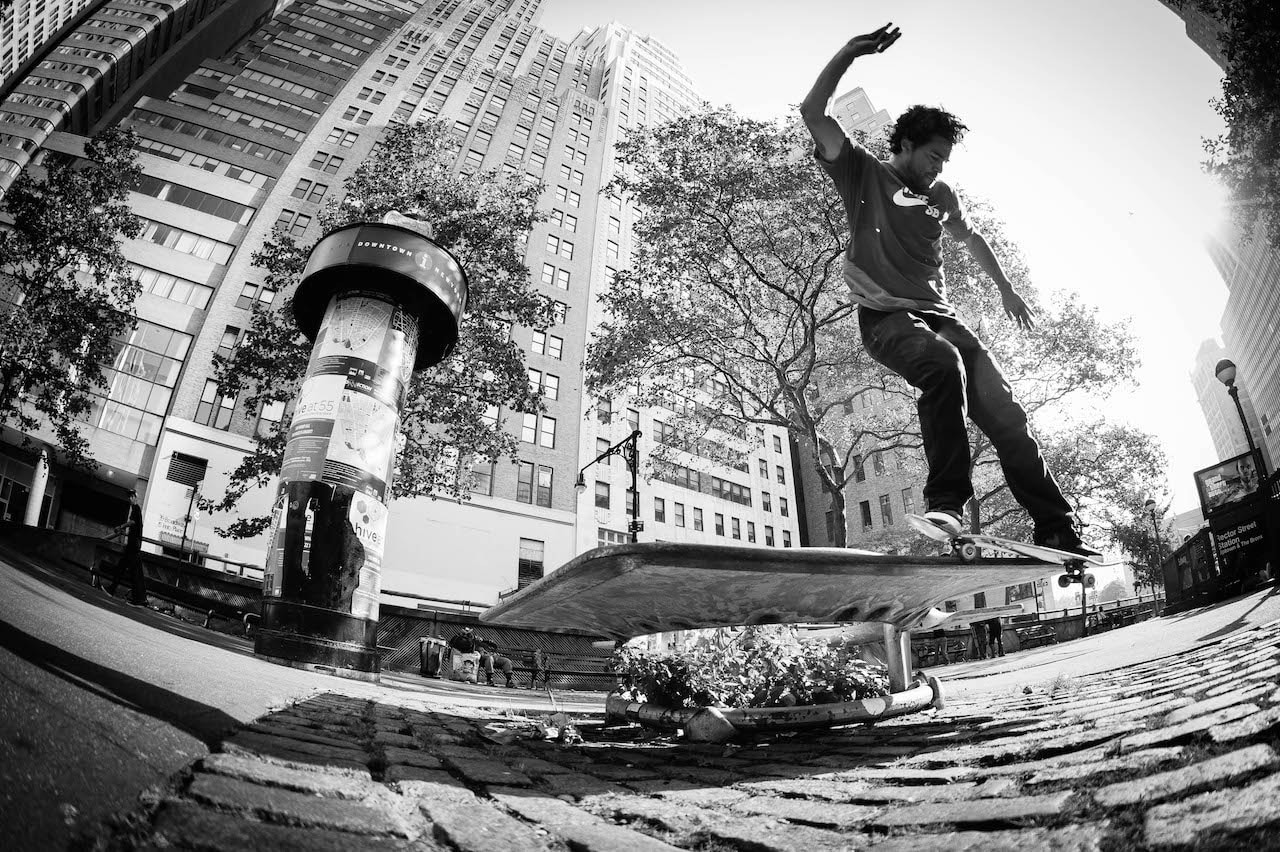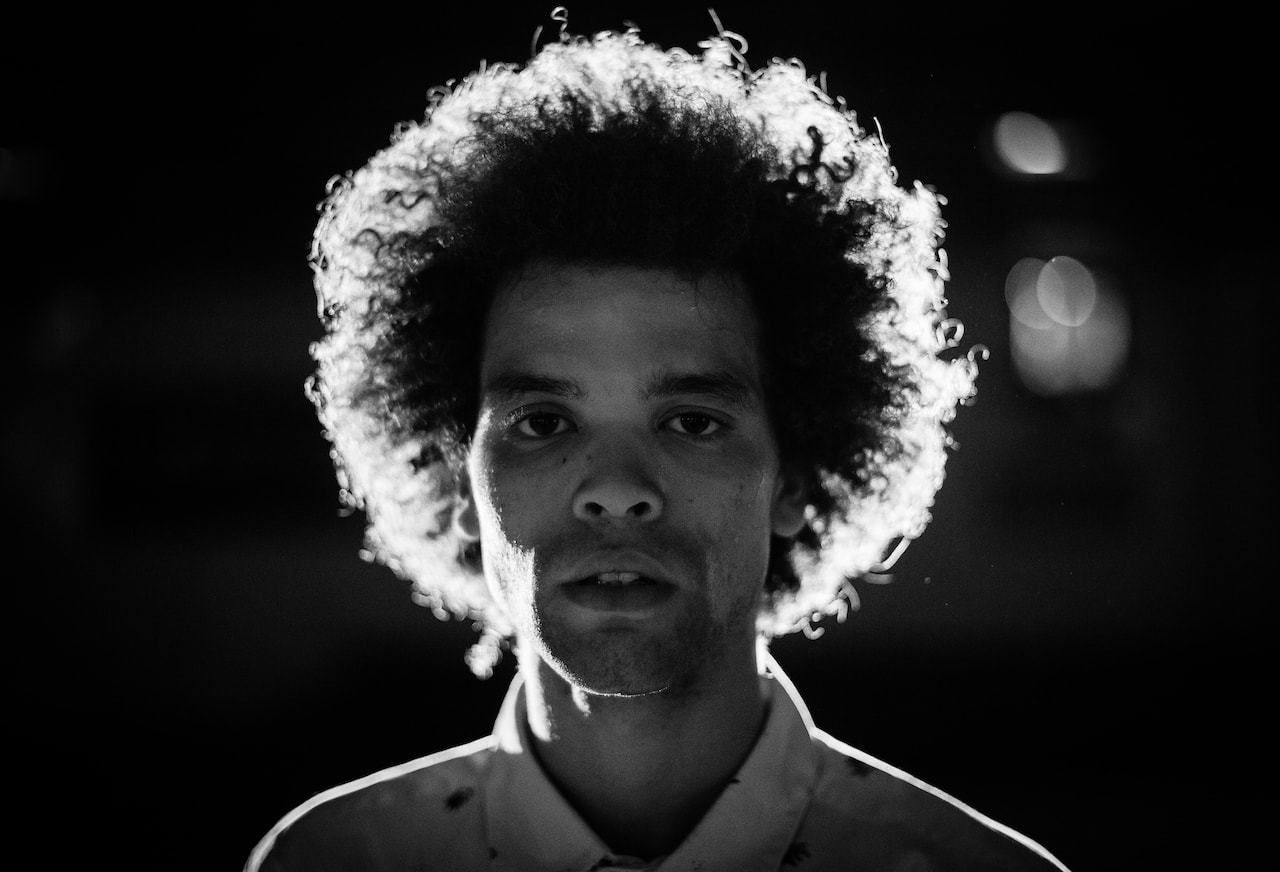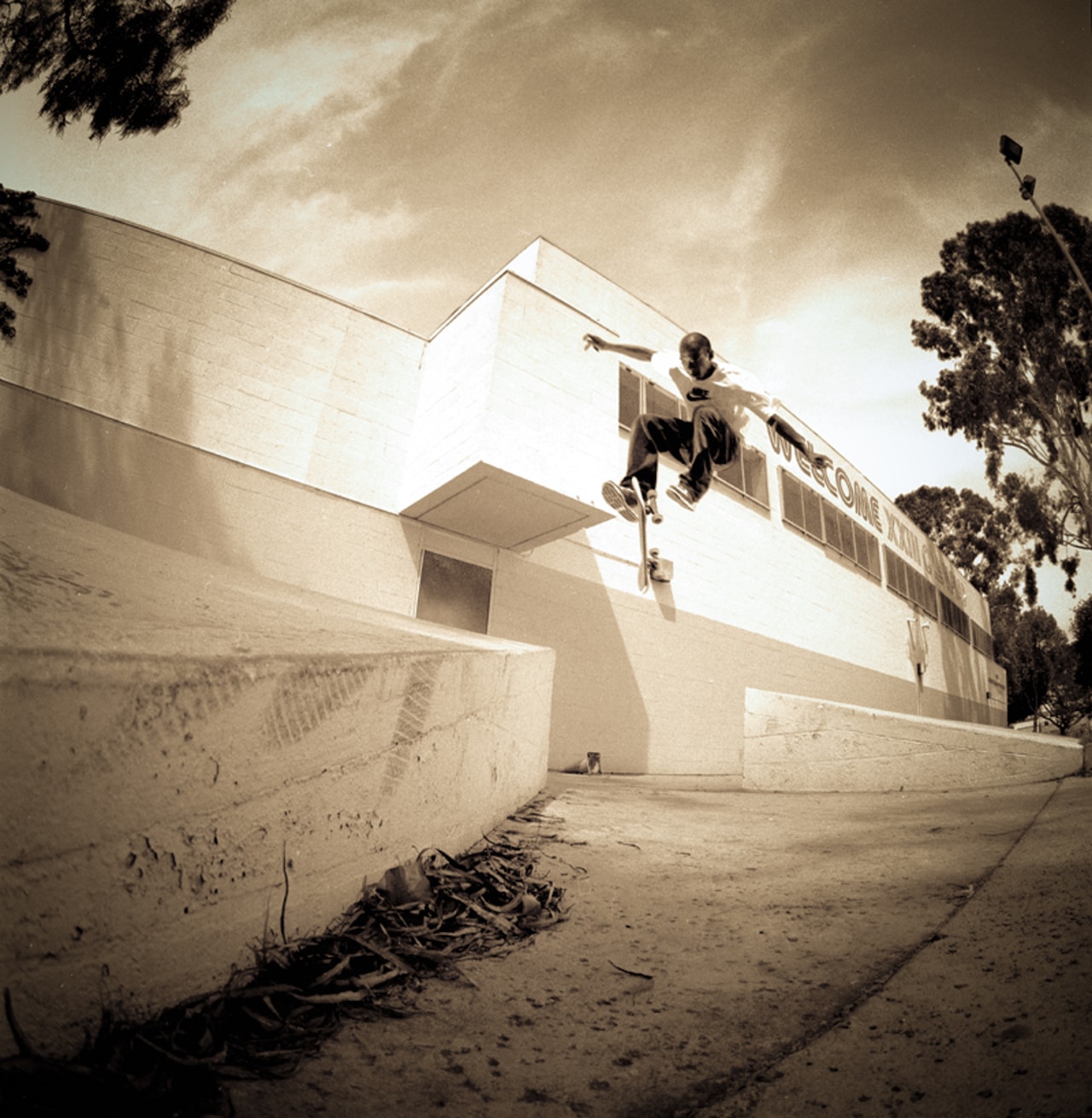 "I love getting lost in a part of the world I've never been to and finding my way back with my Contax strapped to my body."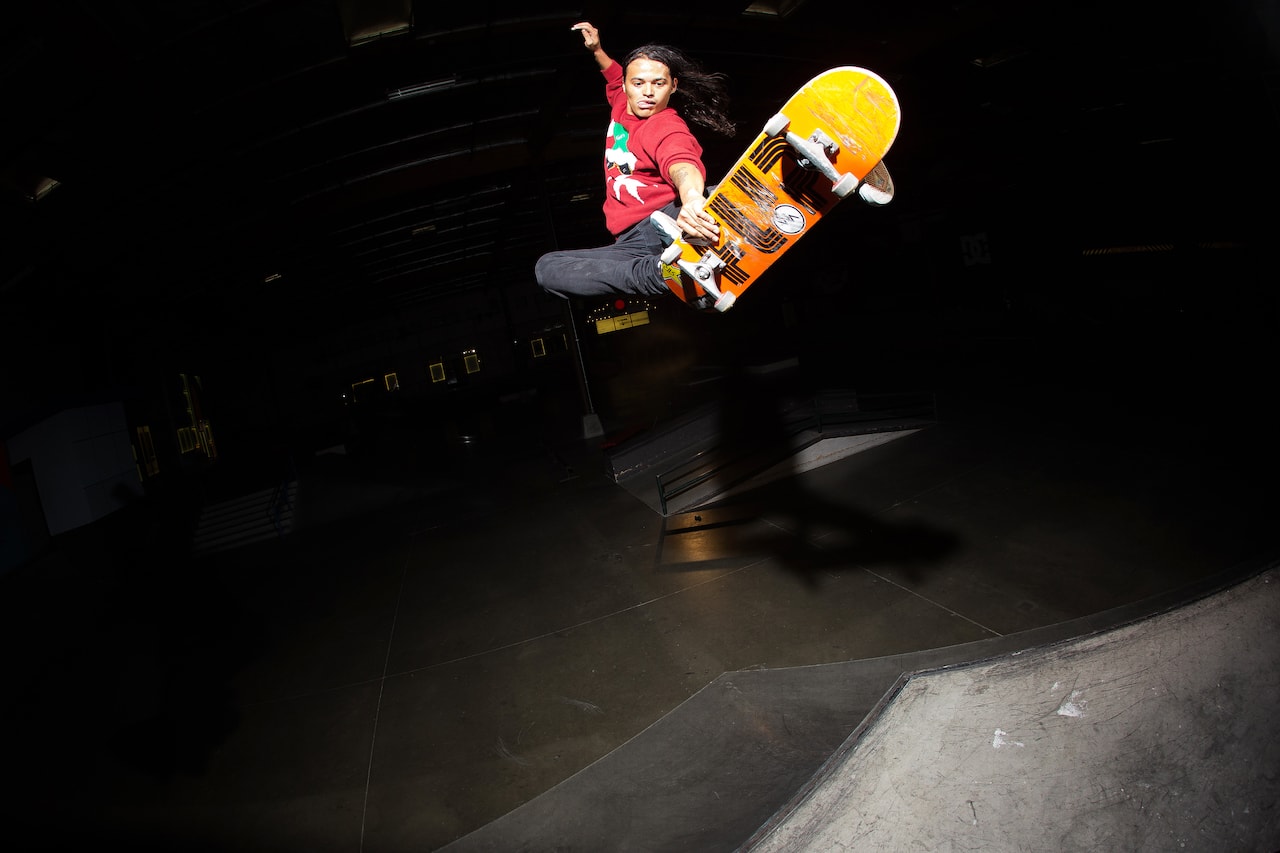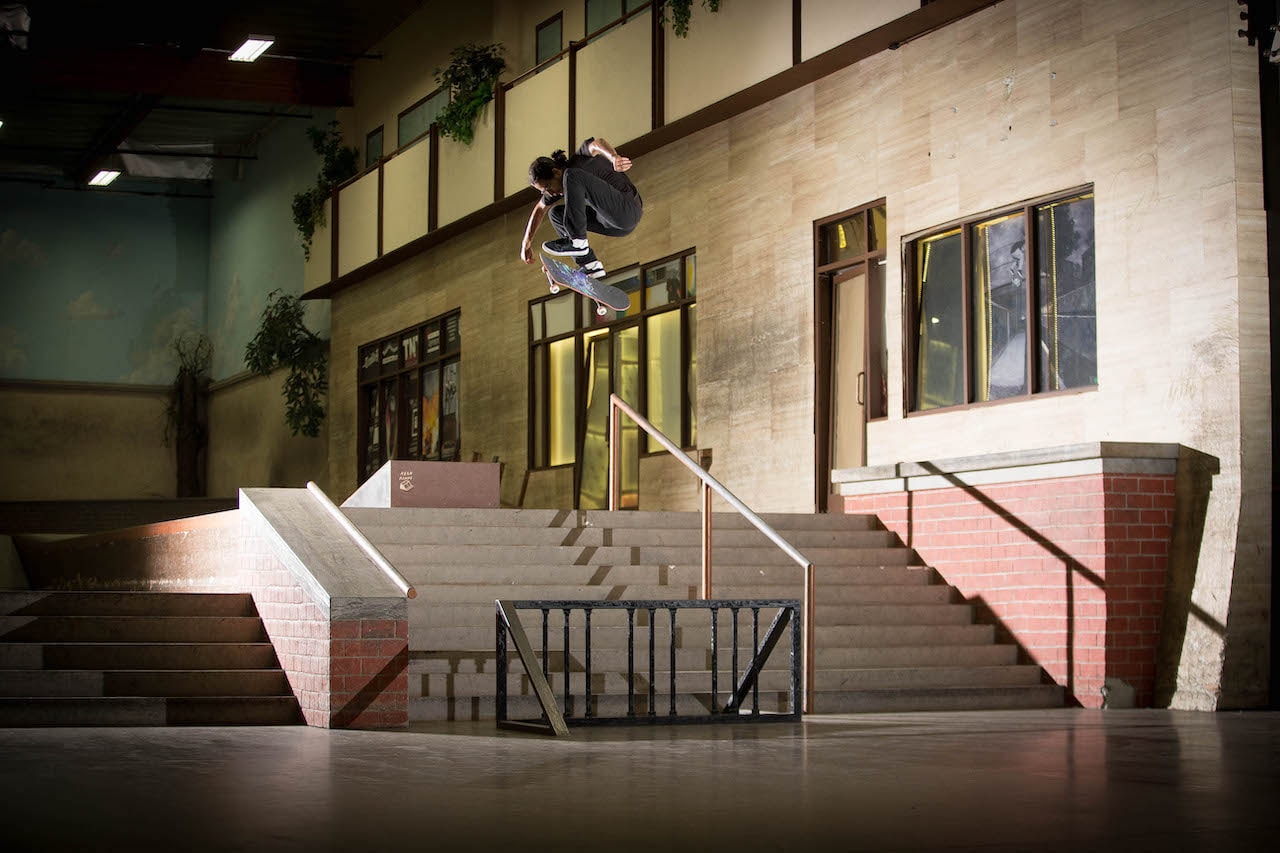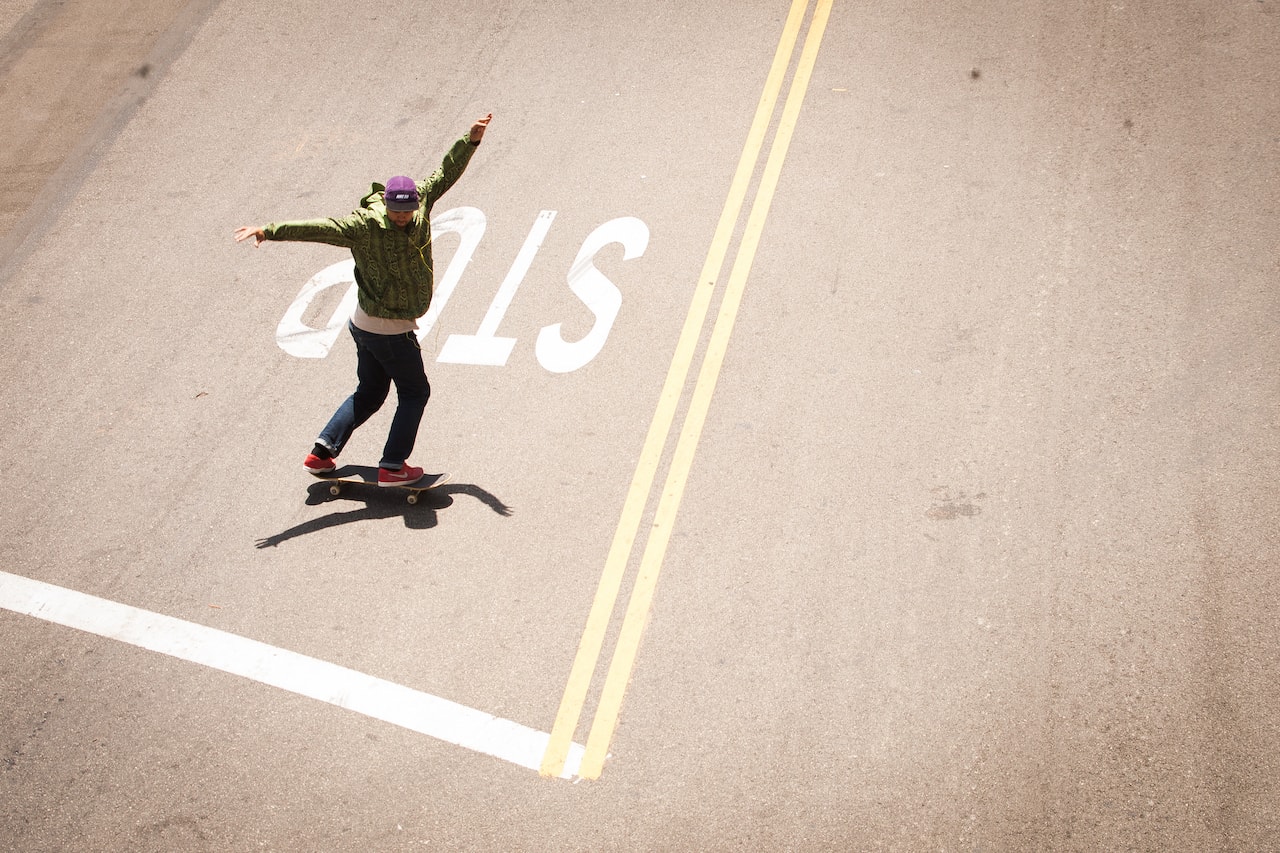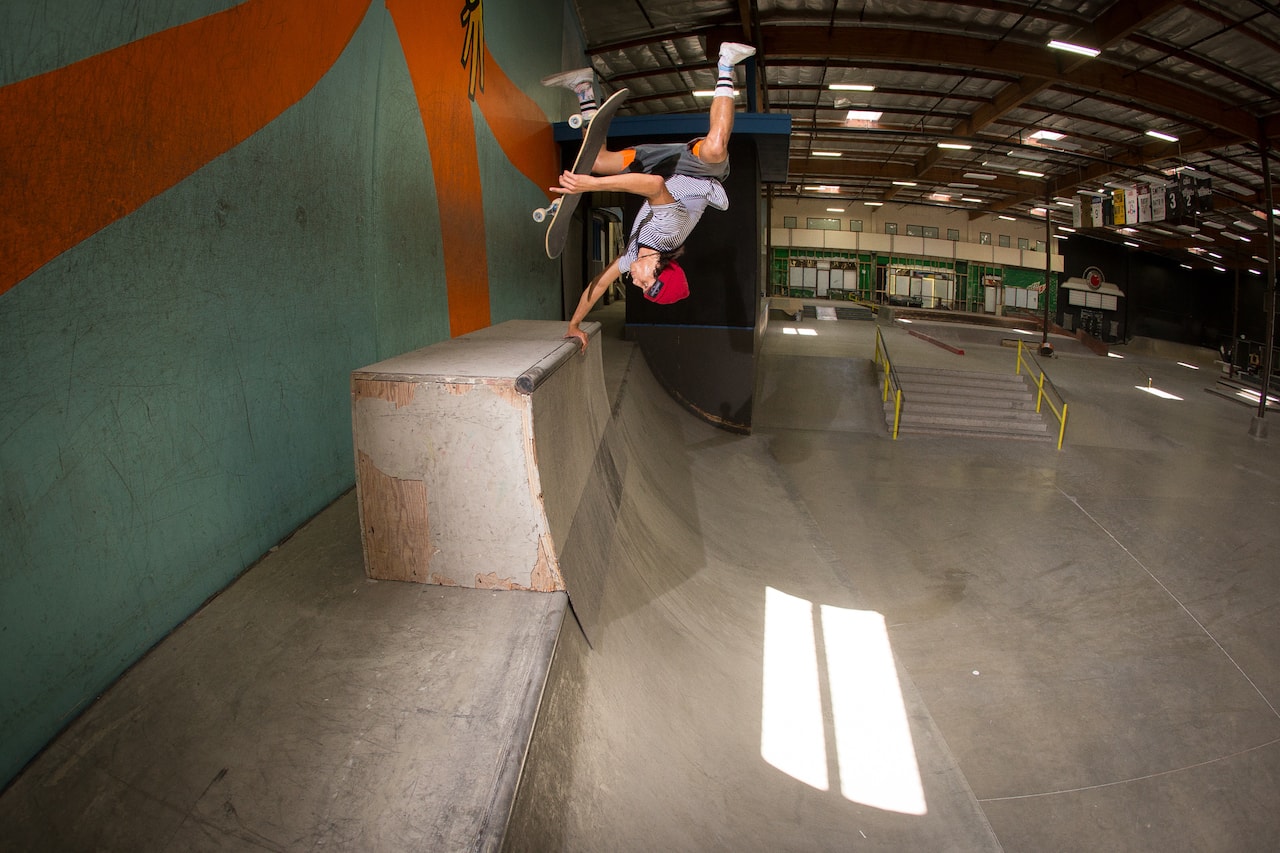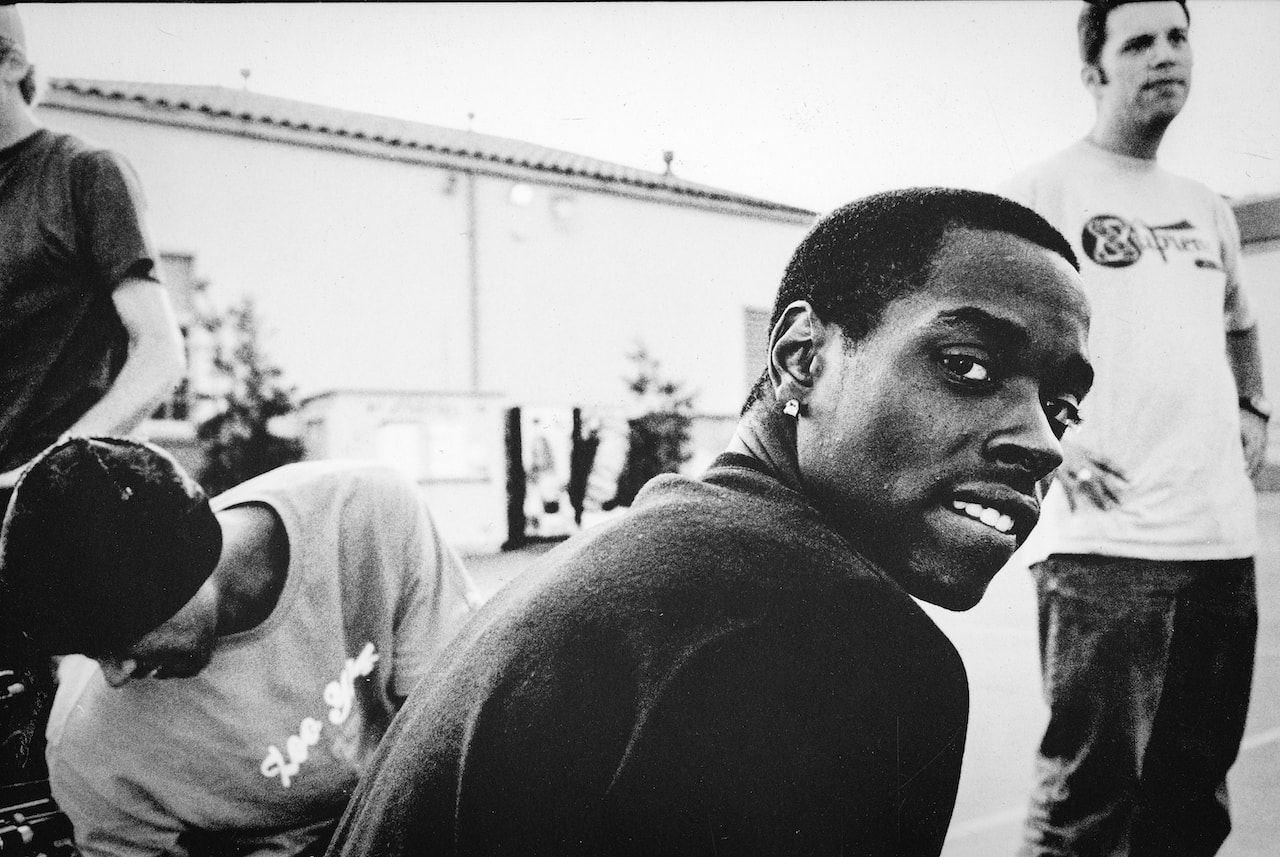 "I truly enjoy not seeing what I've shot right away and being surprised later with what I had captured."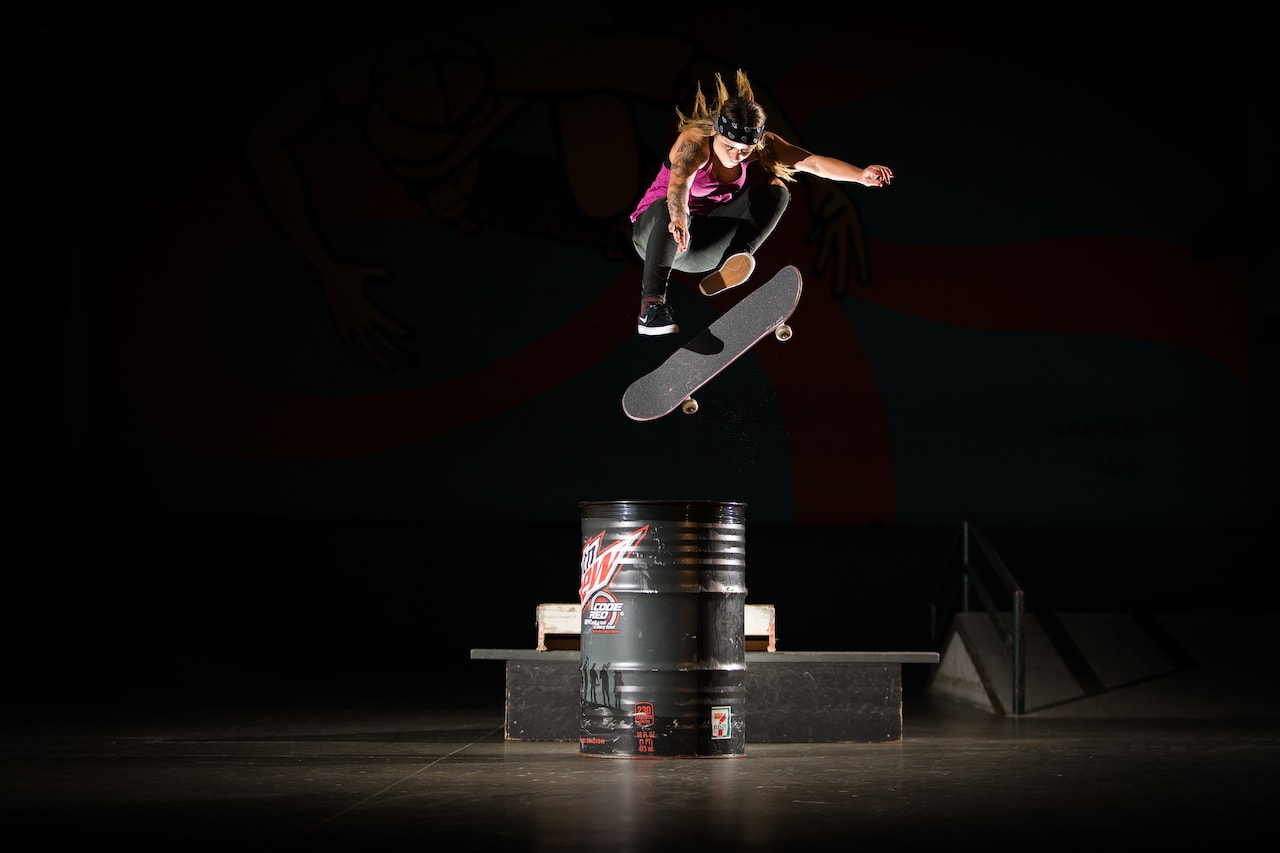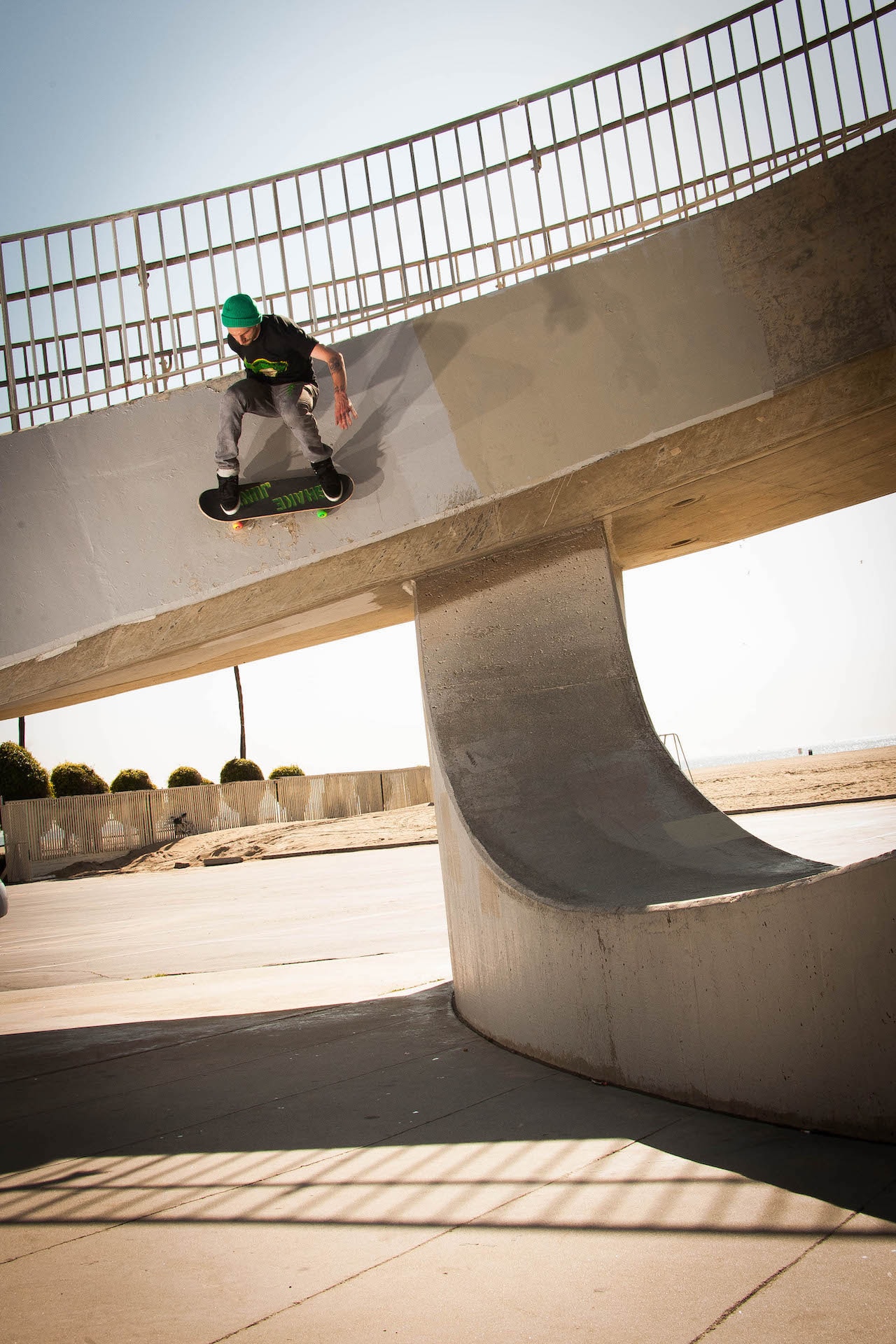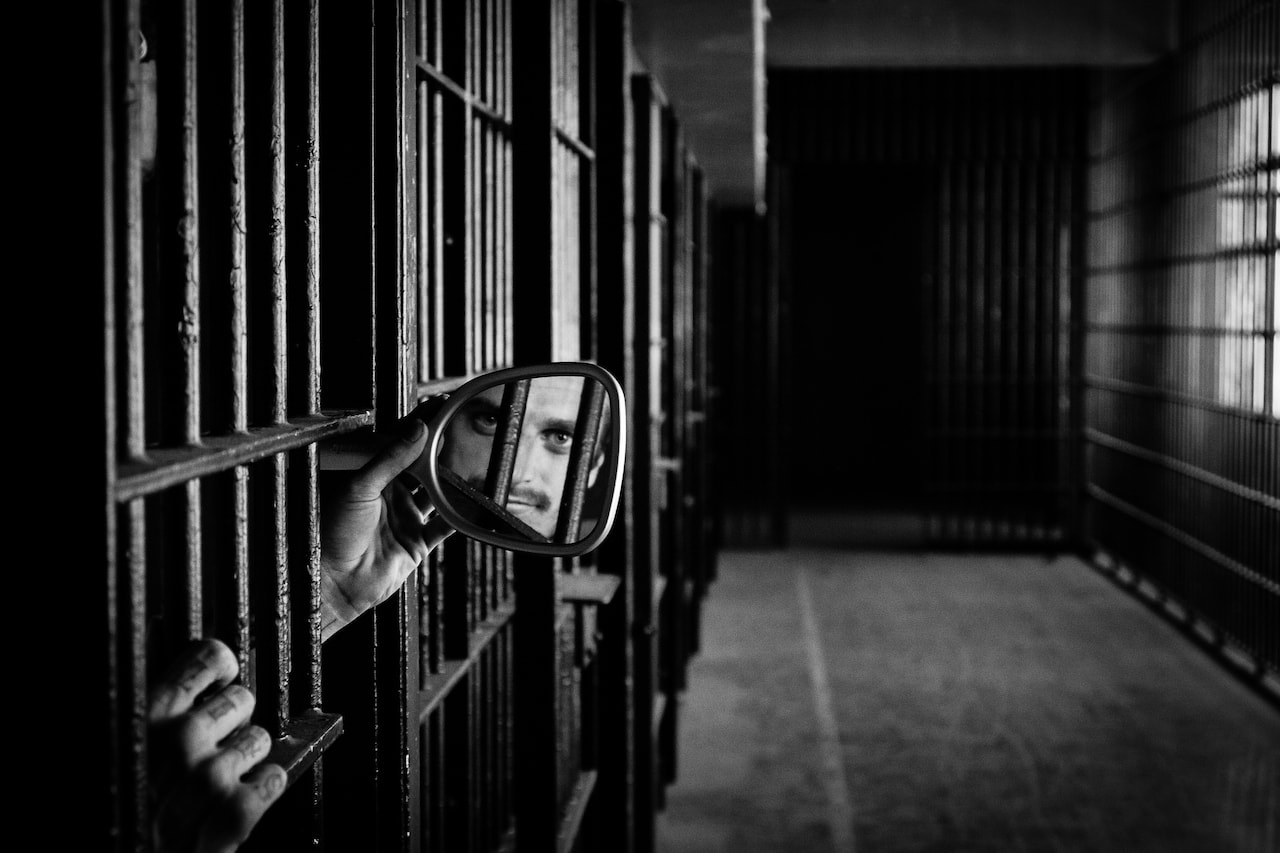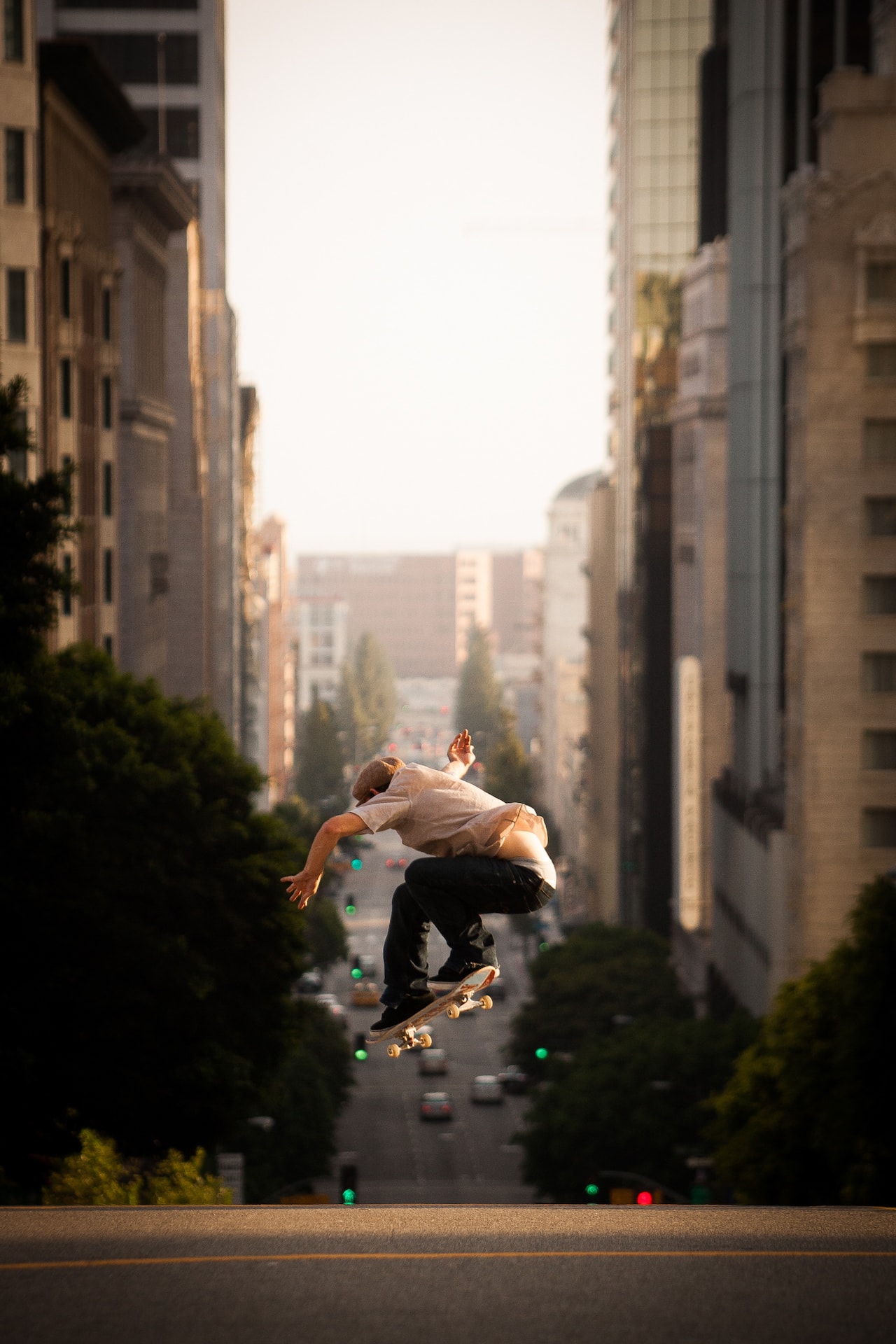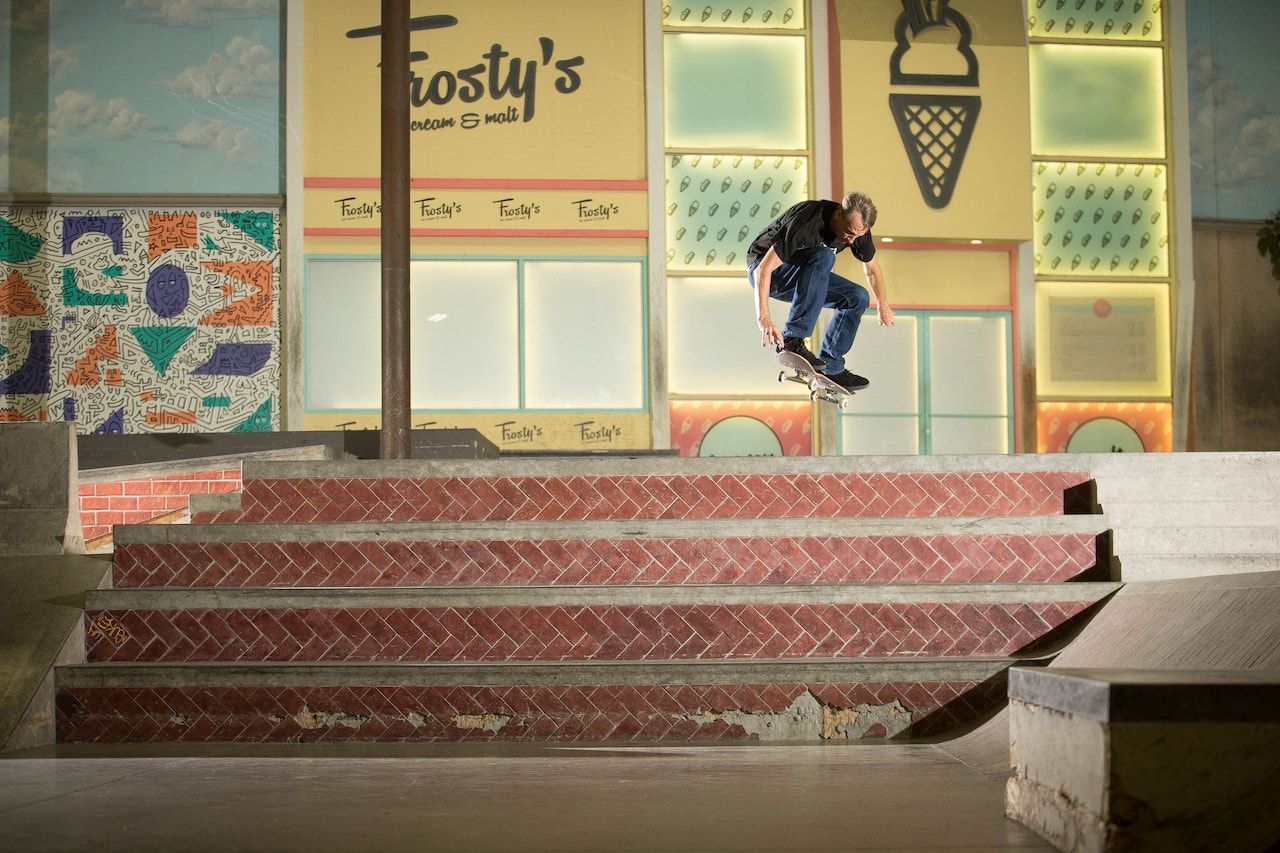 "I don't really think about having a 'style'. I just adapt with the moment and try to be a fly on the wall."