Gap Suffers Loss in Q2 2020 But Prepares for Late Year Resurgence
Digital growth exploded over the summer.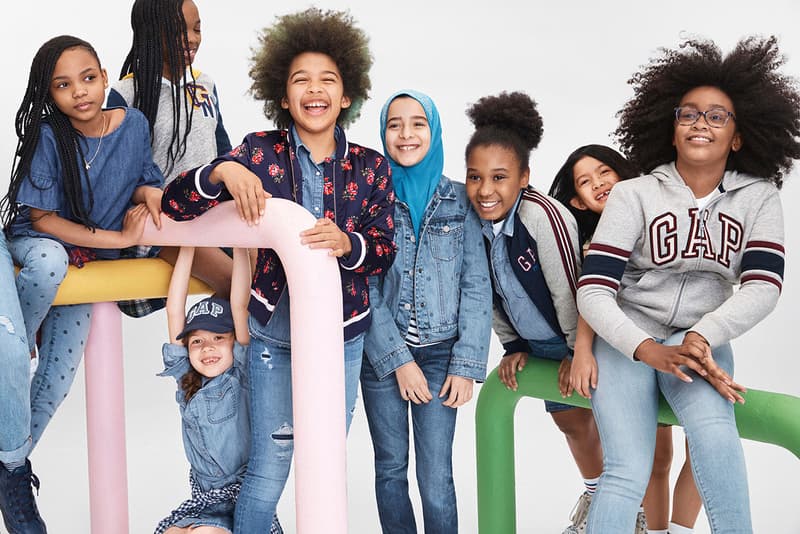 With all eyes on Gap's forthcoming Kanye West collaboration, one could assume that the company is navigating the coronavirus pandemic better than most competitors. Indeed, Gap Inc. has an optimistic outlook for 2020, despite an expected early year loss in the year's second quarter.
Sales declined 18 percent, down to $3.27 billion USD for the quarter, which ended August 1. This is down from $4 billion USD in Q2 2019, which also saw a profit of $168 million USD. In Q2 2020, however, Gap had a net loss of $62 million USD. Despite this, CEO Sonia Syngal is optimistic about the rest of the year, citing the adaptability of the company and its brands — Gap, Old Navy, Banana Republic and Athleta — and bolstered digital growth as positive takeaways.
Specifically, Gap Inc. highlighted a 13 percent rise in comparable sales, driven by a 95 percent year-over-year digital sales increase. Furthermore, it saw 165 percent growth in y-o-y customer acquisition, with 3.5 million new customers shopping its web stores and helping Gap Inc. end the quarter with on-hand cash that approximates $2.2 billion USD, a $1 billion USD boost over Q1 2020. Store closures also affected transactions, as in-store sales dropped by 48 percent.
"Our strong performance in the second quarter reflects the customer response to our brands, products and experiences, particularly as we've rapidly adapted to the changing environment. We nearly doubled our e-commerce business, with approximately 50 percent online penetration, demonstrating our ability to pivot to a digitally-led culture," said Syngal in a statement. "I'm confident that our purpose-driven lifestyle brands, size and scale, and advantaged digital capabilities are helping us win now and position us for growth in the future."
Gap Inc.'s financial report remained mum on the YEEZY partnership and any further store redesigns.
Similar optimism fueled quarterly reports from Tiffany & Co and Footlocker.