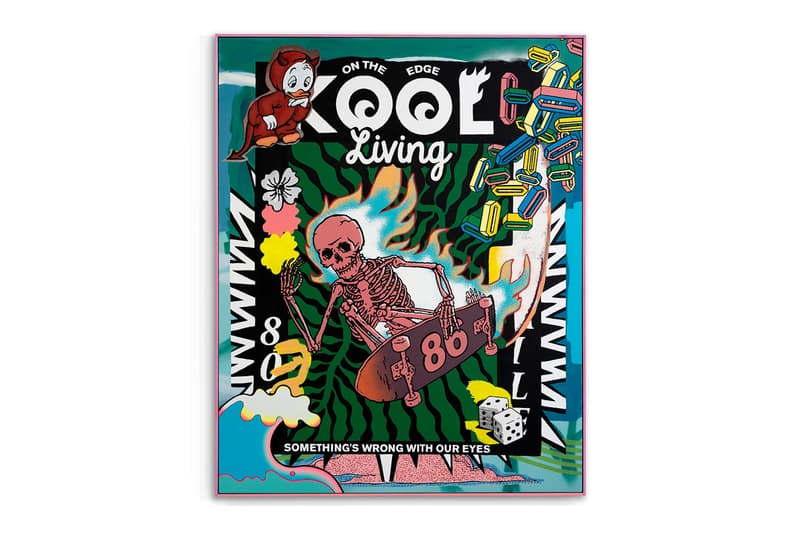 1 of 10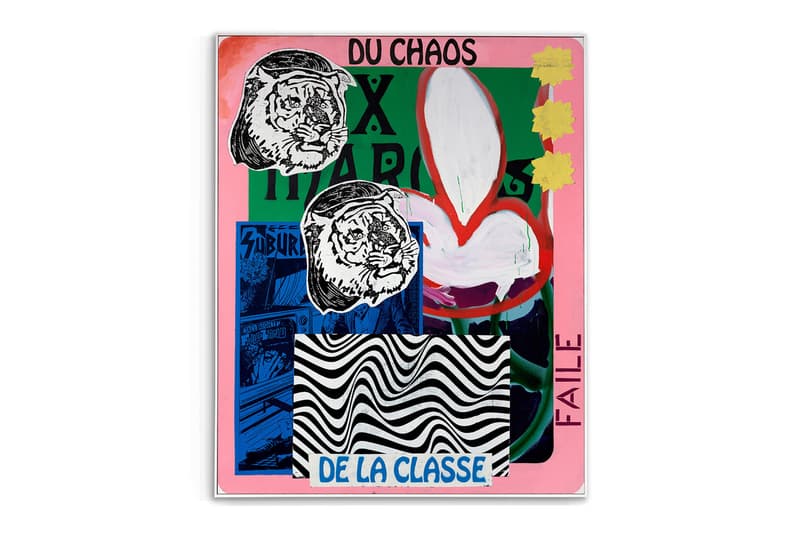 2 of 10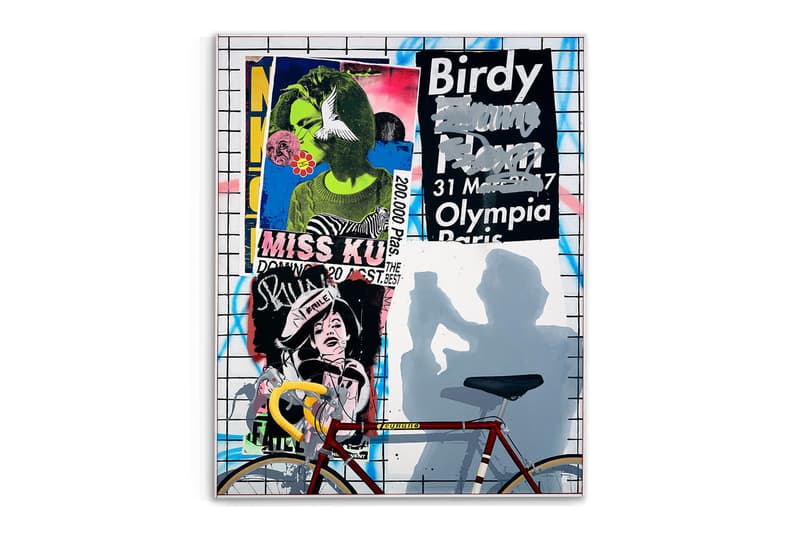 3 of 10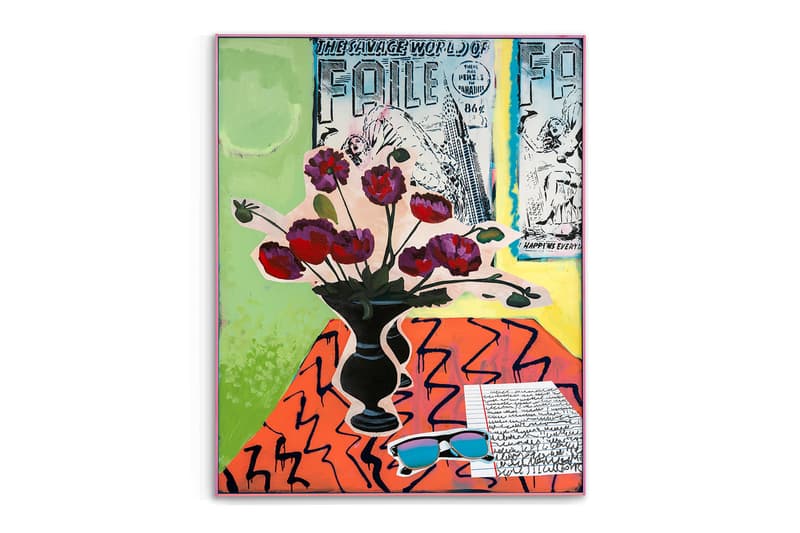 4 of 10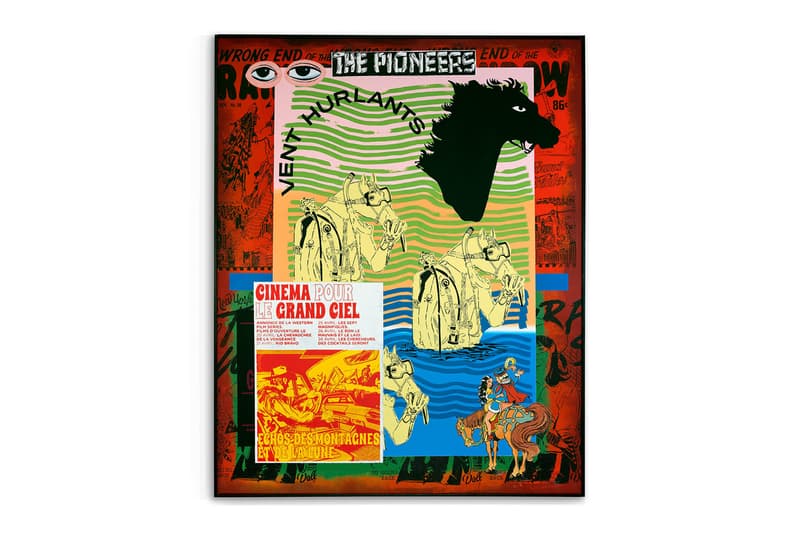 5 of 10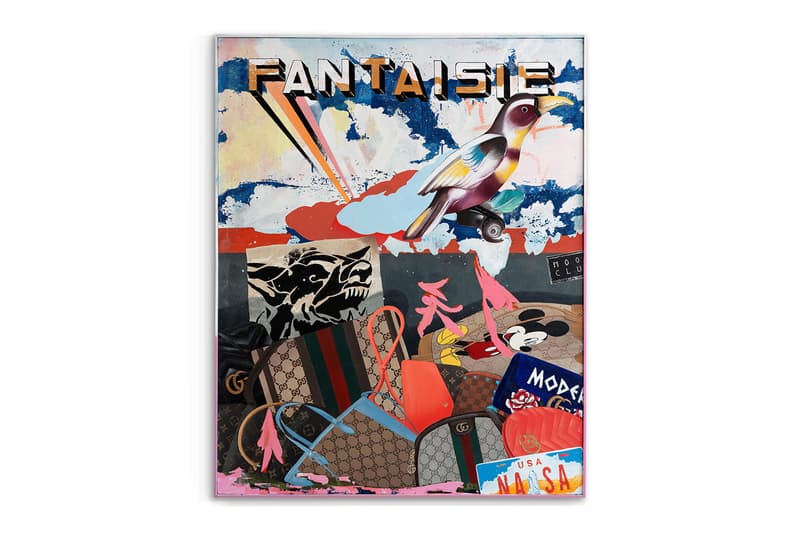 6 of 10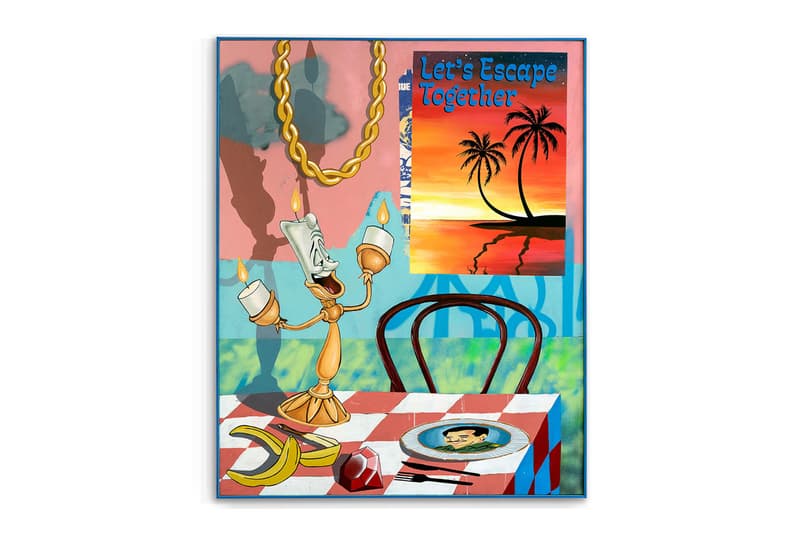 7 of 10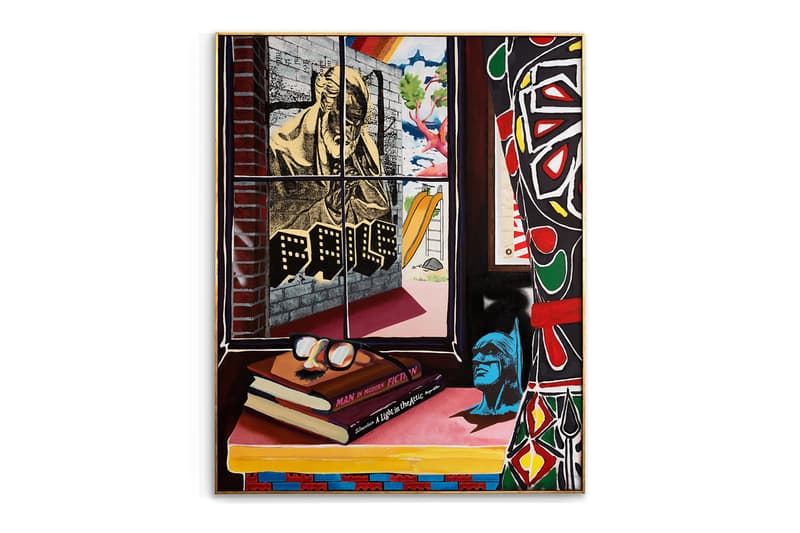 8 of 10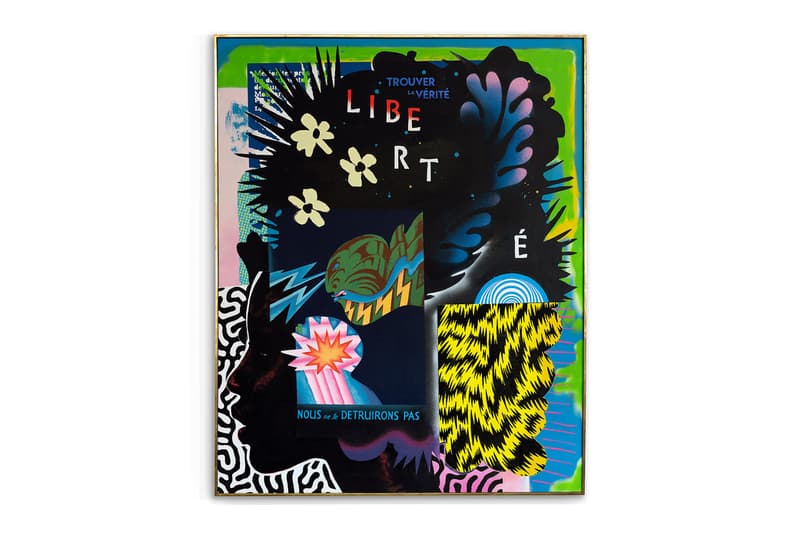 9 of 10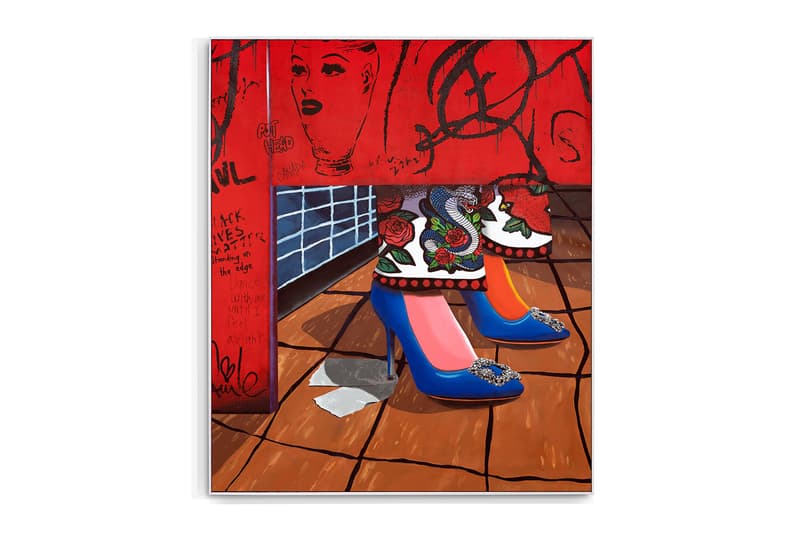 10 of 10
FAILE Unveils Fragmented Still Life Paintings in "Off The Walls" Exhibition
Flipping culture-driven iconography in bold visuals.
---
You don't have to be an impassioned observer of street art to recognize a work done by FAILE. Patrick McNeil and Patrick Miller of the Brooklyn-based artistic collaboration are widely known for their multimedia approach to painting, printmaking and massive mural creations. Since the late 1990s, the duo has flipped and incorporated culture-driven iconography in their works that blue the lines between "high" and "low" culture.
FAILE is now gearing up to launch a solo exhibition at Danysz Gallery in Paris, France. Titled "Off The Walls," the presentation will feature paintings in the artists' fragmented style of appropriation and collage. However, the show marks the duo's never-before-seen selection of still life works featuring a bold reimagining of recognizable brands as well as vivid depictions of skulls, tigers and nostalgic cartoons.
"Here the two artists are pulling back with a look at still life painting and its relationship to their environment and further yet to the devices that become a layer framing reality. Like floating images from windows on a computer, or a checker of repeated posters on a wall, this patchwork of surface becomes the vehicle for the show," as per a statement.
View select works from "Off The Walls" above and then head to Danysz Gallery's website to learn more. The show will run through August 29 until October 3.
Elsewhere in art, Sotheby's is set to auction over 140 works from Keith Haring's personal collection to benefit New York City's Gay Center.
Danysz Gallery
78 Rue Amelot
Paris 75011
France